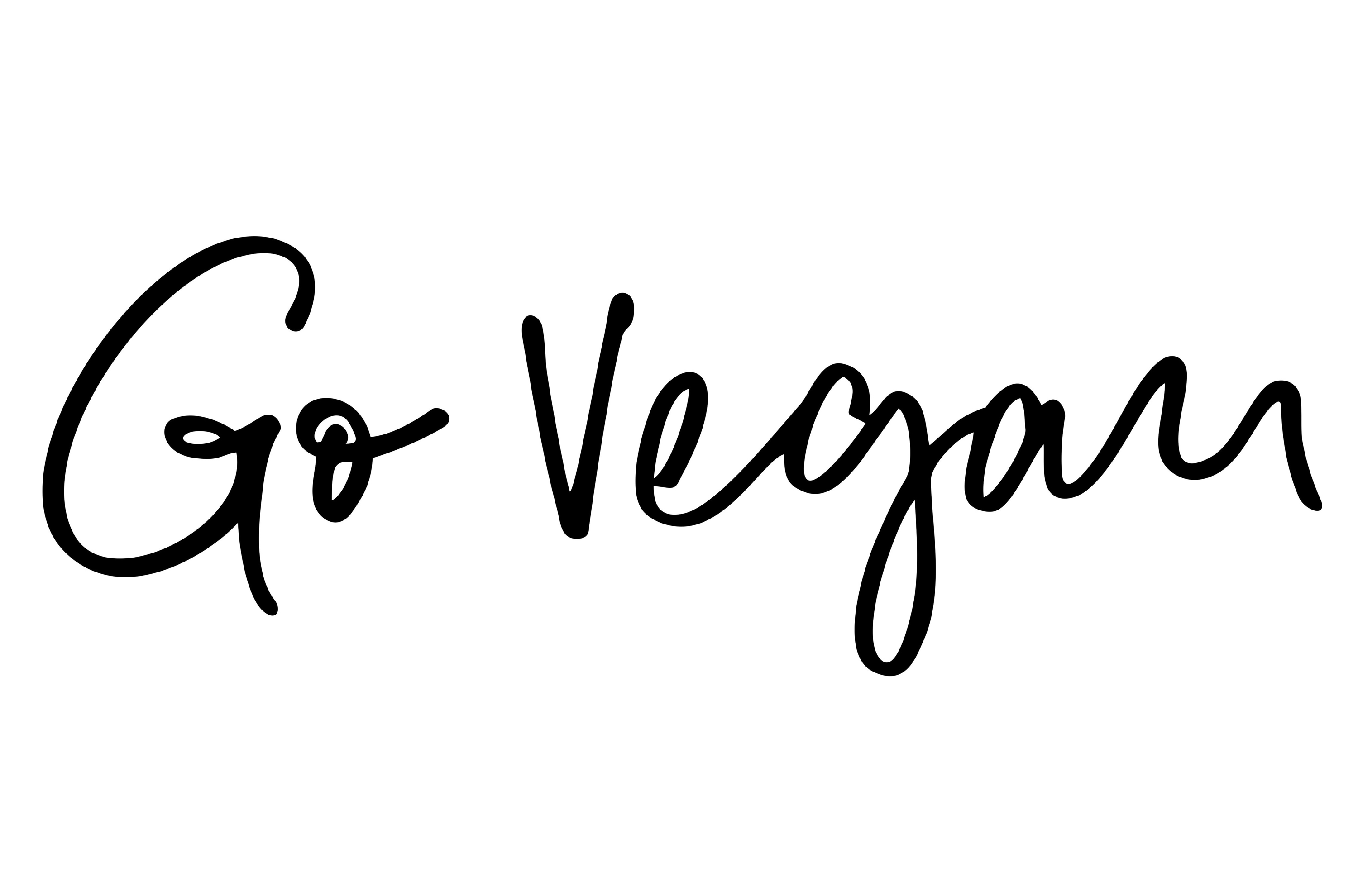 Are you looking to be more Health and beauty conscious for 2019?

This January, Its all about Veganuary! A charity that is taking the pledge to inspire people to try vegan for January and throughout the rest of the year.But it's not just about food - have you ever thought about what you are putting onto your skin? With a mass of chemical based products on the market, many consumers may not realise that even though they make your skin feel good for the time you put them on, they are potentially making your body feel not so good! Around 60% of chemicals from a product are absorbed into the bloodstream, therefore making their way into your body. This is one reason why it is becoming more well known that it is just as important to take care of what's going onto our body's as well as what is going into them!
Using Vegan Friendly products means that they are free of animal derivatives and only contain plant based ingredients - the way nature intended, but furthermore it is important to look for Certified Organic products as well as being Cruelty Free.
Being Certified Organic in skincare means that cosmetic products contain organically farmed ingredients. These ingredients are grown without the use of Genetically Modified Organisms (GM), herbicides, synthetic fertilisers and pesticides - they have been grown organically and contain no harsh chemicals.
So if you are looking to go Vegan this January or just want to be more conscious of what you expose yourself to then choose a Vegan Friendly, Certified Organic and Cruelty Free cosmetic product next time you are browsing! Your skin will certainly thank you for it and you can be reassured that you are buying with a clear conscience.