Why do we infuse Reiki energy into our Certified Organic Skincare products?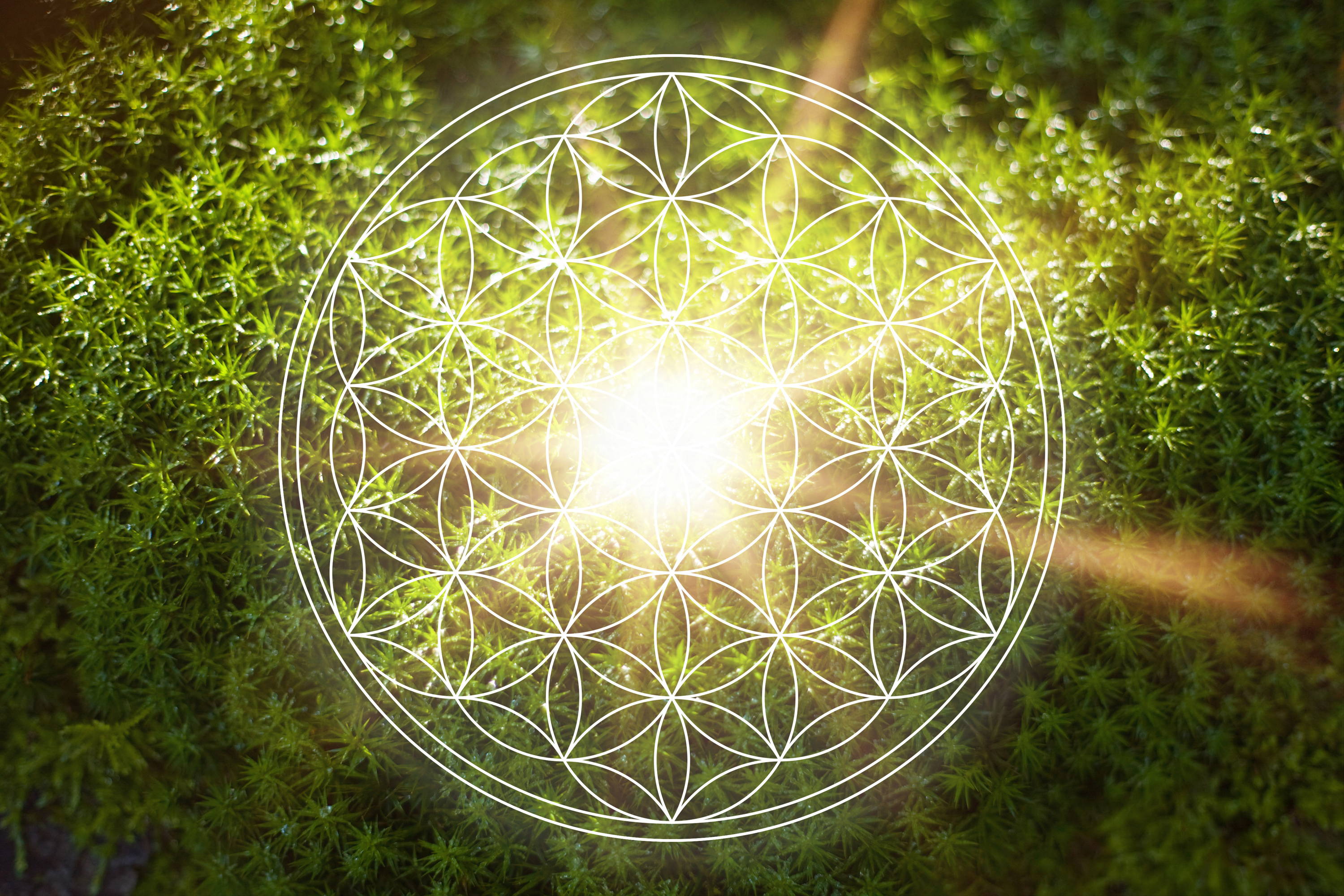 Here at Hemsley Organics, we are a luxury organic skincare company that is at the forefront of a new movement. Revolutionising that skincare should go more than skin deep – to nourish skin and spirit by infusing our products with reiki energy.
Founded by Mikao Usui in the early 20th Century the Japanese word 'Reiki' literally translates as universal life force energy and has been around for thousands of years. It has been recognised as flowing through all living things and is believed to balance energy flow and heal from within. In today's world scientific research, using quantum physics is starting to help us to understand how reiki can work to benefit the individual.
As the prevalence of wellbeing and self-care has grown exponentially throughout 2018 and continues to grow through a mindset shift of becoming more conscious of what we're putting on our body's just as much as what we're putting in them. We have created two new products that are just the beginning of a cosmetics brand that focuses on our well-being as well as the importance of transparent and sustainable skincare.
Benefits of Reiki:
• Promotes harmony and balance.
• Helps the body to release stress and tension.
• Promotes natural balance between mind, body and spirit.
• Helps to assist the body of cleansing itself of toxins and support the immune system
• Clears the mind, helps to keep you grounded and centred.
• Aids in better sleep and a more relaxed state.
• Helps to accelerate the bodies self healing ability.
• Helps to relieve pain, emotionally and physically.
• Aids in personal growth and emotional cleansing.
• Helps to improve a persons overall well-being and promotes a positive attitude.
Choosing to infuse Reiki Energy, we energise the positive healing vibration into our products and by doing so remove any negative energy that may have come into contact with our products. Reiking skincare is thought that, it may help to clear any blockages that may be in our energy flow to restore balance for emotional, physical and spiritual wellbeing – helping to leave you feeling calm, rejuvenated and connected through the absorption of our skin.
Our ingredients have been picked carefully to ensure each one has a benefit and a purpose, that during our busy day-to-day schedules you can trust your skin is getting the love and care that it needs. Both products contain no harsh chemicals, nothing but skin loving ingredients that work together beautifully for optimum skincare results. The natural antioxidants and botanicals are highly concentrated to ensure consumers are getting the most out of their skincare.
Skincare that has been infused with traditional reiki energy to aid in nourishing our well-being as well as our skin, that follows ethical standards, so that you can buy with a clear conscience.