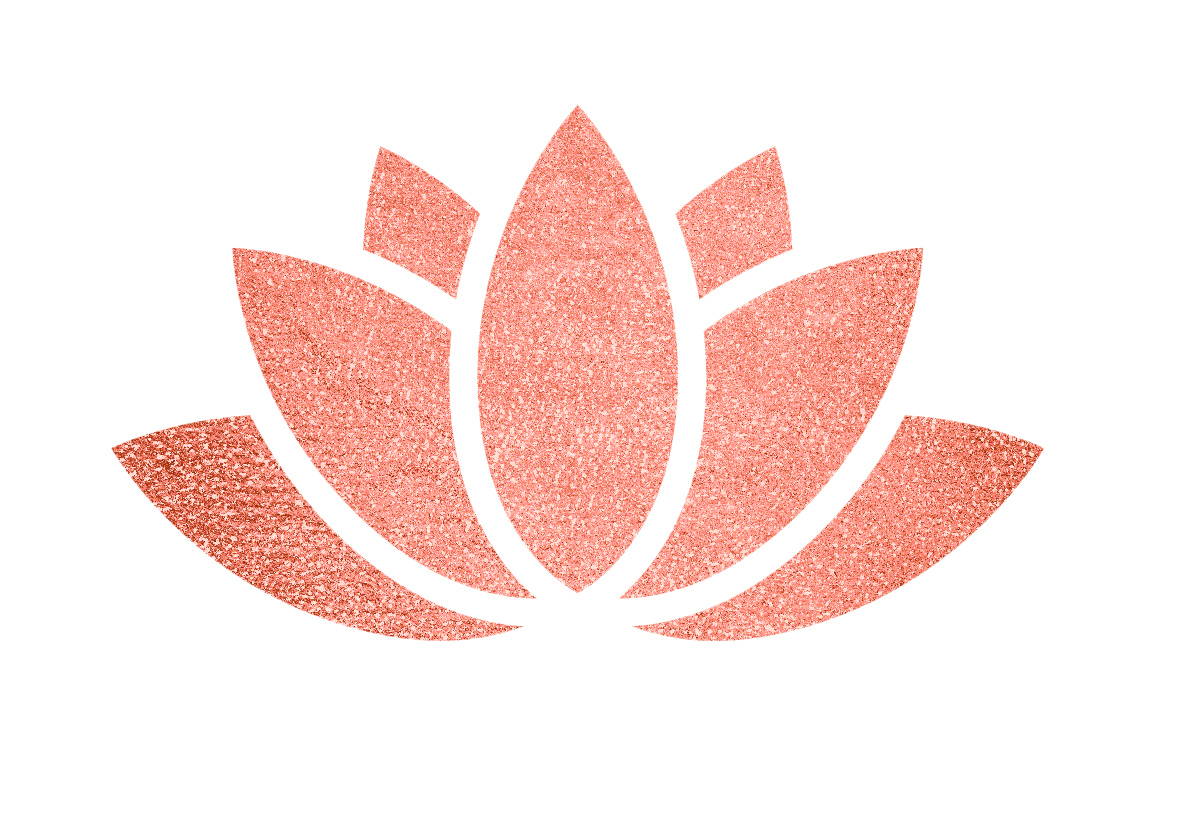 We believe that it is important for you to know what ingredients you are putting onto your skin and to understand the benefits they provide. This is why we source ingredients from across the globe to ensure that every ingredient that is being put on to the skin has a benefit and a purpose, so that during your busy day-to-day routine you know your skin is getting the love and care that it needs to stay healthy and happy.

Organic Bulgarian Rose Water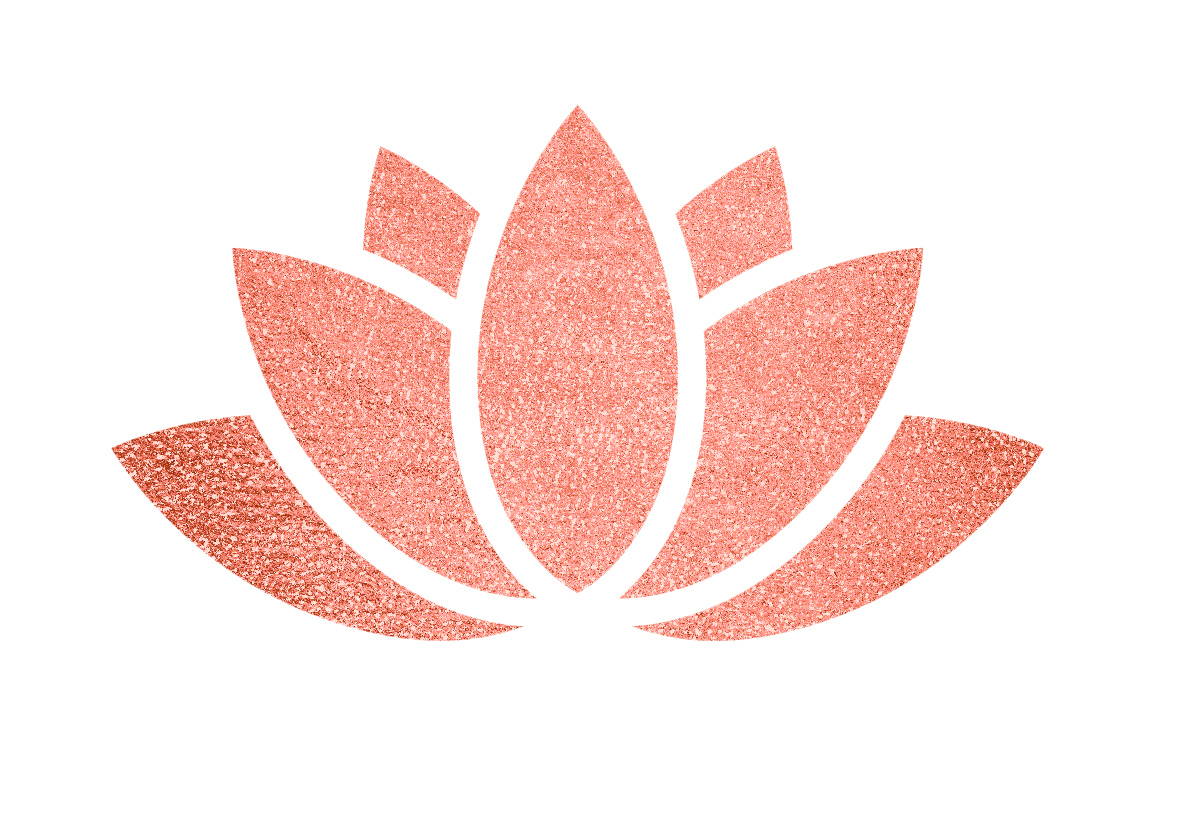 KEY BENEFITS:

-Natural anti-ageing and cell rejuvenation agent.

-Helps to smooth wrinkles and the prevention of new ones.
-Helps to control and balance the skins natural oil production and Ph balance.
-Offers natural anti bacterial properties and helps to sooth dry skin conditions such as eczema and psoriasis.
-A powerful rejuvenating, uplifting and refreshing ingredient for your skin that helps to maintain skins elasticity.
-Provides an inviting aroma that helps to calm and relax the senses.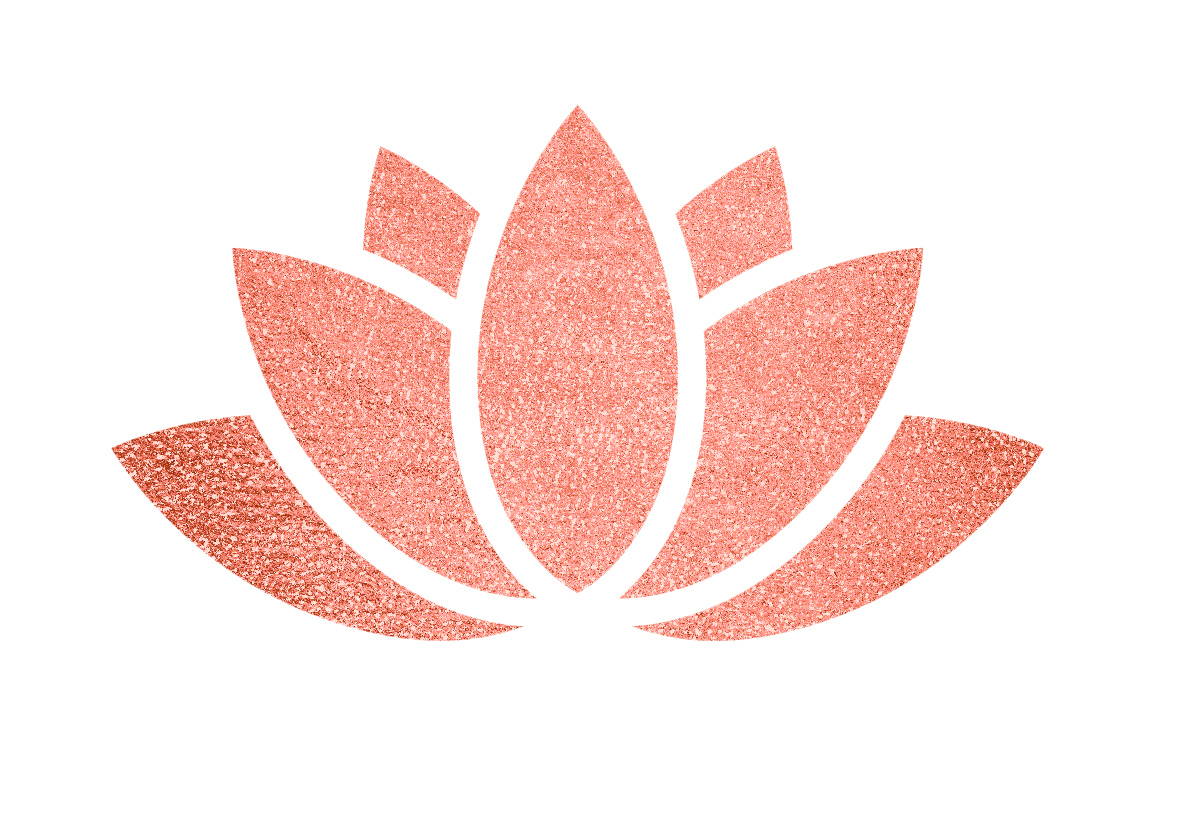 KEY BENEFITS:

-Contains vitamins A, B, D and E as well as the minerals potassium and magnesium.
-Provides strong anti inflammatory properties and high anti-oxidant levels that tackles free radicals, therefore delaying the signs of ageing.
-Helps to regenerate and promote new skin cells as well as stimulate collagen production.
-Helps to improve the elasticity and tone of skin. Very hydrating and nourishing.
-Helps to nourish and replenish skin that suffers from pollution damage by revitalising it.
-As it penetrates the skin deeply, Organic Pomegranate Seed oil helps to draw other active ingredients that are present into the skin.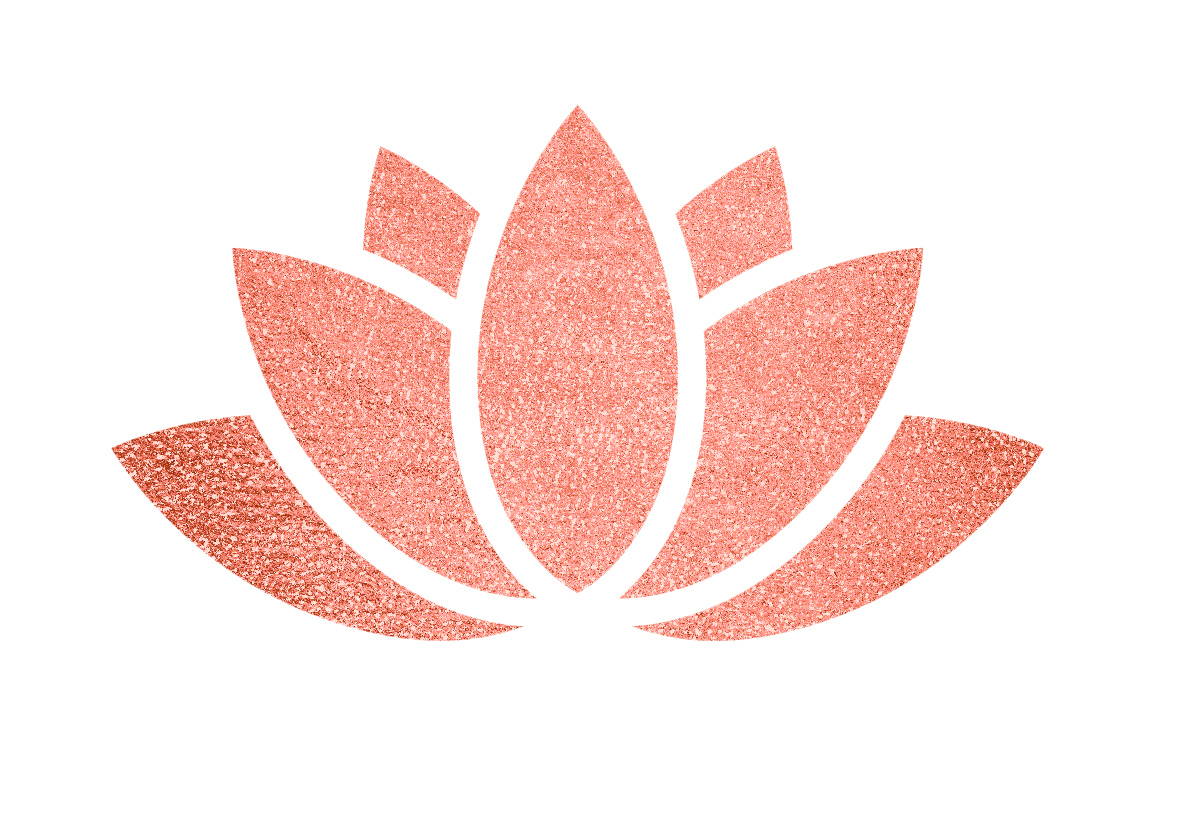 KEY BENEFITS:

-Helps to slow down the ageing process and increase skin's suppleness.
-A natural deter of microbes. Helps to prevent the growth of bacteria on skin and is a natural preservative.
-Has anti-inflammatory properties which helps to reduce redness caused by drying. Vitamin E and B-complex vitamins in Jojoba oil help in skin repair and damage control.
-Provides skin with deep moisture to soften and smooth skin giving a healthy glow.
-Contains high levels of Omega 9.
-It is very similar to our own skin oils meaning it immediately penetrates skin, smoothes easily and does not leave a greasy residue which helps to keep pores un-clogged.
-Full of nutrients such as vitamin E and B as well as minerals such as chromium, copper, and zinc.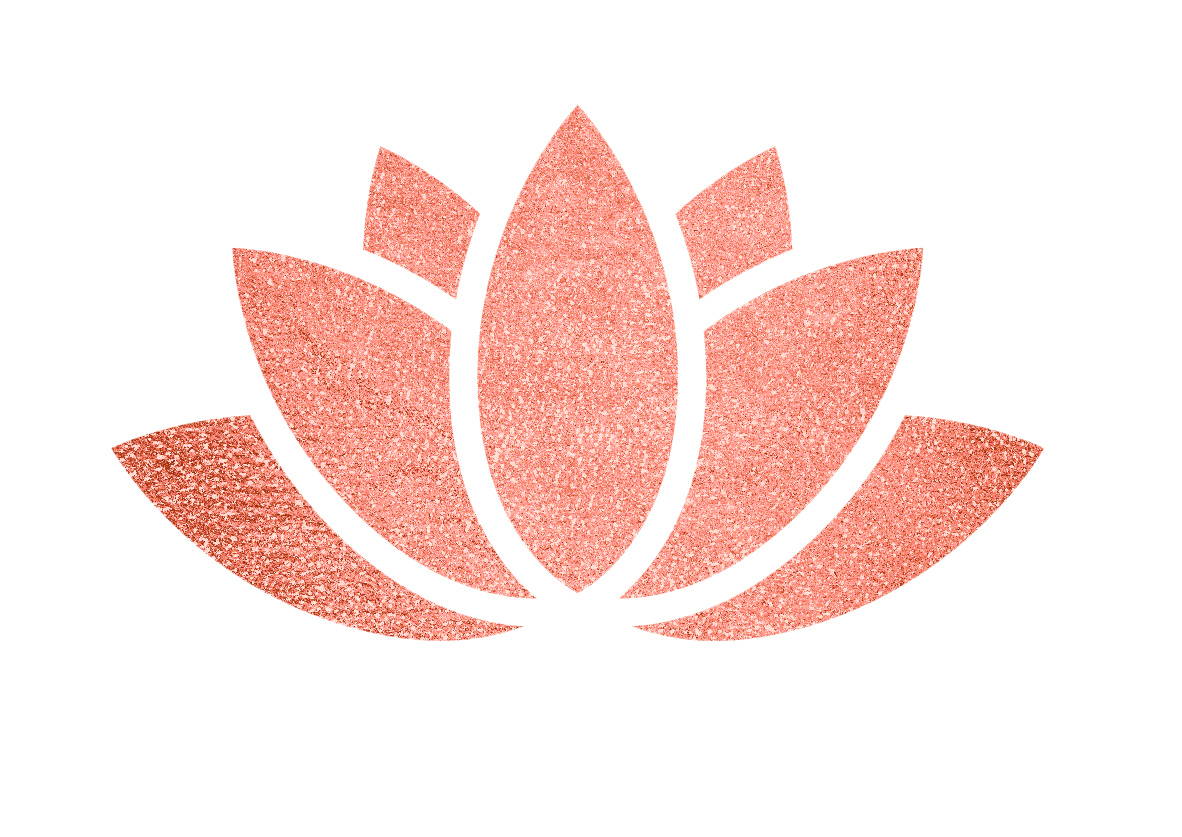 KEY BENEFITS:

-A natural anti inflammatory agent and is helpful for soothing eczema and psoriasis prone skin.
-Helps to improve the appearance of dark circles under eyes.
-Boosts collagen production.
-Helps to improve and heal damaged skin.
-Helps to hydrate and improve eczema and psoriasis as well as other dry skin conditions.
-A great oil for helping to achieve a clearer complexion.
-A natural source of vitamin D3 and contains vitamins A, D, E and F.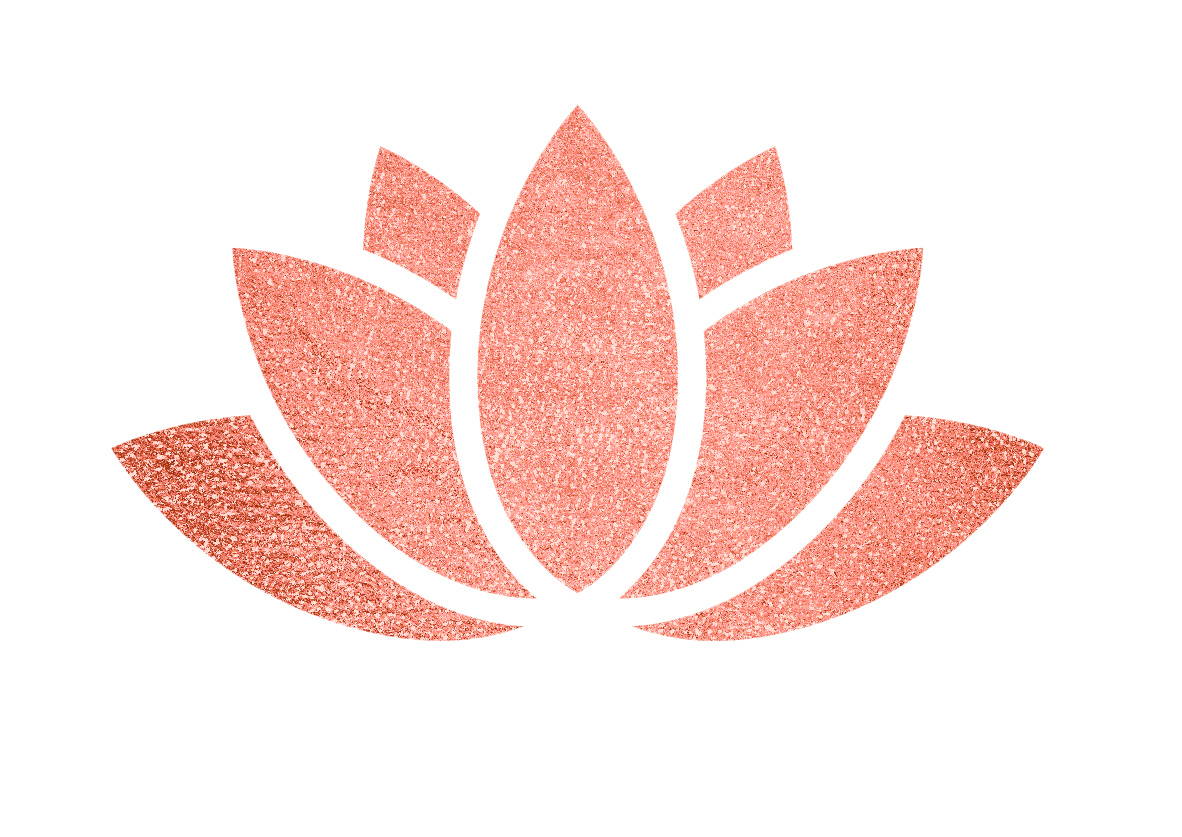 KEY BENEFITS:

- Great ingredient for sensitive and acne prone skin.

- Helps in the repair of acne scars, burns, stretch marks and other scarring.

- Helps to reduce the appearance of wrinkles and keep skin well hydrated making it a great product for mature skin.
- A non greasy butter that is quick absorbed into the skin.
- Contains fatty acids Omega 9 and 6.
- Naturally improves skin elasticity and is rich in antioxidants.
Organic Rosehip Co2 Extract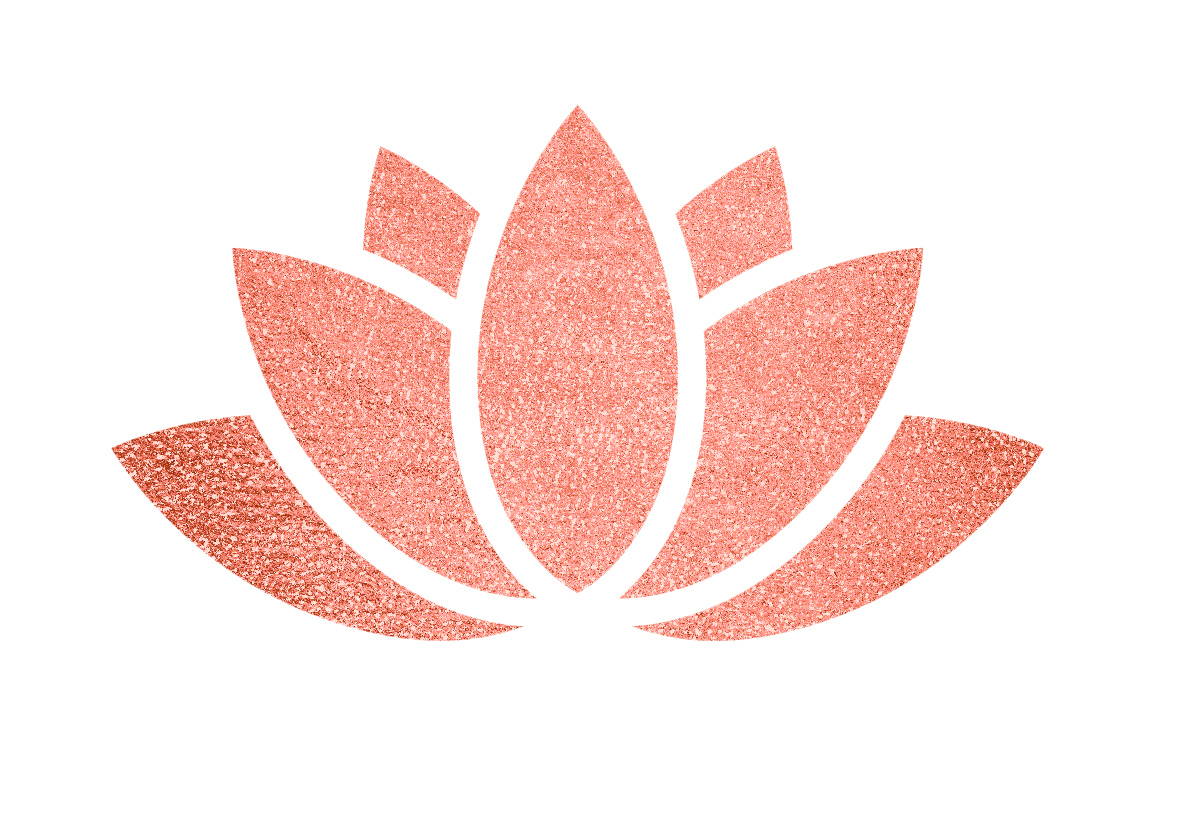 KEY BENEFITS:

- Known for its nourishing and soothing properties.
-Helps to dramatically reduce fine line and wrinkles.
-Helps to heal and reduce the appearance of scaring.
-A good ingredient for oily and sensitive skins.
-Has a high content of essential fatty acids Omega 3 and
6 as well as both Vitamin A and F.
Organic Arctic Oat Co2 Extract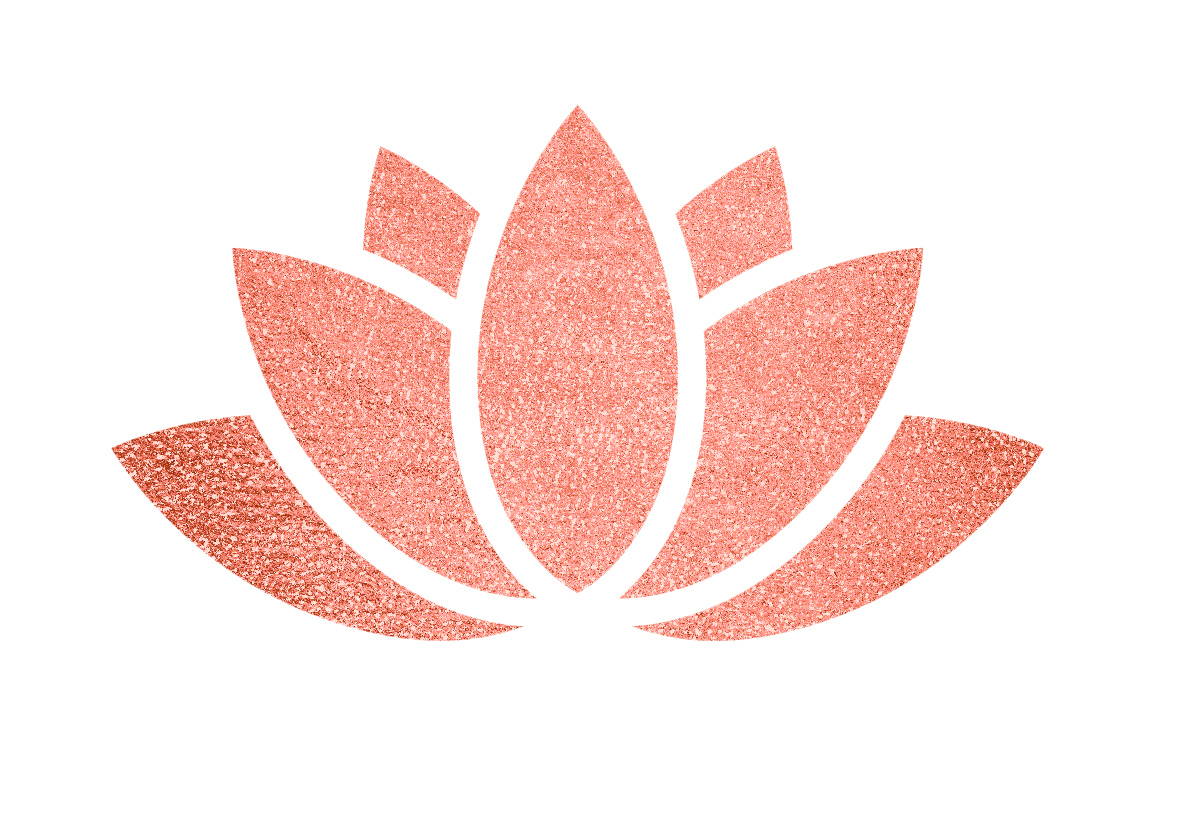 KEY BENEFITS:

-Provides a regenerating, invigorating and hydrating effect on the skin.
-Suitable for all skin types - especially sensitive skin.
-A beneficial ingredient for dry skin conditions as it nourishes and soothes.
-A pure and natural botanical extract.
Natural Liftonin Botanical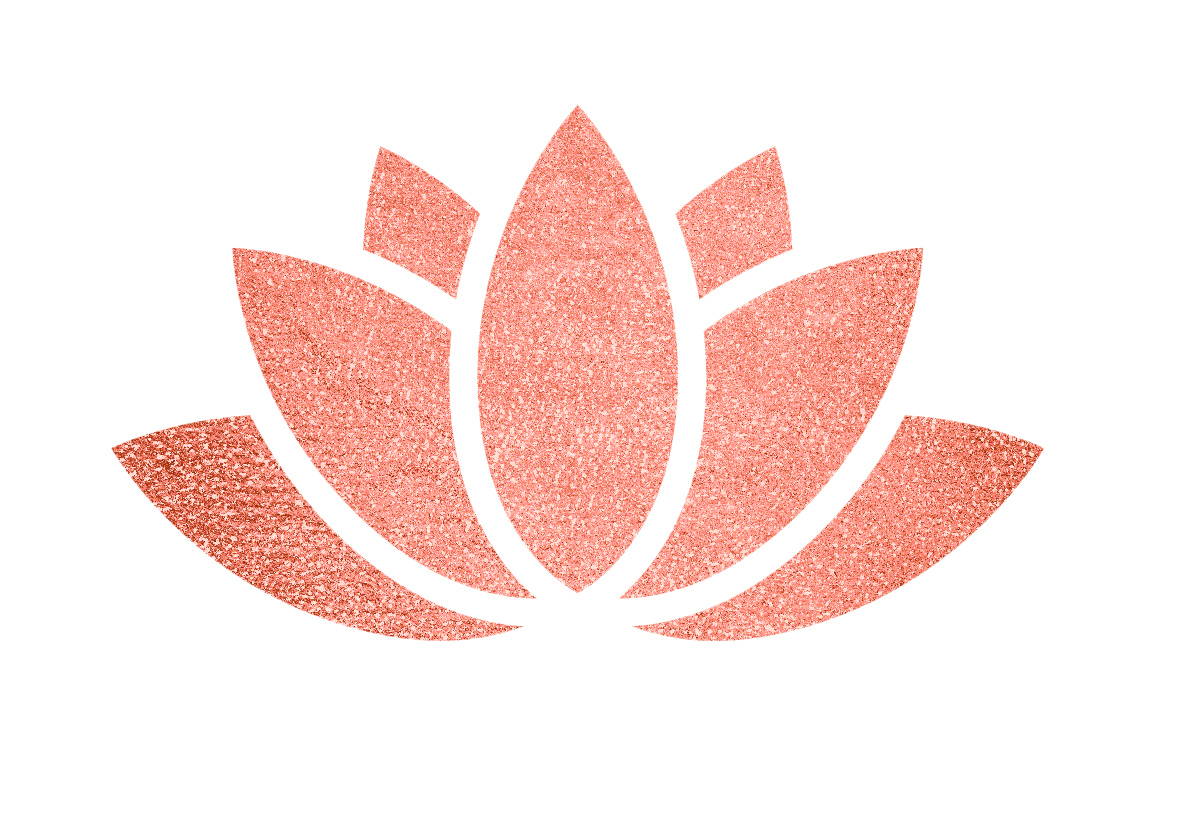 KEY BENEFITS:

-Increases collagen production and also reinforces the collagen matrix.
-Helps improve oily and acne prone skin.
-Gives a lifting effect resulting in a smoother and brighter skin appearance.
-Rejuvenating to the dermal matrix of the skin - helping to give a flawless, radiant complexion with even texture.
-An effective anti-ageing formula.
-Contains antioxidant properties.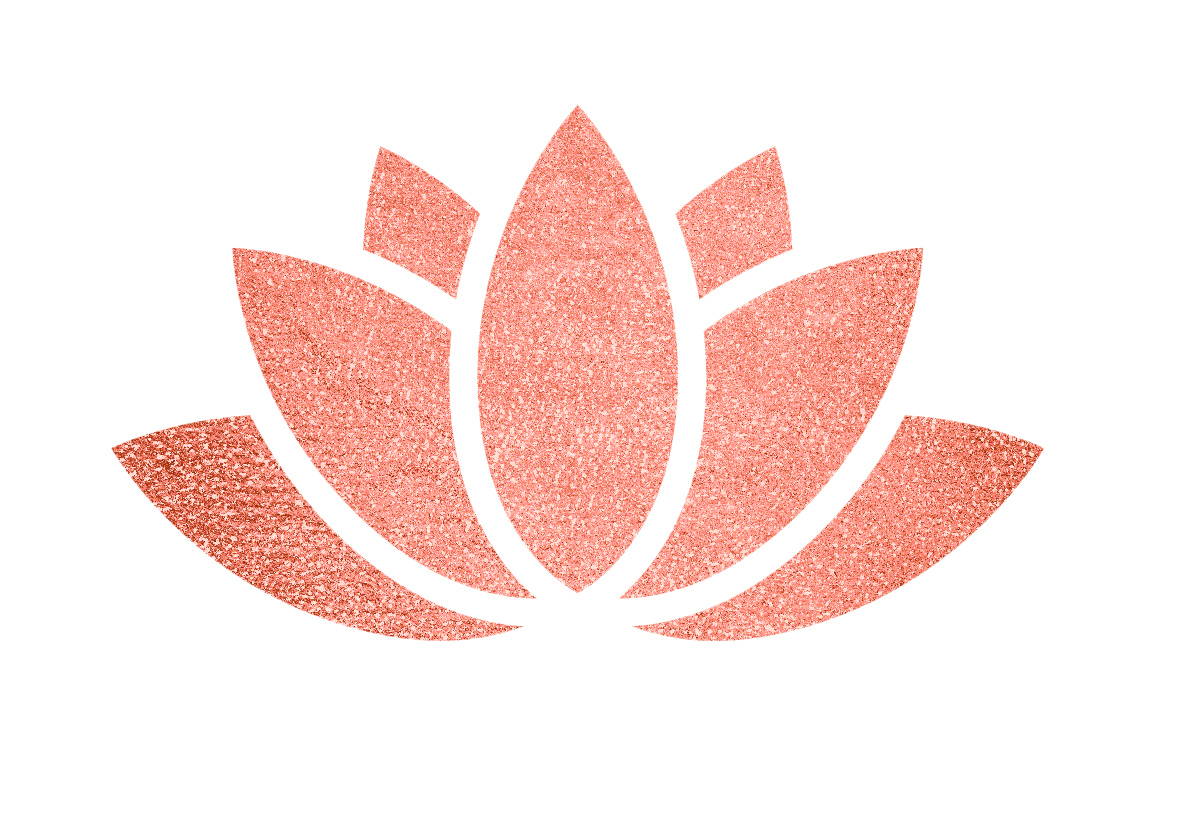 Naturally found in many of our ingredients
KEY BENEFITS:

- An excellent moisturiser that contains powerful anti-inflammatory action.
- Helps to prevent the signs of premature ageing.
- Contains excellent wound healing properties and acts as an anti-inflammatory.
- Helps to protect the skin from environmental pollutions.
- Helps to decrease the oxidative damage caused by free radicals.
-A well known, effective anti-oxidant.
Organic Rose Otto Essential Oil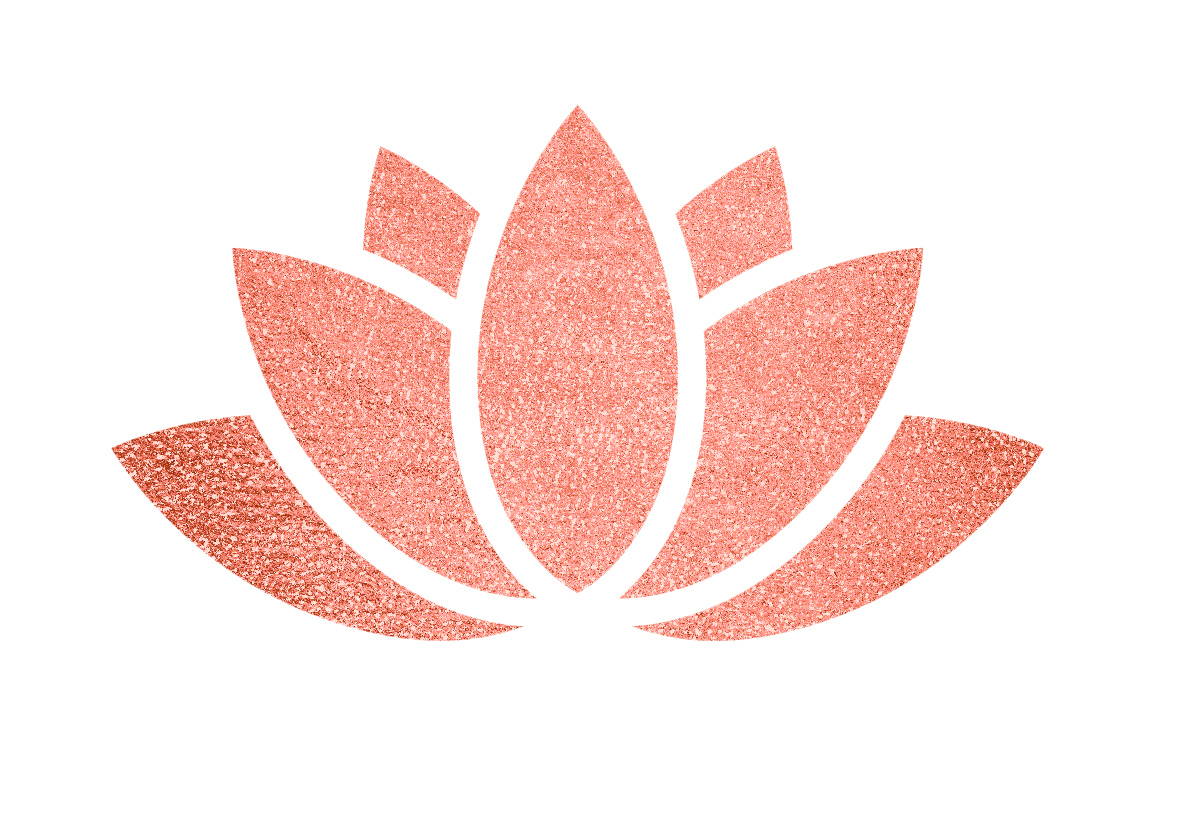 KEY BENEFITS:

- Absorbs deep into skin tissues and provides lasting hydration for the skin.
- Reduces dryness and gives a smooth complexion. ​
- A natural anti-oxidant that promotes cell turnover and stimulates the skin back into production.
- Provides anti-bacterial properties and helps to combat blemishes.
- A very powerful moisturiser - the molecular structure is very compatible to the skins tissue.
- Provides a beautiful, uplifting aroma. Rose Otto is known as the queen of essential oils!