At Hemsley Organics, we are revolutionising reiki-infused skincare as we believe that beauty goes more than skin deep.
Inspired through learning that in our world today more and more of us are turning to alternative ways to enhance our wellbeing as our day to day lives are becoming more fast paced and stressful than ever before! We have created two new products that are just the beginning of a brand that focuses on our wellbeing, as well as the importance of transparent and sustainable skincare.
We Reiki our products to help clear any blockages that may be in our energy flow to restore balance for emotional, physical and spiritual wellbeing – helping to leave you feeling calm, rejuvenated and connected through the absorption of our skin.
Our aim is to deliver expert luxury skincare which is powered by nature and infused with Reiki. Our products are packed full of the 'good stuff' - highly concentrated, potent ingredients that are natures finest for unforgettable skincare that will allow you to buy with a clear conscience.
The Hemsley Organics family love what we have created and cannot wait for you to share a luxury organic, reiki-infused experience with us, we hope you enjoy them as much as we do. x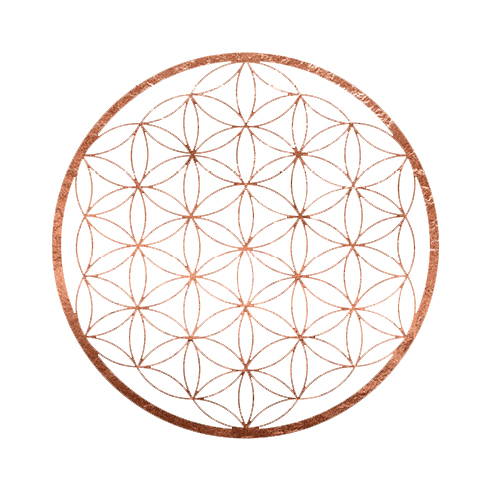 We Do Things In Reverse..
A very common ingredient in cosmetic products is Aqua(water). With the majority of skincare products having it listed as the first or second ingredient on their ingredients list, this usually means the majority of the product is made up of water, which is in inactive.
Water can actually be drying for the skin, as when water evaporates from the skin it can remove surface lipids which causes the skin to loose moisture. As it is water, it also cannot be classed as Organic.
Having less water also means higher concentrates of active ingredients - the good stuff! Most commonly used as a filler to 'bulk out' products, it leaves very little room for the important botanical ingredients such as actives and anti-oxidants. By ensuring that they are at the forefront of our ingredients list this naturally ensures a more potent and powerful product to nourish, replenish and protect our skin.