We are revolutionising reiki-infused skincare as we believe that beauty goes more than skin deep.
Inspired through learning that in our world today more and more of us are turning to alternative ways to enhance our well-being, seeking a more holistic and connected approach to skincare, as our day to day lives are becoming more fast paced than ever before! We have created two new products that are just the beginning of a wellness driven brand that focuses on our well-being, as well as the importance of transparent, ethical and sustainable skincare.
We infuse the healing vibrations of Reiki Energy in to our products to help clear any blockages that may be in our energy flow. Restoring balance for emotional, physical and spiritual well-being – they aid to leave you feeling calm, rejuvenated and connected through the absorption of our skin.
Our aim is to provide expert luxury skincare which is powered by nature and infused with Reiki. Our products are packed full of the 'good stuff' - highly concentrated, potent ingredients that are natures finest, we choose plant-based ingredients that provide powerful benefits. Containing essential vitamins, minerals & antioxidants to nourish, protect & replenish our skin.
Following our transparent ethos we are a brand that is very mindful of our planet. We aim to deliver unforgettable skincare that will allow you to buy with a clear conscience.
The Hemsley Organics family love what we have created and cannot wait for you to share a luxury organic, reiki-infused experience with us, we hope you enjoy them as much as we do.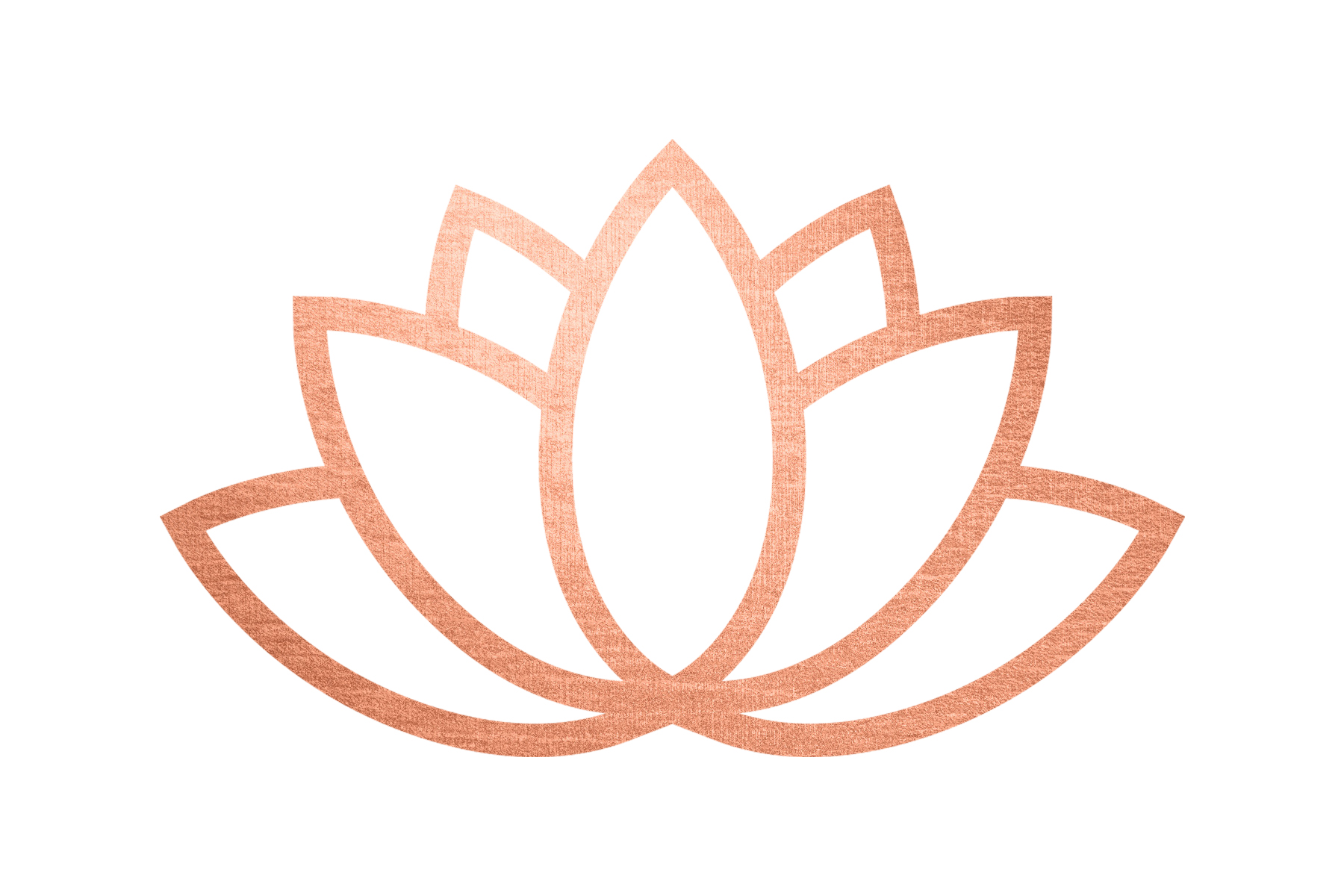 The lotus flower is one of the most ancient and deepest symbols of our planet, growing in muddy water it rises above the surface to bloom with remarkable beauty, untouched by the impurity. Lotus symbolizes the purity of the heart and mind, representing long life, health and honour. We have chosen a lotus flower to represent our brand, as it signifies our simplistic and effortless ethos which is symbolic of the flowers pure soul, emulating our brand values, honest and transparent skincare. As we use the finest organic and natural ingredients that are reiki infused, empowering our products to be their most potent and pure, nourishing skin and spirit and aiding our products to go more than skin deep, caring for our well-being as well as our skin.