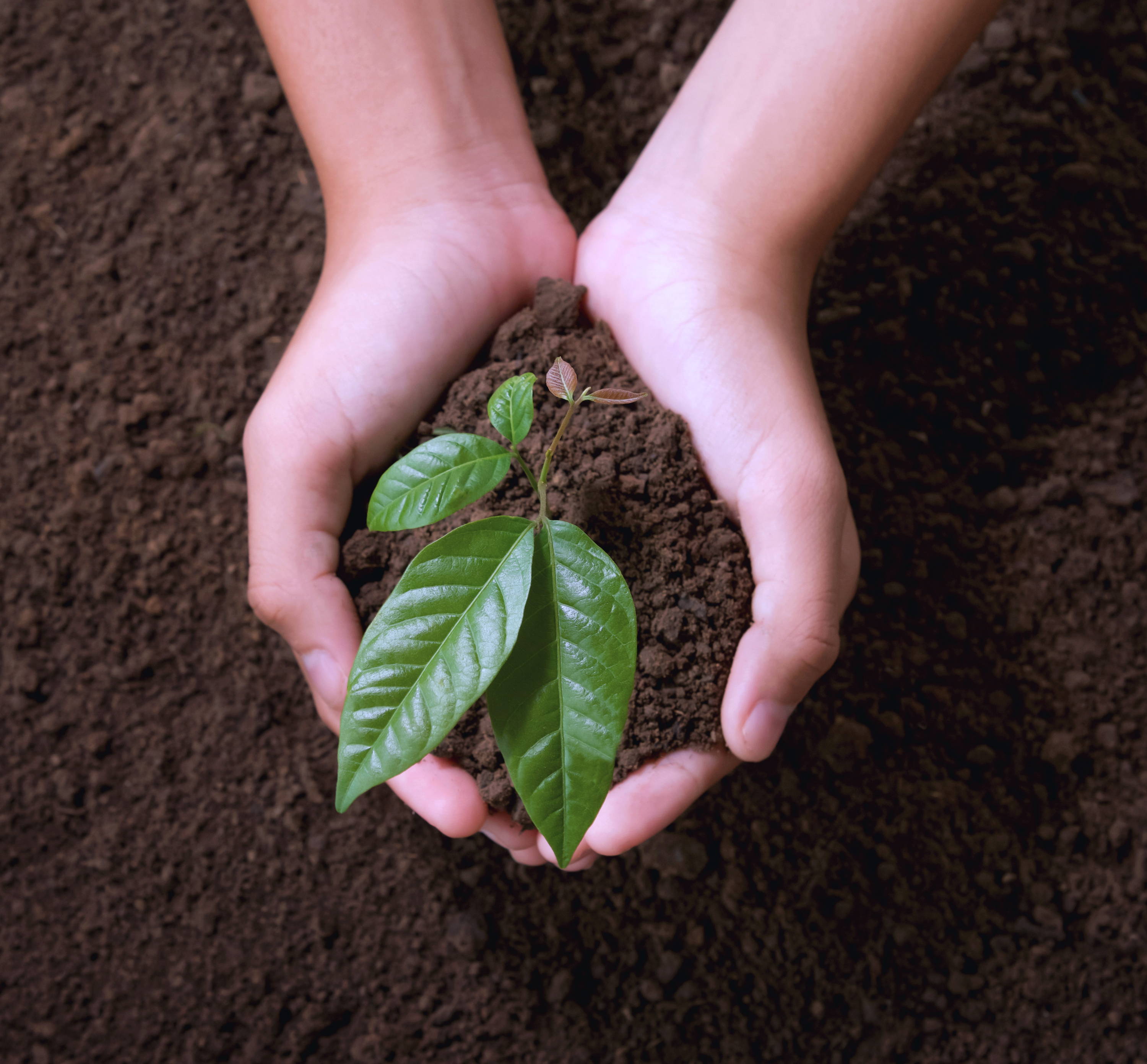 Hemsley Organics products have been created using the highest possible percentage of 100% organic ingredient. We are proud to be certified organic by the Non Food Federation, meaning you can instantly recognise us as an organic brand and be reassured by looking for the logo.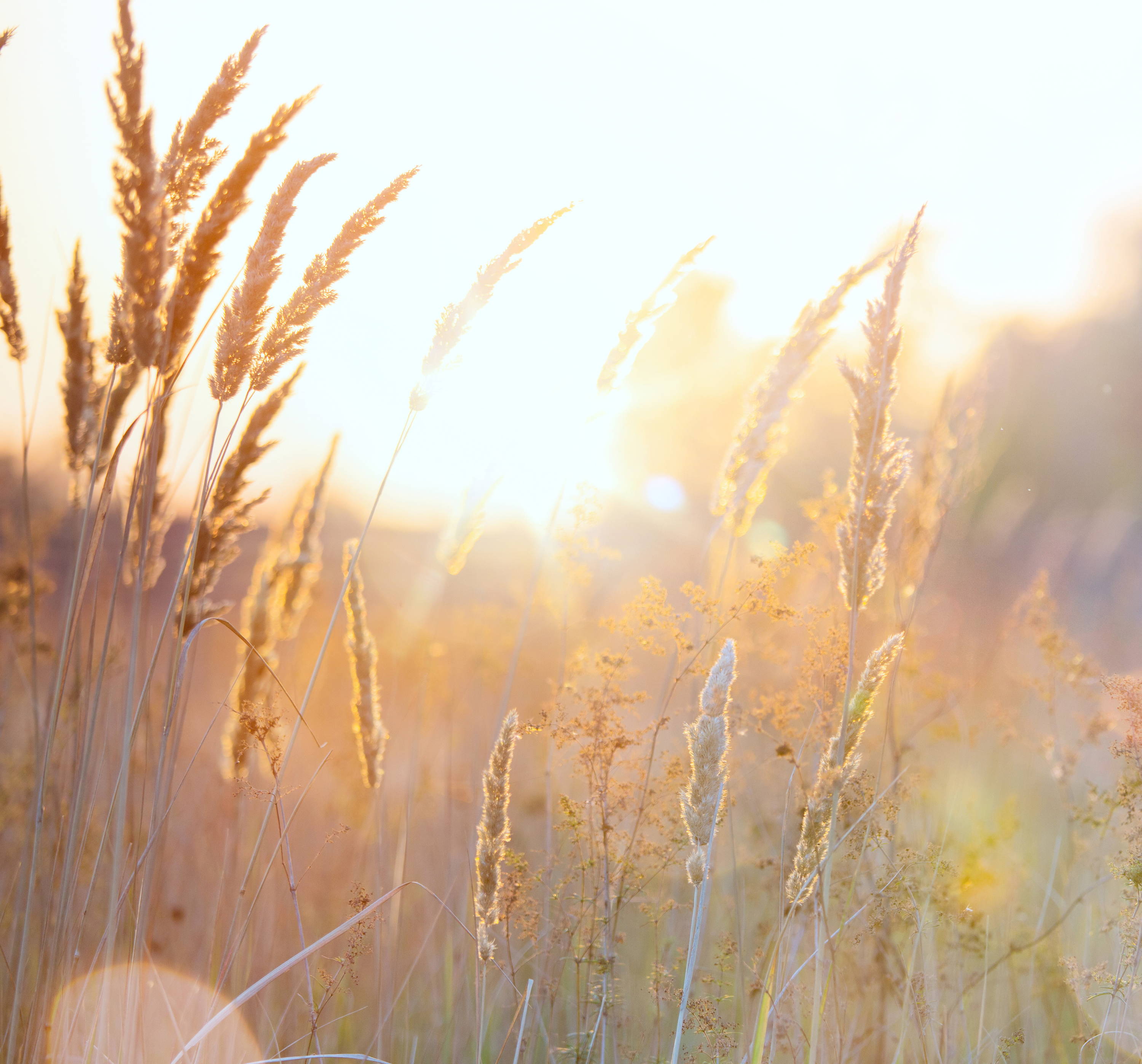 We believe in harnessing the power of nature. Our products are 100% natural, they only contain skin-loving ingredients that are natures finest for healthy and happy skin. Containing no nasties or harsh chemicals, our products do not contain any parabens, harsh chemicals, synthetic fragrance, GMO's or animal products.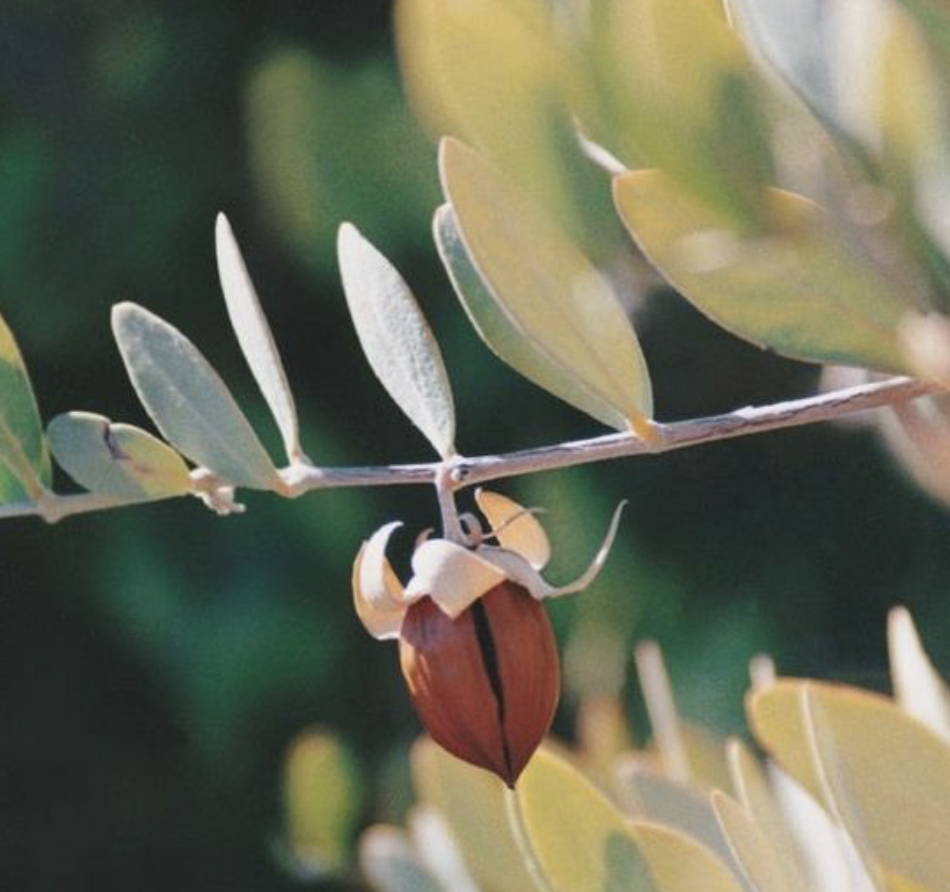 Our products are suitable for vegetarians and vegans. We only use plant-based ingredients and our products contain no animal products.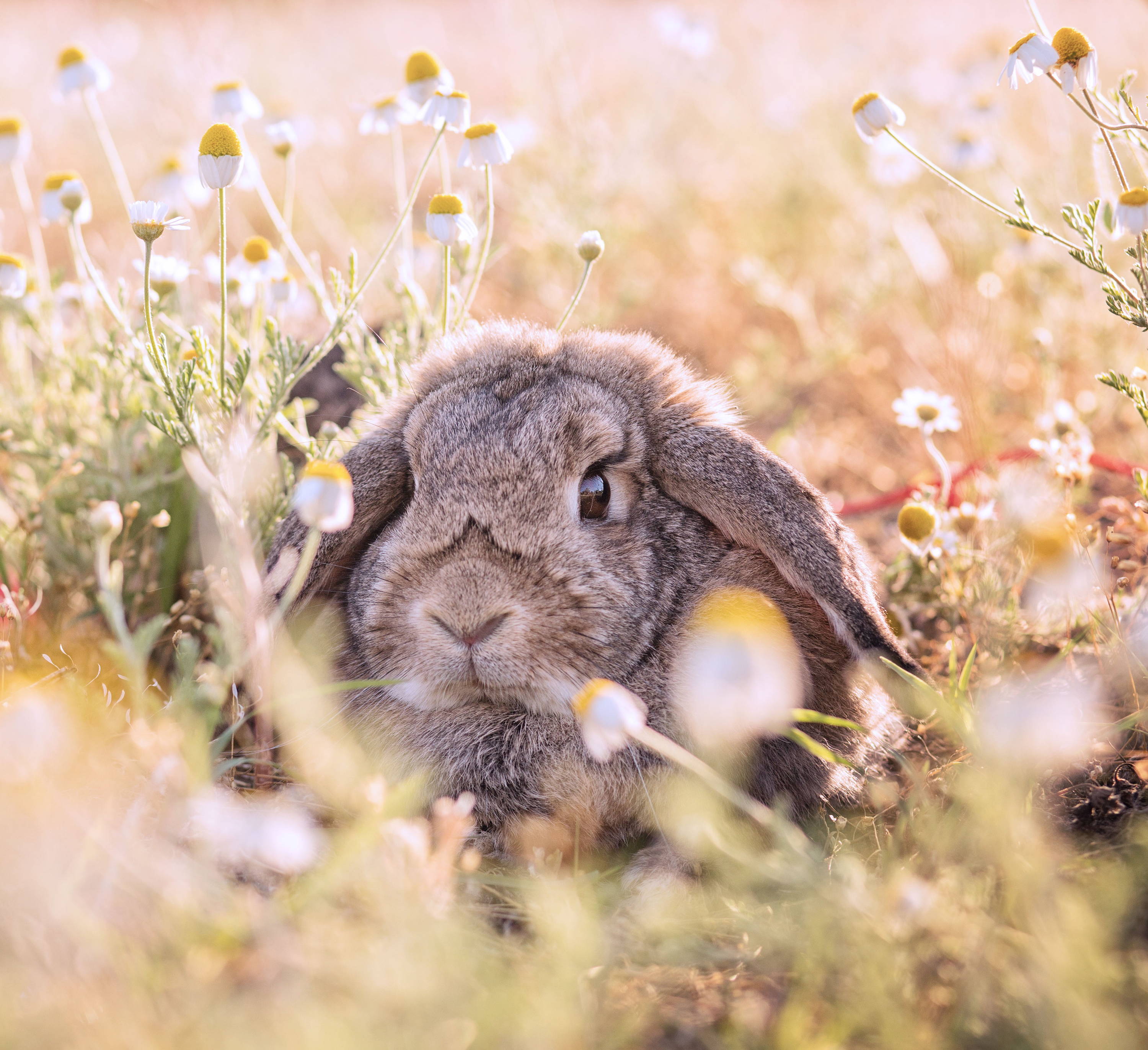 Hemsley Organics products have not, and never will be, tested on animals. We care about animal welfare and are strongly against animal testing. We are proud to be recognised as a Leaping Bunny approved brand, being certified by Cruelty Free International.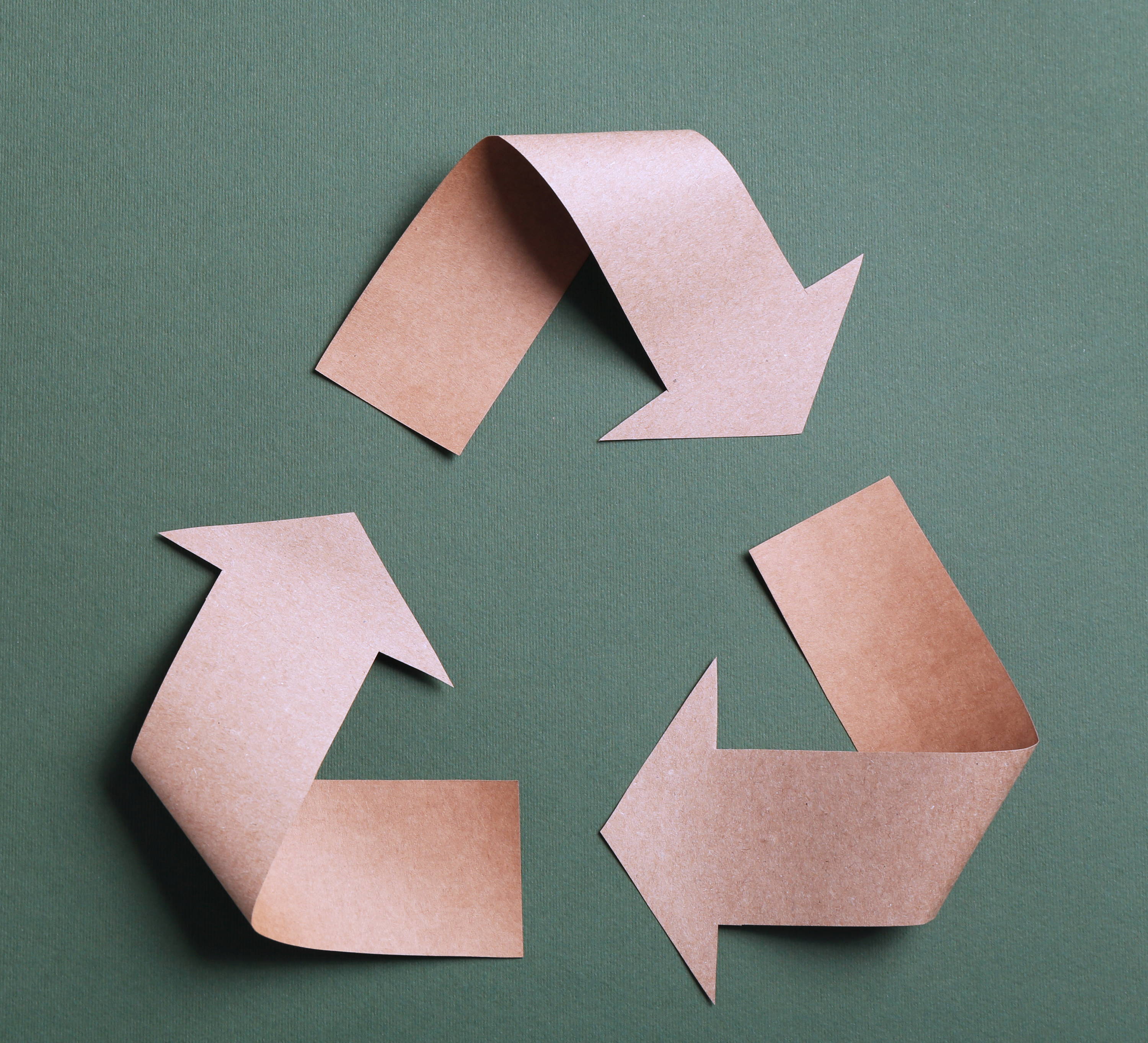 As a brand we are very mindful of our planet. We have made a conscious decision to use glass jars and aluminium lids to aid in reducing our plastic footprint. Our packaging is FSC approved and is 100% bio-degradable and recyclable, this is because of the material it is made from and all ink used is vegetable based. Our packaging is ethically produced through wind-farm powered electricity. All of our ingredients are ethically sourced.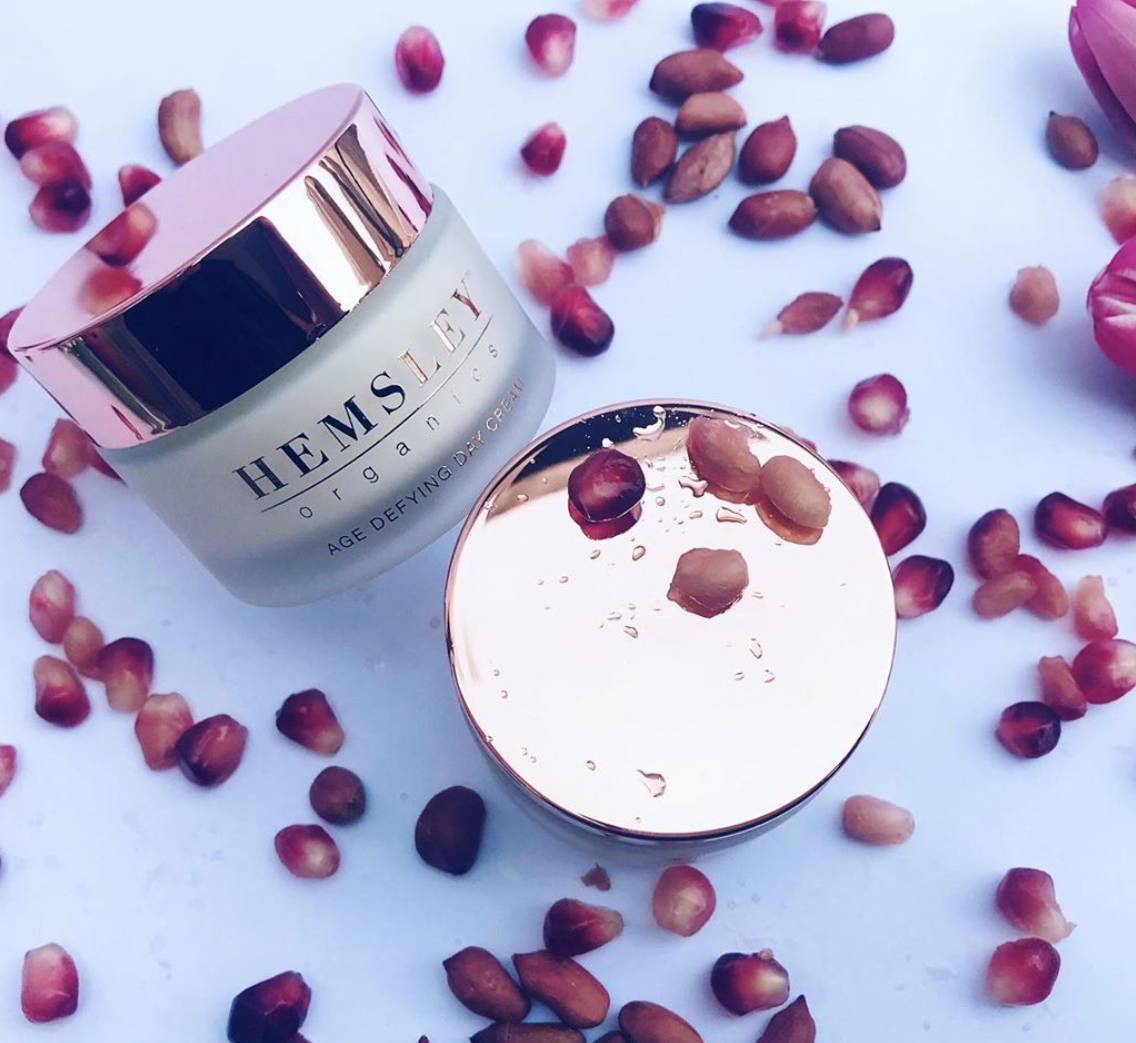 We believe that everyone should be proud to have Hemsley Organics products on display. This is why we have not compromised on the style and quality of our packaging. It was important to us to bring an element of luxury to organic skincare, we wanted to emulate the quality of our ingredients and keep every part of our product high quality.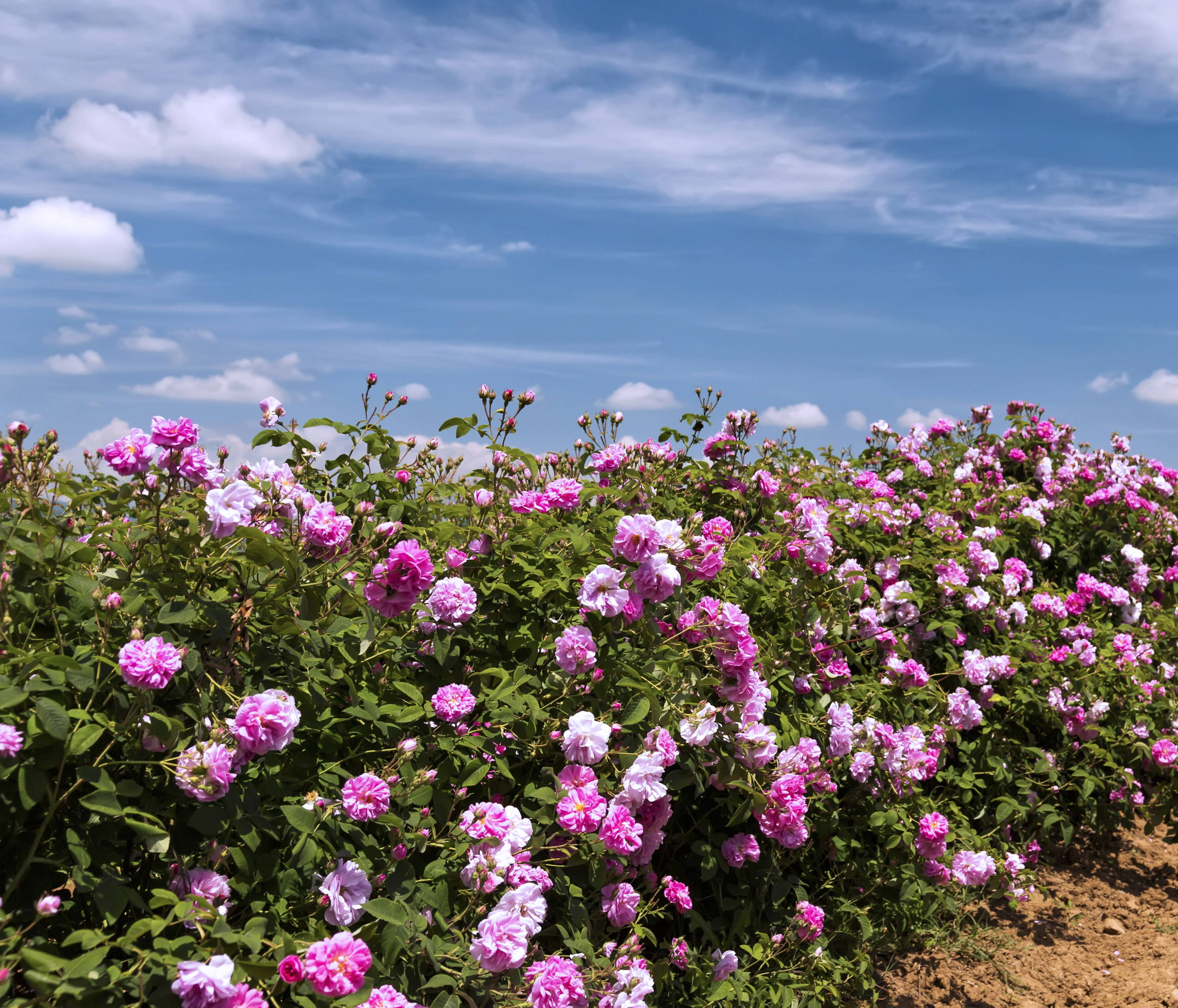 We pride ourselves are delivering high-performing skincare. We do not use Aqua as our main ingredient, which is very common in skincare products, as Aqua is inactive it cannot be classed as Organic and is merely used as a 'filler' to bulk out products. This means it leaves very little room for the important active botanicals and antioxidants that actually give your skin the results it needs. Our products have a main ingredient of Organic Bulgarian Rose Water, which is the best in the world, and are highly concentrated with the 'good stuff'. They are packed full of organic and natural ingredients that provide powerful, potent and transparent skincare for optimum results.
We want our products to go more than skin deep and give you that little bit more. We charge our products with traditional reiki therapy for its positive healing benefits. Reiki is known as universal light energy and is believed to balance our energy flow and heal from within. By charging our products with Reiki, It can help to clear any blockages that may be in our energy flow to restore balance for emotional, physical and spiritual well-being – helping to leave us feeling calm, rejuvenated and connected through the absorption of our skin.
Reiki is energy, and everything has and is energy. As energy beings the higher the frequency of your vibration, the better you feel in your physical, mental and emotional body. Being in a state of high vibration means life begins to feel more positive and begins to flow with synchronicity. We believe that using skincare that has been charged with positive, healing vibrations to be absorbed through our largest organ - our skin, can only help to raise your vibration from the inside, too radiate on the outside for skincare that nourishes skin and spirit.