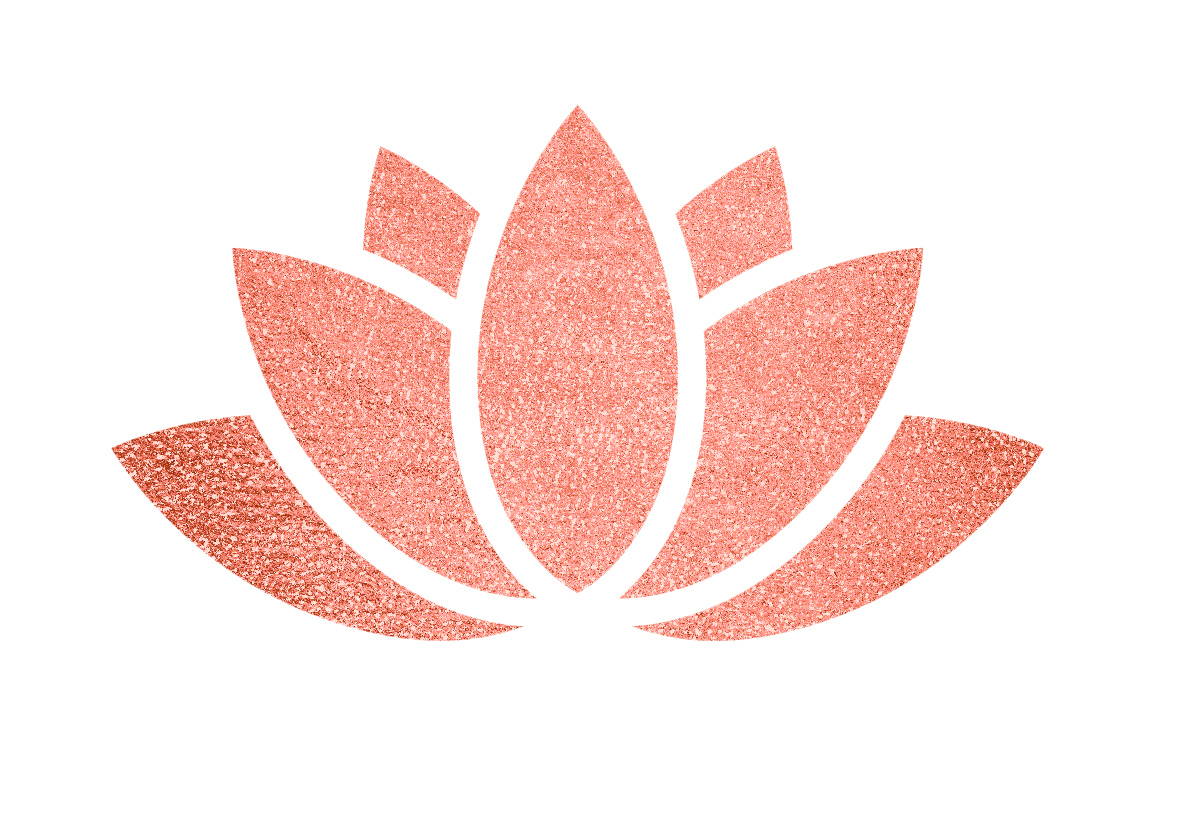 As a nation we are increasingly becoming more aware and educated of
what we put into and onto our bodies. There is no denying that there is a
shift of movement towards organic and this is why it is important to know
the difference and what sets Certified Organic and in turn, Hemsley Organics apart.
Unfortunately, due to the lack of regulation within the beauty industry, manufacturers can misleadingly label their products as 'organic' or 'natural'
even though they could contain processed, toxic and chemically enhanced ingredients, this is why it is important to look for a trusted Certified Organic logo.
By seeing an Organic Body on our packaging this is reassurance to say that you are receiving a Certified Organic product that you can trust and be comfortable with. Knowing it offers assurances of quality and integrity - it guarantees no toxic synthetic pesticides, herbicides or chemicals are used in production of ingredients or manufacturing of products.
Hemsley Organics are officially certified by the Non-Food Organic Federation, meaning we have undergone a strict certification process to ensure that our products have been spared the application of toxic and persistent insecticides, herbicides, fungicides and fertilisers. Organic farming techniques provide a safer, more sustainable environment for everyone and more and more people are becoming aware of the benefits of using and consuming certified organic products and foods.
Being 100% Certified Organic means we are committed to ensuring that our products are free from: SLS, SLES, parabens, gluten, methylisothiazolinone (MI), methylchloroisothiazolinone (MCI), lanolin, phthalates, propylene glycol, alcohol (ethyl alcohol, ethanol), irritating emulsifiers, petrochemicals, synthetic fragrance, colourants, urea, DEA or PEGs.
From an article posted on the ORGANIC FAIR TRADE site:

"The average woman applies more than 200 chemicals to her skin by using her skin care products in one day? And that 60% of these chemicals are further absorbed into your bloodstream? These are two of the main reasons that organic skincare is one of the fastest growing areas of the beauty industry today"