'raising vibrations from the inside, to look
beautiful on the outside'
ORGANIC • VEGAN • CRUELTY FREE • SUSTAINABLE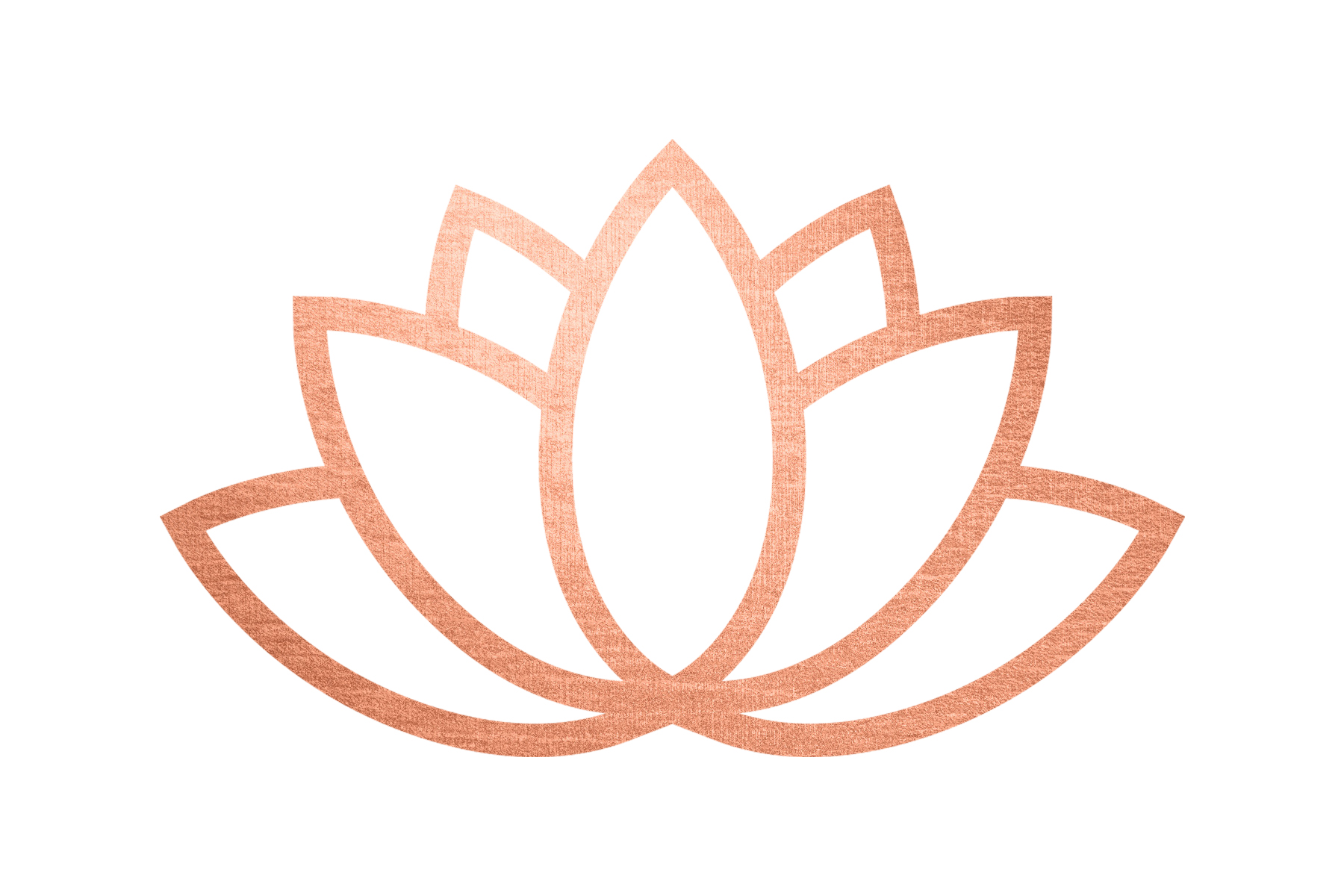 WELCOME TO HEMSLEY ORGANICS
We are a wellness driven skincare brand that believe it is just as important to nourish our skin as much as our body, focusing on our well-being as well as delivering powerful, transparent and sustainable skincare.

We aim to deliver expert luxury products that are powered by nature and infused with Reiki. We carefully select the highest quality plant-based ingredients that provide true benefit to your skin. Discover Hemsley Organics for unforgettable skincare that goes more than skin deep - nourishing skin and spirit.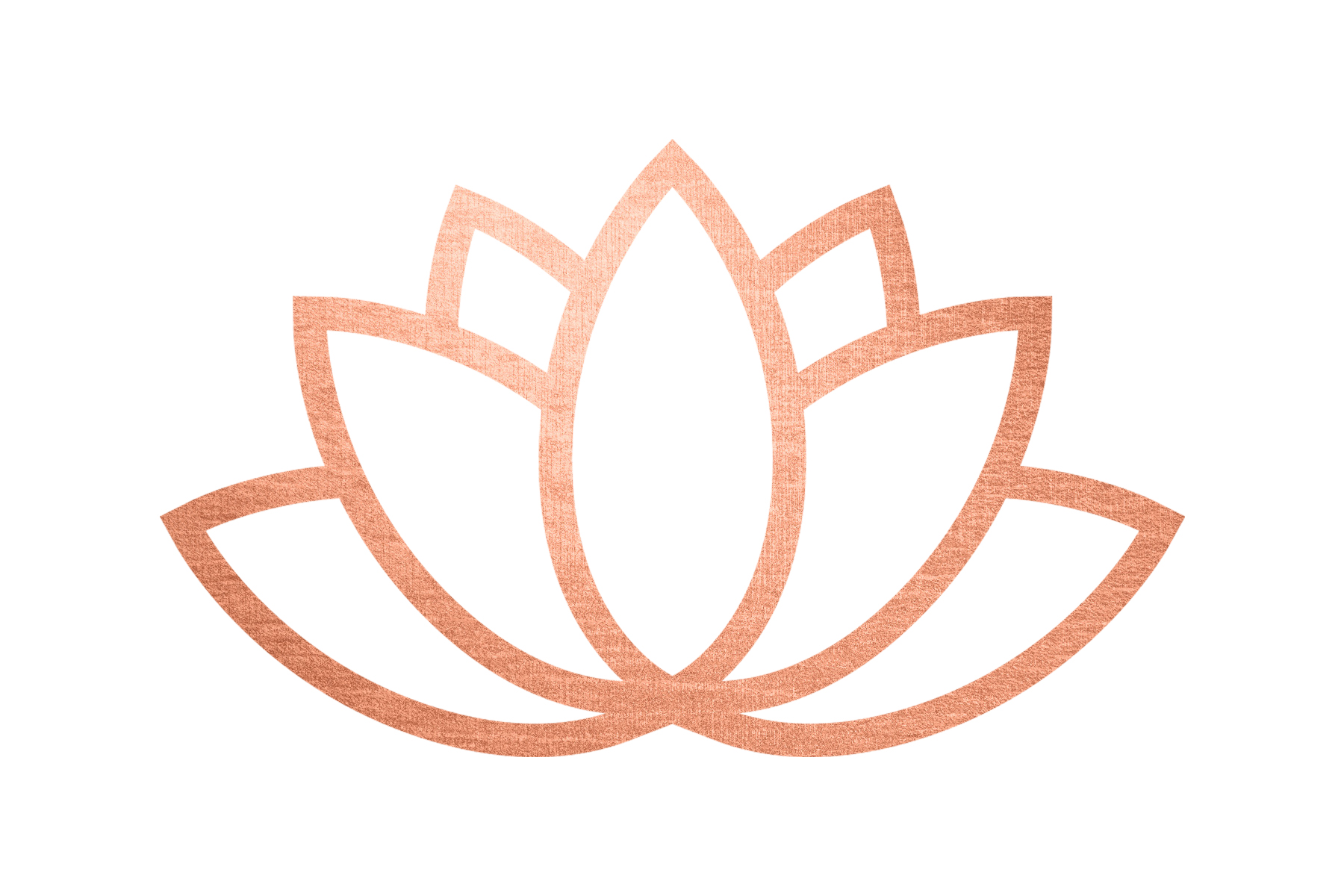 PROUDLY CERTIFIED & AWARDED BY

WHY CHOOSE HIGH VIBRATIONAL SKINCARE?
Skincare that gives that little bit more. We charge the positive healing vibrations of Reiki Energy into our skincare to aid in nourishing skin and spirit. Reiki is energy, and everything has and is energy. As energy beings the higher the frequency of your vibration, the better you feel in your physical, mental and emotional body. We believe that using skincare that has been charged with positive, healing vibrations to be absorbed through our largest organ - our skin, helps to clear any blockages that may be in your energy flow. Restoring balance for skin and spirt.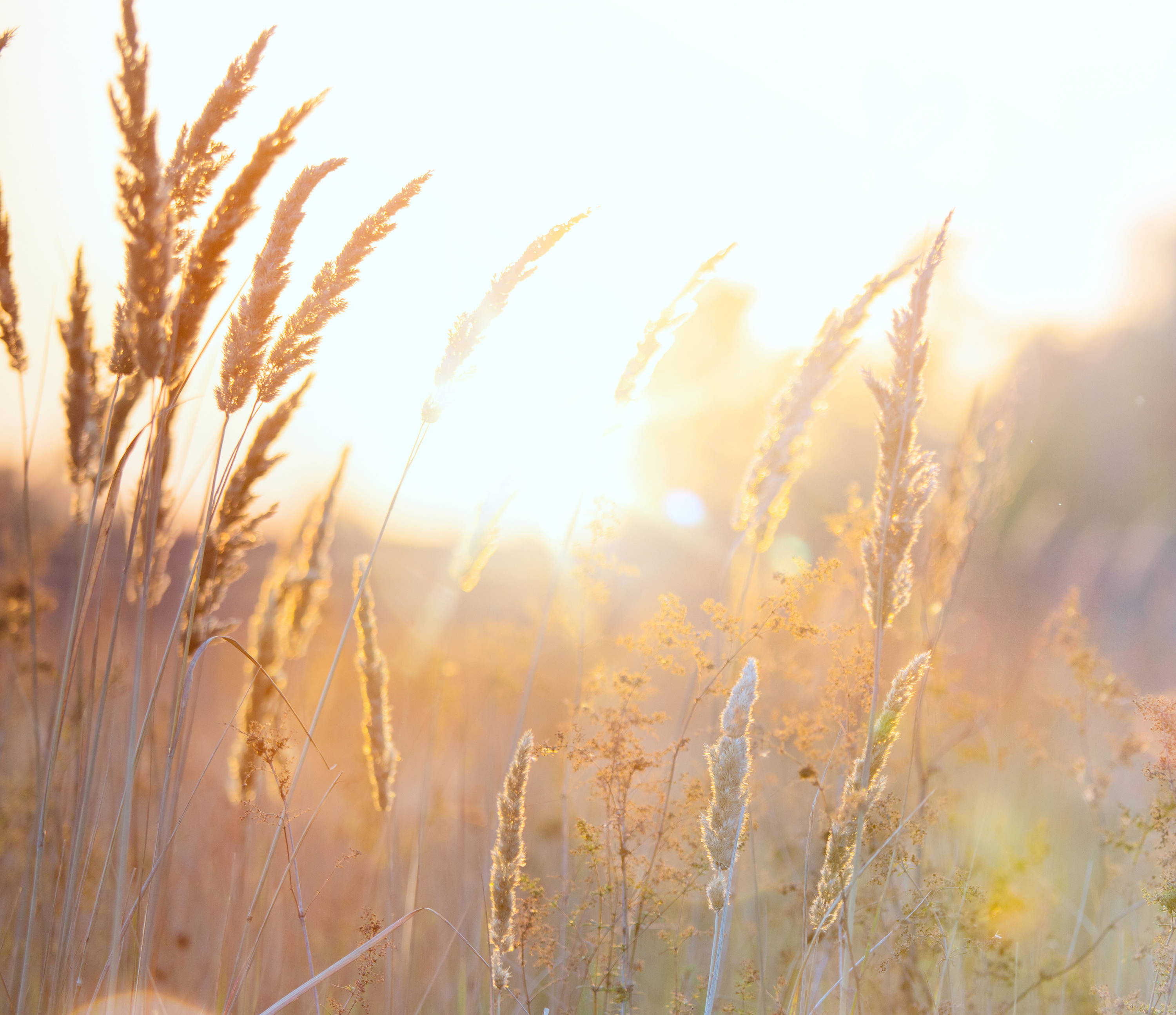 As a brand we are very mindful about our impact on our planet. We are consciously striving to reduce our plastic footprint and contribute towards a more sustainable way of living. We use high quality glass jars for our products that can be recycled and our product packaging is 100% bio-degradable and recyclable. Being FSC approved, we use vegetable based inks on our boxes and they are produced via sustainable wind farm electricity.
I enjoy using Hemsley Organic Day and Night Cream not only for their physical benefits – softer, less lined and more radiant skin! – but for their high vibration too. Using them morning and evening encouraged me to be more mindful, to remember my self-care routine and to repeat my personal gratitude list as I used them. I thought life would get easier as I got older but being a woman in her 50s, I have found I need to work harder than ever in life for fun, gratitude and joy. If using skincare increases that feeling more, I'm all in! Not only that, my skin feels more hydrated, looks healthier and more youthful too – hoorah!"
- Natalie Shirlaw, Influencer and blogger.
I must say, these products are pretty special! Great feel on the skin, with brighter and dewy results. The night cream is not too rich - I feel good!!"

- Sue Seel, Professional Academic in luxury, fashion and beauty.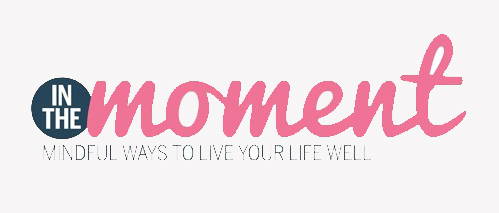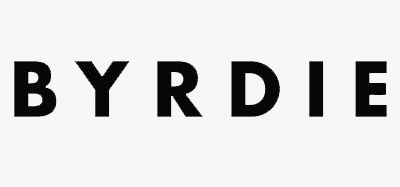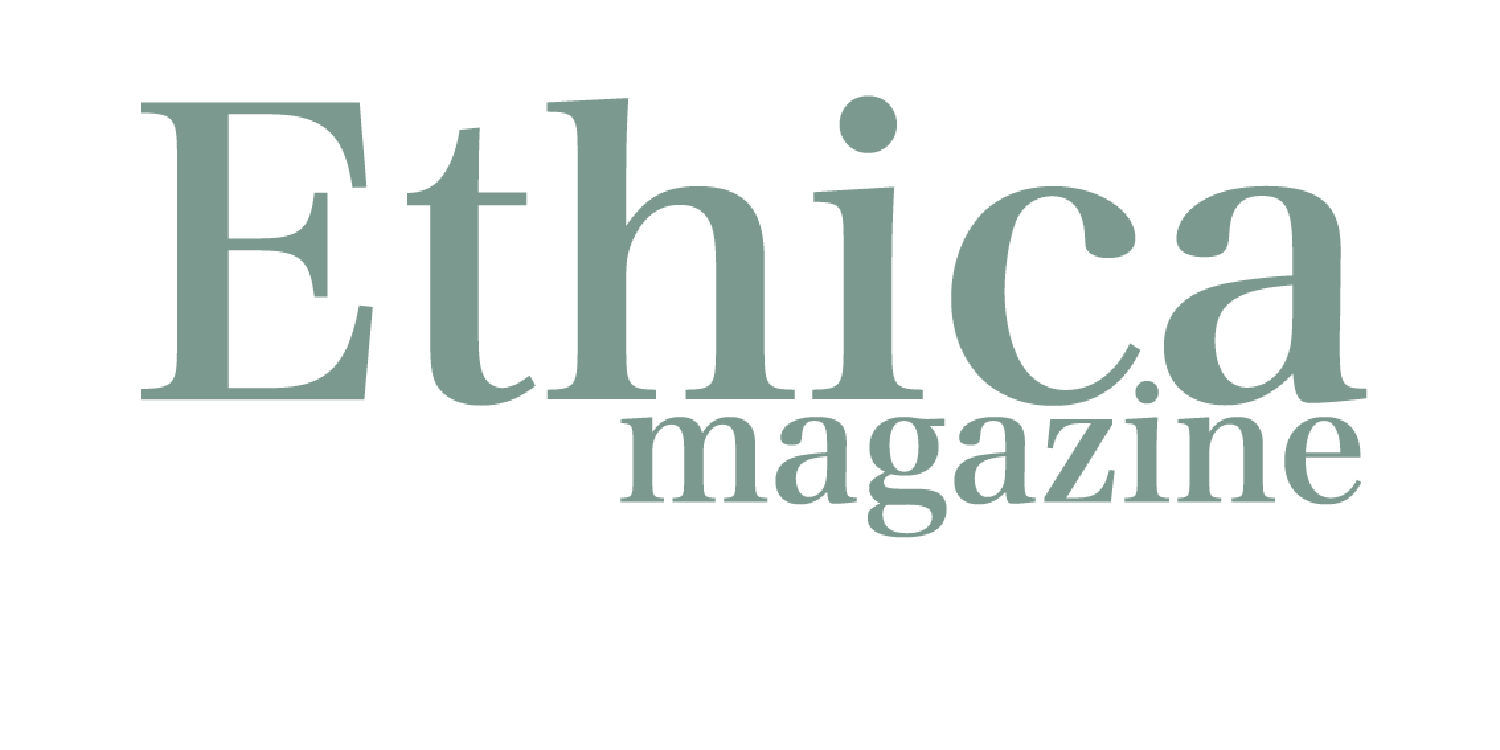 DISCOVER HIGH VIBRATIONAL SKINCARE 'raising vibrations from the inside, to look beautiful on the outside' REIKI INFUSED SKINCARE We are...
Self Care matters! It is so important to take care of your mind, body & soul for a positive well-being and...

Pay later gives you 30 days to pay once your order has been shipped. No fees, no interest - easy peasy!