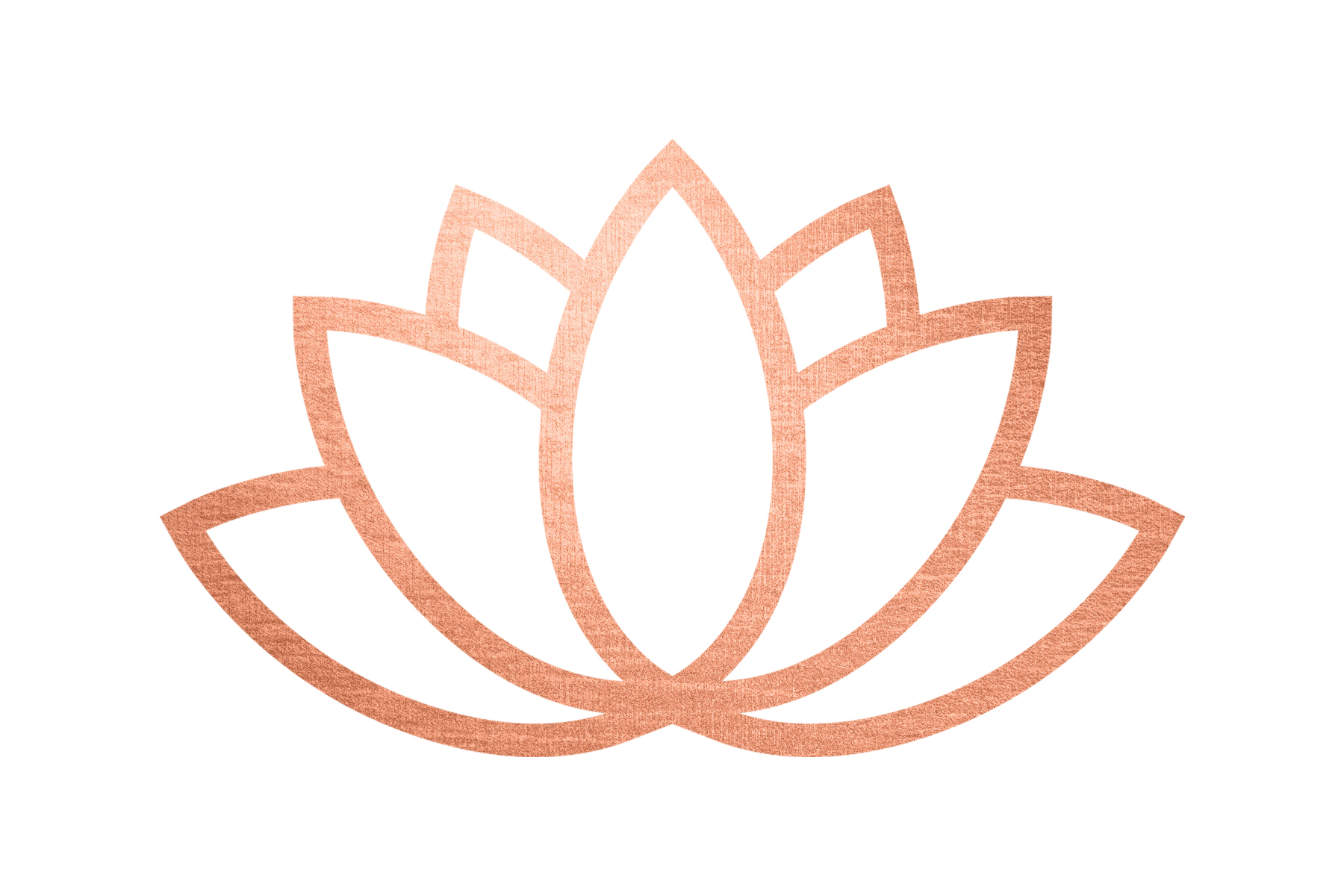 'raising vibrations from the inside, to look beautiful on the outside'
ORGANIC • VEGAN • CRUELTY FREE • SUSTAINABLE
Awaken skin to a more radiant glow.
HYDRATING | SKIN SOFTENING | NOURISHING

Instil a moment of calm in to your morning routine

Enrich skin with protection
& comfort
.
HYDRATING | RESTORING | NOURISHING

Instil a moment of calm in to your night-time ritual
At Hemsley Organics, we are revolutionising reiki-infused skincare as we believe that beauty goes more than skin deep. Inspired through learning that in our world today more and more of us are turning to alternative ways to enhance our well-being, seeking a more holistic...
Highly concentrated and sustainably sourced plant-based ingredients for powerful, transparent and ethical skincare. Skincare that is honest, so that our consumers can buy with a clear conscience"
I enjoyed using Hemsley Organic Day and Night Cream not only for their physical benefits – softer, less lined and more radiant skin! – but for their high vibration too. Using them morning and evening encouraged me to be more mindful, to remember my self-care routine and to repeat my personal gratitude list as I used them. I thought life would get easier as I got older but being a woman in her 50s, I have found I need to work harder than ever in life for fun, gratitude and joy. If using skincare increases that feeling more, I'm all in! Not only that, my skin feels more hydrated, looks healthier and more youthful too – hoorah!"

- Natalie Shirlaw, Influencer and blogger.
I must say, these products are pretty special! Great feel on the skin, with brighter and dewy results. The night cream is not too rich - I feel good!!"

- Sue Seel, Professional Academic in luxury, fashion and beauty.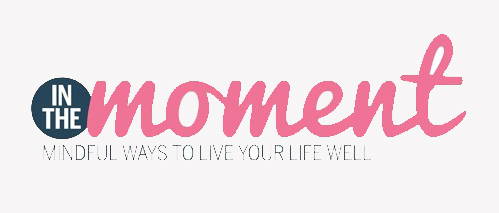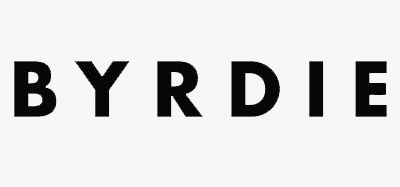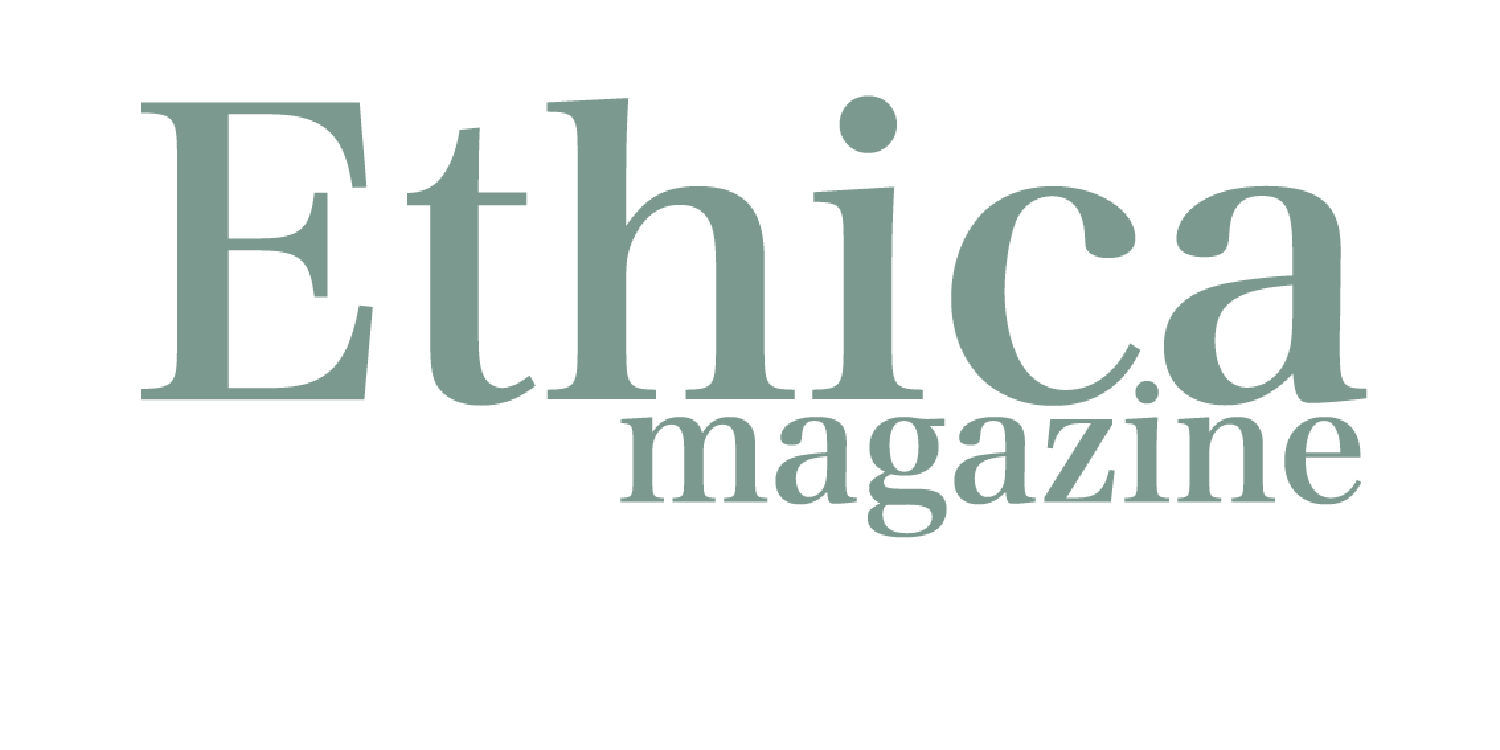 Self Care matters! It is so important to take care of your mind, body & soul for a positive well-being and...
Combining Reiki energy with Crystals makes them a powerhouse in helping to heal your physical, emotional and spiritual body by...

Pay later gives you 30 days to pay once your order has been shipped. No fees, no interest - easy peasy!