'skincare to nourish from the inside out'
ORGANIC • VEGAN • CRUELTY FREE • SUSTAINABLE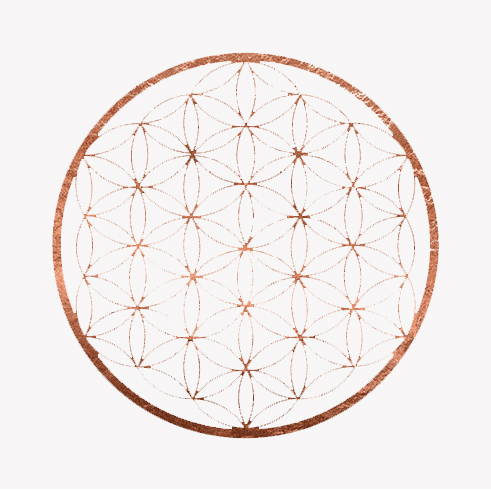 At Hemsley Organics, we believe that beauty goes more than skin deep.
We are revolutionising reiki-infused skincare. From following a lifestyle of health, well-being and spirituality the reiki and natural path has always been at the centre of this and we believe that it is just as important to nourish our skin as much as our body. Inspired through learning...
Highly concentrated and sustainably sourced plant-based ingredients for powerful, transparent and ethical skincare. Skincare that is honest, so that our consumers can buy with a clear conscience"
OUR ANTI-OXIDANT RICH FACIAL CREAMS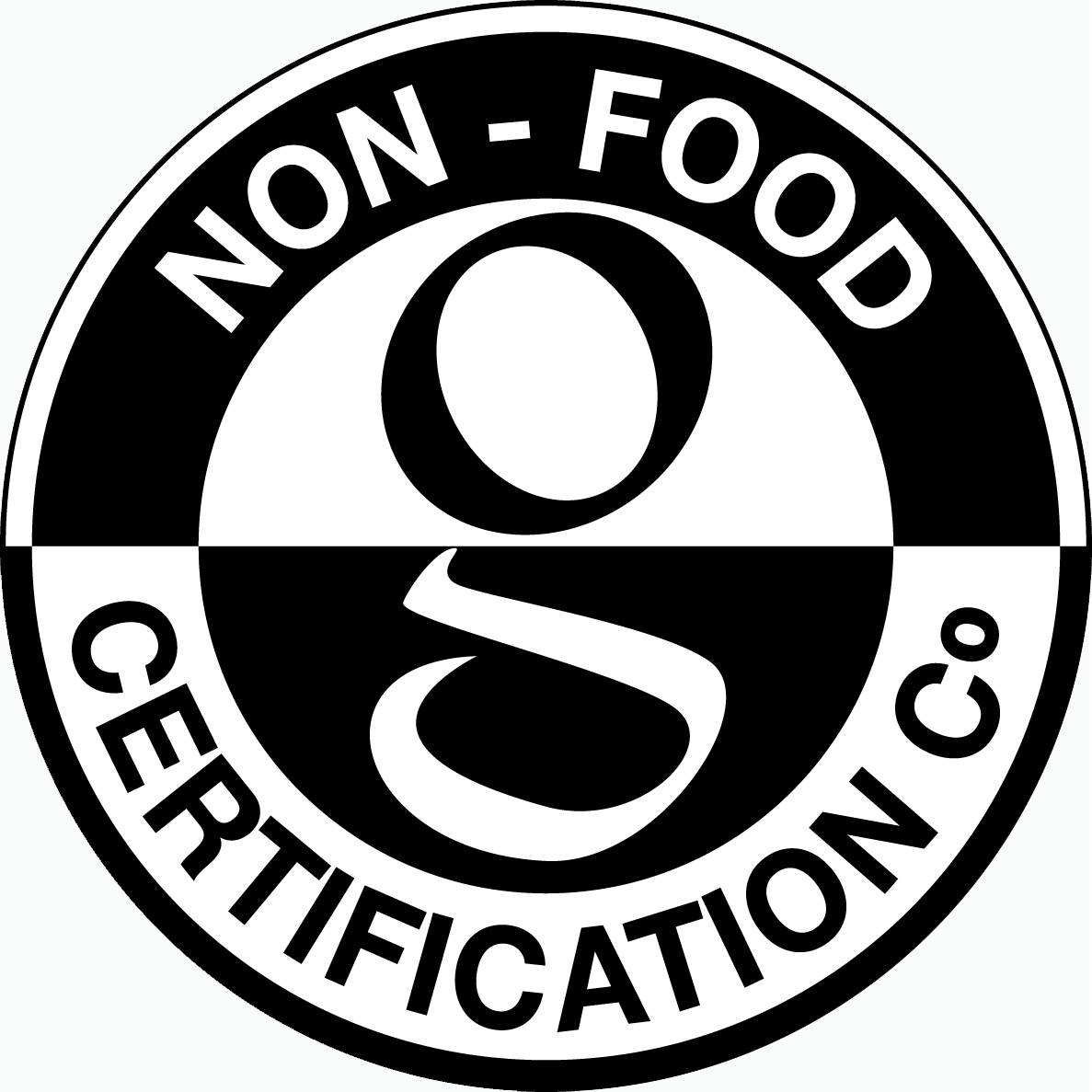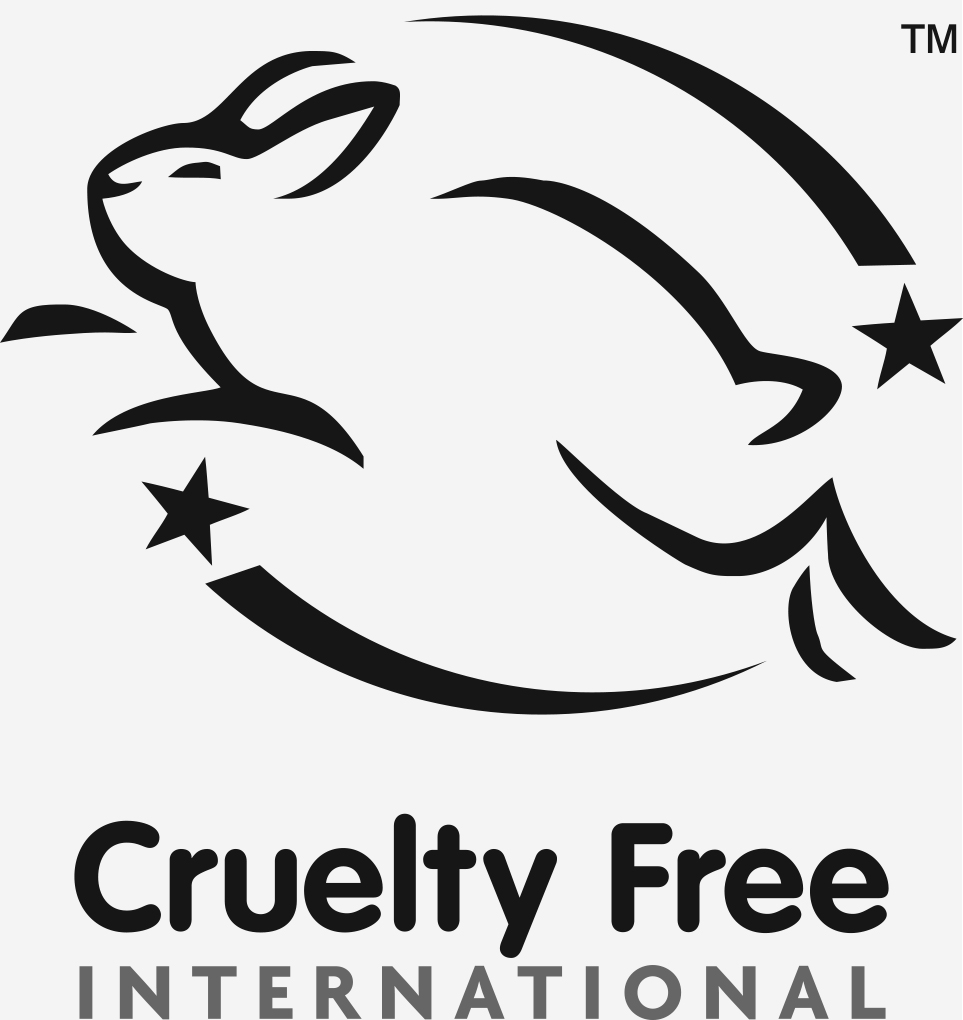 the foundations of Hemsley Organics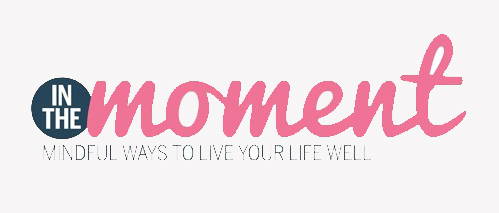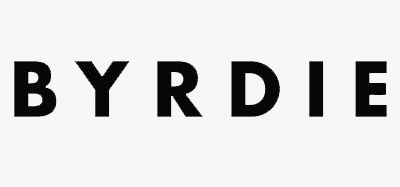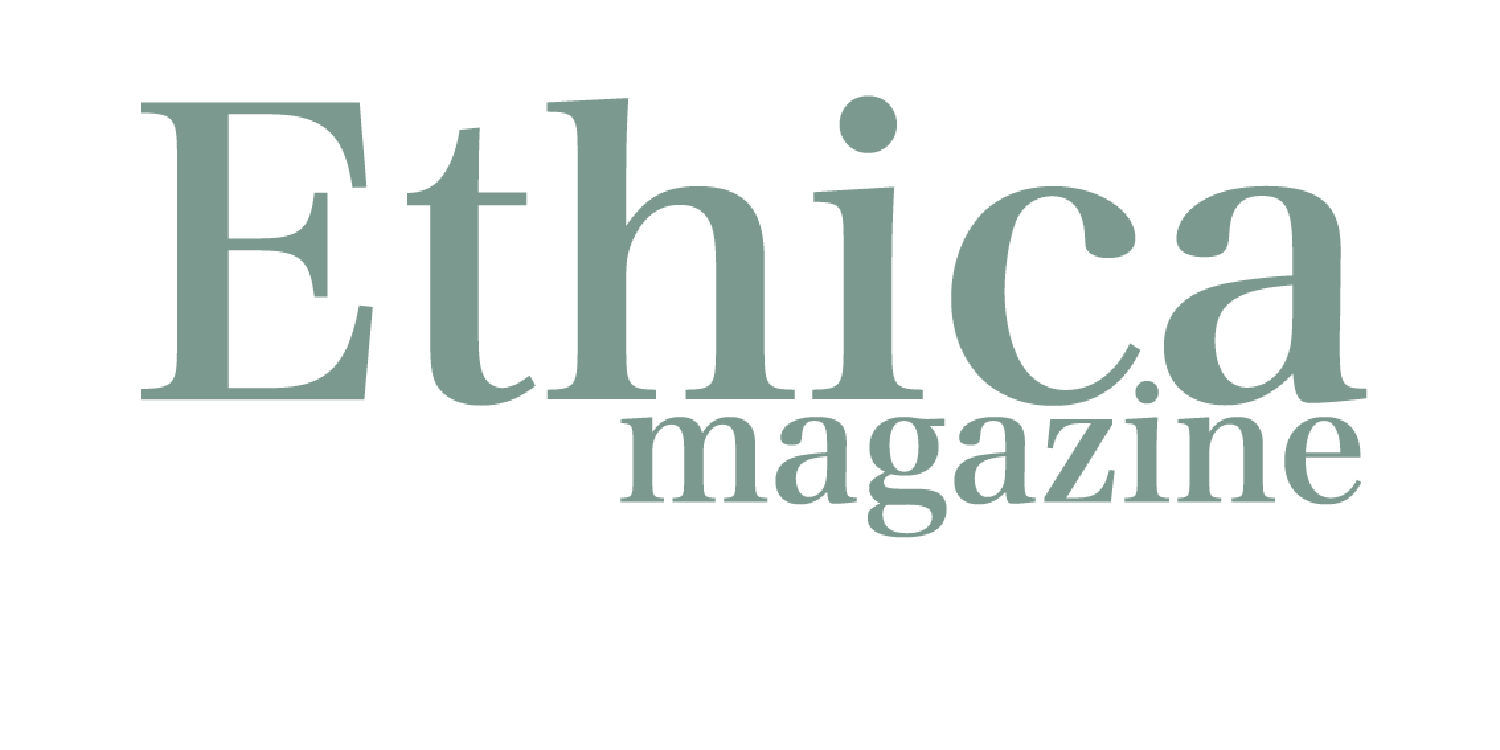 Do you ever feel like you just want to take a moment of calm for yourself? Clear your mind and...
Are you looking to be more Health and beauty conscious for 2019?      This January, Its all about Veganuary!...