The award winning Age Defying Night Cream has been designed to hydrate, restore and replenish Mature & Ageing skin with its powerful blend of plant-based ingredients. With a creamy, indulgent texture it works to nourish skin from the inside out for a more youthful, radiant glow!
'skincare to nourish from the inside out'
ORGANIC • VEGAN • CRUELTY FREE • SUSTAINABLE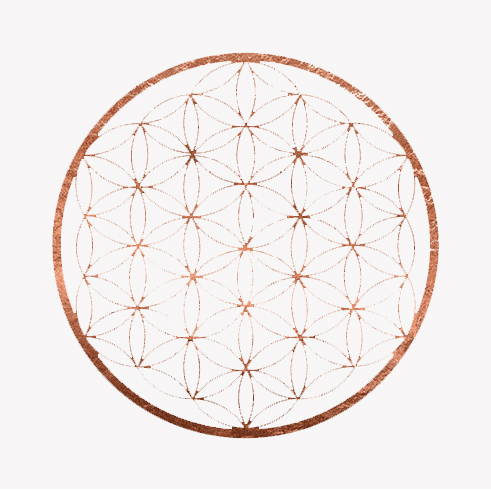 At Hemsley Organics, we are revolutionising reiki-infused skincare as we believe that beauty goes more than skin deep. Inspired through learning...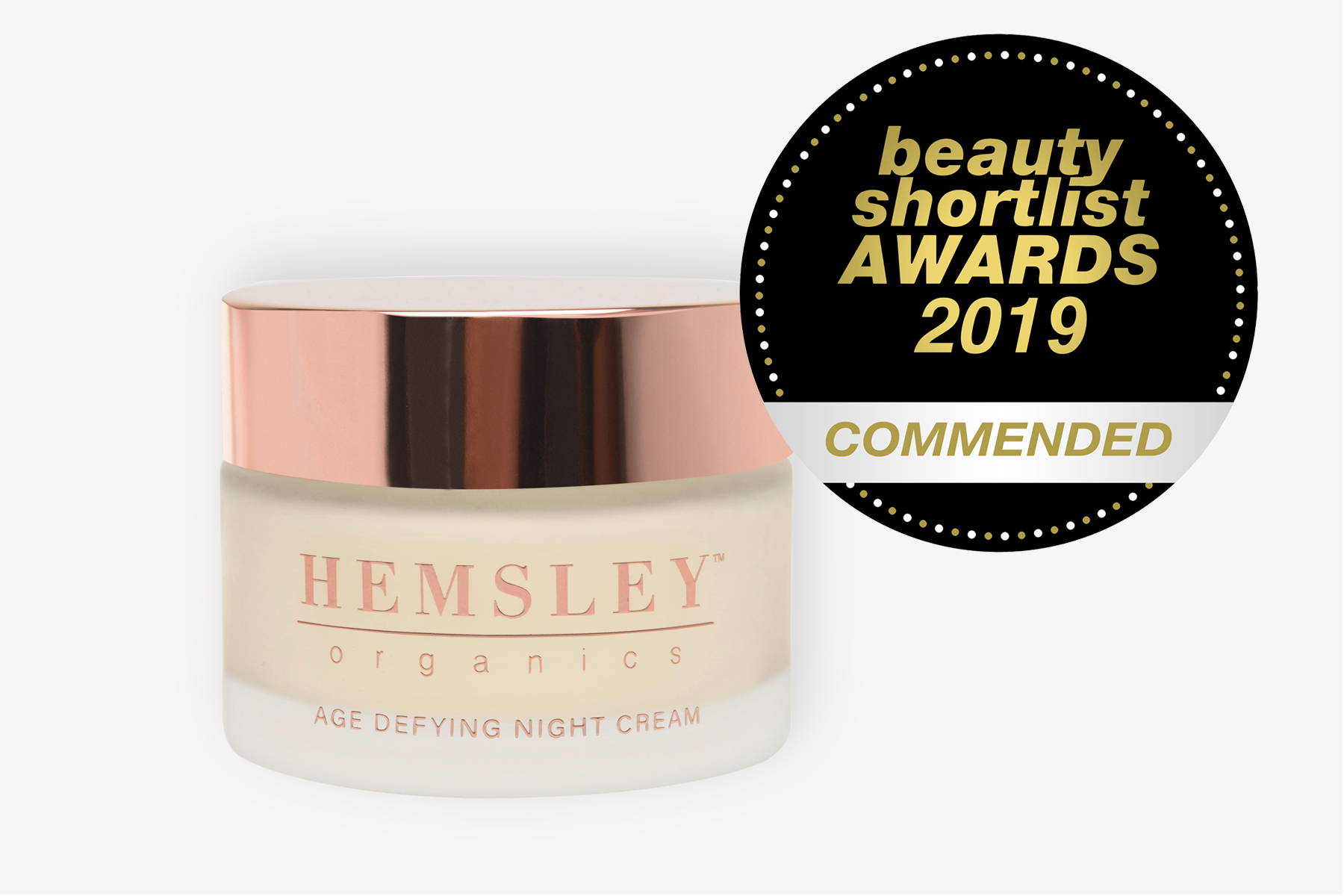 Highly concentrated and sustainably sourced plant-based ingredients for powerful, transparent and ethical skincare. Skincare that is honest, so that our consumers can buy with a clear conscience"
OUR ANTI-OXIDANT RICH FACIAL CREAMS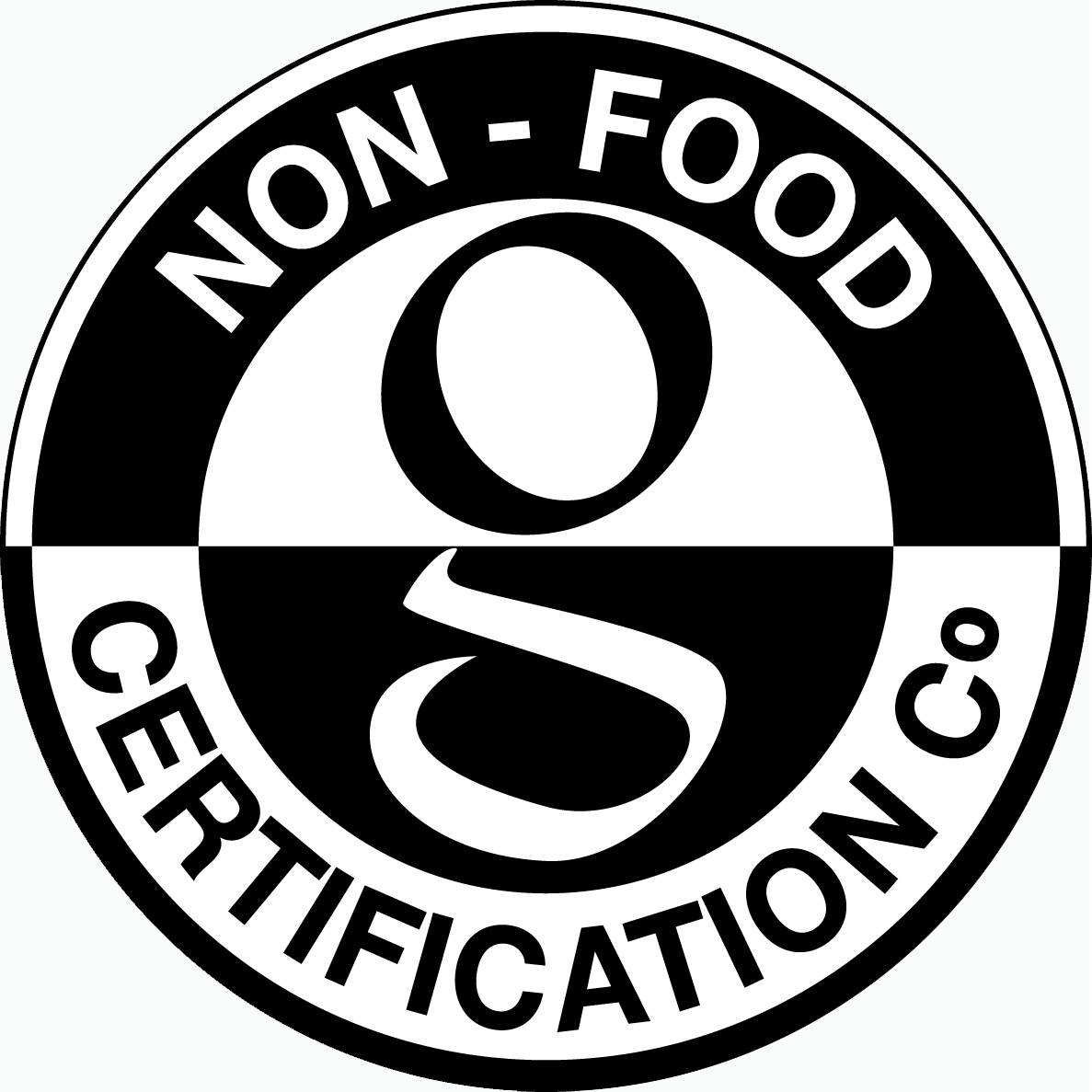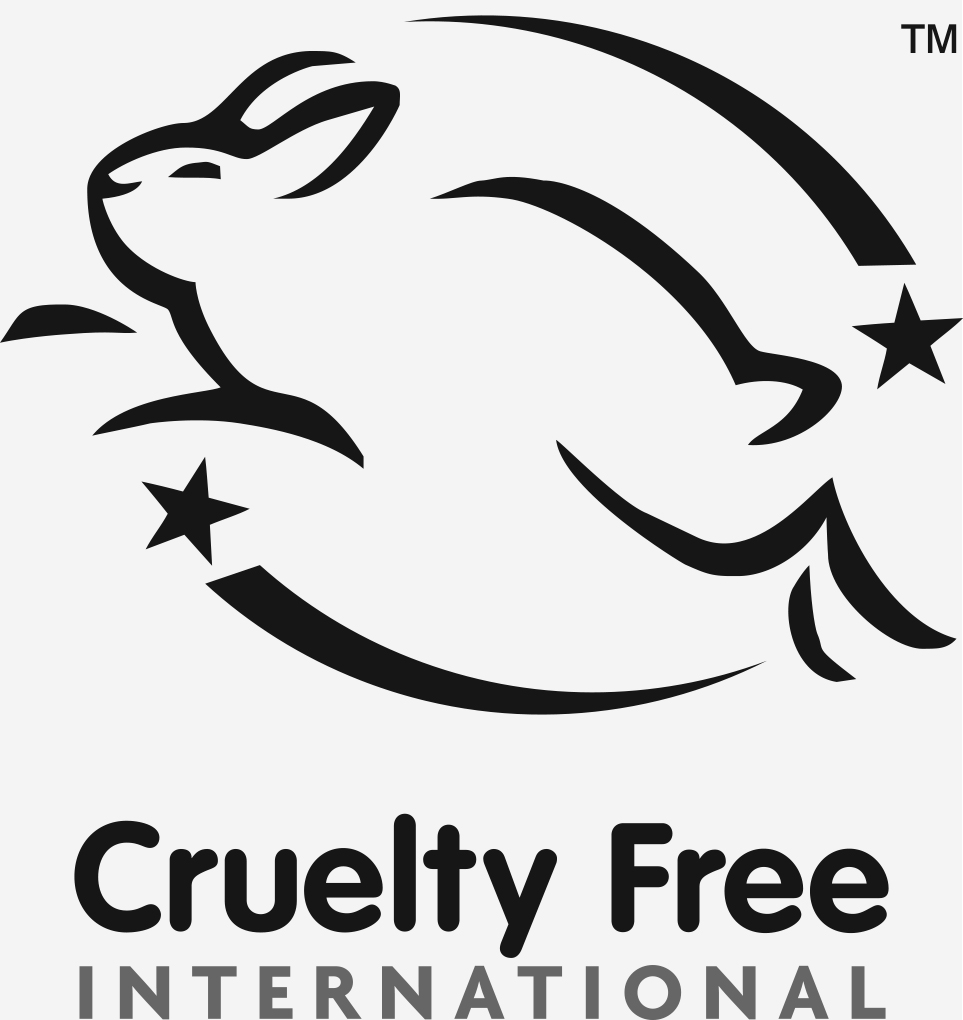 the foundations of Hemsley Organics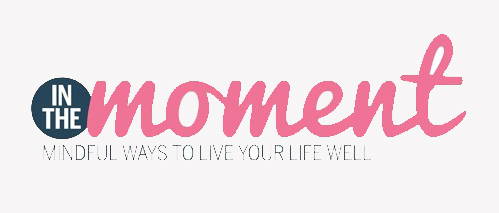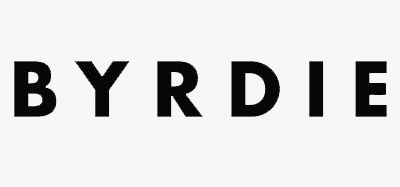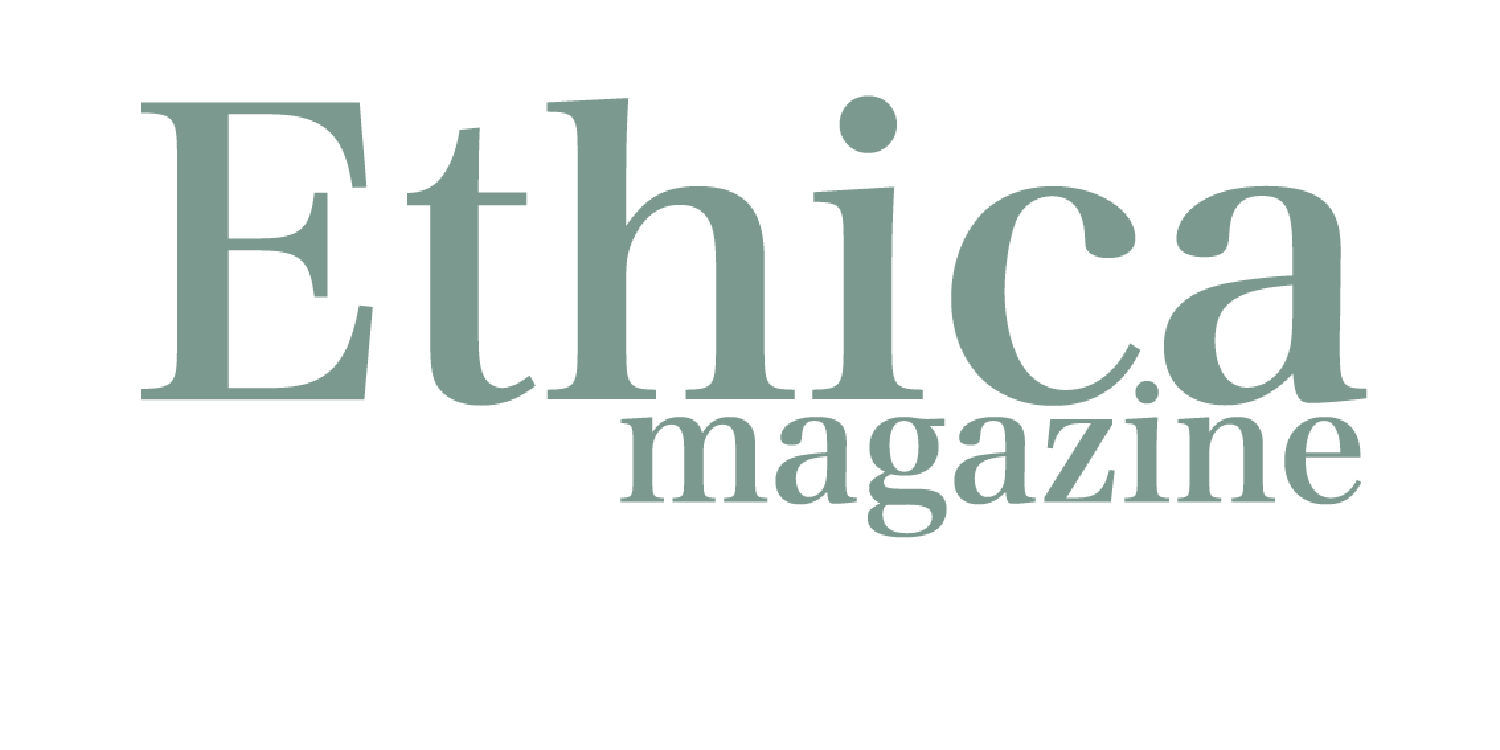 Do you feel like you may have built up negative energies through day-to-day living, or perhaps something more significant, that...
Do you ever feel like you just want to take a moment of calm for yourself? Clear your mind and...