'raising vibrations on the inside to look beautiful on the outside'
ORGANIC • VEGAN • CRUELTY FREE • SUSTAINABLE
Awaken skin to a more radiant glow.
HYDRATING | SKIN SOFTENING | NOURISHING

Instil a moment of calm in to your morning routine

Enrich skin with protection
& comfort
.
HYDRATING | RESTORING | NOURISHING

Instil a moment of calm in to your night-time ritual
At Hemsley Organics, we are revolutionising reiki-infused skincare as we believe that beauty goes more than skin deep. Inspired through learning...

Highly concentrated and sustainably sourced plant-based ingredients for powerful, transparent and ethical skincare. Skincare that is honest, so that our consumers can buy with a clear conscience"
the foundations of Hemsley Organics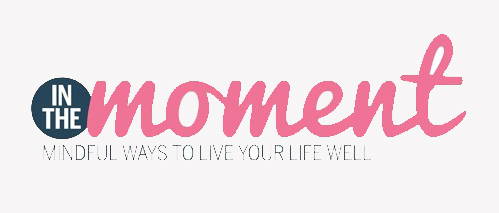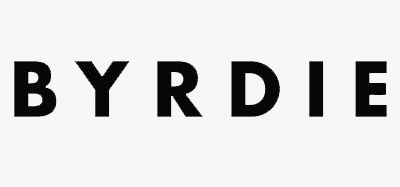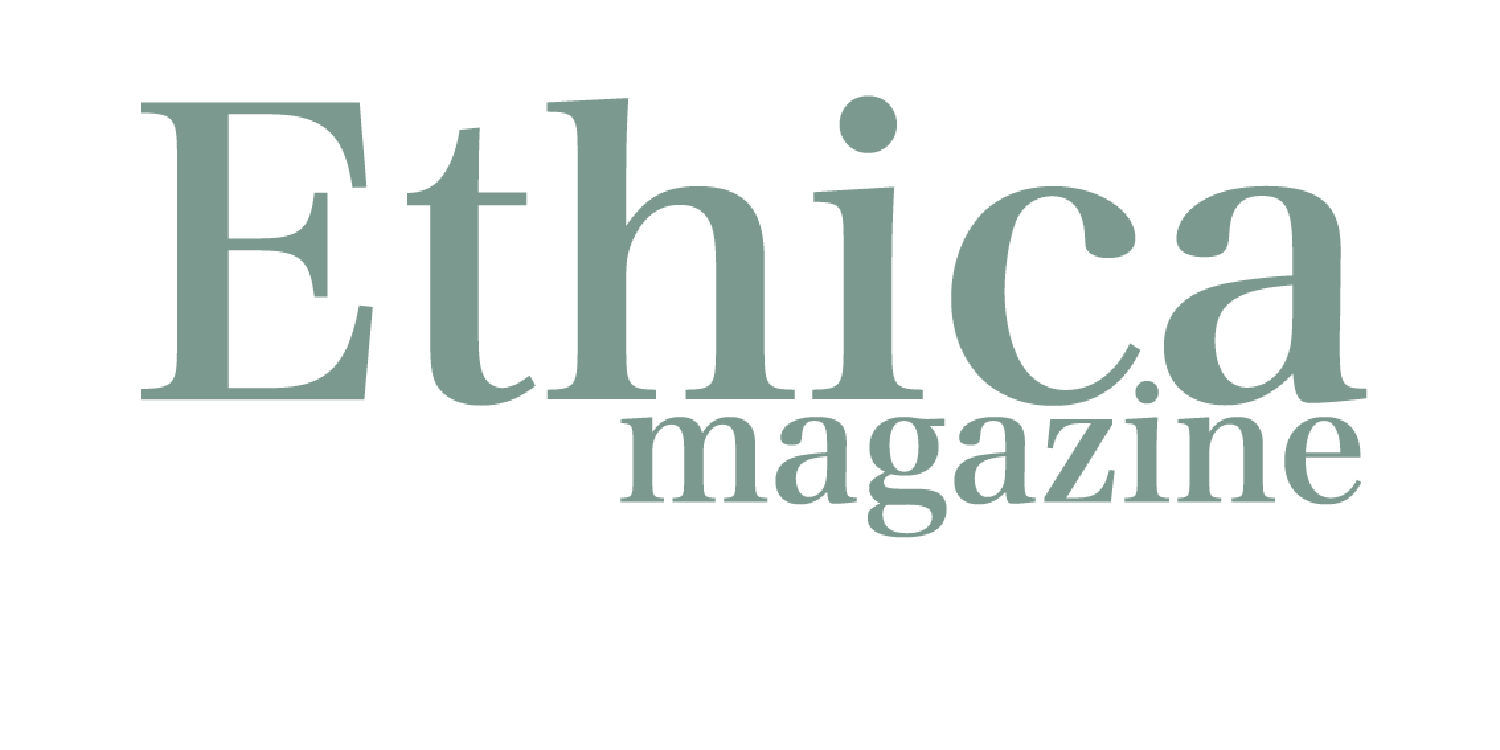 Self Care matters! It is so important to take care of your mind, body & soul for a positive well-being and...
Combining Reiki energy with Crystals makes them a powerhouse in helping to heal your physical, emotional and spiritual body by...

Pay later gives you 30 days to pay once your order has been shipped. No fees, no interest - easy peasy!