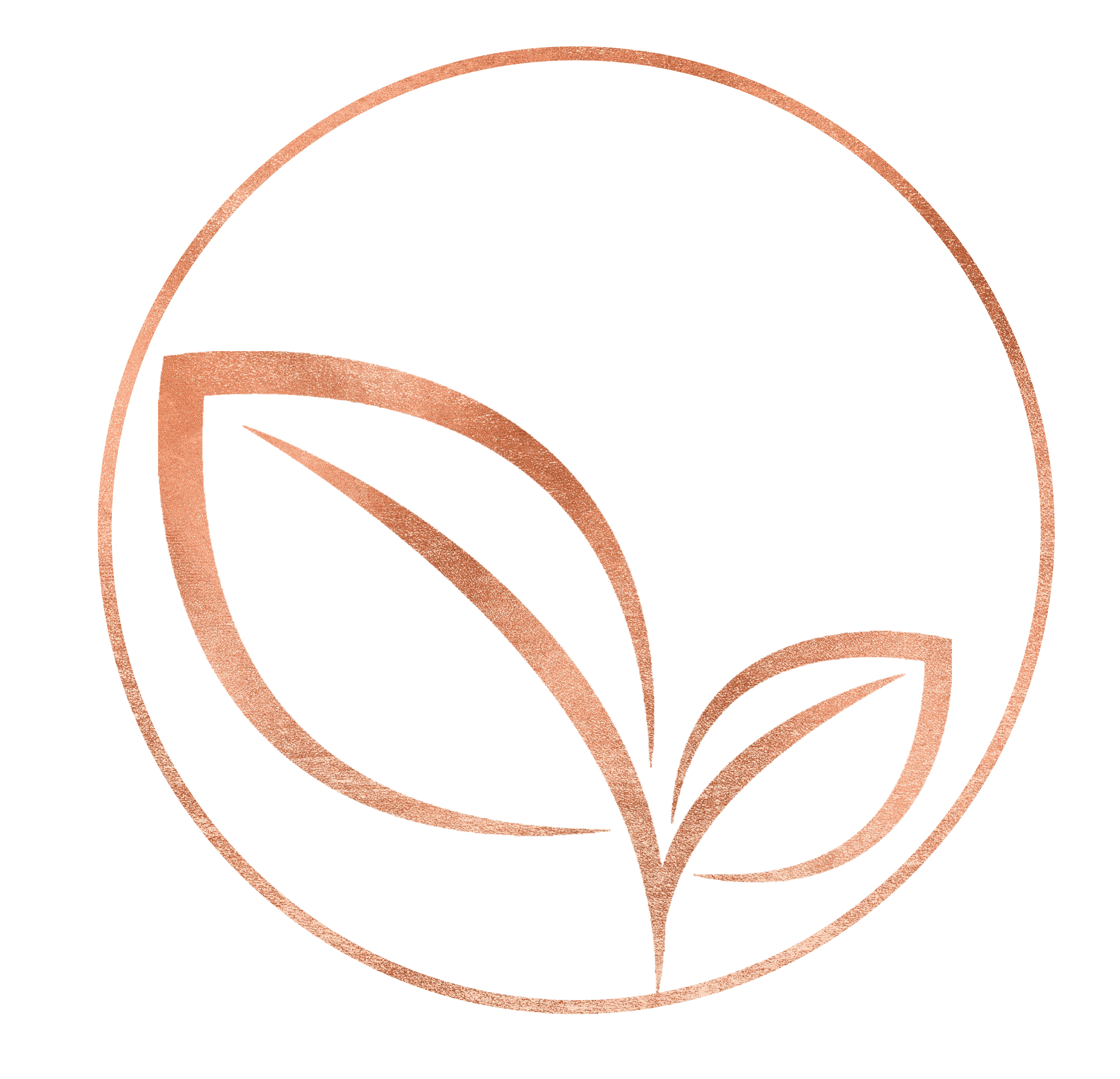 Proudly certified by The Non-Food Federation we are consciously choosing to work with nature, not against it. Our products are made using the highest possible percentage of 100% organic ingredients. Being certified organic means our chosen ingredients are grown without the use of Genetically Modified Organisms (GM), herbicides, synthetic fertilisers & more. You can always be reassured by seeing our logo of certification across all our packaging.
We believe in honouring nature, allowing nature to harness our natural beauty. Which is why our products are always 100% natural. We carefully select the most natural, beneficial, mineral & antioxidant rich ingredients to provide your skin with honest results. Containing no nasties, harsh chemicals, or parabens. Our products are free from synthetic fragrances & GMO's for healthy, happy skin.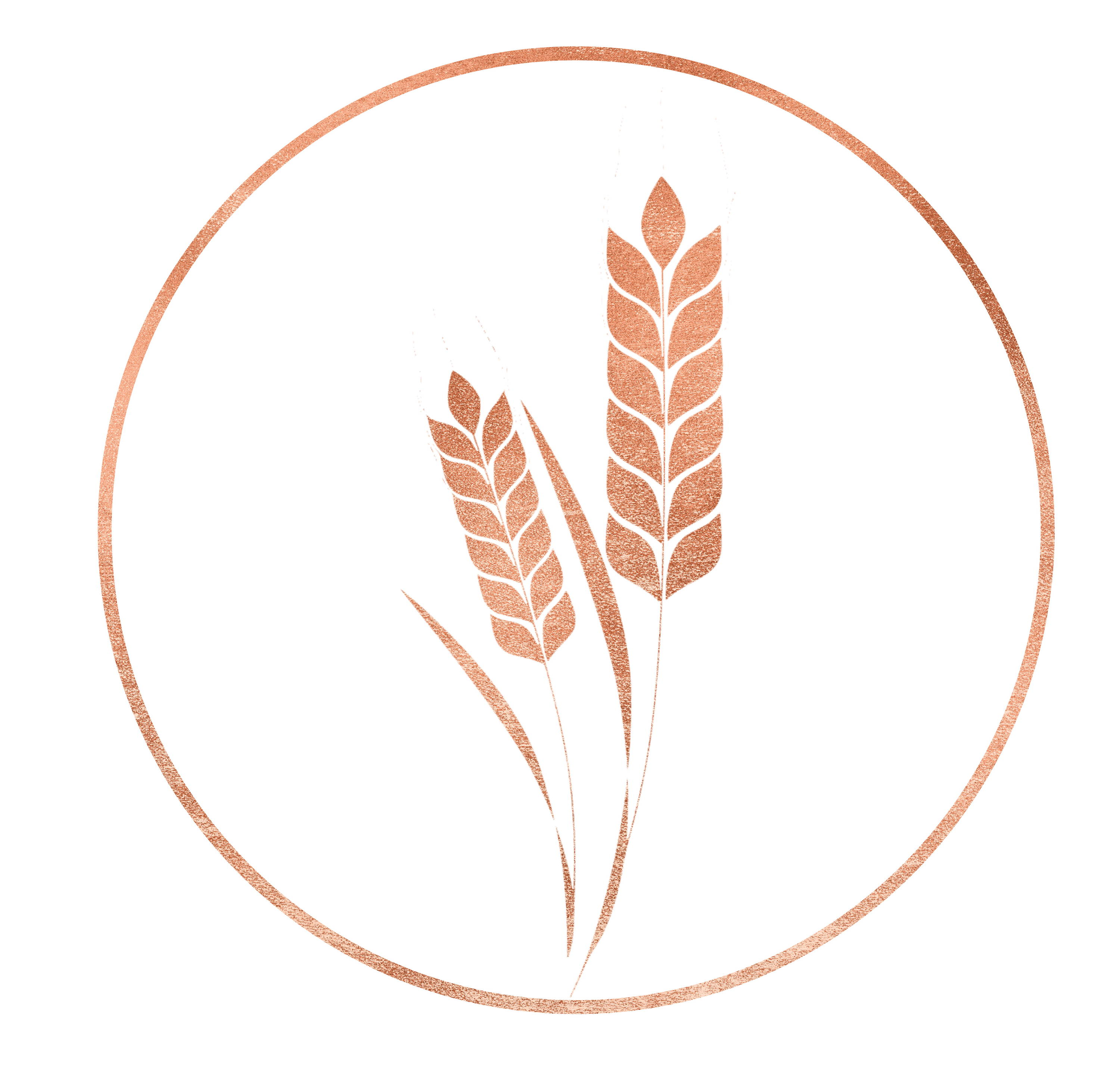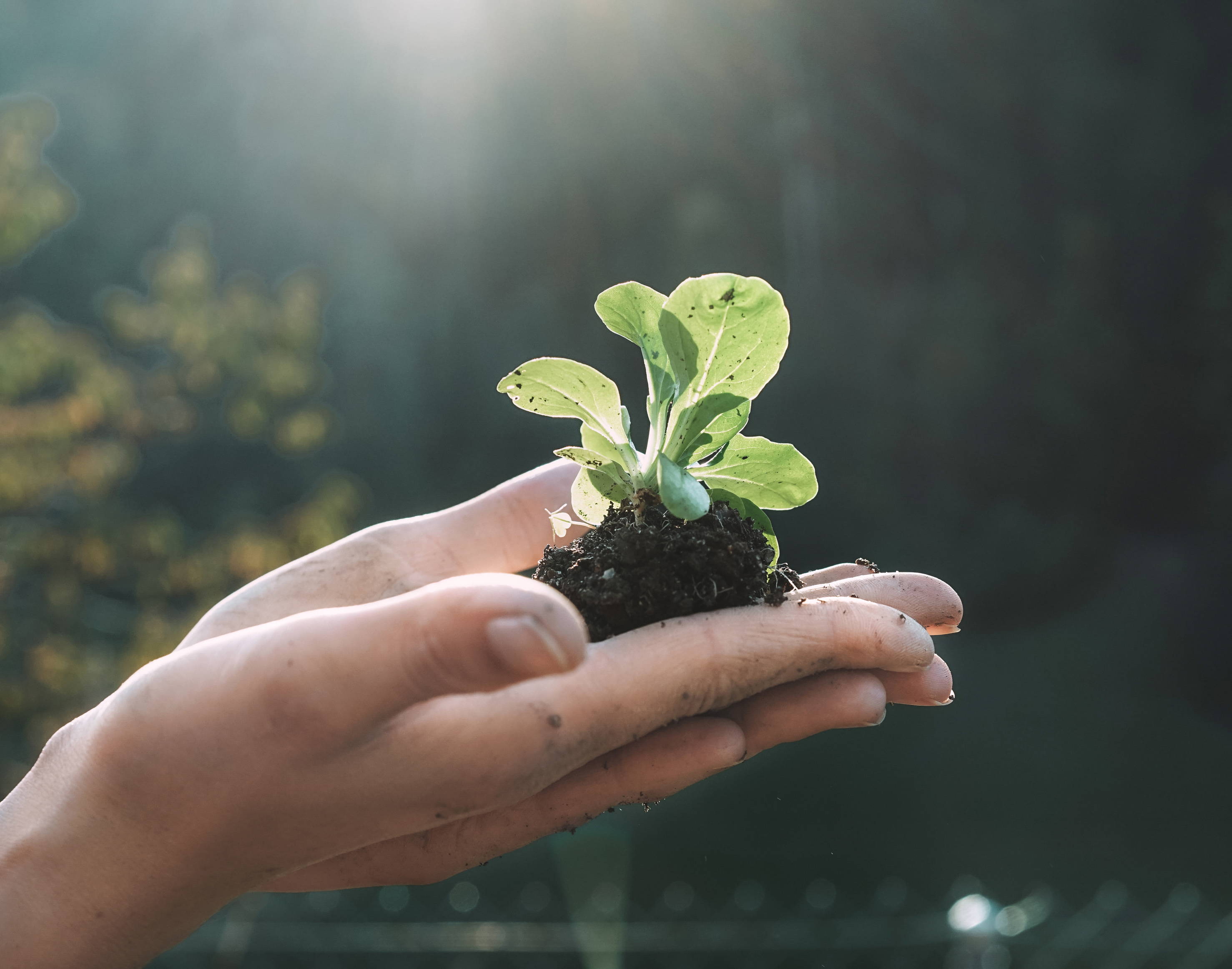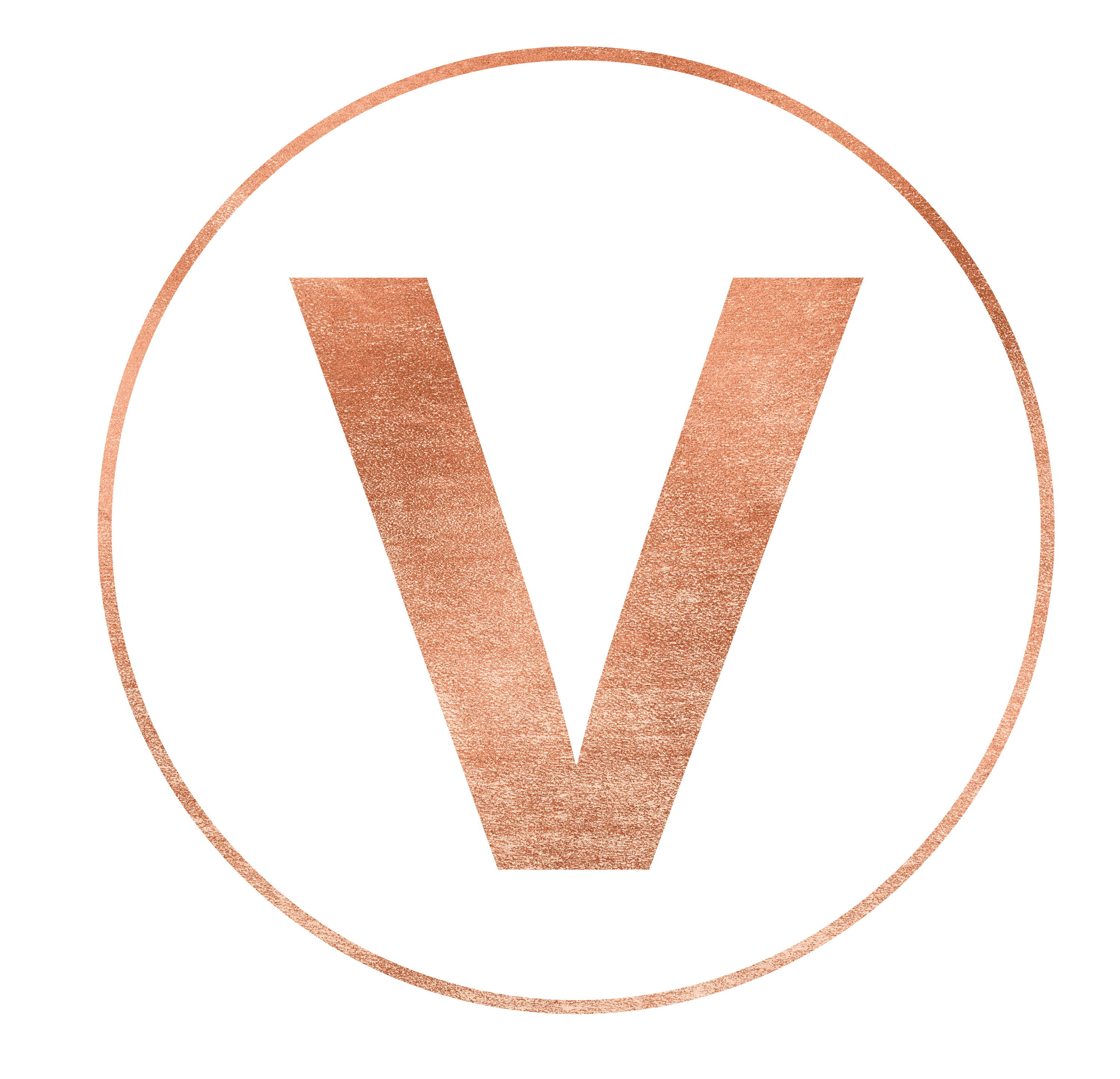 Every single one of our products is suitable for vegans & vegetarians. We only use plant-based ingredients and our products contain no animal products.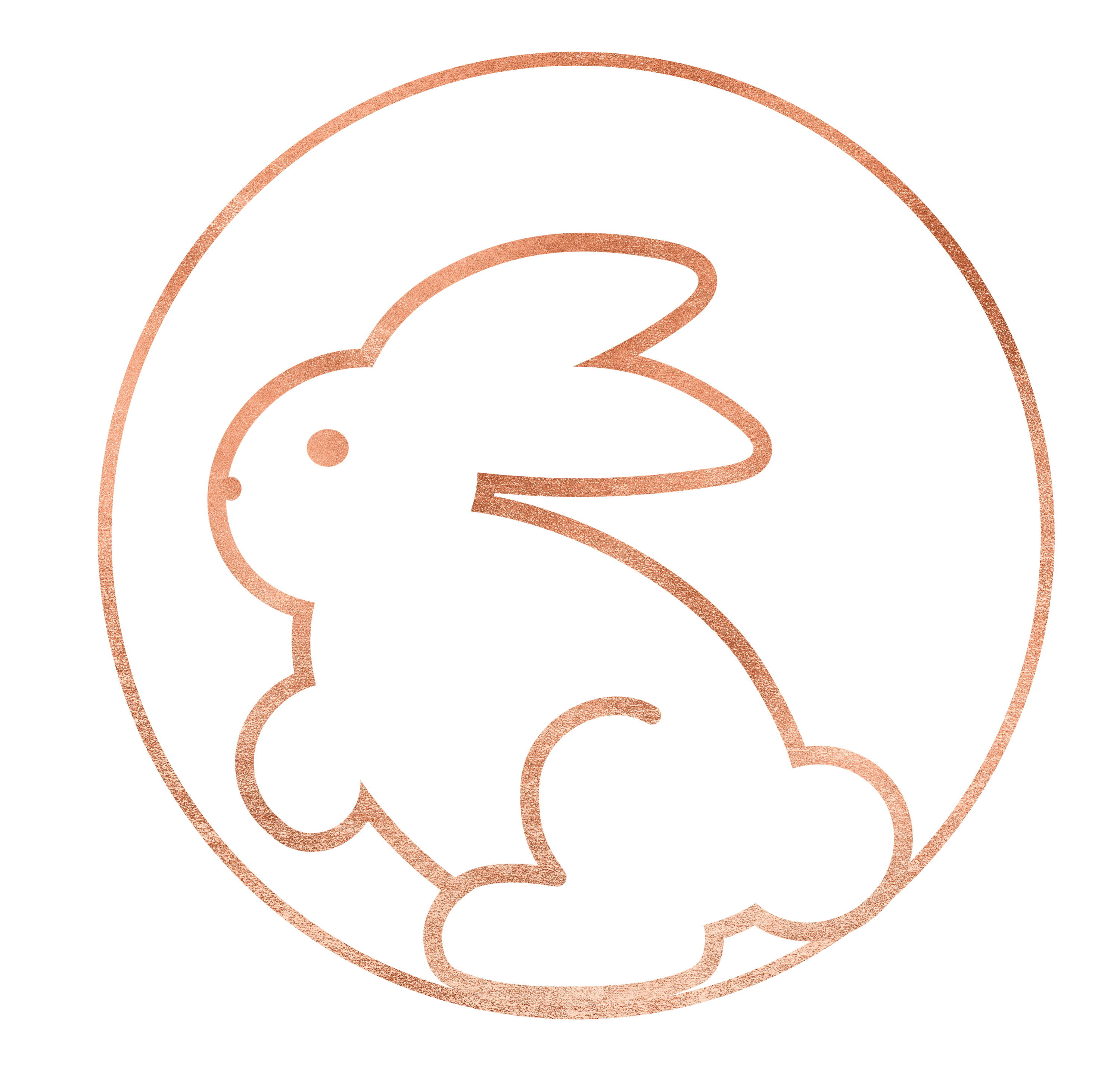 All of our products are Cruelty Free, as it should be. We are proudly certified by Cruelty Free International, being recognised as a Leaping Bunny approved brand, we care about the welfare of animals and are strongly against animal testing.
As a brand we care about your well-being, we want our products to give you that little bit more. We choose selected essential oils to awaken the senses when experiencing our products and we also charge our products with traditional Reiki Therapy for its positive healing benefits. Reiki is known as universal light energy and is believed to balance our energy flow and heal from within, aiding to raise your vibration from the inside, too radiate on the outside for skincare that nourishes skin and spirit.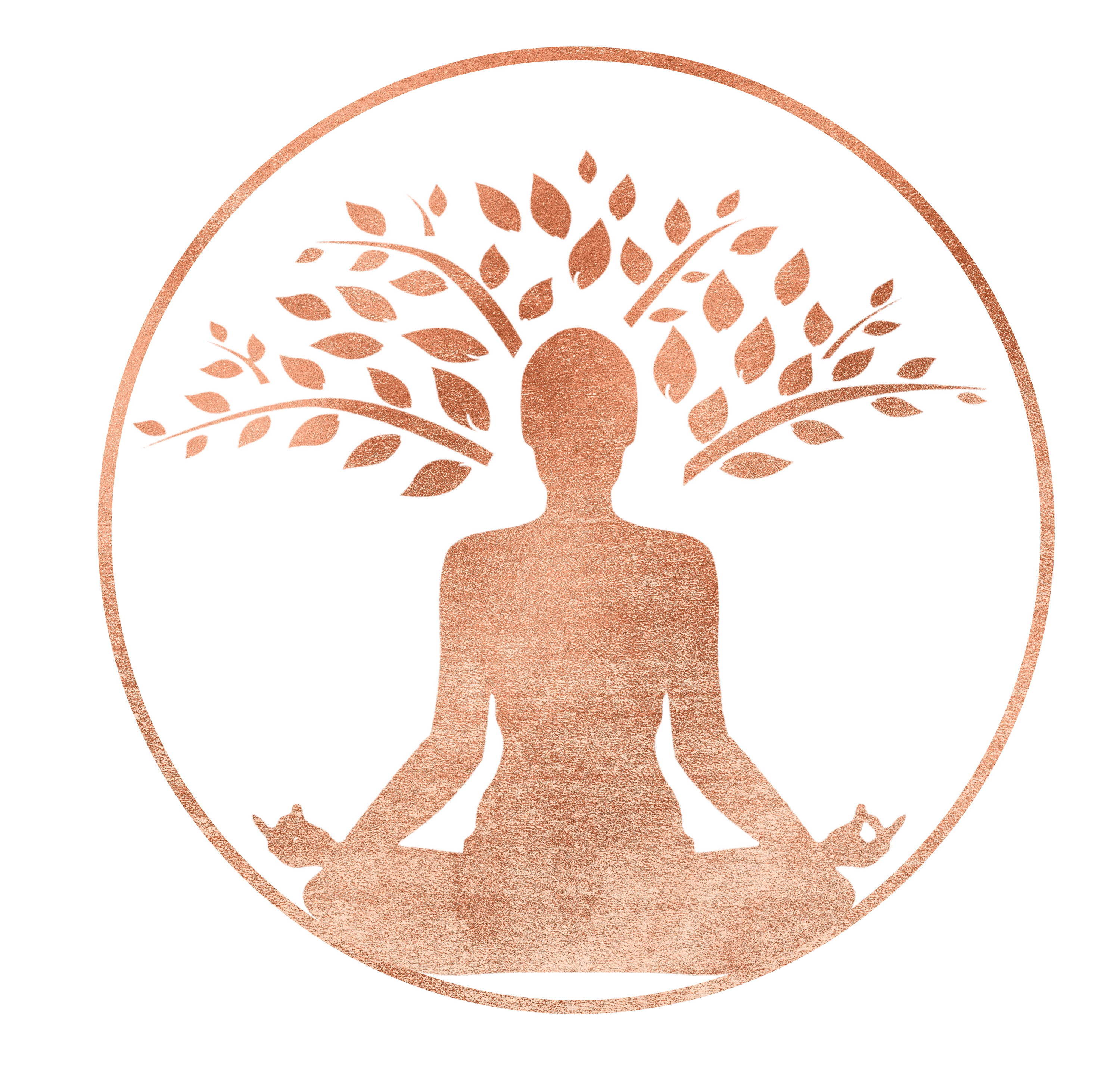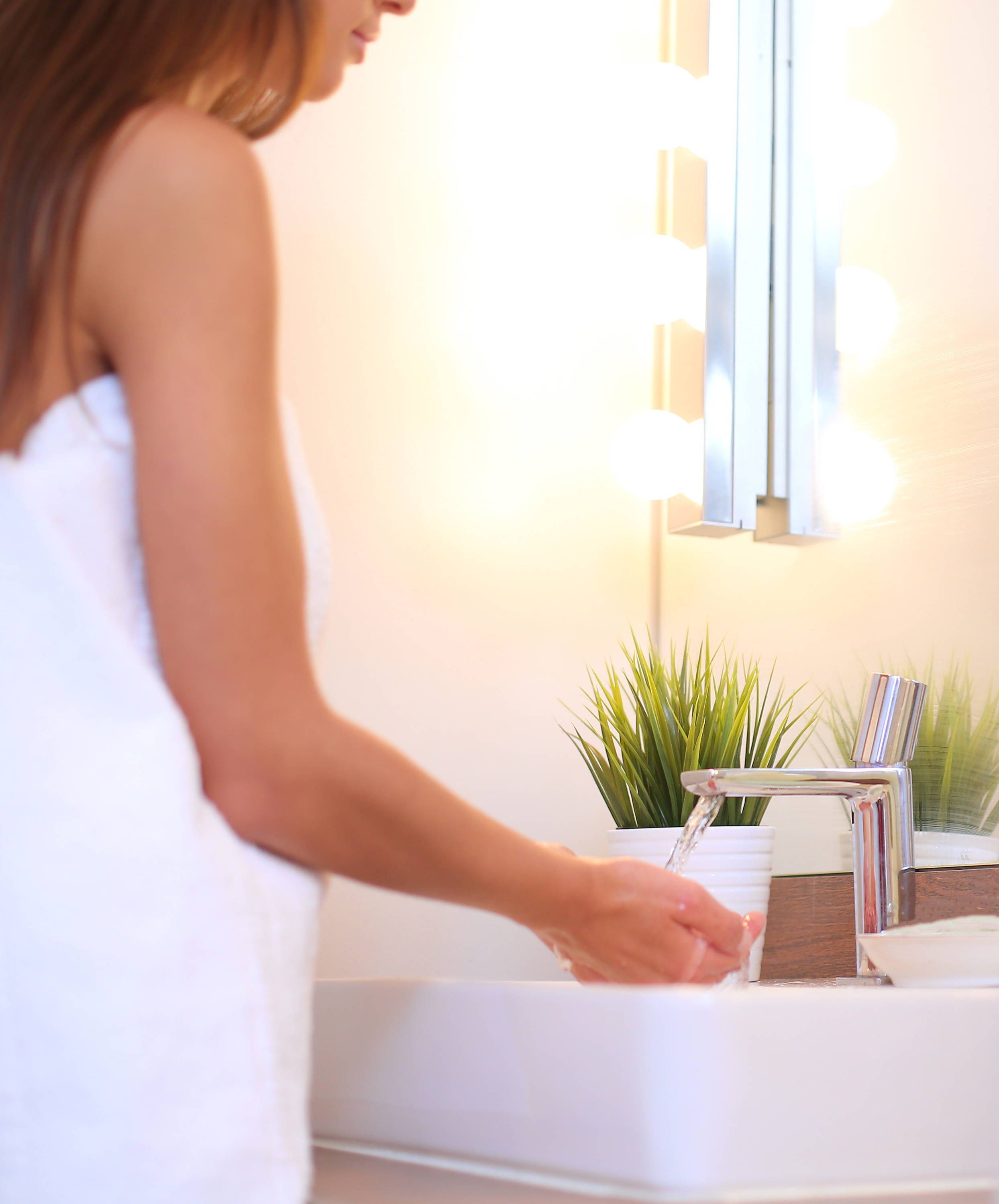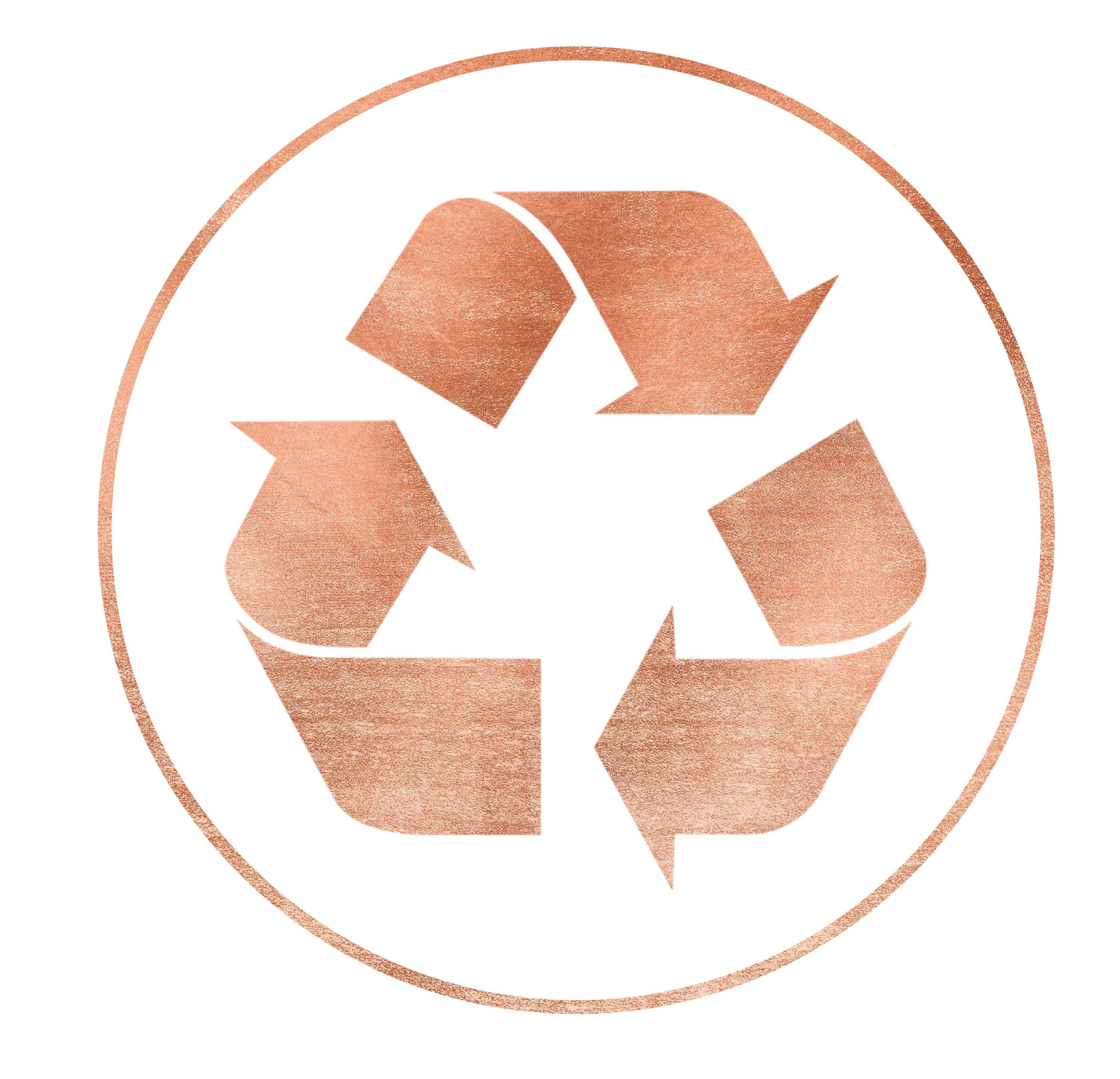 We are very mindful of our planet; we are consciously taking steps towards protecting our planet. We use glass jars and aluminium lids to aid in reducing our plastic footprint, we also use minimal packaging. Our packaging is FSC approved and is 100% bio-degradable and recyclable, this is because of the material it is made from, and all ink used is vegetable based. Our packaging is ethically produced through wind-farm powered electricity. All of our ingredients are ethically sourced.
We choose not to use Aqua as our main ingredient throughout our skincare because Aqua is inactive, when used in skincare it provides no benefit to the skin and can actually be drying for the skin. Aqua is merely used as a cheap filler and cannot be classed as organic. It is not counted in the organic % of a product, which is very misleading.

Aqua commonly makes up 70%-90% of a products content. Leaving very little room for the important ingredients such as actives, antioxidants & vitamins. This is why we choose to use Organic Bulgarian Rose Water as our base ingredient. It possesses many beneficial properties for all skin types to work alongside our other high-quality ingredients and is counted in each products Organic %. We believe in ingredient transparency and will always continue to only fill our products with skin-loving, sustainable & high-quality ingredients.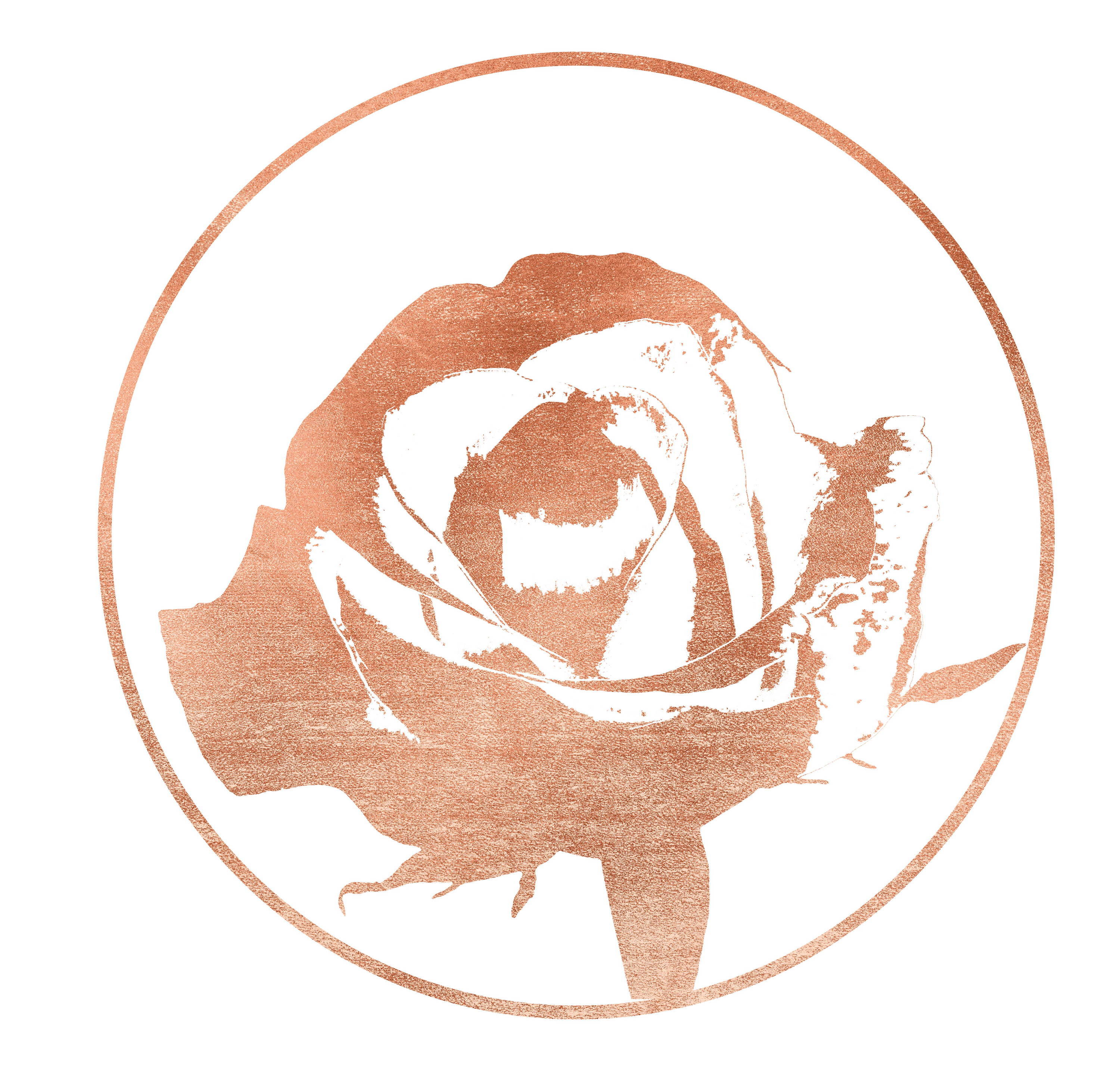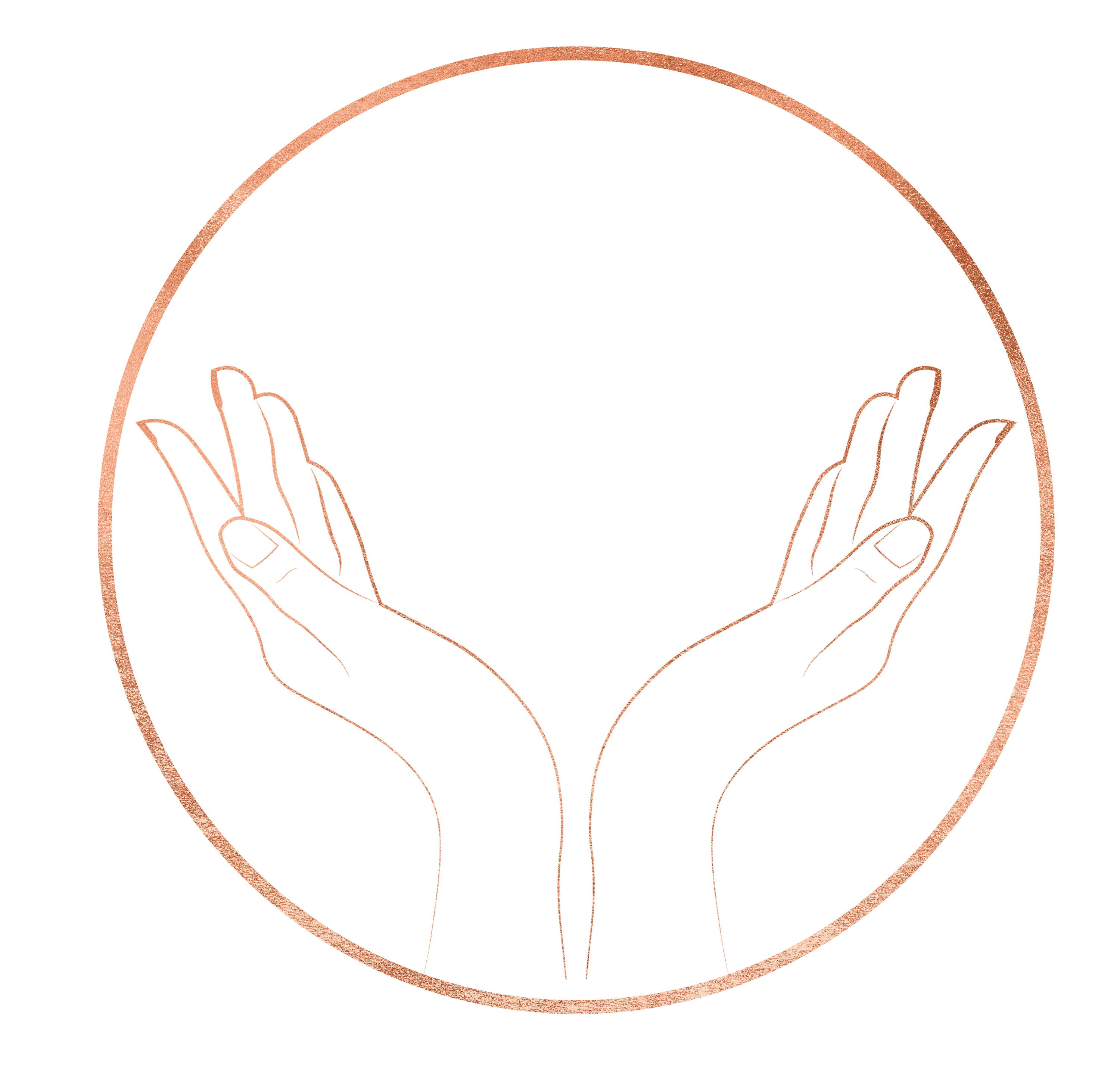 It was important to us to bring an element of luxury to organic skincare, we wanted to emulate the quality of our ingredients through our packaging and keep every part of our brand high quality. We want you to feel proud to have our products on display.