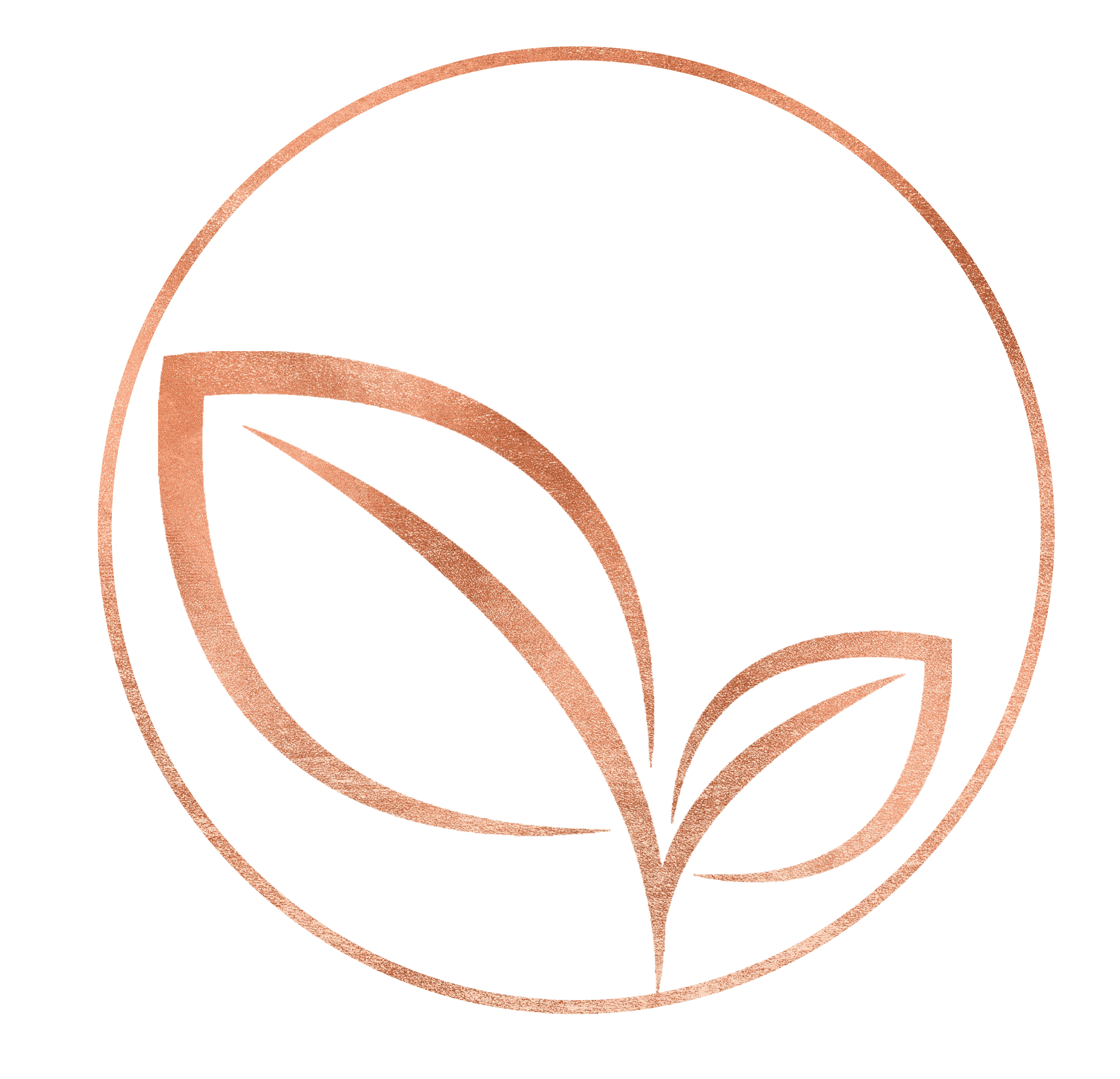 We work with nature, with all our products produced using the highest possible percentage of 100% organic ingredients, and without the use of Genetically Modified Organisms (GM), herbicides and synthetic fertilisers amongst others. Our logo of certification is shown on all our packaging to reassure you.
We believe in honouring nature, allowing nature to harness our natural beauty. We select the most natural, beneficial, mineral and antioxidant rich ingredients with no nasties, harsh ingredients or parabens. Our products are free from synthetic fragrances.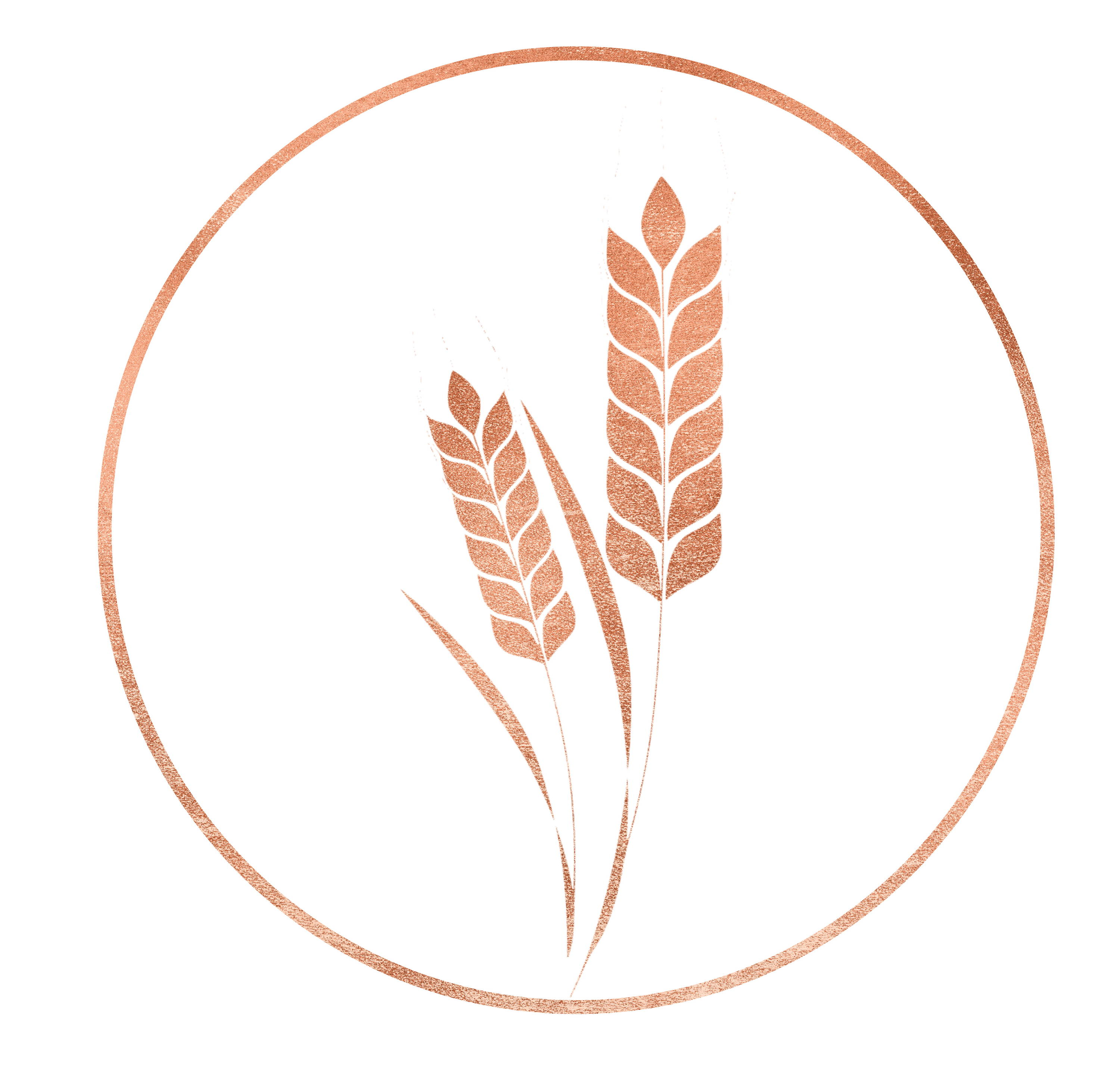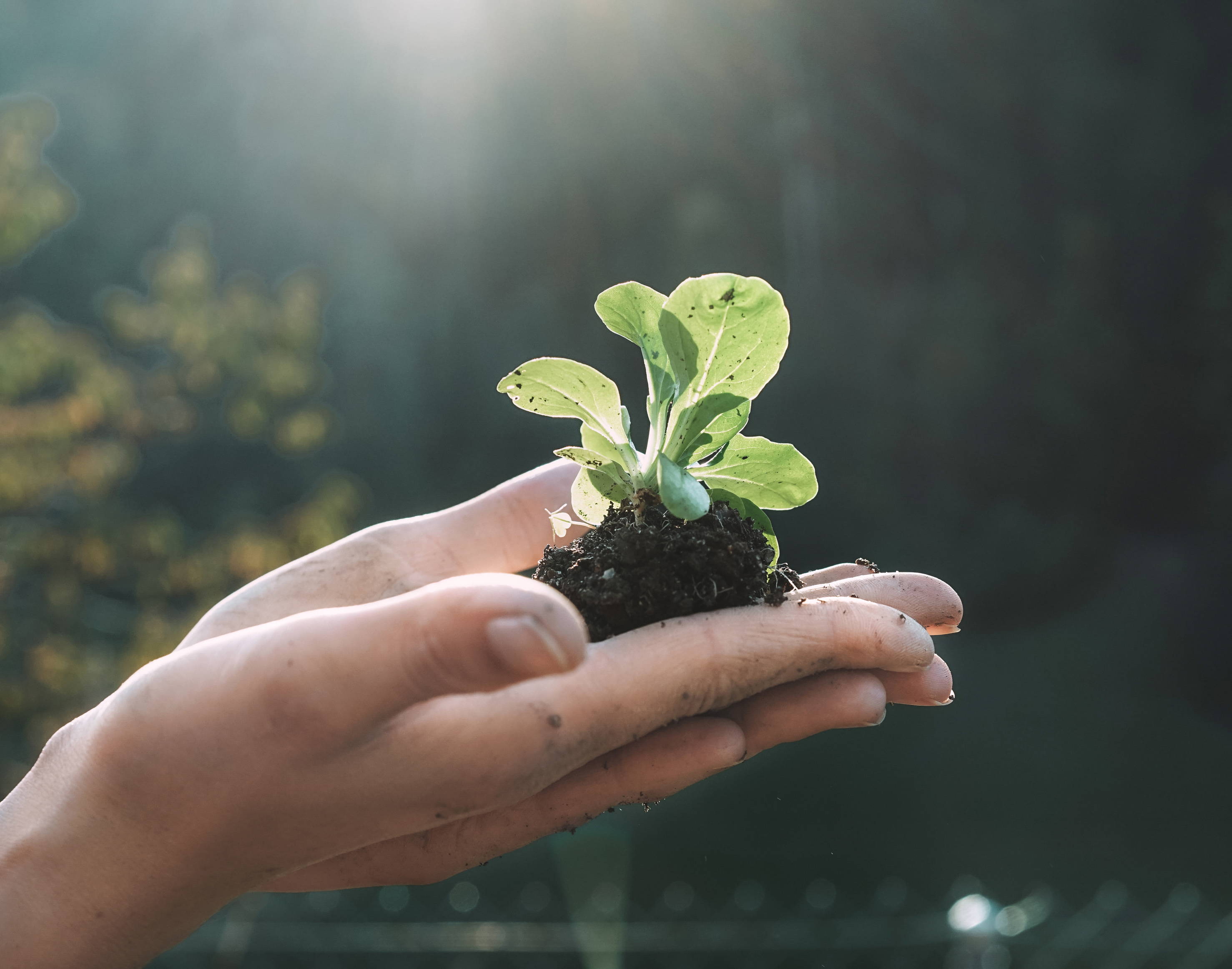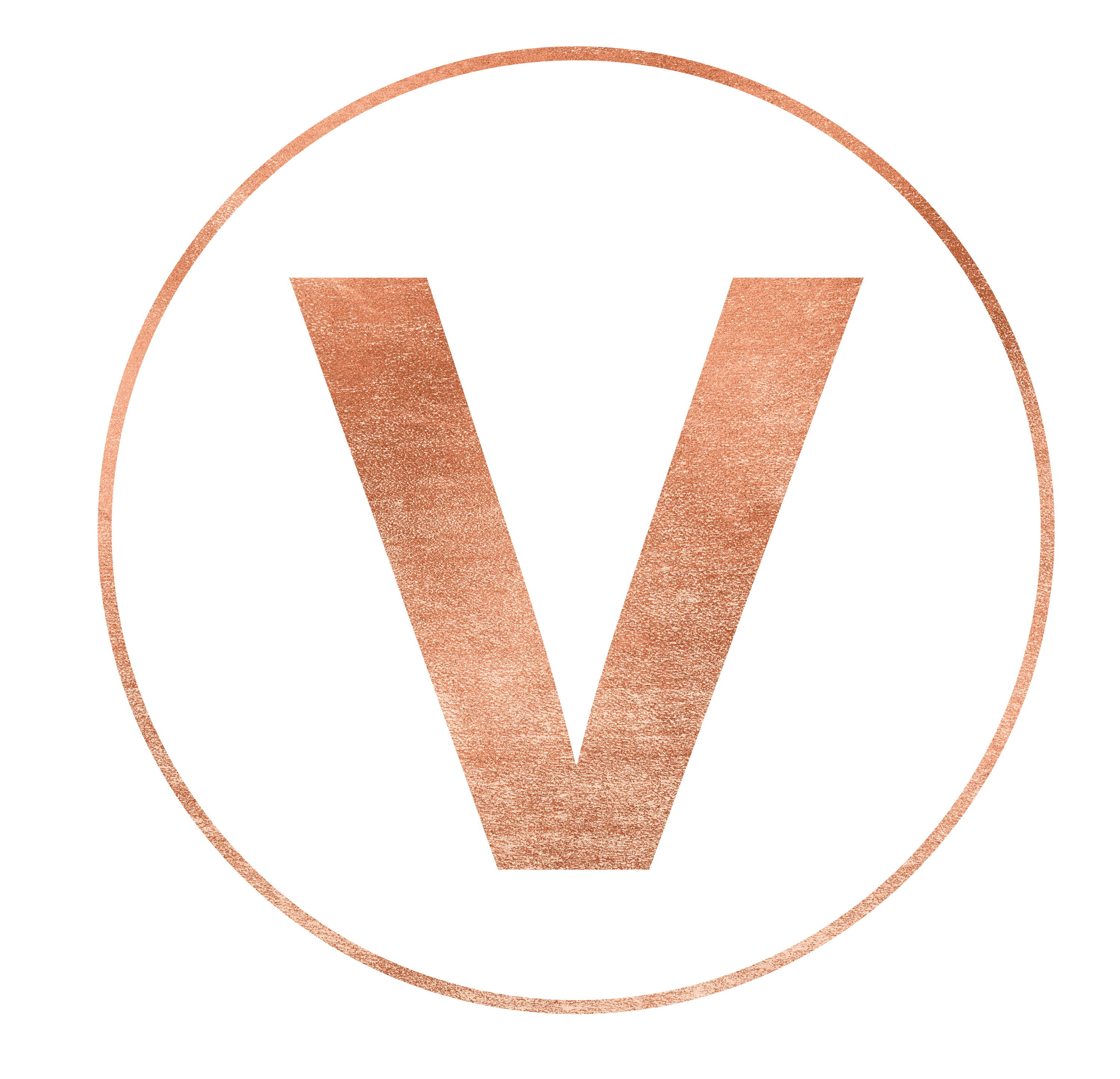 All our products are suitable for vegans and vegetarians, using only plant-based ingredients and no animal products.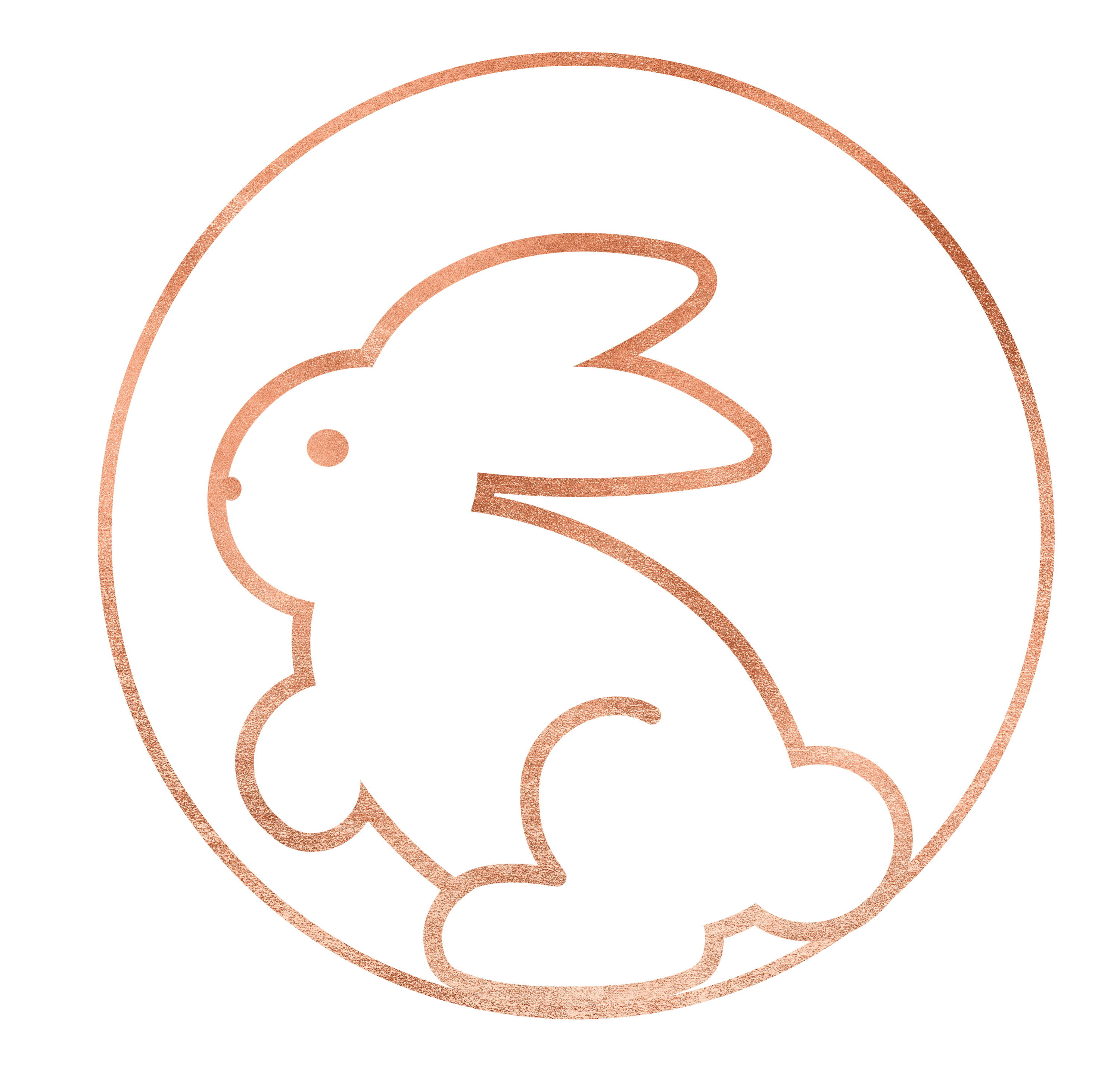 All our products are proudly cruelty free. We ensure all of our ingredients adhere to cruelty free standards, reflecting our care for the welfare of animals and commitment to no animal testing.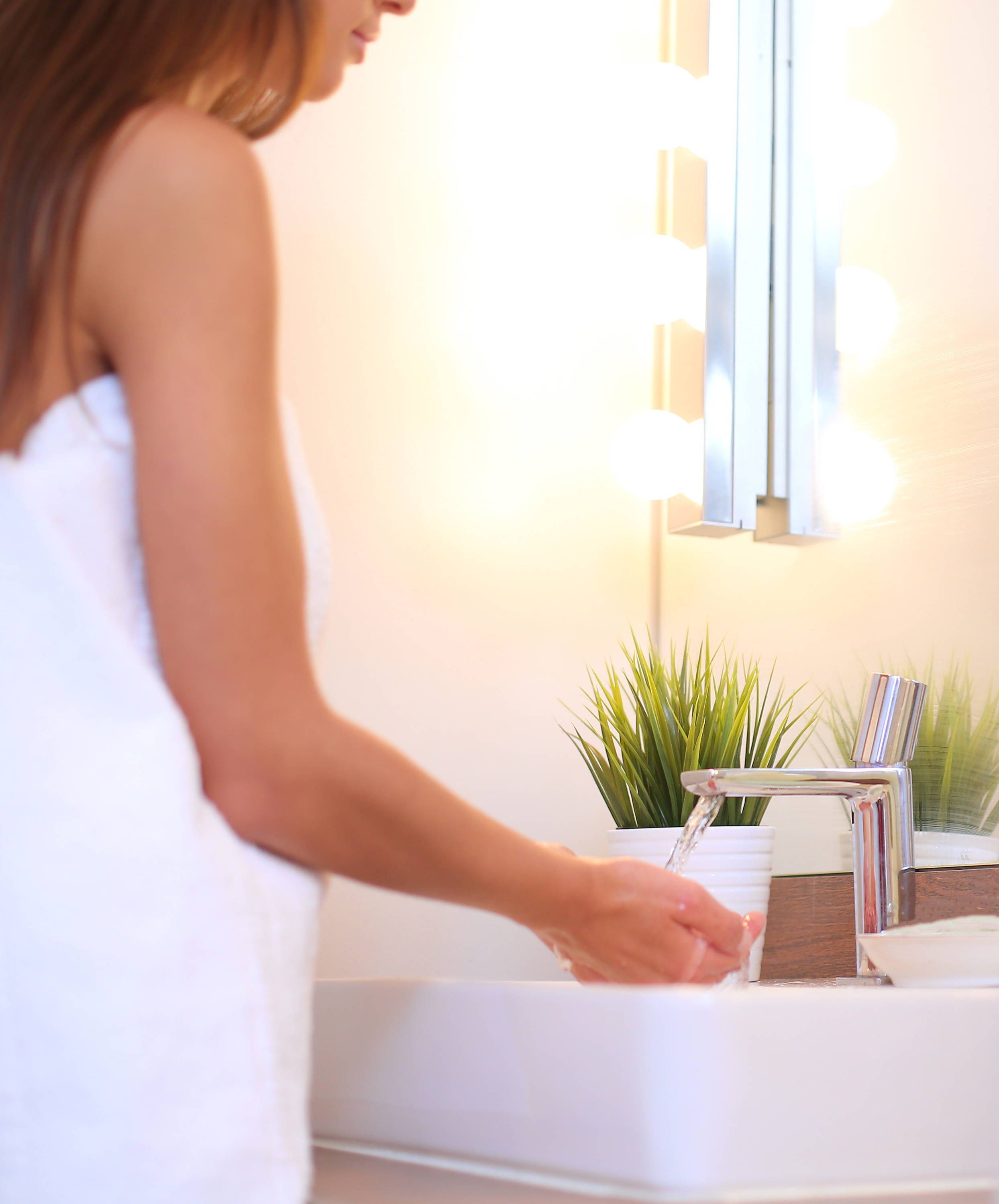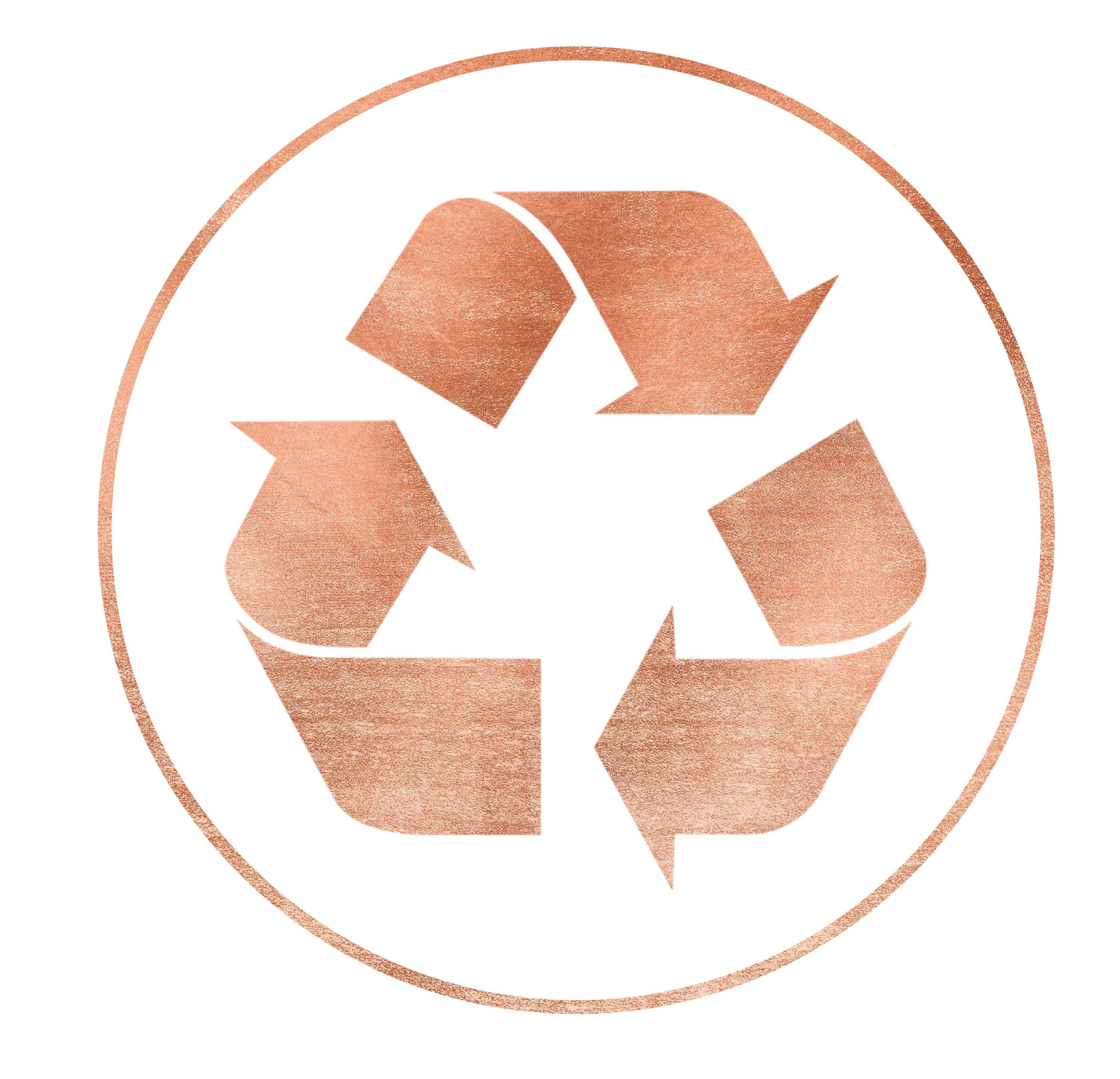 We are keen to protect our planet so we use sustainable print and packaging solutions with glass jars and aluminium lids, compostable vegetable ink, 100% wind farm energy and all ingredients are ethically sourced. Our packaging is FSC approved, 100% bio-degradable and recyclable.
We do not use Aqua as the main ingredient because it is an inactive ingredient and does not provide any benefit to skin when used in products – in fact, it can be drying. It cannot be classed as organic and is frequently used within products as a cheap filler, leaving little room for the "good stuff" such as actives, antioxidants and vitamins. We prefer to use the best Organic Bulgarian Rose Water as our base ingredient along with our high quality ingredients and actives to provide you with superior product performance and benefits.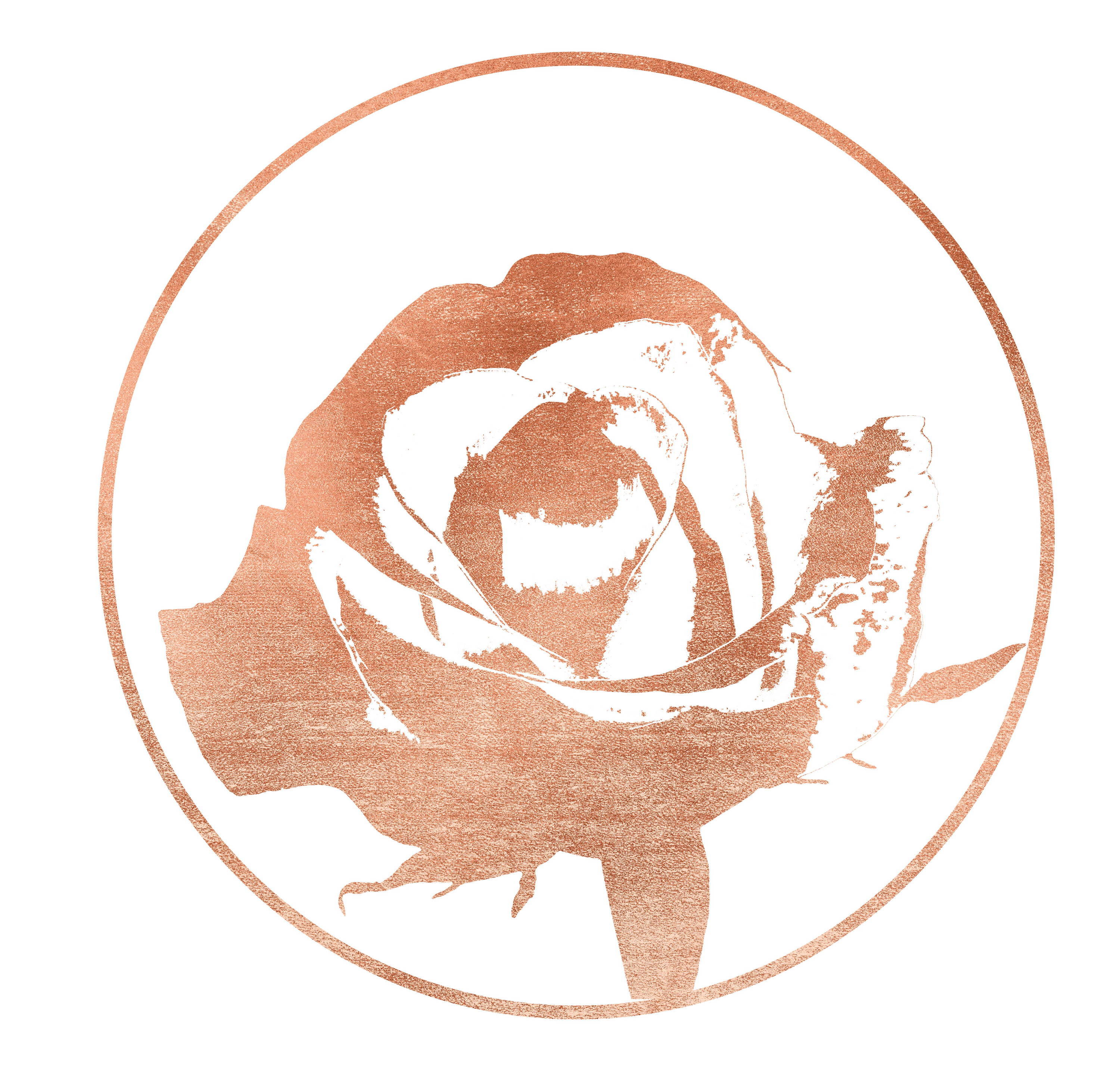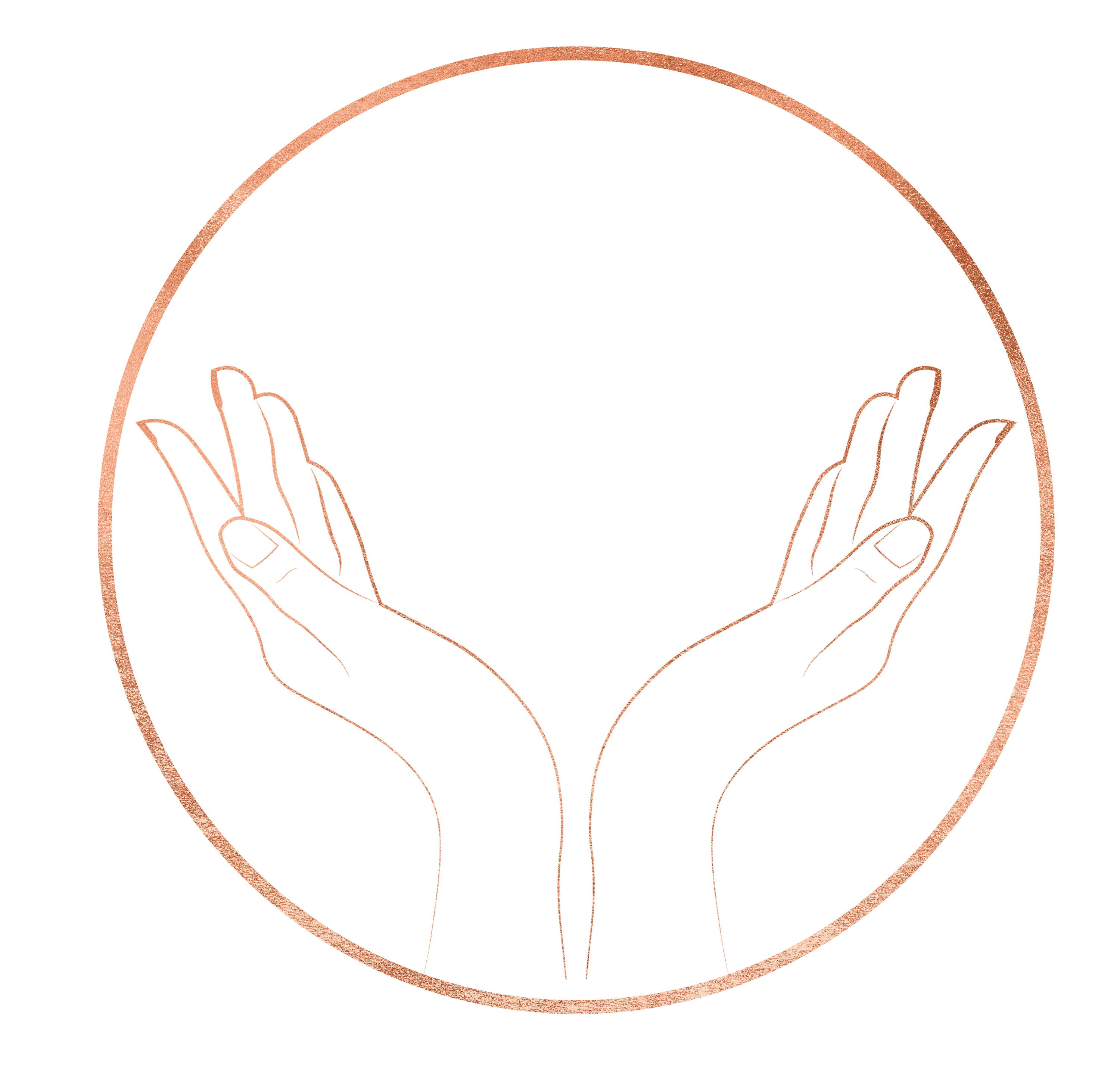 Our brand design and packaging are designed to provide you with an aesthetically pleasing, high quality
luxury finish.