To nourish our mind, body and spirit as well as our skin.
'helping to raise vibrations on the inside, to look beautiful on the outside'
Providing a feel-good factor and helping everyone achieve optimum well-being. Reiki is a healing form of the universes infinite energy source. Channelling this energy into our skincare helps to balance and restore each product by raising its unique energy vibration, as energy beings the higher frequency of your vibration the better you feel in your physical, mental, and emotional body.

All Skincare products are absorbed into our largest organ, our skin, which supports the life of all our other body parts and Hemsley Organics is mindful only the purest ingredients are used, and our infused products deliver a feeling of well-being.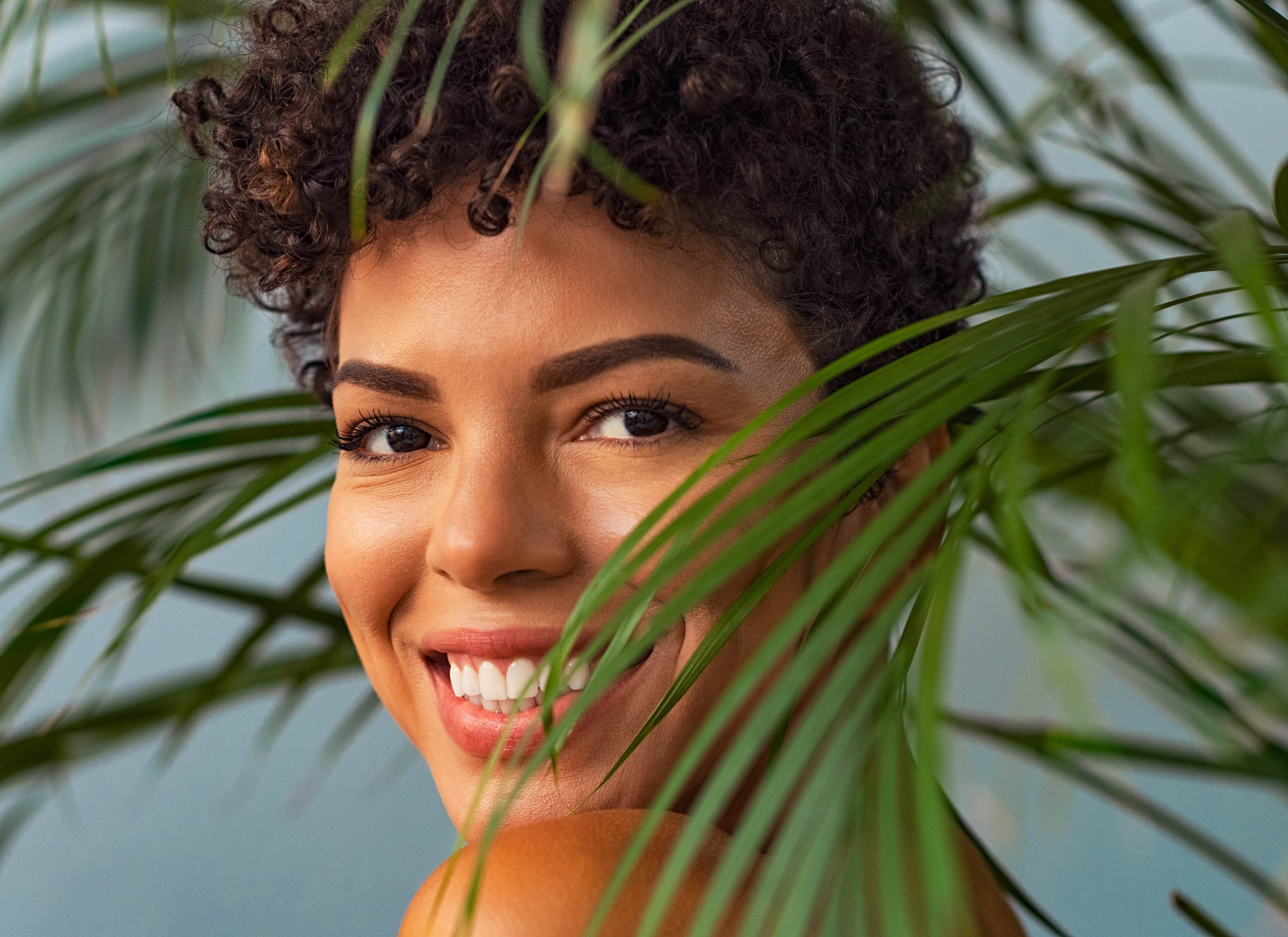 We like to think of our skincare as giving that little bit more. Not only are you receiving a product that is 100% Natural and Organic, standing by core values for the welfare of animals and our planet, but something that aids to go more than skin deep. Hemsley Organics truly cares about Well-Being and we want to make you feel good. By charging our products with Reiki Energy we hope to enrich your Well-Being on a deeper level bringing you a moment of self-care with every single use.