Have You Tried This Lightweight Moisturiser? Perfect For All Skin Types
Have You Tried This Lightweight Moisturiser? Perfect For All Skin Types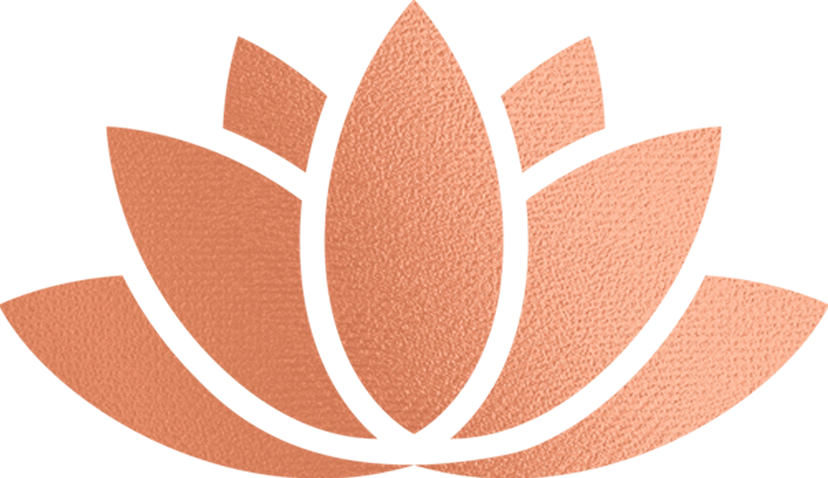 When it comes to your skin you want to feed and nourish it with pure and natural ingredients that won't harm or aggravate it. That is why combining what nature has to offer and skincare, is the best pairing for your skin.
Nature has an abundance of incredible resources all at our fingertips that will boost your skin's radiance just by using the powerful gifts that are all around us.The key to glowing and healthy skin is keeping it hydrated, both on the outside and the inside. You want to combine natural goodness with quality products and moisturiser to give your skin the boost it deserves all year round.
At Hemsley Organics, we believe in honouring nature, as well as harnessing our very own natural beauty. That is why at the core of what we do, our products are 100% natural, packed full of minerals and antioxidant-rich ingredients.
When Is The Best Time To Apply Moisturiser?
When it comes to your moisturiser you only need to use a small amount, the size of ten pence piece. This should be enough to hydrate and soothe your skin, keeping it hydrated all day.
The best time to apply moisturiser is in the morning after your skincare routine of cleansing, serums, and eye cream. Apply a small amount to your face and neck, gently massaging your skin with your fingertips.
To give your skin an extra boost throughout the day, you can use a moisturising mist to revive tired skin. Our Age Defying Hydration Mist will give your skin a daily burst of hydration and prevent it from getting dry. It is the ideal lightweight and refreshing formula that is packed full of antioxidants and anti-ageing ingredients. This will leave your skin feeling healthier and rejuvenated. 
Not to mention, facial mists are the perfect versatile product to have on hand. We recommend keeping it in your bag this winter for when your skin needs a little pick-me-up.  
The Best Anti-Wrinkle Cream
The Age Defying Day Cream is a lightweight moisturiser that hydrates, nourishes and provides an instant glow to ensure you confidently end your morning skin routine.
Our day cream is vegan, cruelty-free, and sustainable with no harmful toxins or parabens. You can use this product knowing you are doing good for your skin as well as the environment. This 100% natural age-defying day cream uses science-backed ingredients with a natural formula. Hydrate and brighten your skin and have a lasting youthful glow every day.
Best of all it can be used by people with sensitive skin types as it has been formulated to be suitable for all skin types. It will help to reduce the visible signs of ageing, from fine lines to wrinkles!
Positively Enhance Your Wellbeing As Well As Your Skin
At Hemsley Organics we believe in the holistic approach to skincare. That is why we strive for organic formulas and infuse all of our products with Reiki energy to nourish your skin.

Our Reiki Master and Co-founder, Georgina charges every product with reiki energy. So, when you receive your product the positive energy is sealed inside.
Georgina activates the Reiki healing practice to enhance the vibrational energy of every product. This supports your overall wellbeing and enhances the efficacy of our day cream and its natural formula. 'Charging each product with reiki energy' allows the ingredients to work harder and it heals the ingredients back to their purest state of energy, as nature intended. This allows them to work as close for us as they would in mother nature, for our skin and wellbeing.

What Hemsley Organics Customers, Industry Experts & Reiki Masters have to say...
"This range is incredible. The products work really well, the smell and packaging is beautiful. The products glide onto your skin, love that they are also reiki-infused. It's such an amazing brand!"
-Ailish Lucas, Industry Expert, The Glow Getter.
"Such beautiful products! I love that they are reiki-infused and you can feel that wonderful reiki magic. I'm not a big skincare person, usually I struggle, but this has been a game changer!" 
-Kristy Lomas, Reiki Master - The Ki Retreat
"I absolutely love the cream cleanser - it doesn't dry my skin out like some cleansers do, or cause breakouts, it's just a perfect balance for me. My skin feels beautifully clean and moisturised after a double cleanse. I find it really easy to use and love the smell!"
-Rachael Adams, Hemsley Organics Customer
"Hemsley Organics is what I am using to make sure my skin is looking healthy and glowing for my wedding, my fave!"
-Sarah Hatcher, Beauty Influencer
"Love them. Feel very high quality, at first I was using to much because I'm so used to having to put a lot on when using other products. It's great how little I can use and my skin feels the best it's felt in ages"
-Rosie Stanley,  Hemsley Organics Customer
"I love this cleanser, it feels so amazing on your skin, and the smell...it's divine!! I look forward to my morning and night cleansing ritual now...I call it 'doing my reiki face!' My skin looks so healthy and feels so soft to touch. Highly recommend"
-Jo Strachan-O'Donnell,  Hemsley Organics Customer