Meaningful skincare which is blessed by energy and nurtured by nature.
At Hemsley Organics, we believe that beauty and wellbeing are harmonious and that each begin with those mindful moments in the every day.
Hemsley Organics has been inspired through these very moments and our aim is to bring a more holistic approach to skincare, we want to connect skincare back to wellbeing each and every time. We have created a range that is just the beginning of a wellness driven brand that focuses on Organic, as well as the importance of transparent, ethical and sustainable skincare.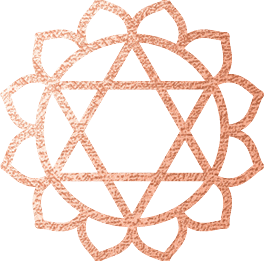 Inspired by our Heart Chakra - Anahata. The heart embodies a gentle wisdom that teaches us the ways of love and compassion, it is within our Heart Chakra that we begin to feel and recognise that the most powerful energy on earth is love.
The Anahata Collection lovingly provides our skin with natures best for maintaining its pure youthful glow. Reminding us to nurture our skins beauty and to always love the skin that we are in.
Each product within our Anahata Collection provides essential oils that help to nourish and balance our Heart Centre. Promoting feelings of comfort, love and nurture with every single use.
We are passionate about providing you with the best possible product, in every way and this is why we have ensured Hemsley Organics emulate our core values.

We choose to keep our products clean. We support Clean Beauty and believe skincare products that are safe for people & our planet. We care about our environment and have taken big steps to contribute towards sustainability. We only use sustainably sourced ingredients, and our packaging is produced via wind farm electricity. The ink printed onto our packaging is vegetable based, meaning it is 100% recyclable & biodegradable.
Our skincare contains no nasties, harsh chemicals, or parabens, meaning our products are free from synthetic fragrances & GMO's.
We believe in honouring nature, allowing nature to harness our natural beauty. We are proud to ensure our products are always 100% Natural and provide the highest Organic percentage possible for a quality product. We do not dilute our products with Aqua and we carefully select the most natural, beneficial, mineral & antioxidant rich ingredients, to provide your skin with honest results.
Every single one of our products is suitable for vegans & vegetarians. We only use plant-based ingredients and our products contain no animal bi-products.
Wellbeing is what centres our Anahata Collection. Just like Anahata, the heart chakra, centres our being. We honour wellbeing and in turn are taking the steps to ensure Hemsley Organics honours you.
'Helping to raise vibrations on the inside, to look beautiful on the outside'
Reiki has been around for thousands of years and translates to universal life energy. Everything that we know in our world today is formed by energy, including ourselves. Reiki is a healing vibration of universal life energy and positively effects everything that it comes into contact with. It is believed to balance our energy flow and heal from within.
HOW REIKI MAKES OUR PRODUCTS EVEN BETTER
We choose to infuse Reiki Energy into our products because we truly care about wellbeing. We want to provide that feel good factor as best as we can and help everyone to achieve optimum wellbeing.
Reiki is a healing form of the universes infinite energy source, by channeling this energy into our skincare it helps to balance and restore each product by raising its unique energy vibration. Our skin is our largest organ, and it supports the life of all our other body parts, therefore what you put onto your skin soaks in. As energy beings, the higher the frequency of your vibration, the better you feel in your physical, mental, and emotional body.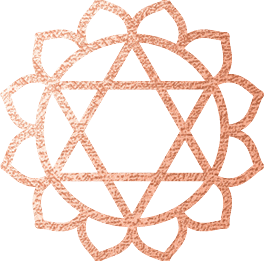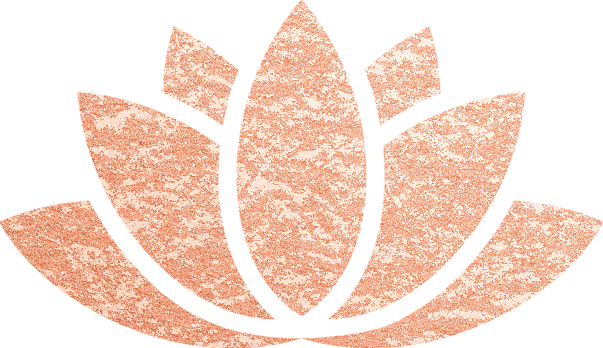 The lotus flower is one of the most ancient and deepest symbols of our planet.
Growing in muddy water it rises above the surface to bloom with remarkable beauty, untouched by the impurity. Lotus symbolises the purity of the heart and mind, representing long life, health and honour, its unique petals is what makes up each ancient symbol of our seven chakra centres.
The latest on new products, special offers & more