Every single one of our products is infused with Reiki Energy. We charge each product with Reiki to balance & restore. Infusing our products with Reiki Energy enhances positivity for high vibrational skincare. To be absorbed through our largest organ - our skin, helping to lift our spirits, support well-being and raise vibrations.
We choose a unique blend of natural essential oils to give a sense of well-being with every use.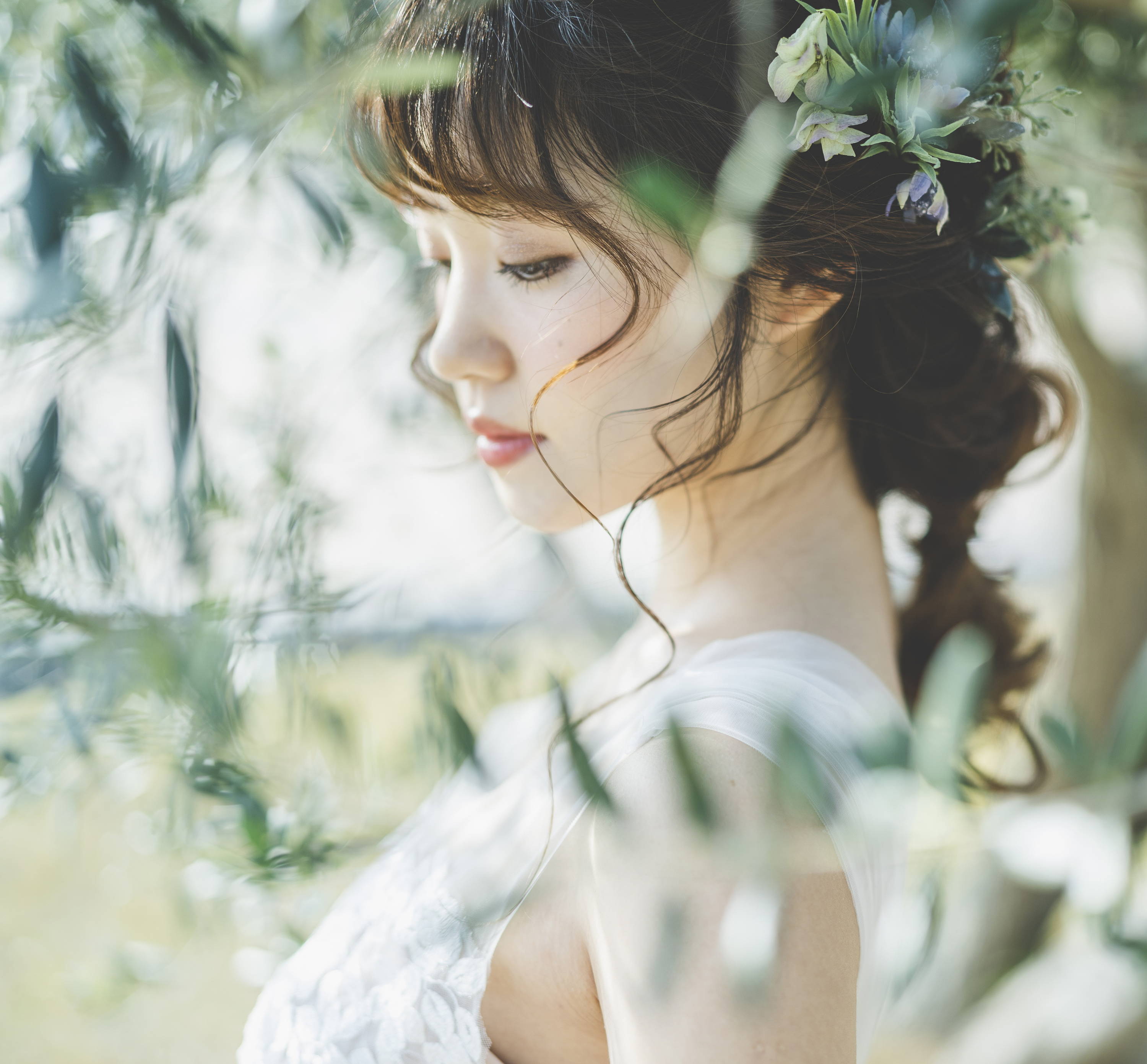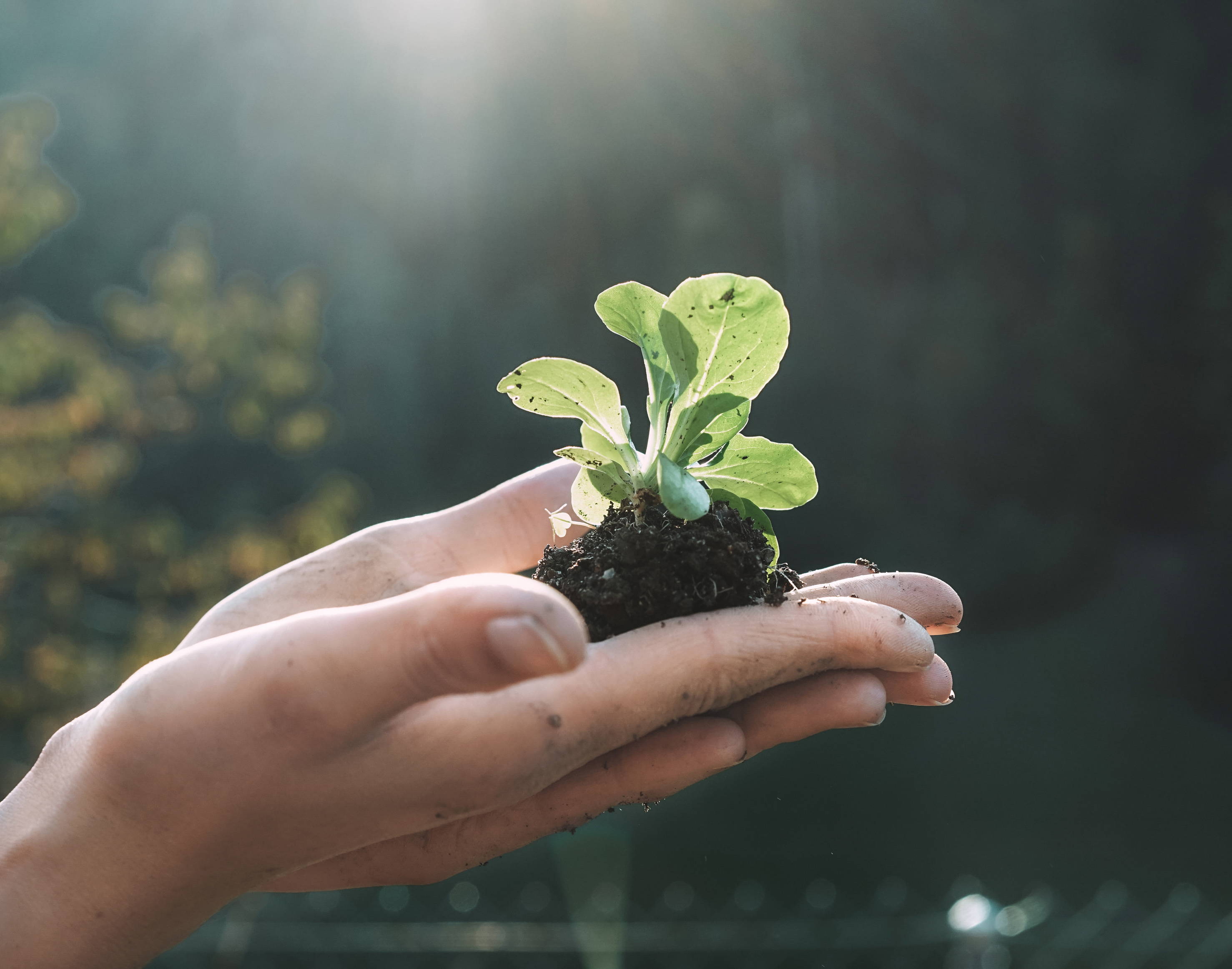 All of our products outer packaging is 100% recyclable & bio-degradable.
The electricity produced to make our packaging comes direct from British wind farms. Our beautiful rose gold foil is 100% compostable and all ink which is printed onto our packaging is vegetable based. Finished with a water based coating all of this combined makes them highly sustainably and environmentally friendly.
We also use glass jars for all of our products to aid towards reducing our plastic footprint - and let's face it, they look and feel beautiful!
We are always striving to do our bit towards a more conscious and sustainable planet.