3 Skincare Gifts Sets Perfect For This Mother's Day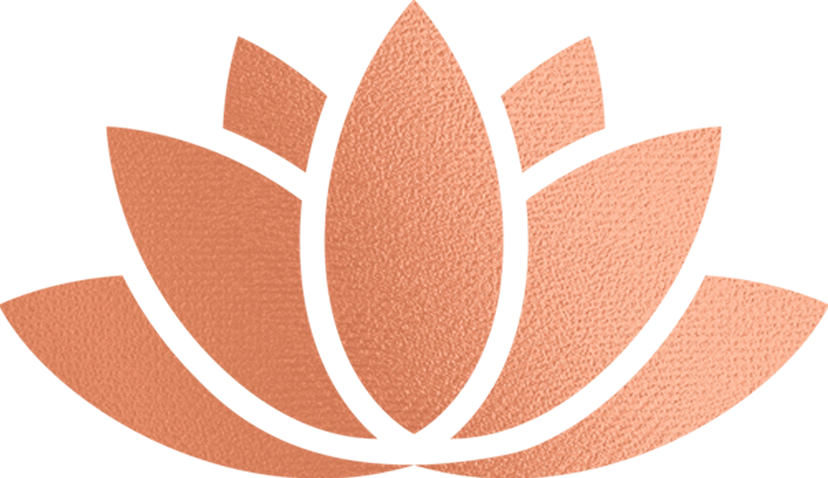 When it comes to buying a gift for your mum this Mother's Day, it can feel like a challenge. At Hemsley Organics, we find the best gift you can provide is self-care. Mums are always on their feet helping out and making sure everyone is fine, sometimes this can mean that they forget to prioritise themselves.
That is why this year you can gift them Reiki skincare products so they can take a moment for themselves in the morning and the evening, embracing their well-being. In this article, we will show you the best Reiki mother's day gifts to get this year to put a smile on your mum's face. 
The Perfect Reiki Gifts For Mother's Day
Our Reiki products are made from the best organic ingredients to hydrate and nourish the skin because skincare should be kind and loving. Our Products are made to enhance the inner beauty and bring out the natural glow that radiates in all of us.
Ageing is a beautiful and natural part of growing up, gaining wisdom as well as beauty. 
Skincare is much more than worrying about fine lines and wrinkles, the ritual of skin care allows you those moments of pure relaxation where you are only focusing on yourself for those few minutes every morning and every night. 
That is why gifting someone anti-ageing skincare products, allows them to embrace those moments for themself in and amongst a busy life. Here are our skincare gift sets perfect for mother's day:
Our Reiki gift set is to help set the intention for the day with the perfect anti-ageing skincare to hydrate, nourish and plump the skin. Kick off the morning ritual with the Cream Cleanser that helps fight against daily pollution. Follow with the Intensive Eye Serum that will instantly brighten and refresh the eyes, whilst reducing signs of fatigue and fine lines. Lastly, finish with the Day Cream that hydrates and reduces the visibility of fine lines, leaving skin radiant and glowing.
What's included?
• x1 Smooth & Purify Cream Cleanser | 100ml | 90.5% Organic
• x1 Age Defying Intensive Eye Serum | 15ml | 95% Organic 
• x1 Age Defying Day Cream | 50ml | 75% Organic
• x1 Flower Agate Crystal | Promotes calmness, comfort and grounding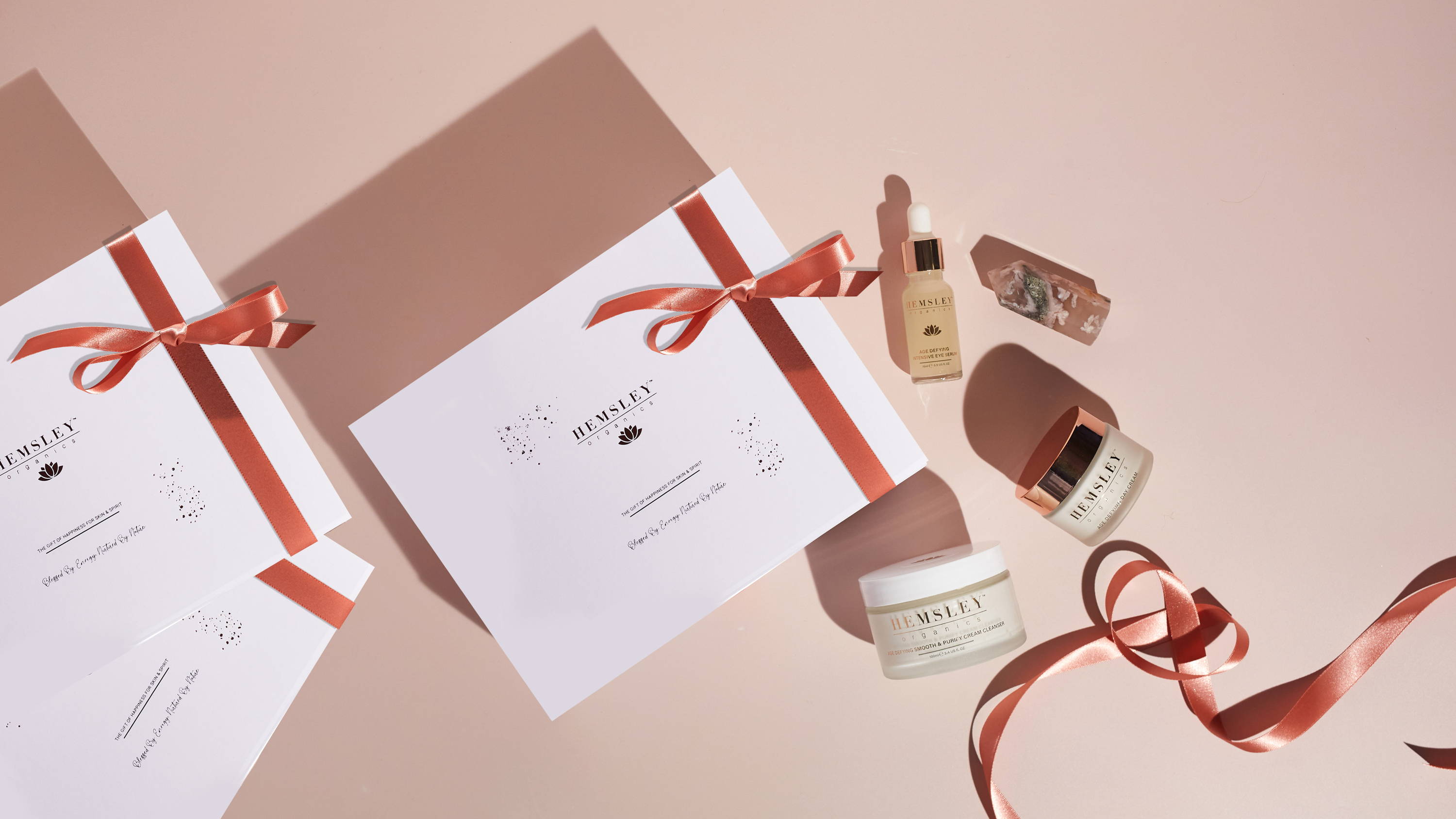 This gift set is the perfect gift to help them form a day and night ritual to look after their skin, leaving them with a hydrated and glowing complexion. 
Our Day Cream is the perfect morning ritual as it gives lasting hydration all day, leaving the skin plump and bright. Pair this in the evening with the Night Cream, as it will nourish the skin throughout the evening until the morning, restoring any damage from the day, whilst supporting collagen and elastin production.
What's included?
• x1 Age Defying Day Cream | 50ml | 75% Organic
• x1 Age Defying Night Cream | 50ml | 85% Organic 
• x1 Flower Agate Crystal | Promotes calmness, comfort and grounding
The Anahata skincare routine is the optimum day and night regime that will nourish and provide the skin with love and restoration. It supports and enhances its youthful glow with all that nature offers.
What's included?
• x1 Age Defying Smooth & Purify Cream Cleanser | 100ml | 90.5% Organic
• x1 Age Defying Hydration Mist | 100ml | 95% Organic
• x1 Age Defying Intensive Eye Serum | 15ml | 95% Organic 
• x1 Age Defying Intensive Face Serum | 30ml | 95% Organic 
• x1 Age Defying Day Cream | 50ml | 75% Organic 
• x1 Age Defying Night Cream | 50ml | 85% Organic