International Women's Day: Celebrating The Women On Our Team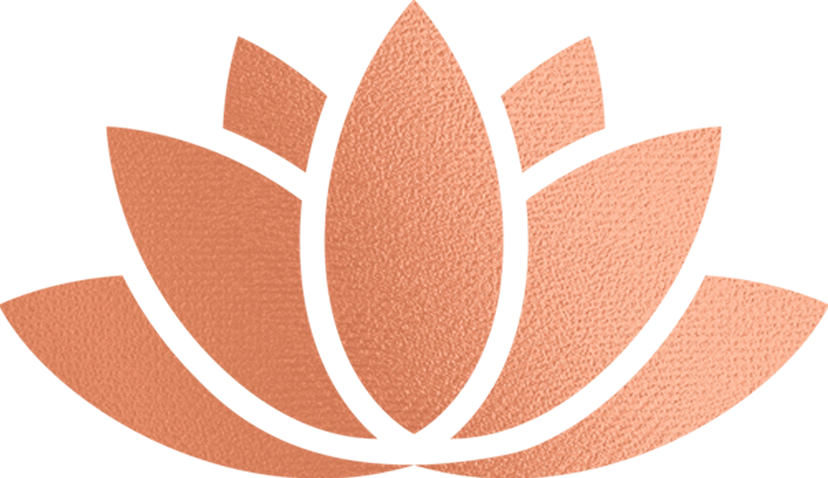 International Women's Day is celebrated every year and it is a great way to celebrate all of the wonderful achievements that women make. What better way to shine a light on the wonderful women in business than during IWD.
At Hemsley Organics, we are a co-founded female business alongside Joe Hemsley, Georgina's husband. In this article, we will look at what it means to be a woman founded business and get to know Georgina a little bit better. 
What Are Women-Founded Businesses?
Women are at the top of their game across every industry and there are record numbers of female entrepreneurs and business women. There has been an increase in the number of women-led businesses, which means that the companies are either solely founded or co-founded by a female, but there has also been a rise in the number of women in management and higher positions within the workforce.
Women are driving innovation, change and success within the business sector and within the United Kingdom and are leading the way and carving out a space for female entrepreneurs. This success is ranging from great small businesses to larger businesses and corporations.
Like any business Hemsley Organics started from an idea, a dream, and a vision. Our journey into the wellness sector came from a long standing dream to combine our passion for beauty and skincare with Reiki. 
Our mission was to create a range of skincare that was kind to your skin as well as the environment and deliver products that are clean, organic, vegan, sustainable and cruelty free. We also wanted to provide skincare that works for everyone and all skin types, and will give the skin revolutionary, and effective results. Now we have an amazing range of products that offer a new wellbeing concept that stands with our core values. 
We have achieved a product range of organic skincare that has achieved 20 award badges within the first 18 months in the industry and we can't wait to see what the future has in store for us.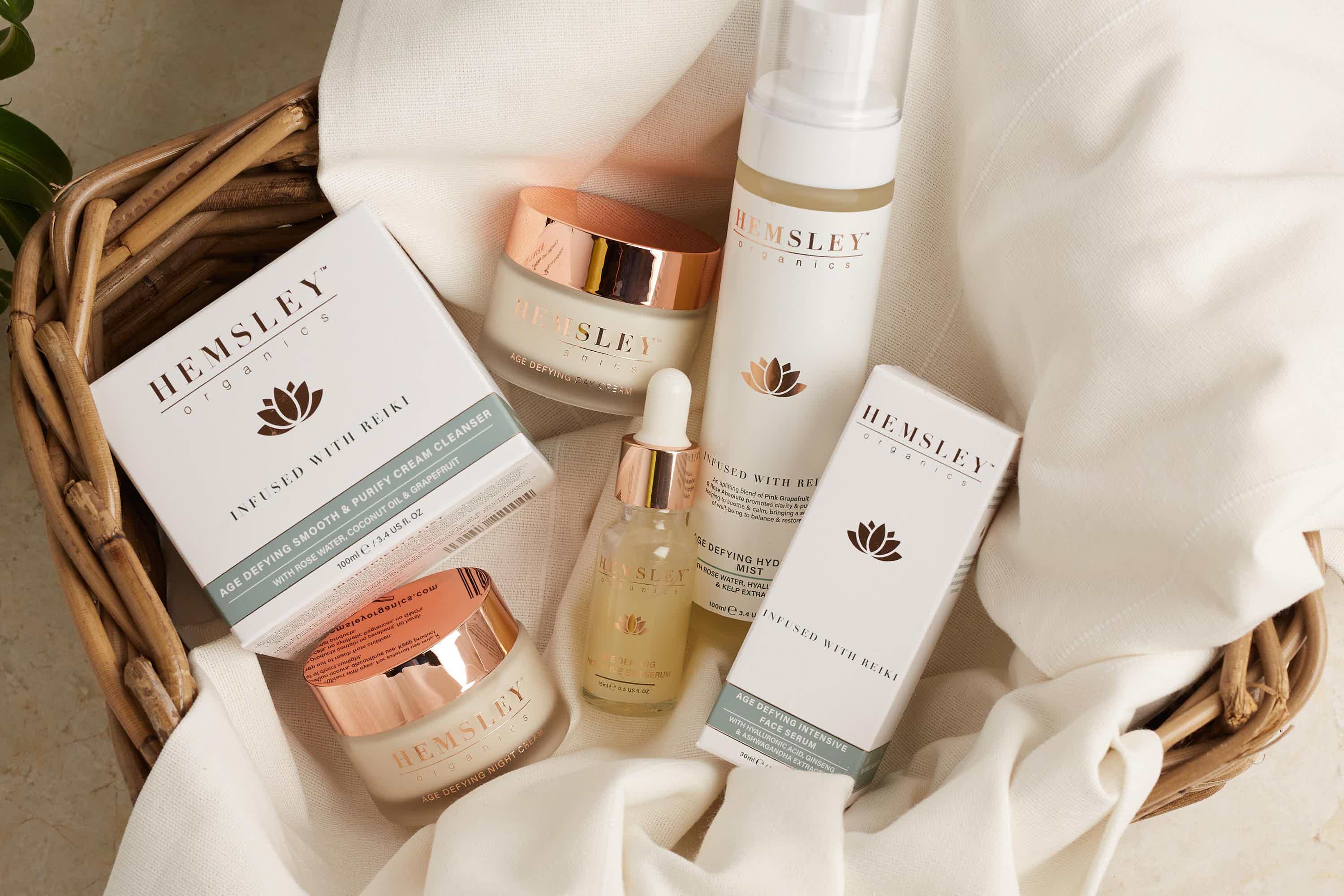 Meet Our Co-Founder Georgina
Hemsley Organics was founded by Joe and Georgina Hemsley, with Georgina taking on the role of Reiki master as well as co-founder.
Combining Georgina's experience with Reiki and background as a salon owner, our skincare allows for that extra level of personalisation to give everyone during their morning and nighttime rituals. Every product is charged with Reiki energy by Georgina, setting a direct intention to enhance the vibrational energy and efficiency of the plant-based ingredients. 
Also, Georgina offers Reiki healing sessions where you are able to have a collaborative experience and focus on wellbeing.
How Can You Support Female Businesses?
Female entrepreneurs, co-founders and all women in business are paving the way for other women in the future to have a space carved out ready and waiting for their innovative and new ideas. So, how as consumers and bystanders can people help and support?
1. Shop Female Businesses
A great way to support is to actively find and shop women owned businesses. Spend your money on items you want and at the same time you are helping to promote their business. 
2. Support Them On Social Media
You don't always have to buy items and spend money to support female businesses. You do your part on social media by liking, sharing and commenting on posts and even writing reviews. This is an effective way to help boost female businesses. 
If you're not sure where to start, you can go on social platforms and search the hashtags using relevant terms, best of all it is free!