Be Present - Our Top Tips To Calm Stresses This Festive Period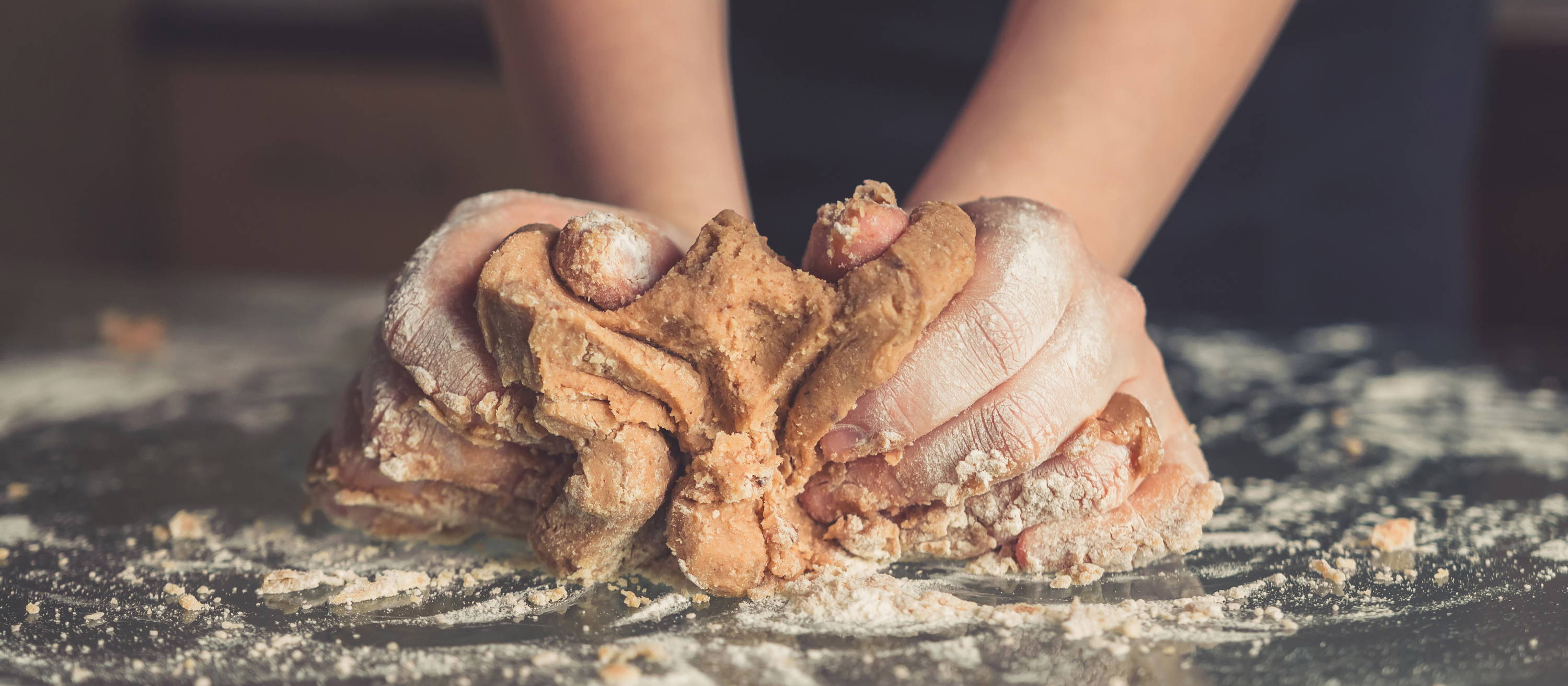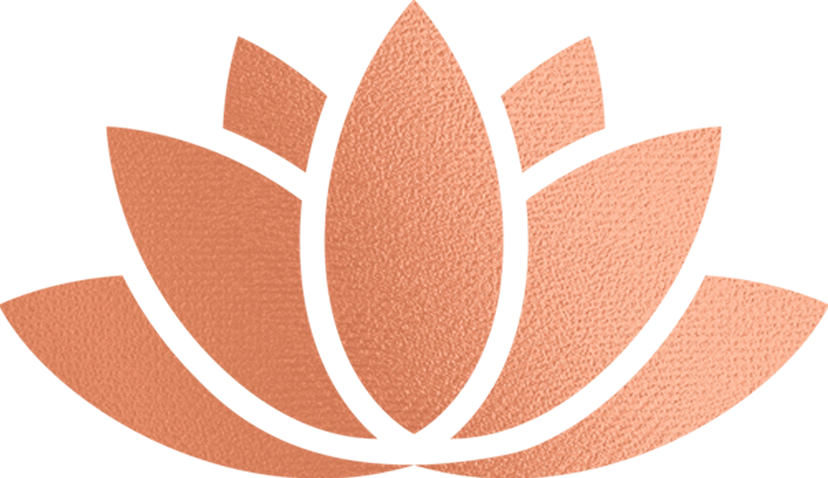 Sometimes you may find yourself feeling overwhelmed this festive season, but know you are not alone.
Whilst Christmas is certainly a magical time of year and a time to spend quality time with loved ones, it can also be a very stressful time of year. A survey commissioned by the Mental Health Foundation, found that nearly one in three adults (31%) reported that they were personally feeling anxious or stressed as we enter the festive season. 
As it is so easy to get caught up in the Christmas rush, and the stresses that come with it we wanted to share some things you can do over the Christmas period to help manage those feelings and be present with mindful moments. 
Find pleasure in the simple things. Baking is almost meditative and is a festive way to help clear the mind. It requires focus and mindfulness on simple steps that helps to reduce feelings of stress and anxiety. While you are baking, you tend to not be thinking about anything else, allowing the mind to be present and enjoy the moment. 
Baking festive goodies will help to keep that feel-good Christmas feeling, you feel accomplished by the end of it and the added bonus? You will have some tasty treats to enjoy! Take some time for you and go and get your bake on.
ENJOY A CANDLE LIT MEDITATION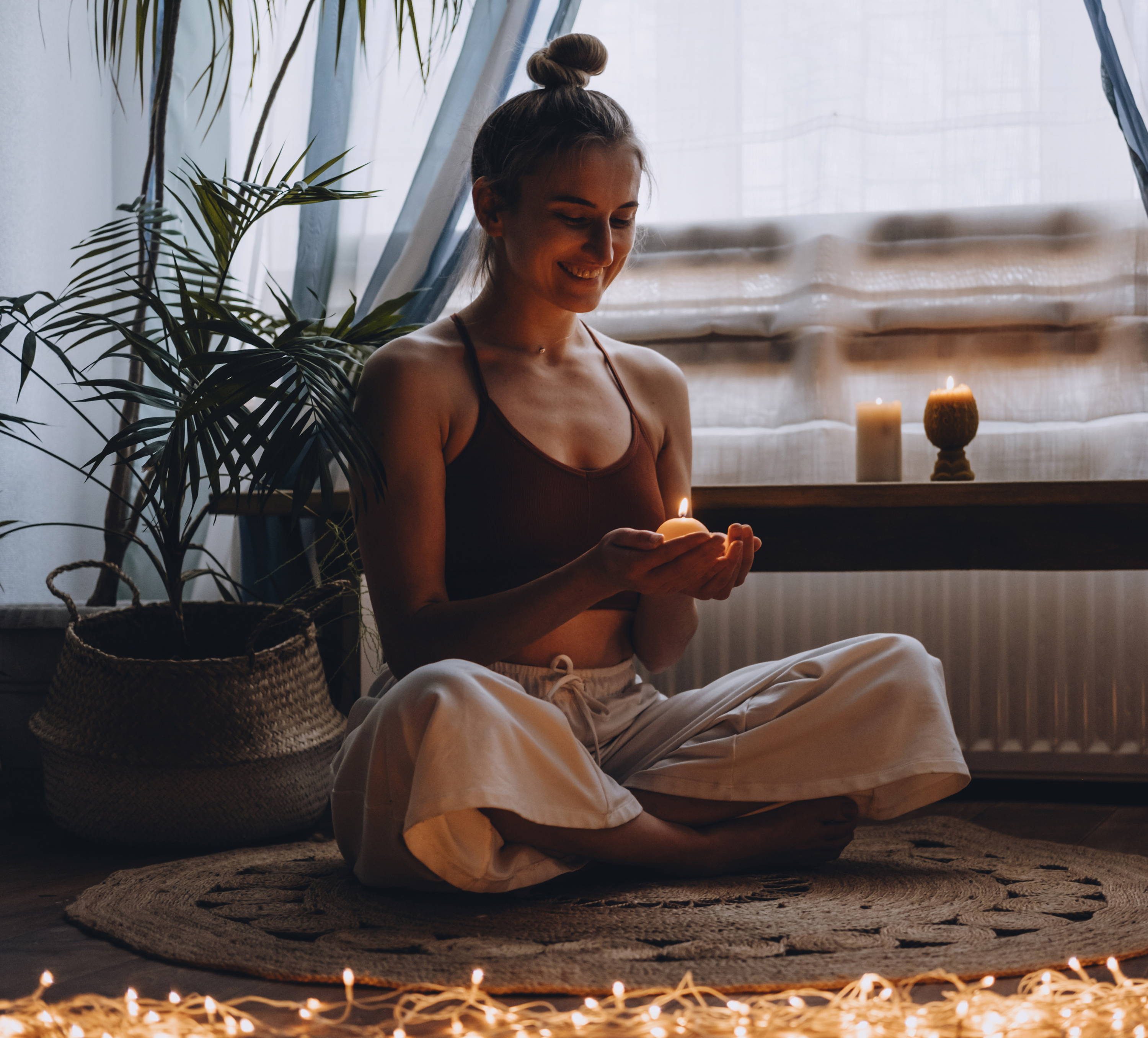 Try a calming candle lit meditation to bring a sense of peace and oneness. The festive season can be very fast paced so for those times you are looking too slow, a moment to meditate may be just what you need. 
Meditation is a great practice to still the mind and candle flam instils calmness, so combining the two can be a truly great way to relax your mind and body. What's great about meditation is it is unique to the individual, there is no right or wrong and you can meditate for as little as 1 minute to feel the benefits. 
A simple yet effective way to be present this holiday season and clear the mind is wrapping up warm for a wintery walk. Nature provides a space to take time out and relax. Helping to improve mood, reduce feelings of stress and allow you to feel calm. 
Taking as long as you need in nature will help you to refocus. Why not accompany It with your favourite warm drink and festive food.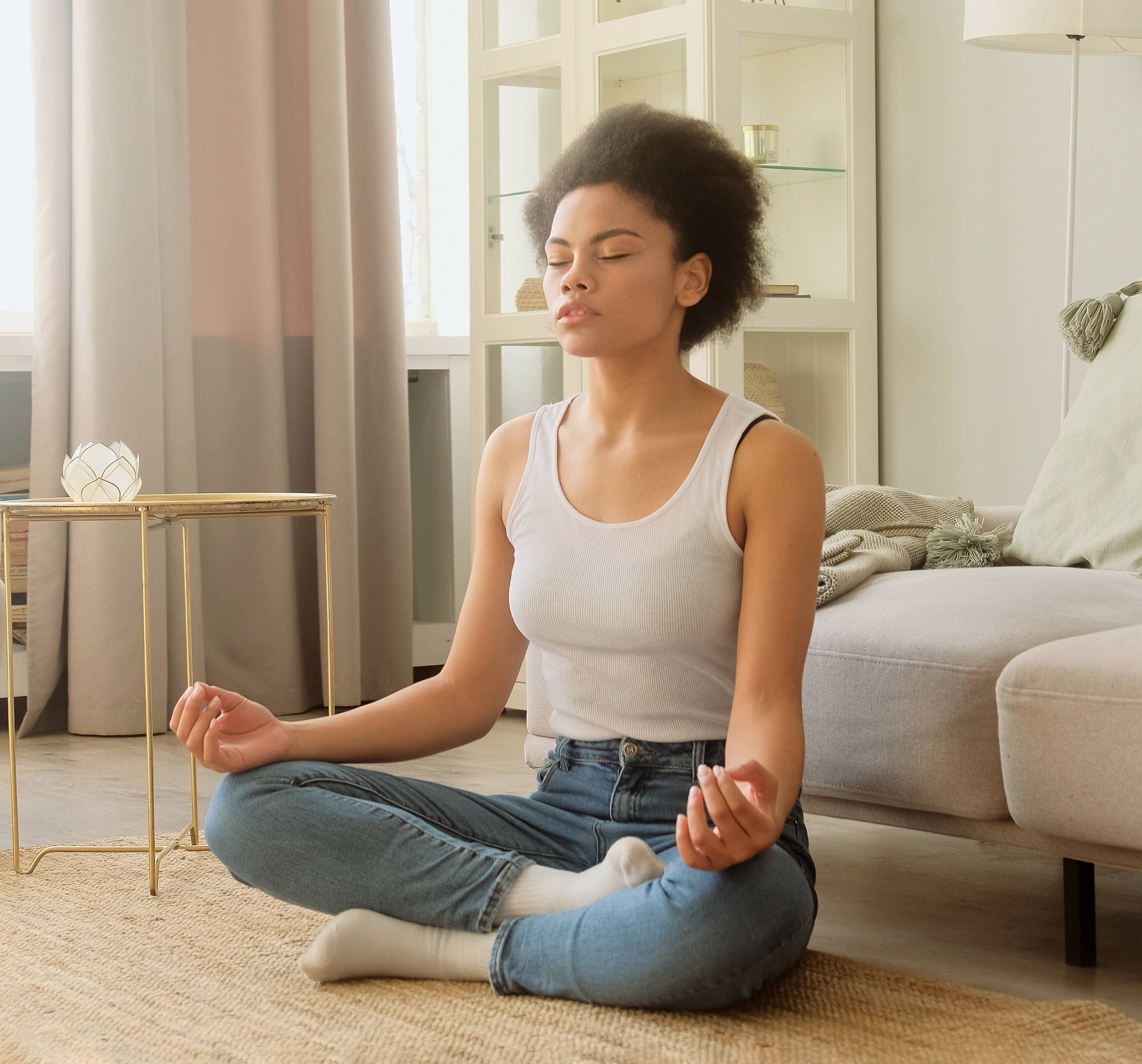 Taking a moment to be mindful with your breathing can encourage us to recognise the smallest pleasures during this time. Connecting back with your breath helps to deepen our mind and body connection, increasing our awareness and feelings of calmness. It also helps to release negative emotions and decrease stress. 
Whilst connecting with your breath, this is a great time to express gratitude. Taking note of what you are grateful for, which in turn increases our happiness and positive emotions.