Reiki: A practice for stress relief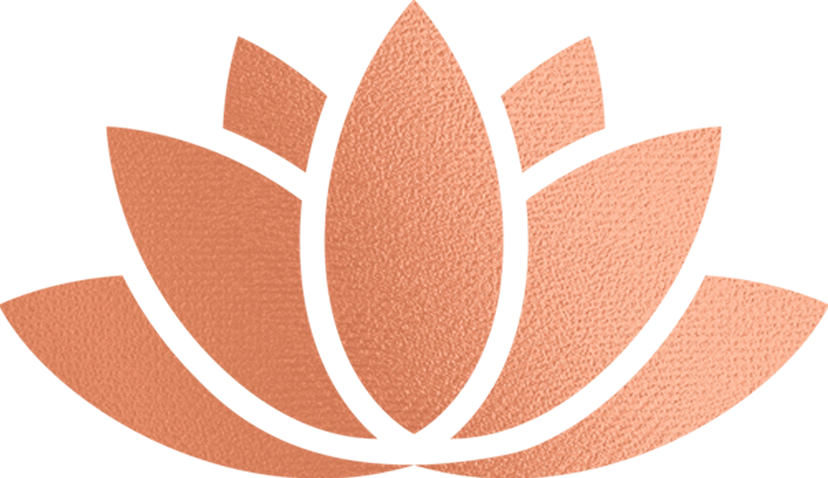 Feeling stressed out? This Stress Awareness Month we will be sharing how reiki can relieve, minimise and manage our stress levels. 
Stress can show up in all shapes and sizes throughout our day to day living, but sometimes when our stress levels are feeling overwhelmed it can be hard to manage. Often leading to a big impact on our overall health and well-being.
All though we may never be able to escape stress altogether there are many ways we can help to manage, reduce and eliminate stress from our lives. Because, who doesn't want to live a stress free life? One way in which we can significantly reduce and manage feelings of stress is, yes, you've guessed it, Reiki! 
HOW DOES REIKI BENEFIT STRESS?
Taking time out too positively manage stress is key to replenishing energy levels.
One of the most relaxing tools for stress is Reiki healing. A gentle method that works with your energetic field by directing healing energy. Stress and tension affect every cell in the body, just as much as reiki connects with every cell in the body to provide healing.
Subtle, yet powerful, Reiki stimulate the body's natural ability to heal itself physically, emotionally, mentally and spiritually. Bringing harmony and balance to the mind and body, reducing physical tension and mental stress.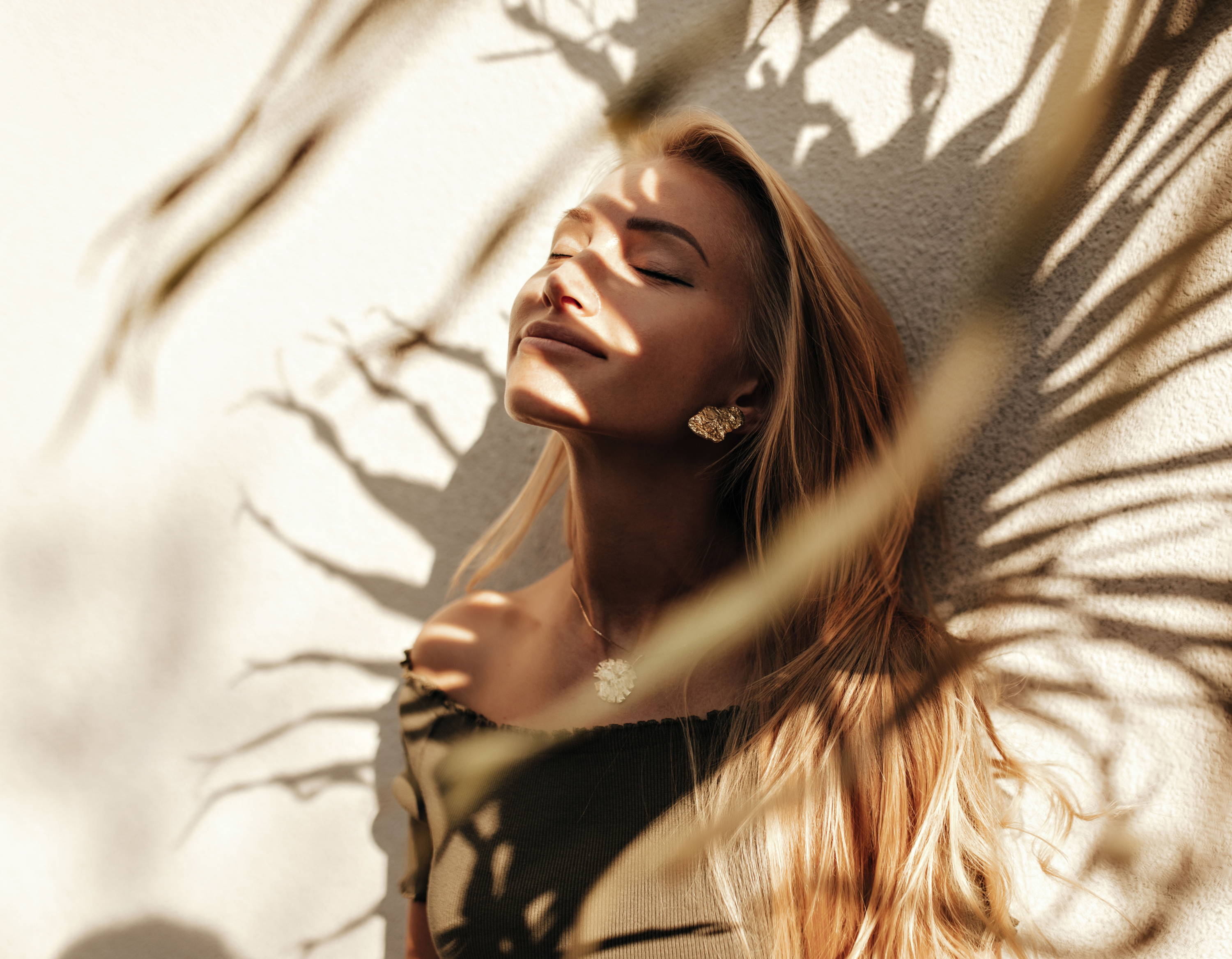 OTHER BENEFITS OF PERSON TO PERSON REIKI
• Provides deep relaxation
• Promotes better sleep and improves insomnia 
• Alleviates emotional and physical pain
• Supports a healthy immune system 
• Promotes a stronger mind and body connection 
• Helps to reduce anxiety
• Supports better well-being 
• Increases clarity and balance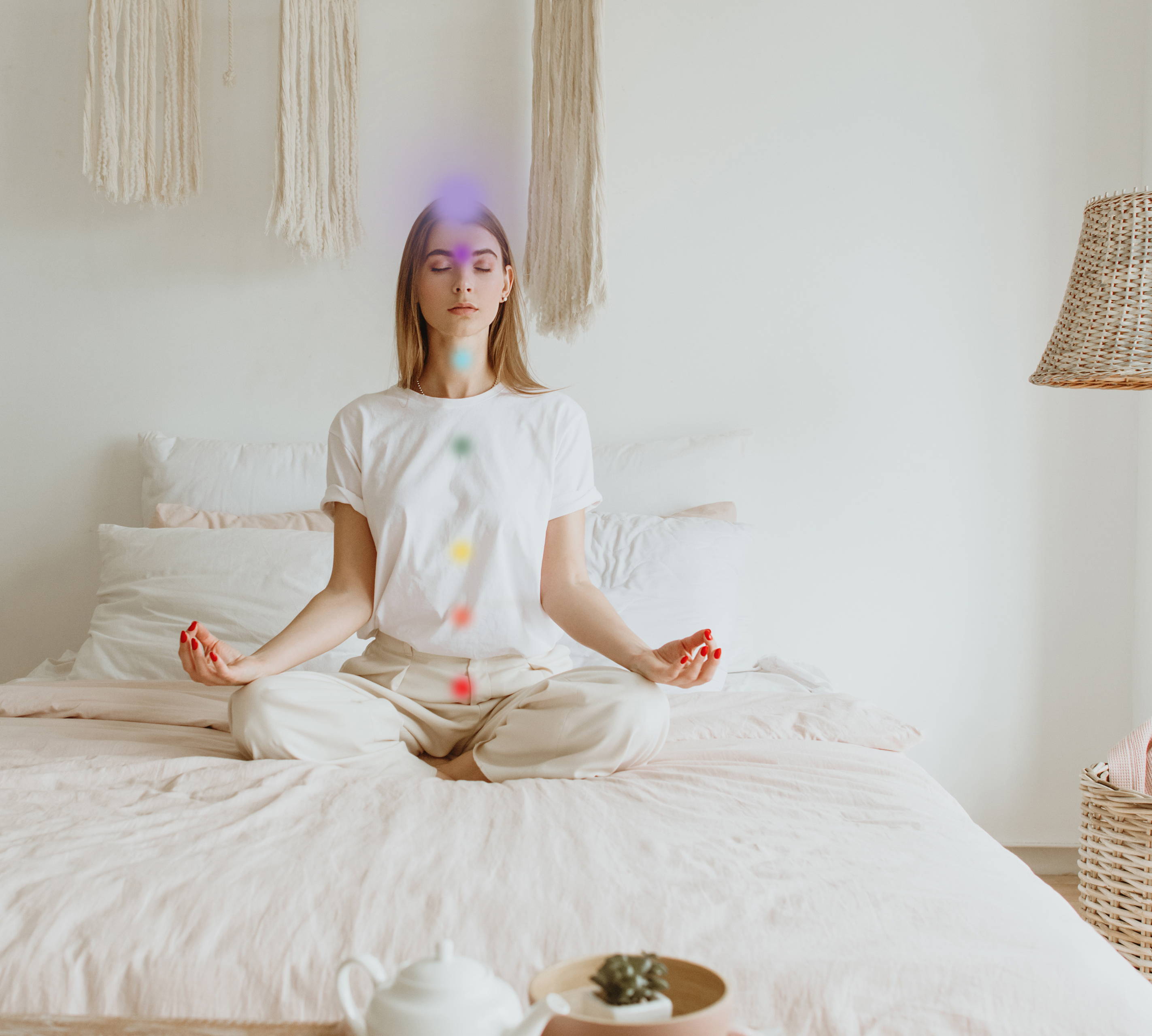 During a reiki session, there are certain points on the body that practitioners focus on to flow the energy healing. Stating the intentions of the reiki, the practitioner will draw the energy to the areas that need the attention. Connecting with the body's seven energy centres to release, unblock and charge our wheels of energy. By creating a flow of healing energy it allows an awareness of our body and emotions, opening us to sense when stress levels are high. 

Reiki can be given for in person healing or distance healing. As there is no time or space between energy, distance healing is just as effective and powerful as in person healing. Reiki is a safe, effective method for easing the symptoms of stress, building up the positive energy in the body and restoring a sense of well-being and balance. 
LOOKING FOR A REIKI PRACTITIONER?
It is always important to find a qualified reiki practitioner or master to provide a treatment for you. Not only that, reiki is a personal treatment and it is encouraged to find someone that you feel comfortable with and can connect with, it's important to feel comfortable and relaxed when receiving reiki. 
Here are some qualified Reiki Masters that you may want to connect with: 
BRING REIKI INTO YOUR EVERYDAY RITUALS
Shop our Anahata collection and bring the benefits of reiki energy into your daily routine. Our organic skincare is charged with reiki energy to harmonise their natural and organic ingredients, allowing them to be at their purest state, as nature intended. 
Nourishing skin and spirit for a deeper sense of well-being during your daily skincare.