There are so many different things that effect our overall health & wellbeing, as well as our skin, each element helps us and restores our skin and its overall look.
Let's look at some helpful tips that will help you kick off the New Year.
Feeling Tired after Christmas?
One thing you cannot get enough of is, sleep! It is known as one of the best antidots to life's stresses and strains.
Not getting enough Zzz's can cause stress, which leads to breakouts and a dull complexion. So, don't deprive your body and skin of sleep—it uses this time to regenerate and recover from your day-to-day activities.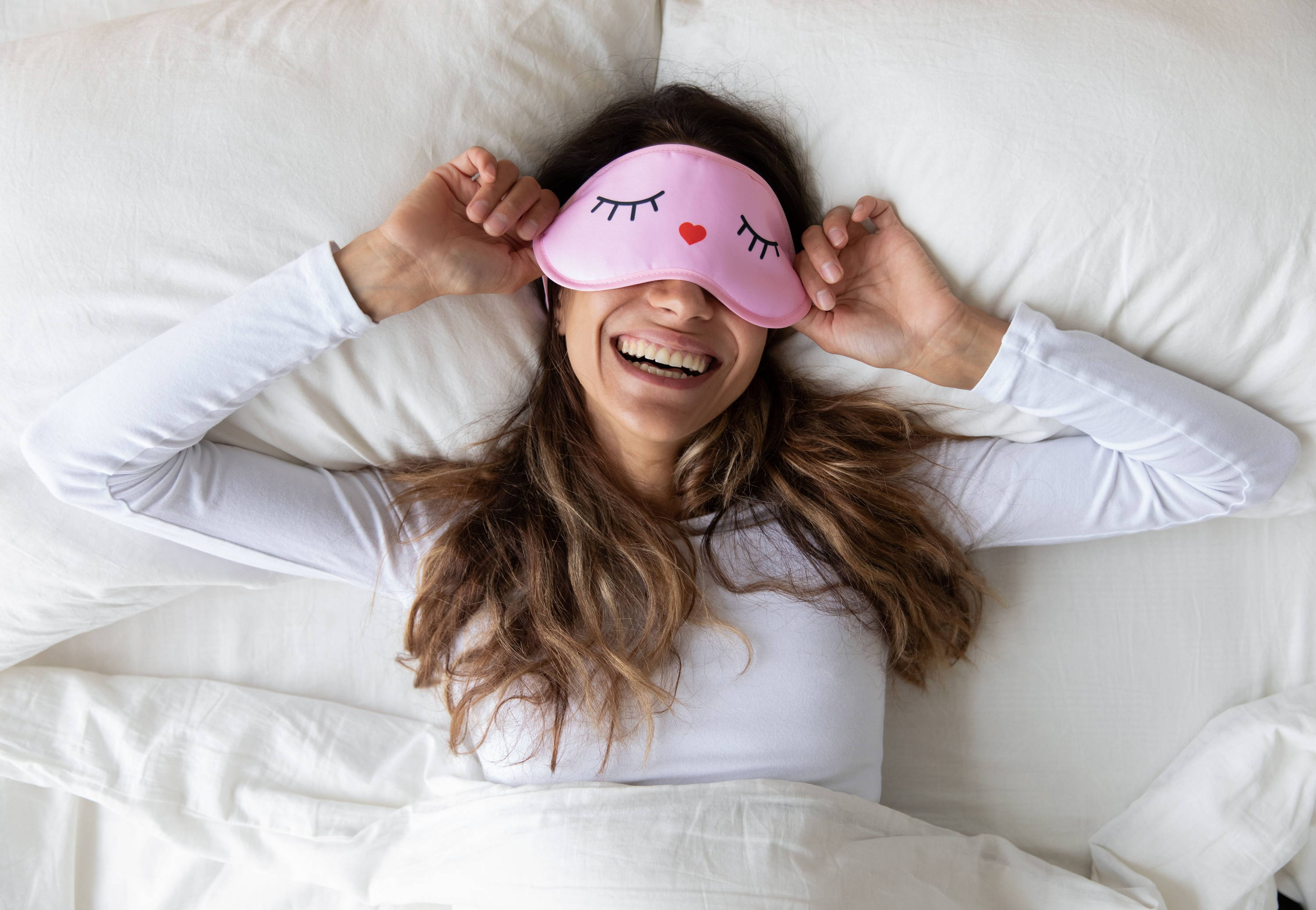 Sleeping in certain positions may result in sleep lines and after a while, these lines can turn into deep-set wrinkles, so try and sleep on your back to avoid and maybe treat yourself to lovely silk pillowcases. 😊 

Hydrate! Hydrate! Hydrate!
Without water, not only do our organs not function properly or be at their most efficient, but if your skin is not getting enough water, the lack of hydration will present itself by turning your skin dry, tight, and flaky. Dry skin has less resilience and is more prone to wrinkling, so make sure you are drinking enough h2o! 
If you are suffering from de-hydrated skin, try our Hydration Mist for a little moisture boost. With Bulgarian Rose Water, Hyaluronic Acid & Kelp Extract, it works to instantly hydrate and helps skin to retain moisture, keeping skin hydrated for longer. Not to mention it works as a great toner to remove excess oil and dirt, making it a skincare staple that easily fits in to your daily ritual. 

 An uplifting blend of Pink Grapefruit & Rose Absolute to promote clarity & purity.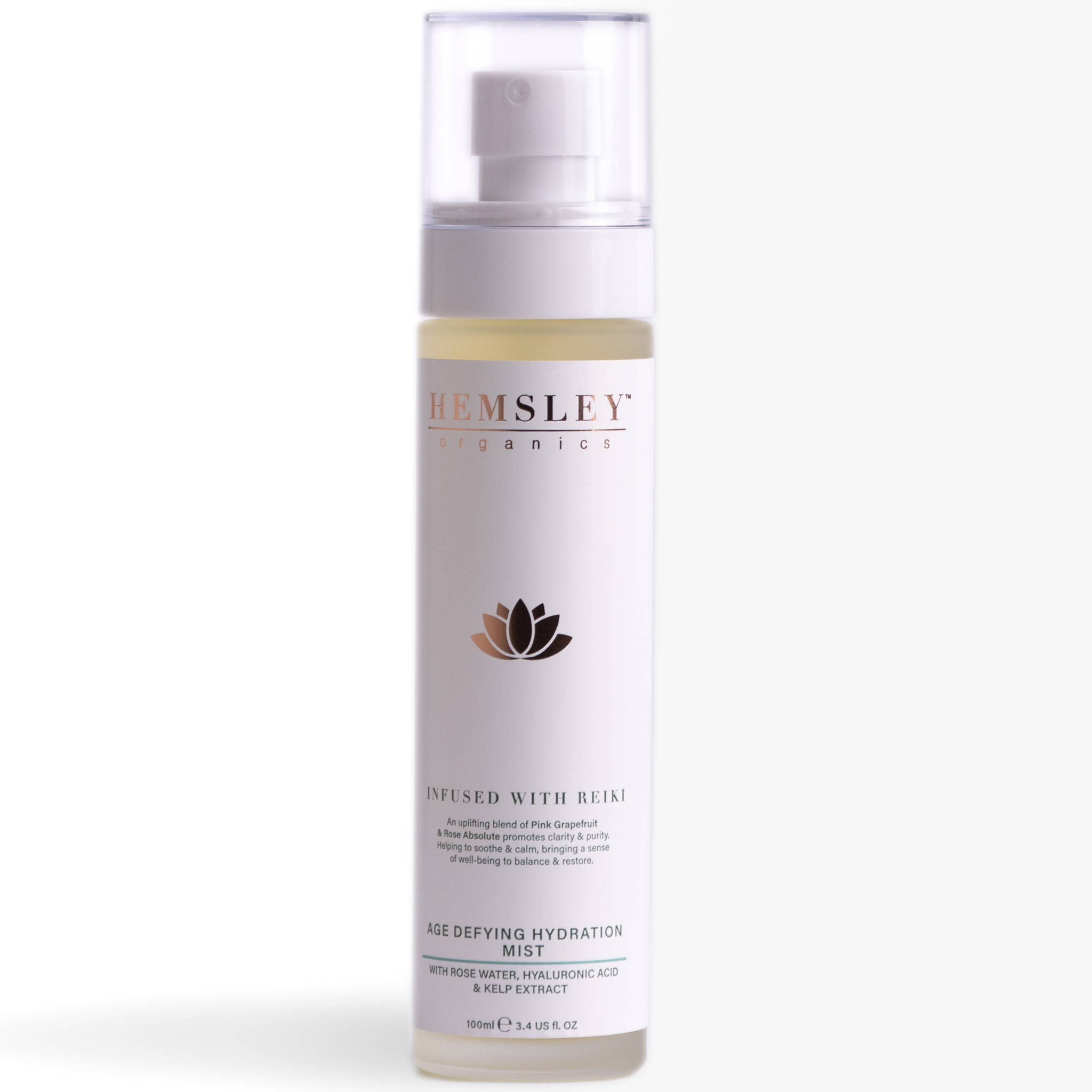 Keep your skin protected with a layer of Moisturiser.
The best defence against dry skin? Get acquainted with a daily moisturiser. Applying lotion right after stepping out of the shower seals in the moisture. But even when you have followed your skincare ritual, you need to finish with a good moisturiser, it's like your final seal of approval, protecting you like your favourite coat. Try our 'Age Defying Facial Day Cream' and for night time use our 'Age Defying Facial Night Cream'
Take care of your skin when getting sweaty!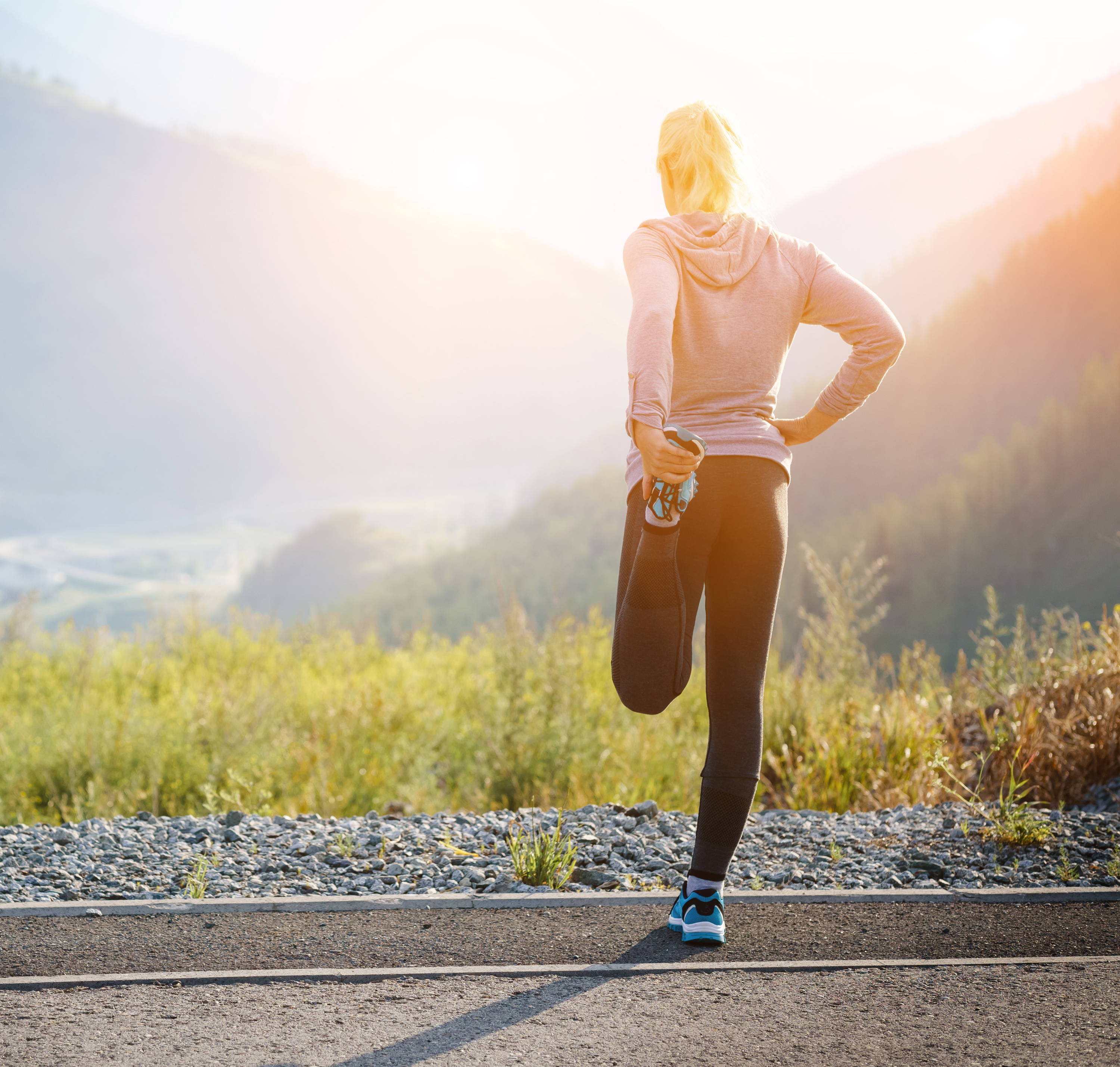 It's the New Year. Yeah!! It's that time of year when you may be feeling a little sluggish due to over-indulging over the festive period - but hey! We all deserve a treat, specially at Christmas time. So you may be feeling in need of a detox, and are thinking of starting or getting back in to a fitness regime. Of course, exercise is great and we definitely need it but just remember that it can irritate your skin. 
When your body heats up, sweating helps it keep your core temperature down. Unfortunately, this can irritate skin and cause breakouts. To remedy, look for a body wash that lists salicylic acid or benzoyl peroxide as an ingredient on the label for healthier and cleaner skin. These ingredients help to penetrate pores for a deeper clean and to wash away the oil, dirt and debris that may clog pores..
Why not treat yourself. 🥰
 Whether it's a facial, massage, or even a pedicure, be sure to pamper yourself. We all need to love ourselves and give back to ourselves, our health and appearance are positively influenced by increasing your emotional and mental well-being. 
At the moment we cannot visit our local beauticians, hairdressers or enjoy a trip to the spa so why not think of some DIY pamper sessions for at home. Get the family involved or enjoy some good old 'me time'. Light a few candles, pop on some relaxing music and get creative. You could create your own bubbly foot bath, pop on a face mask, give yourself a mini manicure and even practice your massage skills. It may not be the salon experience but you never know, you might be a therapist in the making!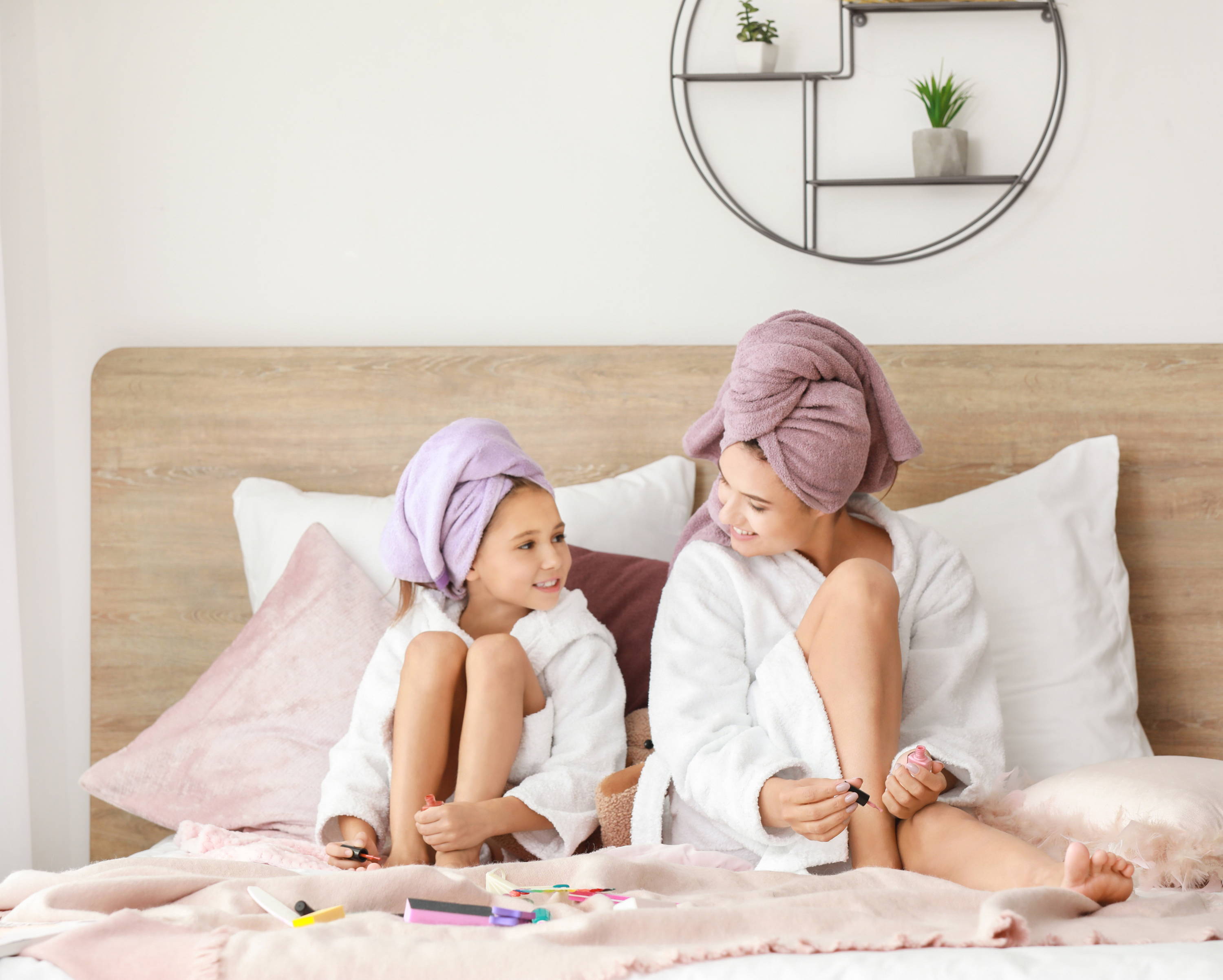 Take care of your Pretty Peepers.
The skin around your eyes is very delicate and can be sensitive, treat yourself to a good quality serum like our beautiful Hemsley Organics Age Defying Eye Serum, it is full of great ingredients especially suited for your eyes, with key ingredients of: Hyaluronic Acid, Green Tea & Ginseng Extract.
And finally - Let's mediate, relax and be kind to our skin health.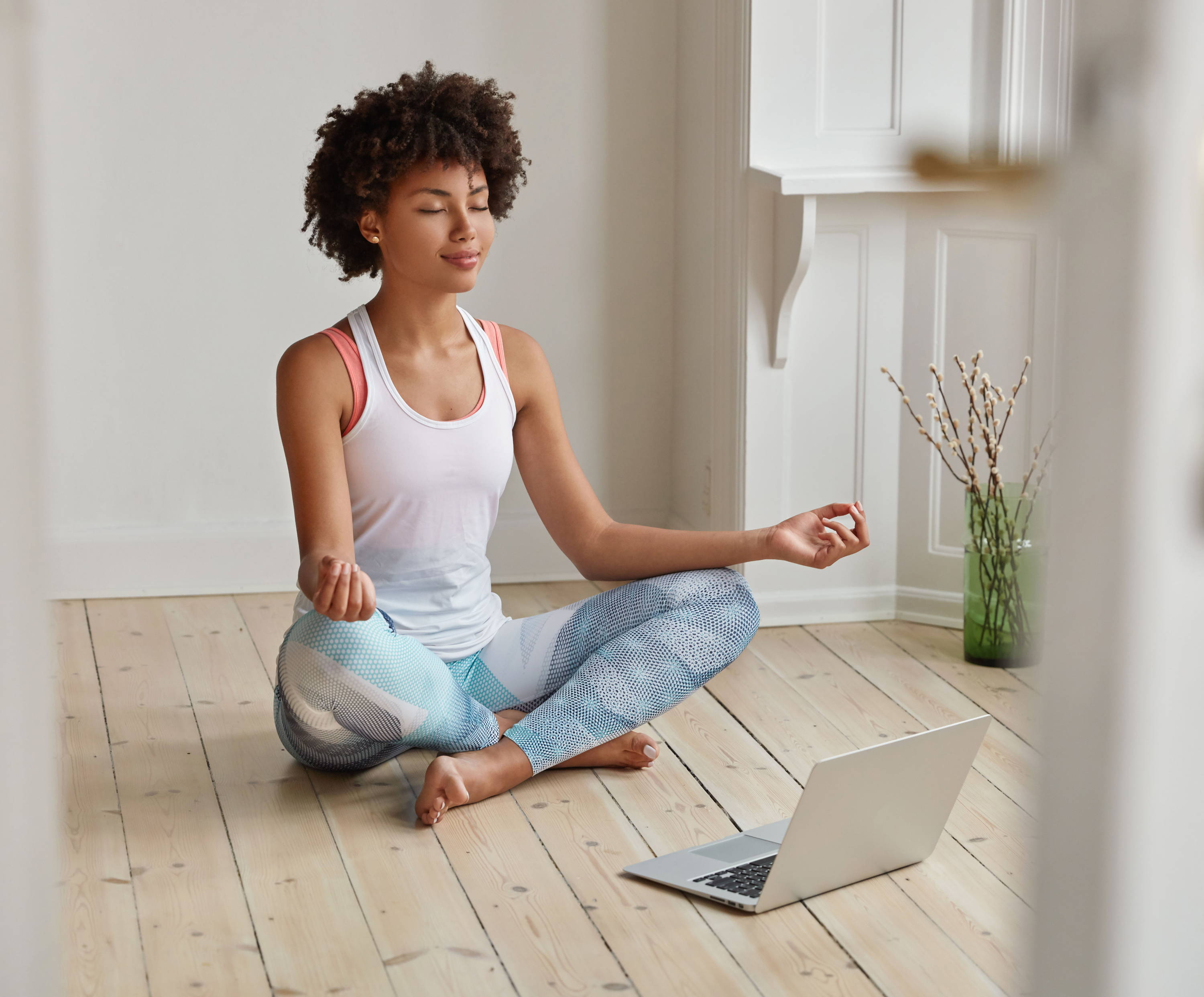 When we meditate, we inject far-reaching and long-lasting benefits into our lives: We lower our stress levels, we get to know our pain, we connect better, we improve our focus, and we're kinder to ourselves and give less stress to our skin.
Our skin is one of life's miracles. Our skin also plays an important role in regulating our body temperature. It helps prevent dehydration and protects us from the negative effects of too much heat or cold. And it allows the body to feel sensations such as warmth, cold, pressure, itching and pain.