Pre-Wedding Skincare Plan: How to Prep Your Skin Months In Advance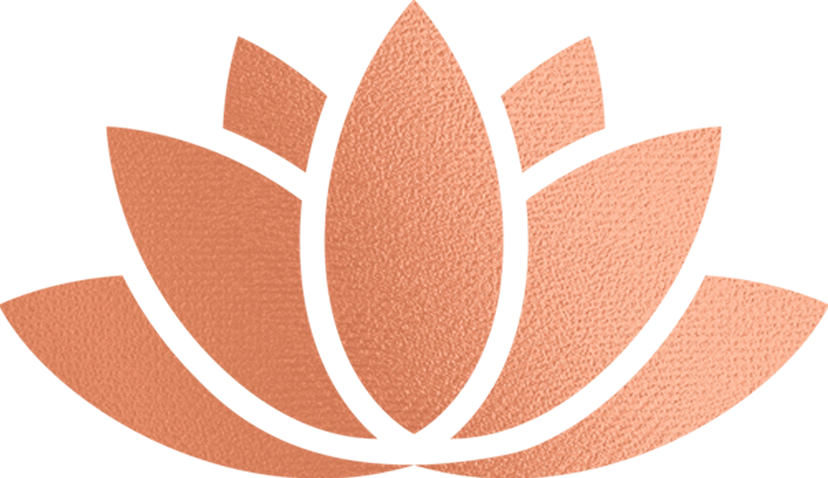 Nothing is more stressful than a wedding, when you want everything to fall into place and be flawless for that special day. With preparation comes planning, so here at Hemsley Organics we've done the preparation for you, providing that ultimate skincare plan to achieve that wedding-day glow. 
Our Reiki-infused day and night skincare routine will enrich your daily life and will also supercharge nature's energy into your big day. Each incorporates hydrating and nourishing skincare ingredients, nurtured by nature, with age-defying benefits for enhancing your skin's youthful glow.
The Best Pre-Wedding Skincare Routine
When it comes to having radiant skin for your wedding day, you need to be consistent with your skincare routine. Our Anahata Collection has been formulated to nourish, soothe and hydrate your skin so you will be walking down the aisle glowing like a goddess! 
With makeup preparation in full force, cleansing your face is key even on those rest days, our effortless daily cleanser Smooth & Hydrate Cream Cleanser, melts away those daily impurities. Protecting and preparing your skin whilst helping to maintain the skin's natural pH balance. Rich in antioxidants, it helps to protect against pollution damage and environmental stresses. Providing a sensorial eight essential oil blends with hero scents, this award winning cleanser is your go-to for a gentle and nourishing experience, effortlessly wiping away makeup and impurities it's the ultimate refresh. 
Our most versatile product in the Anahata range, our Hydrating Skin Mist. Winning best organic product at the Natural Health Beauty Awards 2022, it offers your skin an instant burst of hydration. This magical elixir works perfectly as a toner after cleansing, and can be used throughout to gently refresh skin to bring an undeniable glow. Perfect for setting make-up and using to calm and soothe, you can trust that if your skin is feeling dull or lacking hydration - this will have you covered!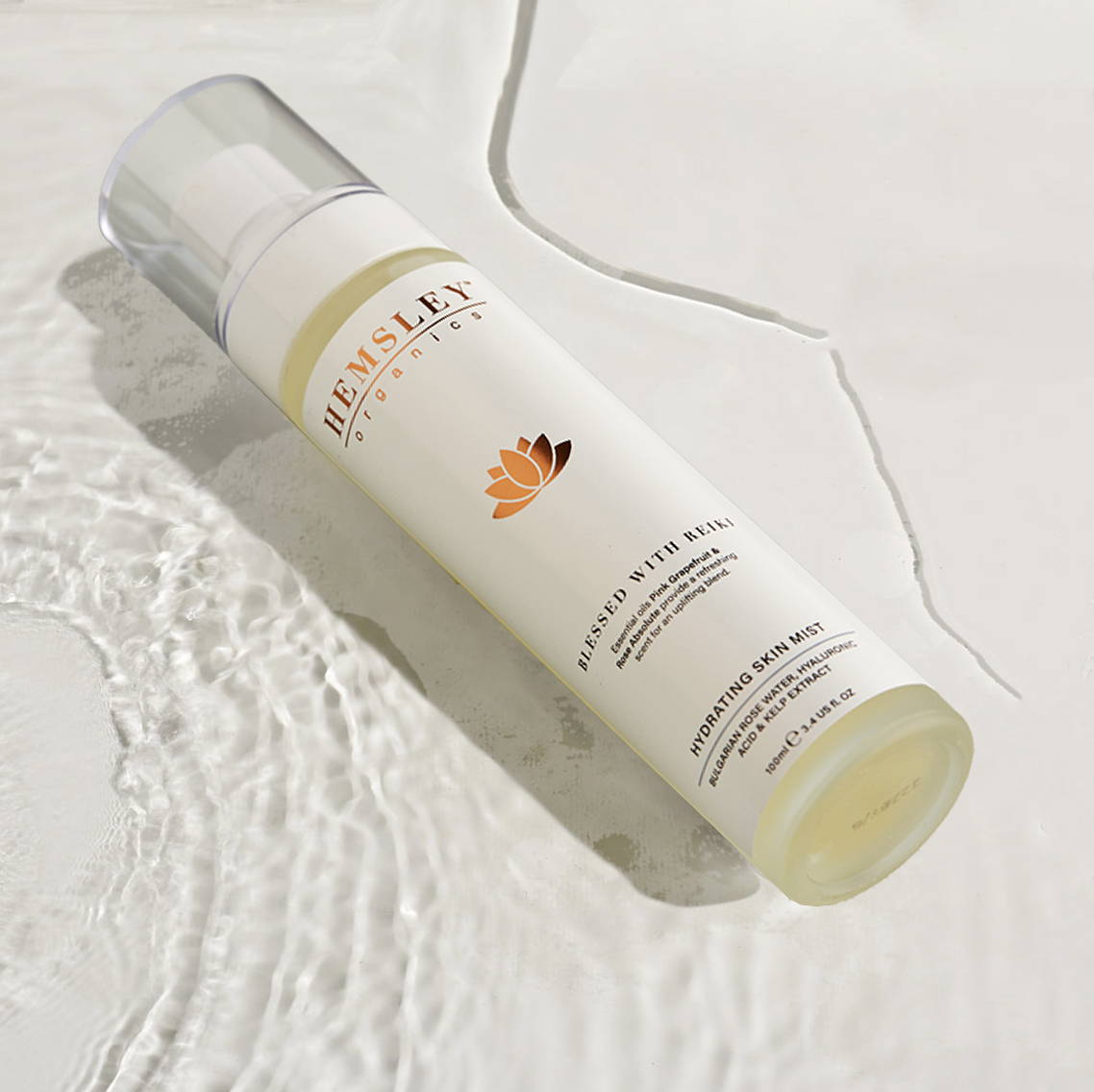 A supportive skincare range boosts all skin types with hydration, nourishment and essential vitamins and minerals to naturally support skin. Key for any wedding day preparation, charged with reiki energy to improve the efficacy of the ingredients and rebalance them from the manufacturing process. Our Hydrating Age Defying Day Cream provides an instant glow alongside hard working, science backed ingredients, to brighten and revitalise your skin.
Including organic bulgarian rose water instead of aqua, sea buckthorn, which is highly moisturising and heavy in omegas, and plant derived hyaluronic acid, which provides deep hydration and collagen plumpness. All key components to prepare the very best of your skin for the big day. Partnered with a restorative, calming and nourishing Hydrating Age Defying Night Cream that gently exfoliates and supports collagen & elastin production, as you sleep. Meaning you'll be left feeling refreshed with a youthful & plump complexion, every morning, not just on your special day.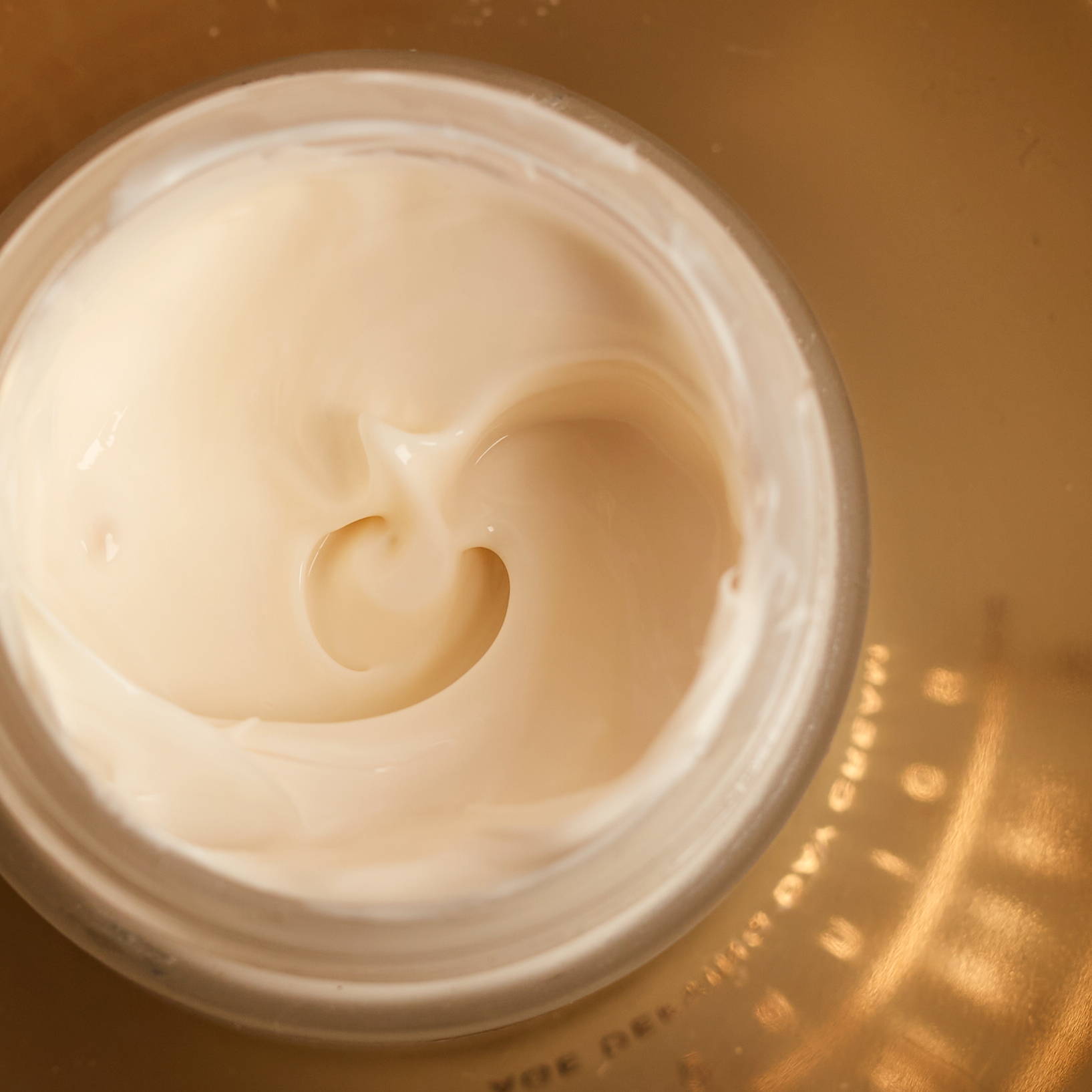 The Full Anahata Collection
Hydrate, moisturise and enrich with our ultimate pre-packaged Full Anahata Collection. Suitable for all skin types it's the perfect natural solution for a fuss free wedding skincare routine. Full of all the essentials, from the Smooth & Hydrate Cleanser, Age Defying Hydration Mist, serums and essential day and night creams. Striving for a brand with all useful and nourishing ingredients we don't dilute with aqua or use fillers in our products, meaning each ingredient has a purpose and a benefit to our skin or the structure of each product. 
To add a personal touch and produce high-quality results coupled with a beneficial effect on skin and wellbeing, we personally charge every one of our products with Reiki energy. Meaning key essential oils can connect deeper with the senses and, we believe, Reiki will allow the plant-based extractions to be returned back to their most genuine state after going through an extensive manufacturing process. 
Reiki healing enables us to achieve optimal well-being while also promoting emotional and physical well-being. It assists relaxation and stress reduction by presenting itself as a strategy to improve sleep and increase energy levels. It is also an effective approach to deal with emotional responses and create mental balance, making it ideal to add into your daily routine in the run-up to the big day. Interested in calming your nerves run up to your big day? You can book a distance healing treatment here with our experienced Reiki Master, Georgina.