5 Ways To Get Your Skin Summer-Ready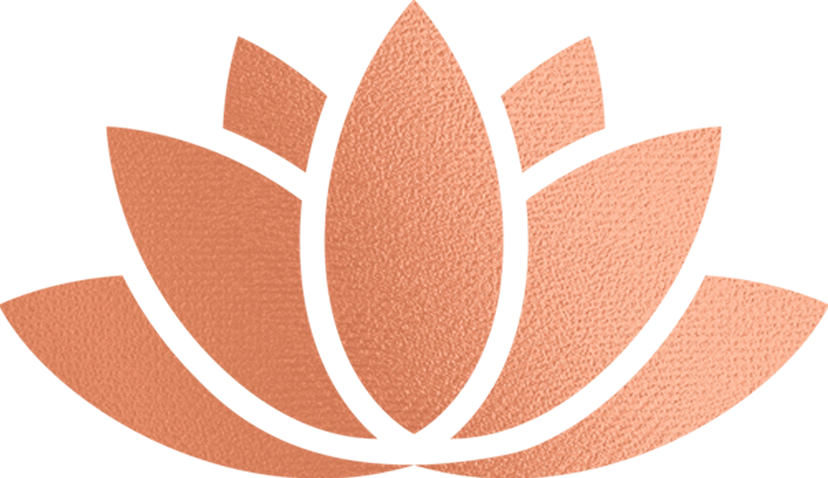 Summer is right around the corner and along with it brings great weather, longer days and lighter evenings. You get to spend time outdoors enjoying the warm air whether that is at a picnic, going for a walk or going for cocktails with the girls!
However, with all the benefits, comes a whole host of other skin issues. The sun can have a drying and damaging effect, leaving you with irritated and dehydrated skin.
At Hemsley Organics, we have the best summer beauty routine that will give you glowing and radiant skin! Keep on reading to find our top tips to help dry and flaky skin and how to get the perfect summer skincare routine.
How To Get Your Skin Summer Ready
When it comes to your summer skincare you want it to nourish and look after it. Using beauty products that contain organic ingredients is the kindest thing you can do for your skin and for the planet. This summer why not opt for a simple skincare routine that your skin will thank you for! 
Here are our tips for your summer beauty routine:
1. Hydration! Hydration! Hydration!
Hydration is vital in the run up to summer and all throughout. You need to focus on drinking enough water as this helps to hydrate your skin from the inside out as it will give your skin a plump, fresh and clear complexion. 
Also, you can help your skin from the outside by starting your day using our Smooth and Hydrate Cleanser. It is light and nourishing and will set your skin up for the day. It also can melt away any impurities and makeup after a long day. The antioxidant rich formula helps to protect against pollution as well as environmental stresses which can cause your skin to age and create fine lines and wrinkles. 
2. Nourish Your Skin With Serums
Boost your skin's vitality by using an Age-Defying Intensive Face Serum. It will give you a lasting glow all summer long! It is delightfully light and packed full of antioxidants that help the texture, tone and elasticity of your skin. 
The formula has been made to hydrate and brighten dull skin to achieve a radiant and refreshed complexion. The antioxidant rich serum contains vitamin C and A to revitalise and support your skin to give it a softer, youthful glow.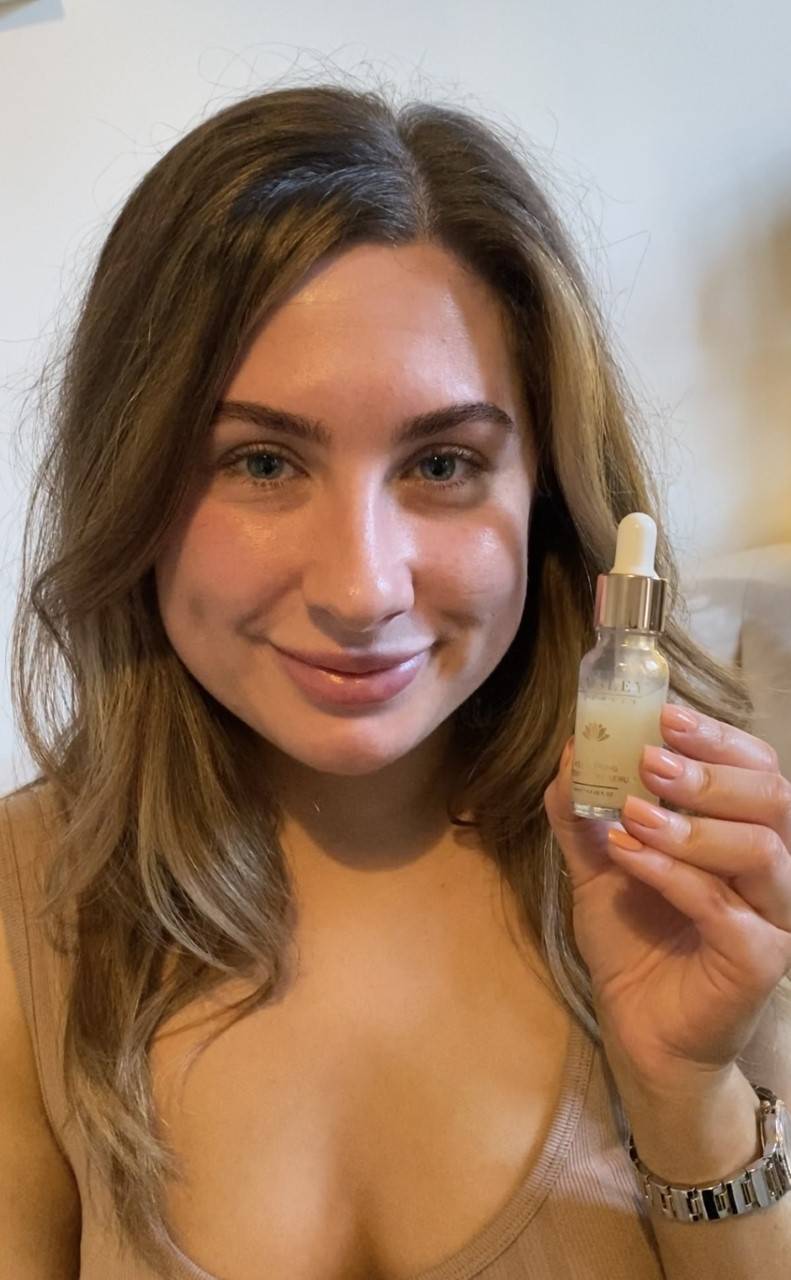 Buff away dead skills at least once a week as it helps to reveal a smooth and clear complexion. Exfoliating helps to encourage cell turnover to reveal bright skin and restore skin cells which will give you a glowing complexion ready for summer. Also, regular exfoliation helps your skincare products to absorb better and have a deeper and positive effect.
4. Give Your Skin A Boost Throughout The Day
Building up to summer the change in the air can wreak havoc on your skin so having a secret weapon in your bag will give your skin lasting radiance. Our Hydrating Skin Mist will provide your skin with a burst of hydration. It is a great lightweight and refreshing magical elixir that you can use whenever you need to hydrate, nourish, calm and refresh skin.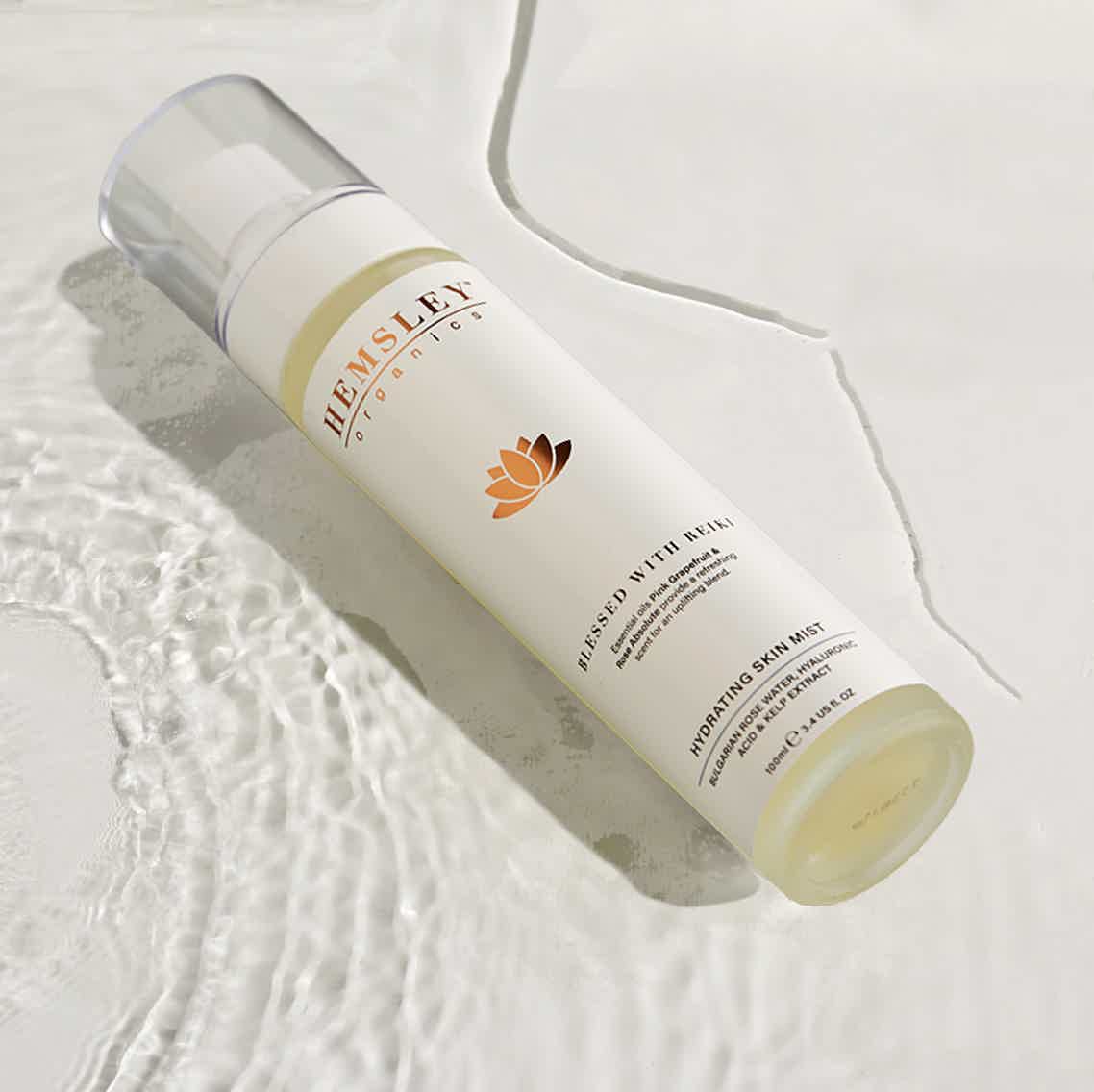 Consistency is vital if you want to achieve supple, hydrated and radiant skin. Keep your summer skincare routine simple and make sure to never forget your Hydrating Age Defying Day Cream every morning. It is the perfect daily indulgence that hydrates, nourishes and provides an instant glow to make sure you end your morning skin routine with confidence.
Always apply your Age Defying Night Cream every evening as it helps to calm and nourish as well as support collagen and elastin production. Leaving you with a more youthful and plump complexion, revealing radiant skin as you wake. 
This helps to set your skin up for the day ahead and to restore it at night.