How To Incorporate Energy Healing Into Your Summer Skincare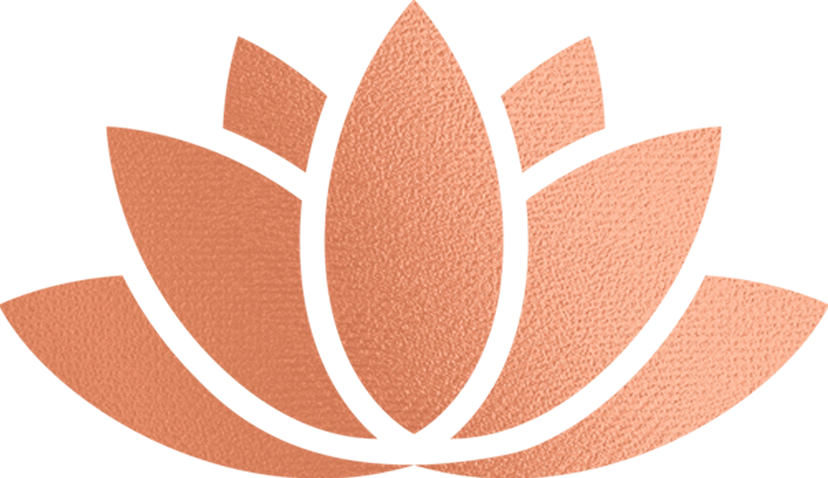 Reiki healing is an ancient practice that has been used for centuries to promote healing and well-being. Reiki energy has the power to balance the body, mind, and spirit, and its healing effects can be felt almost immediately. In this article, we will be looking at how you can incorporate these long-regarded energy healing practices into your summer skincare. Keep reading to discover the incredible benefits of Reiki healing and why it's a must-have in your self-care routine.
1. The Power Of a Reiki Infused Facial
Summer is upon us, and with that comes a changeup in our skincare routine. Naturally, in the summer, we want to harness that glow, and ensure that our skin is protected from those harmful UV rays. Whilst the sun holds that all important vitamin D, it can also be damaging long term to our skin - and that's where the power from a Reiki infused facial comes in. 
Here at Hemsley Organics, our products are blessed with the power of Reiki, which brings you skincare supercharged with natural energy for a more spiritual skincare experience. With our Full Anahata Collection, you can give yourself that much needed Reiki skincare session of self-love from the comfort of your own home. In the Full Anahata Collection, you will find: 
x1 Smooth & Hydrate Cream Cleanser | 100ml | 90.5% Organic
x1 Hydrating Skin Mist | 100ml | 95% Organic
x1 Age Defying Intensive Eye Serum | 15ml | 95% Organic 
x1 Age Defying Intensive Face Serum | 30ml | 95% Organic 
x1 Hydrating Age Defying Day Cream | 50ml | 75% Organic 
x1 Hydrating Age Defying Night Cream | 50ml | 85% Organic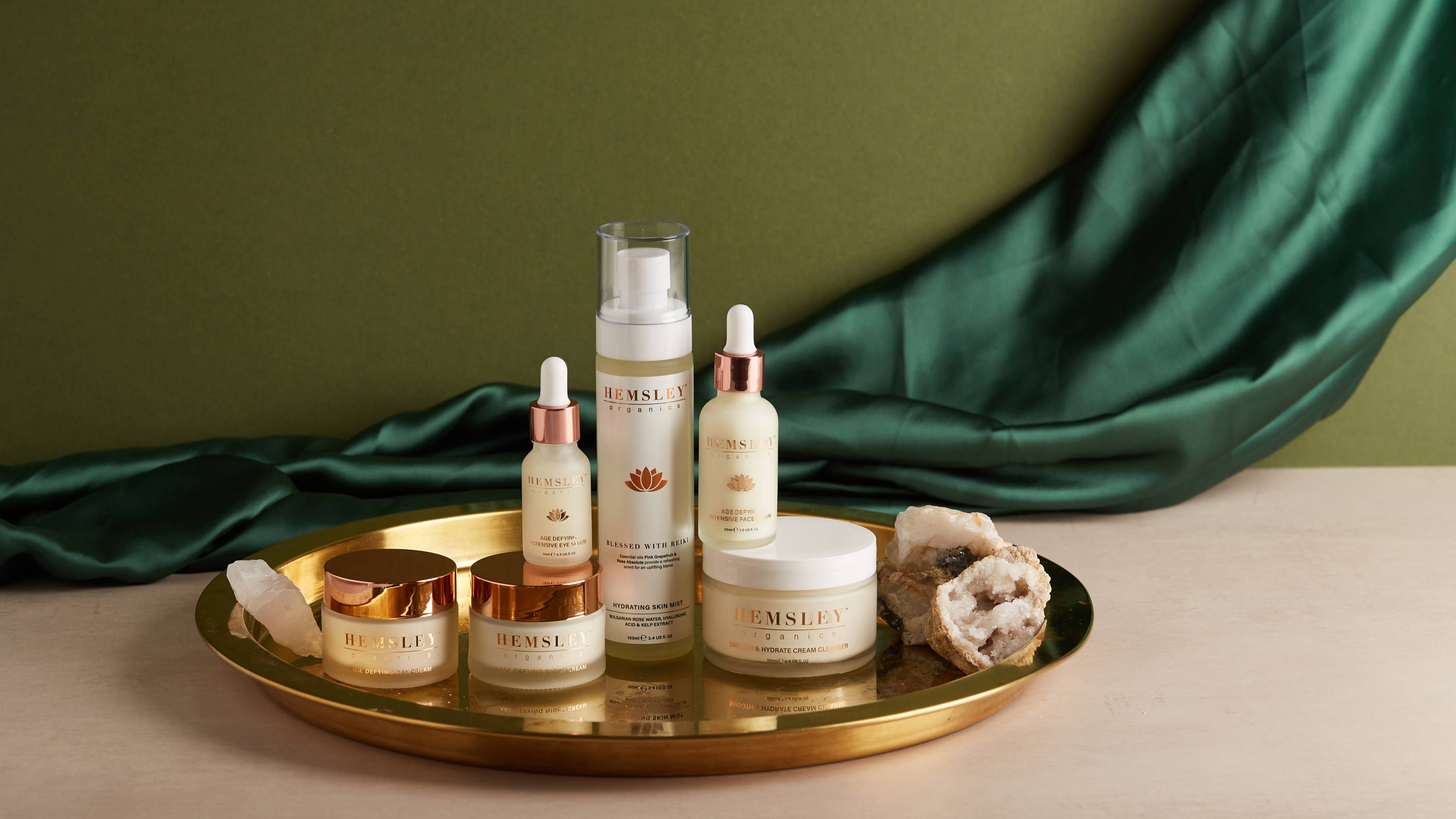 2. Distance Reiki Healing Session
Another way to incorporate energy healing into your summer skincare routine would be to book a distance Reiki healing session. To feel fully cleansed and calm from the inside out this summer, you can take a step into your healing journey with a Reiki healing session which takes place from the comfort of your own home.  
Reiki is linked to a range of both physical and emotional health benefits, so when it comes to bettering yourself this summer season, we recommend trying out a distance healing session. If you are looking to improve your sleeping pattern, improve your mood, or even tackle some much-needed pain relief, then Reiki could be the answer for you. Reiki allows the body to return back to a state of relaxation, meaning you can better heal yourself from damage brought on by stress.
We often forget that our skin can also be affected by external factors, such as stress. To get your mental wellbeing in check this summer, we recommend joining our Reiki Master, Georgina Hemsley for a collaborative healing session where you are part of the process. Energy is not bound by physical space, therefore being online does not reduce the effectiveness, and it also means that you can feel comfortable in your own space whilst Georgina works her healing magic. 
3. Reiki Crystals In Skincare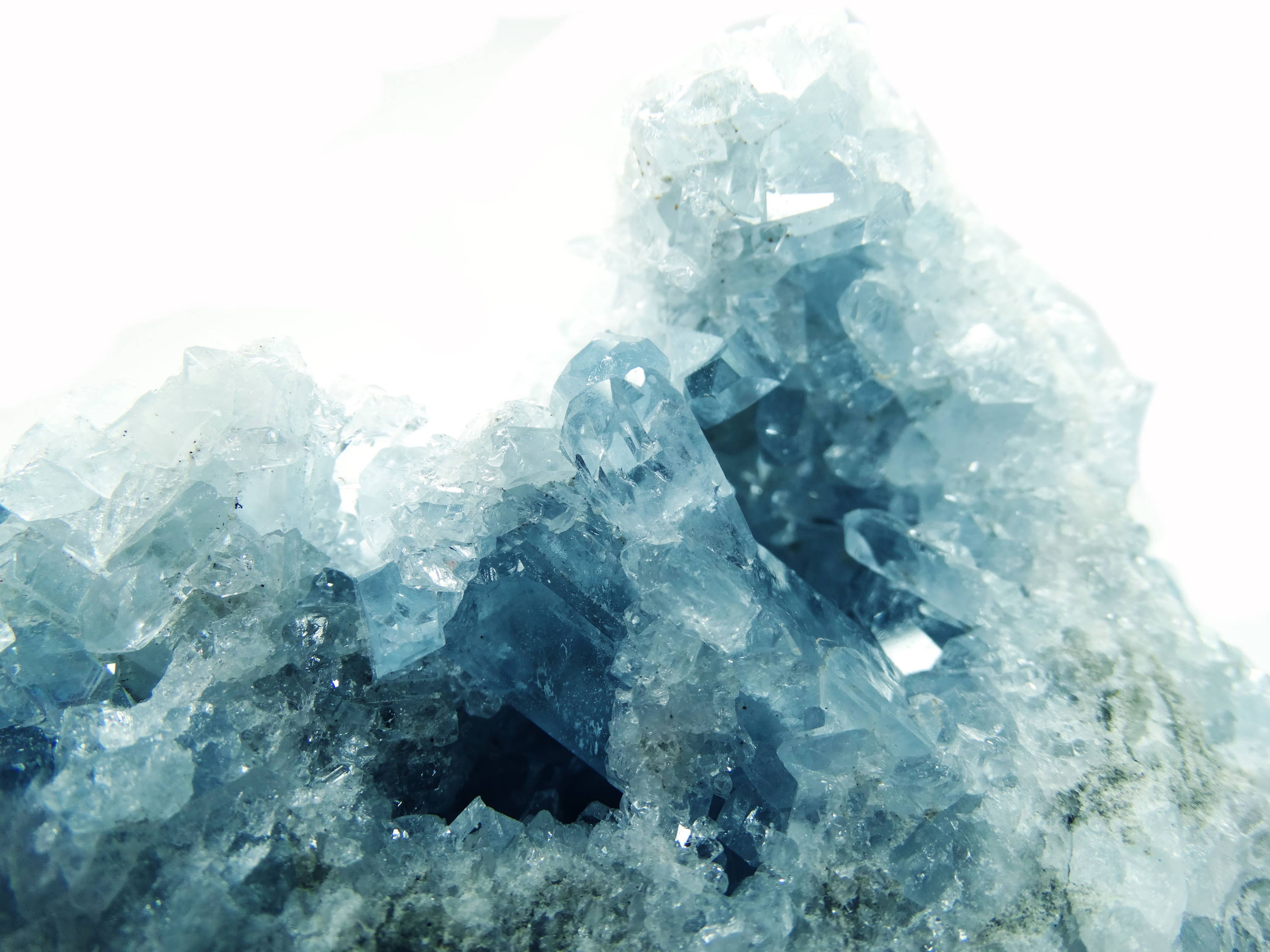 As well as adding Reiki in your skincare products, you can also add it into your physical beauty routine. There is something to be said about the properties of gemstones, and how they can enhance your physical appearance. Take Aquamarine for example, a beautiful gem that is thought to aid in preventing signs of ageing. A worthy addition to any skincare ritual, aquamarine has long been associated to have the same properties as the ocean, including with our skin. Not only is it believed to prompt a sense of clarity, and tranquility but also, can help you wind down and de-stress.
Another gemstone that is high up on our list for its TLC qualities is the rose quartz. Long associated with self-love, the rose quartz will have you feeling confident in no time. If you are looking to boost your circulation, and improve the amount of oxygen in your skin then we recommend incorporating the rose quartz into your skincare routine for a healthier look. The rose quartet will help you shine from the inside out, as it can help you ease negative thinking, and low self-esteem - a summer essential if you ask us.