Why Does Organic Skincare Matter In Your 40s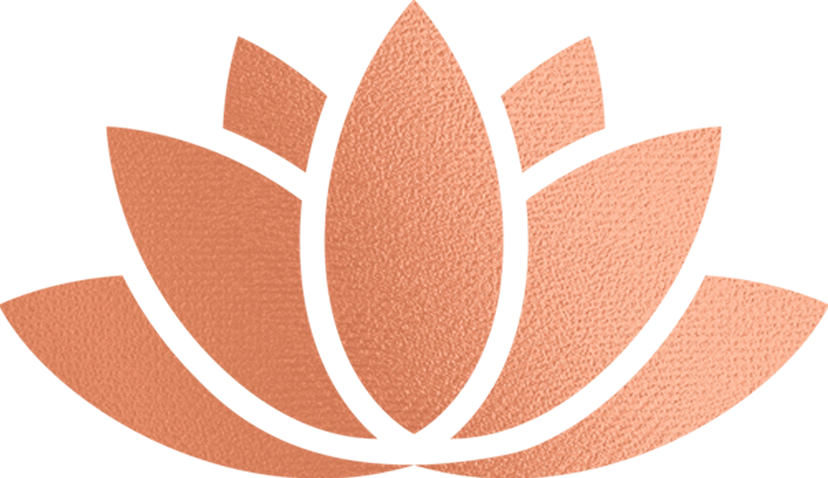 As you approach your 40's you may start to notice changes in your skin and this will require looking at the skincare products you are using. The skincare routine you had in your twenties won't necessarily work or benefit your skin as you head into your forties. 
Your skin goes through a lot over the years and this new stage in your life may bring about hormonal changes from perimenopause and menopause itself. This can lead to dry skin, and can affect the function of fibroblasts which are responsible for producing elastin and collagen. That is why having a great, organic skincare routine to use in the morning and evening will help keep your skin supple, plump, and hydrated.
At
Hemsley Organics
, we recognise that the skincare you use needs to nourish your skin and be packed full of active organic and natural ingredients that work with your skin. In this article, we will see what makes skincare organic and how your skincare in your 40's will benefit from natural and organic beauty products. 
What Is Organic Skincare?
When you see brands and companies using the words natural and organic when it comes to their products, what does this actually mean and how does it benefit the skin care you use?
For skincare products to be officially 'organic' it means that they are formulated and comprised of organically farmed and processed plant-derived ingredients.
We believe that nature has everything we need right at our feet. That is why we work consciously with what nature has to offer and use them in our skincare products. They are produced using the highest possible percentage of organic ingredients, as well as mineral and antioxidant rich ingredients with no nasties, harsh ingredients or parabens. 
The power is in organic beauty products, they can actively nourish the skin and deliver antioxidants as well as nutrition to the skin and that can be easily absorbed, resulting in youthful, glowing skin. 
What Happens To Your Skin In Your 40's?
As you age and head into your 40's you will start to notice visible changes within your skin and complexion. This could be dry and dehydrated skin as well as wrinkles becoming visible as you approach menopause. This is because hormonal changes affect the hydration levels in your skin and your cell turnover rate dramatically decreases which can make your skin look lacklustre and dull.
Also, your natural production of elastin and collagen decreases which is a major factor in your changing skin. You may notice, sagging skin, loss of volume, this is because these proteins help to keep your skin plump and hydrated. This is why the skincare in your 40's is vital to keeping your skin youthful and hydrated. Take your time to find the right age-defying skincare that nourishes and works with your skin's needs.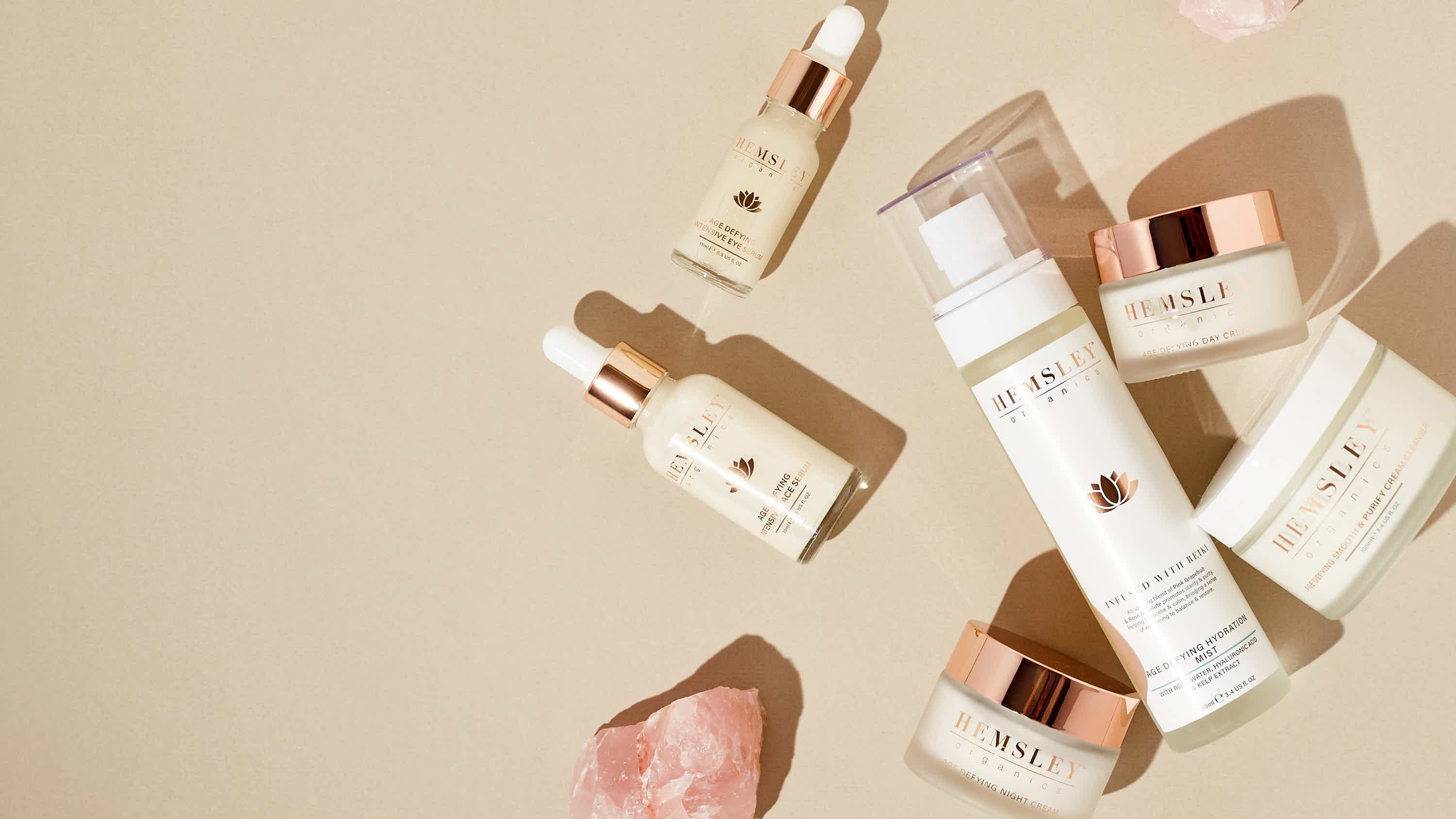 What Is The Best Organic Skincare?
At Hemsley Organics, we believe in being as transparent as possible. This to us means only using ingredients that will benefit your skin. That is why we do not use Aqua as the main ingredient because it is an inactive ingredient and does not provide any benefit to skin when used in products. In fact, it can be drying. 
It is a cheap way to bulk out beauty products and Aqua, as an ingredient, cannot be classed as organic. When Aqua is listed as a first ingredient, making it the main ingredient in an organic product, this can be very misleading. We want everything within the product to nourish and work for your skin. Instead of Aqua we have found a great, organic alternative in Bulgarian Rose Water to act as the base ingredient along with our high quality ingredients and actives that are packed full of antioxidants and vitamins. 
Our skincare is organic, natural, vegan and cruelty free, and it will leave your skin youthful, hydrated and glowing. The Anahata Skincare Collection, is the perfect youthful skincare routine to use in the morning and the evening. These products will support and enhance your skin, helping to hydrate and reduce the appearance of fine lines and wrinkles. 

What Hemsley Organics Customers, Industry Experts & Reiki Masters have to say...
"This range is incredible. The products work really well, the smell and packaging is beautiful. The products glide onto your skin, love that they are also reiki-infused. It's such an amazing brand!"
-Ailish Lucas, Industry Expert, The Glow Getter.
"Such beautiful products! I love that they are reiki-infused and you can feel that wonderful reiki magic. I'm not a big skincare person, usually I struggle, but this has been a game changer!" 
-Kristy Lomas, Reiki Master - The Ki Retreat
"I absolutely love the cream cleanser - it doesn't dry my skin out like some cleansers do, or cause breakouts, it's just a perfect balance for me. My skin feels beautifully clean and moisturised after a double cleanse. I find it really easy to use and love the smell!"
-Rachael Adams, Hemsley Organics Customer
"Hemsley Organics is what I am using to make sure my skin is looking healthy and glowing for my wedding, my fave!"
-Sarah Hatcher, Beauty Influencer
"Love them. Feel very high quality, at first I was using to much because I'm so used to having to put a lot on when using other products. It's great how little I can use and my skin feels the best it's felt in ages"
-Rosie Stanley,  Hemsley Organics Customer
"I love this cleanser, it feels so amazing on your skin, and the smell...it's divine!! I look forward to my morning and night cleansing ritual now...I call it 'doing my reiki face!' My skin looks so healthy and feels so soft to touch. Highly recommend"
-Jo Strachan-O'Donnell,  Hemsley Organics Customer