Supportive skincare - Why We Don't Use The Anti-ageing Label
Supportive skincare - Why We Don't Use The Anti-ageing Label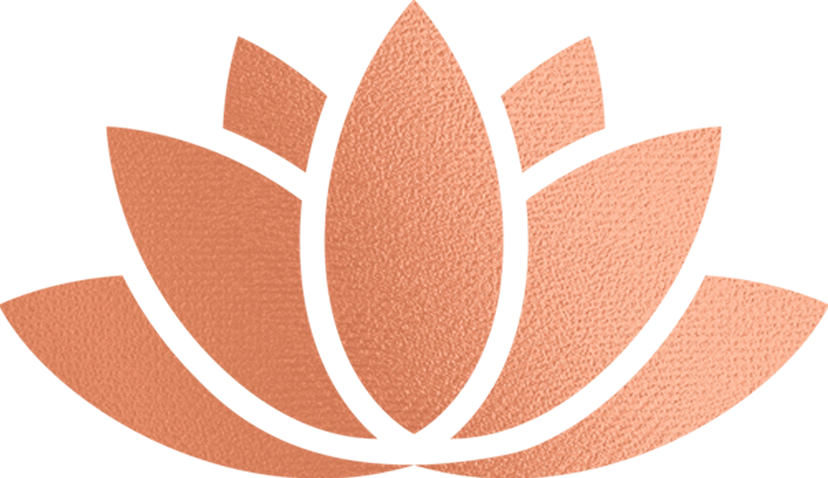 When it comes to skincare, finding brands and products that are compatible with your skincare goals is critical to achieving what you want from skincare products, whether that's eliminating dryness, acne concerns, puffy eyes, dark circles, hyperpigmentation etc. With many people's skincare goals revolving around keeping a more youthful and smoother complexion as we naturally age, it's no surprise that the term "anti-aging" is used all over the skincare industry. 
Here at Hemsley Organics, we're dedicated to making a range that is unique by offering a new wellbeing concept that stands with our core values. Providing natural, organic and cruelty free skincare means all our products are suitable for all skin types. Directed at individuals who are looking for skincare that provides clean and hard working, Science Backed ingredients and effective results. We offer age supportive skincare without using the term 'anti-aging' and here's why.
The term anti-aging has been a beauty byword since the 1980s, it's been around in skincare for a long time and is still used today by many. Over the years the anti ageing label has played a big part in reinforcing messaging around ageing being a negative process, and something we need to battle against. However, we and so many others believe this shouldn't be the case! There is beauty in ageing, it is a natural process which should be celebrated. That's why our products aim to support your skin through its natural changes.
At Hemsley Organics we include antioxidant-rich ingredients in our products that enable age-supportive skincare. 
Collaborating with nature to provide the highest percentage of organic ingredients in all of our products. Which leads to effective results for any skincare objective you may have. Including Organic Bulgarian Rose Water as our base ingredient alongside each product being infused with reiki healing energy to keep energy free-flowing and healthy. Using high quality ingredients and actives to provide superior product performance and benefits on your ageing journey.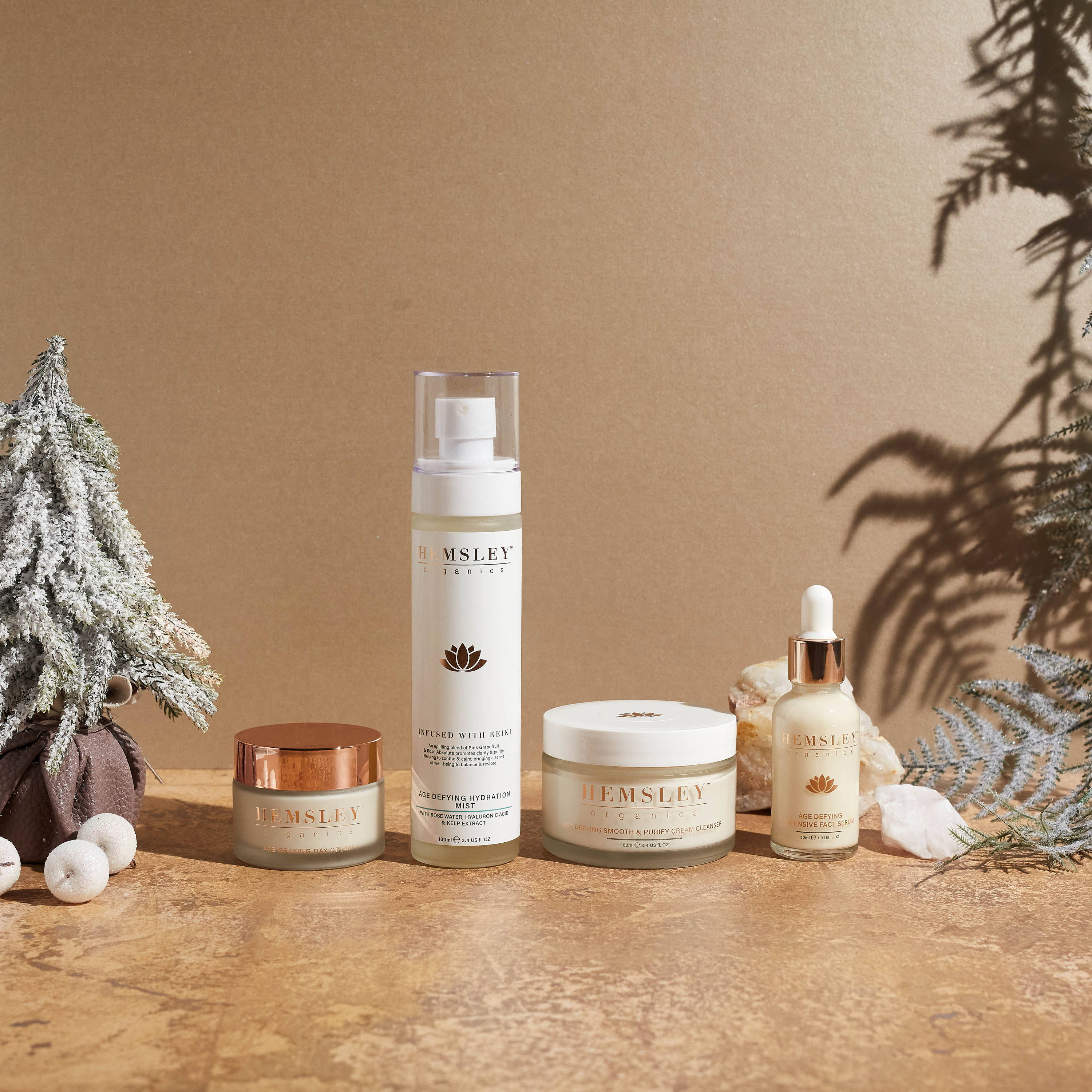 What Is the Best Skin Care Routine for Mature skin?
The importance of seeking out natural skincare for low irritation is critical, and our products being free of Genetically Modified Organisms (GM), herbicides, synthetic fertilisers, and fragrances allows for a complete clean beauty skincare routine. 
Such as our Age Defying Day & Night Cream packed with organic and natural ingredients to support ageing skin.The day and night cream uses age supporting ingredients to firm and plump the skin. 
Increasing collagen and skin elasticity in your everyday life allows for hydrating skin as well as a brighter complexion. Our Day Cream is blessed not only with Reiki healing energy, but also infused with Geranium, Grapefruit, and Bergamot essential oils. Our Night Cream contains essential oils such as Ylang Ylang, Eucalyptus, and Rose Geranium. With each use, it helps to uplift, boost positivity, and create feelings of calm. Balanced with the night cream, which promotes relaxation and mental clarity.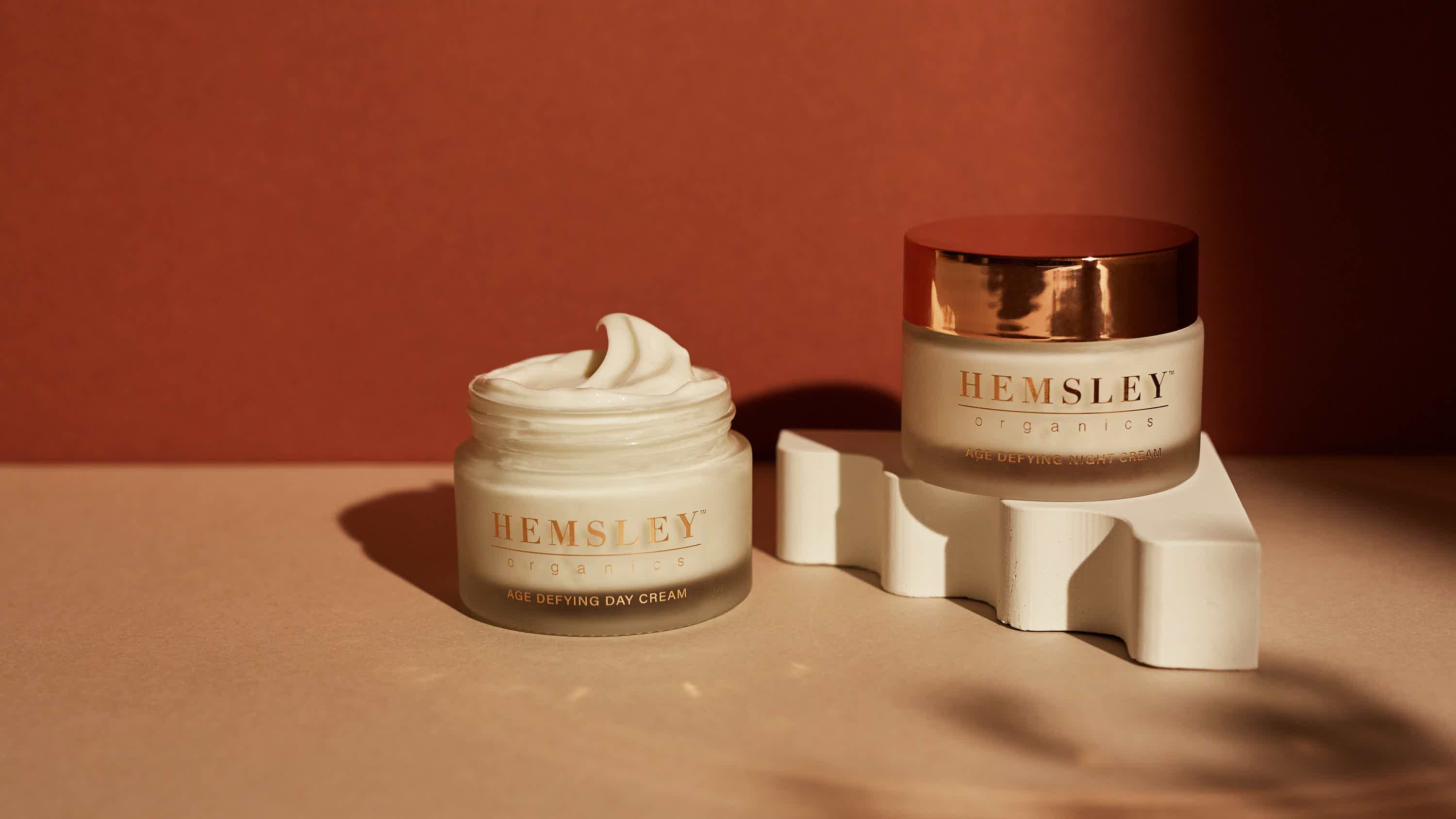 Hydration is the key to healthy skin
Hydration is essential for skin care, whether it's for young or mature skin, as it helps the skin better prepare to fight itself against environmental aggressors. Our Age Defying Hydration Mist is the ideal daily burst to keep your skin healthy and hydrated. Offering a host of skin benefits to instantly hydrate for calmer and healthier skin, this light weight refreshing formula is there for you whenever you need it. With the inviting smell of grapefruit being a great mood balancer it helps in uplifting your mood wherever you are. 

What Hemsley Organics Customers, Industry Experts & Reiki Masters have to say...
"This range is incredible. The products work really well, the smell and packaging is beautiful. The products glide onto your skin, love that they are also reiki-infused. It's such an amazing brand!"
-Ailish Lucas, Industry Expert, The Glow Getter.
"Such beautiful products! I love that they are reiki-infused and you can feel that wonderful reiki magic. I'm not a big skincare person, usually I struggle, but this has been a game changer!" 
-Kristy Lomas, Reiki Master - The Ki Retreat
"I absolutely love the cream cleanser - it doesn't dry my skin out like some cleansers do, or cause breakouts, it's just a perfect balance for me. My skin feels beautifully clean and moisturised after a double cleanse. I find it really easy to use and love the smell!"
-Rachael Adams, Hemsley Organics Customer
"Hemsley Organics is what I am using to make sure my skin is looking healthy and glowing for my wedding, my fave!"
-Sarah Hatcher, Beauty Influencer
"Love them. Feel very high quality, at first I was using to much because I'm so used to having to put a lot on when using other products. It's great how little I can use and my skin feels the best it's felt in ages"
-Rosie Stanley,  Hemsley Organics Customer
"I love this cleanser, it feels so amazing on your skin, and the smell...it's divine!! I look forward to my morning and night cleansing ritual now...I call it 'doing my reiki face!' My skin looks so healthy and feels so soft to touch. Highly recommend"
-Jo Strachan-O'Donnell,  Hemsley Organics Customer