Why Don't We Use Water As A First Ingredient?
Why Don't We Use Water as our First Ingredient?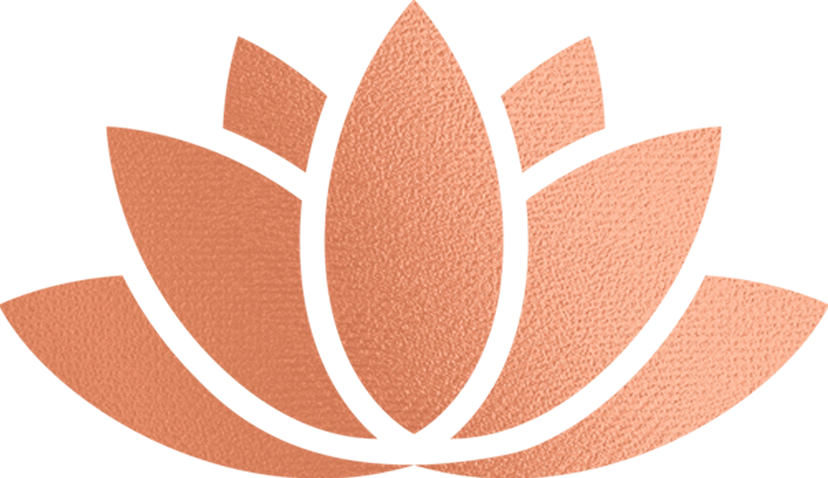 When looking for the right skincare products for you, it's natural to look at the ingredients list and determine whether the product is appropriate for your skincare needs. When we look for skincare products, we expect them to be packed with smart and practical ingredients that will nourish and feed our skin so that we can see progress in our skincare journey. 
With Aqua being used as a filler ingredient in products it can be used for up to 40%-90% of the product's entire formulation, but has little benefit for the skin. Here at Hemsley Organics we think otherwise than to bulk out products with Aqua and instead opt for a much more beneficial solution being Bulgairan Rose Water. With our core values in providing effective, transparent and meaningful skincare, it means that we prefer to use the best Organic Bulgarian Rose Water as our base for products instead of opting for Aqua as a filler. This hosts an array of beneficial properties to the skin and results in a product packed full of results driven ingredients.
Why Are Filler Ingredients Used Within Skincare Products?
Any ingredient used in a skincare composition to add bulk, texture, or lubrication is referred to as a "filler" component. In most cases, fillers are neither necessary to the formulation nor do they improve the performance of a product. Many businesses use water to alter and achieve the ideal consistency and texture of the completed product. So, despite the fact that Aqua lacks any unique "powers," it is frequently used as a crucial method of binding ingredients together.
Petroleum jelly is another typical filler ingredient that manufacturers frequently choose because of how inexpensive it is, but it has a number of undesirable side effects for the skin, such as increased likelihood of clogged pores and the development of blackheads.
Benefits Of Organic Bulgarian Rose Water
At Hemsley Organics we understand others' use of Aqua as a key filler option, however although Aqua is used within our products we opt for a filler ingredient of our Organic Bulgarian Rose Water to achieve the correct consistency.
Rose water has a relaxing and anti-inflammatory effect on your skin in addition to its many other advantages. It is useful for people who have acne or rosacea because it is naturally rich in flavonoids, vitamins A, C, D, E, and B3, which are antioxidants that help prevent the damage caused by free radicals. It is used in all of our products and is essential for giving ones like our Age Defying Hydration Mist rich, powerful components that offer a host of skin benefits to instantly hydrate for calmer and healthier skin. 
Natural & Beneficial Skincare Ingredients
Working with nature, all of our Hemsley Organics products are produced using the highest possible percentage of 100% organic ingredients. However Aqua does have its place in our skincare product formulas, which is used to effectively bind active ingredients together, rather than this being our first ingredient. Not using Aqua as a cheap filler, we prefer to use the best Organic Bulgarian Rose Water as our first base ingredient, along with our other high-quality ingredients, to ensure superior product performance and benefits. 

Rose Water, in addition to smelling wonderful, has a plethora of amazing skin benefits and has been used for years to help people look refreshed, glowing, and youthful, best of all, it is a natural ingredient, so there are no harmful chemicals to irritate sensitive skin. Its powerful hydrating properties rejuvenate the skin and result in a youthful complexion, so it's no surprise it's been around in the skincare industry for so long.
With products such as our Age Defying Smooth & Purify Cream Cleanser including Organic Bulgarian Rose Water as a prime ingredient alongside Coconut Oil & Grapefruit, it's a hard working revolutionary skincare essential. With it's science backed age supportive ingredients it's effortless appeal melts away daily dirt, impurities and even the heaviest of make up. Light and nourishing it's one of many of our natural skincare products that show effective results.  

What Hemsley Organics Customers, Industry Experts & Reiki Masters have to say...
"This range is incredible. The products work really well, the smell and packaging is beautiful. The products glide onto your skin, love that they are also reiki-infused. It's such an amazing brand!"
-Ailish Lucas, Industry Expert, The Glow Getter.
"Such beautiful products! I love that they are reiki-infused and you can feel that wonderful reiki magic. I'm not a big skincare person, usually I struggle, but this has been a game changer!" 
-Kristy Lomas, Reiki Master - The Ki Retreat
"I absolutely love the cream cleanser - it doesn't dry my skin out like some cleansers do, or cause breakouts, it's just a perfect balance for me. My skin feels beautifully clean and moisturised after a double cleanse. I find it really easy to use and love the smell!"
-Rachael Adams, Hemsley Organics Customer
"Hemsley Organics is what I am using to make sure my skin is looking healthy and glowing for my wedding, my fave!"
-Sarah Hatcher, Beauty Influencer
"Love them. Feel very high quality, at first I was using to much because I'm so used to having to put a lot on when using other products. It's great how little I can use and my skin feels the best it's felt in ages"
-Rosie Stanley,  Hemsley Organics Customer
"I love this cleanser, it feels so amazing on your skin, and the smell...it's divine!! I look forward to my morning and night cleansing ritual now...I call it 'doing my reiki face!' My skin looks so healthy and feels so soft to touch. Highly recommend"
-Jo Strachan-O'Donnell,  Hemsley Organics Customer