5 Top Tips For Taking Care Of Your Skin In The Sun
It is Sun Awareness Week this week, a time to raise awareness about looking after you and your skin in the sun. So we thought we would share some of our top tips in anticipation for the summer months!

Many people enjoy sitting in the sun as it is warm, relaxing, and helps to provide us with all-important vitamin D. Moderate sun exposure is also known to help improve a number of skin conditions, like psoriasis and eczema in some people. It is, however, important to be aware that even in the UK summer months, when the sunshine decides to illuminate our skies, it should be enjoyed with a little caution.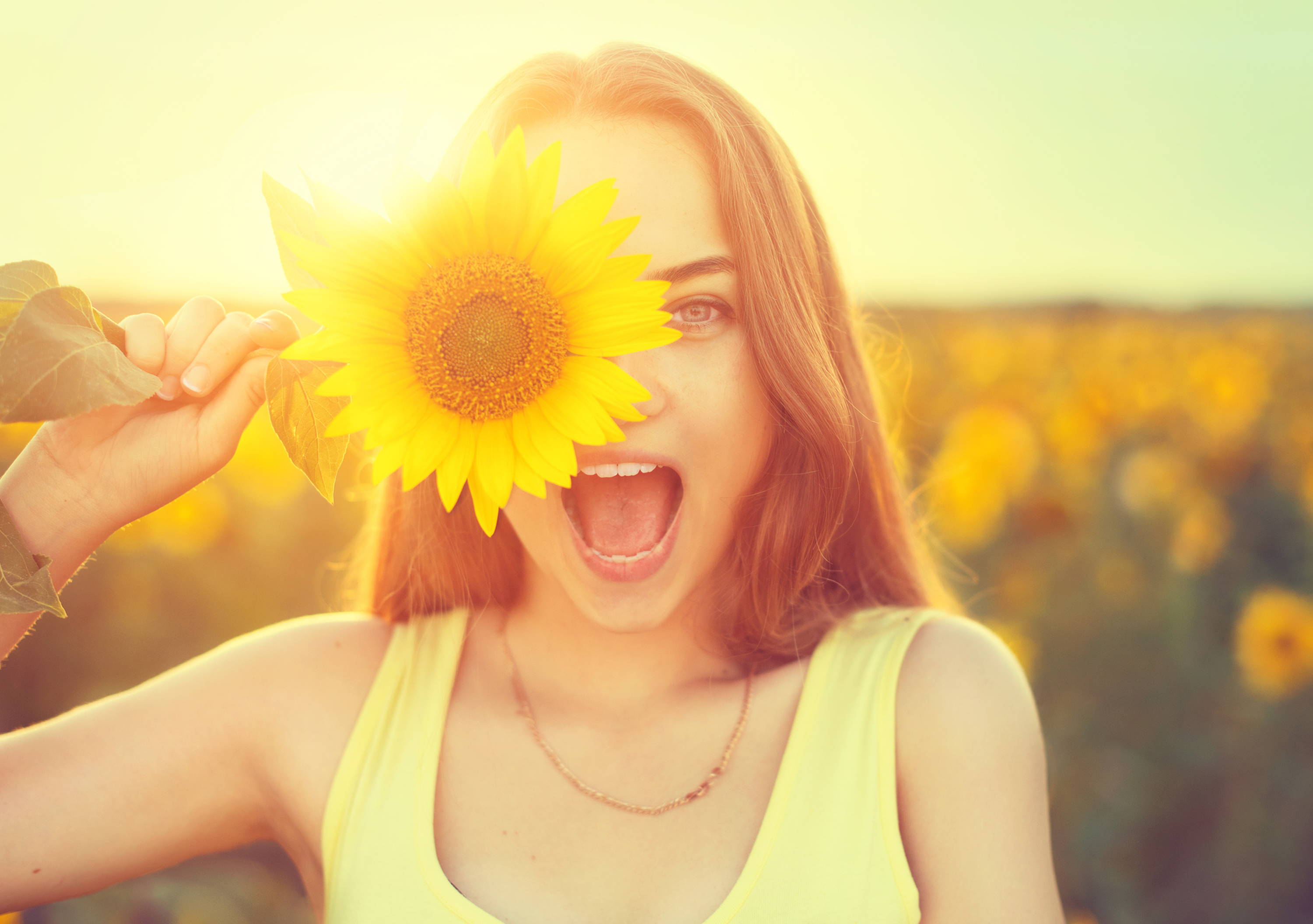 When the sun is out, be conscious to spend adequate time in the shade between 11am - 3pm. Making sure you can get to the shade can provide important relief when the sun is at its strongest. Just remember it is important to take 'rest breaks'.
In the UK we should use at least a factor 15 sunscreen, and a higher factor if you have a pale complexion. An SPF of 30 is always recommended for more sensitive areas such as our face. When shopping for sunscreen make sure you are purchasing one with a four-star UVA protection rating on the bottle, this means it meets the EU standard requirement. Be sure to check your sunscreen is in date too, most sunscreens have a shelf live of two or three years. After the use-by date their protection is no longer effective, so if you find one in the back of your cabinet on a sunny day be sure to check it's date!
3. don't forget Your Sunglasses!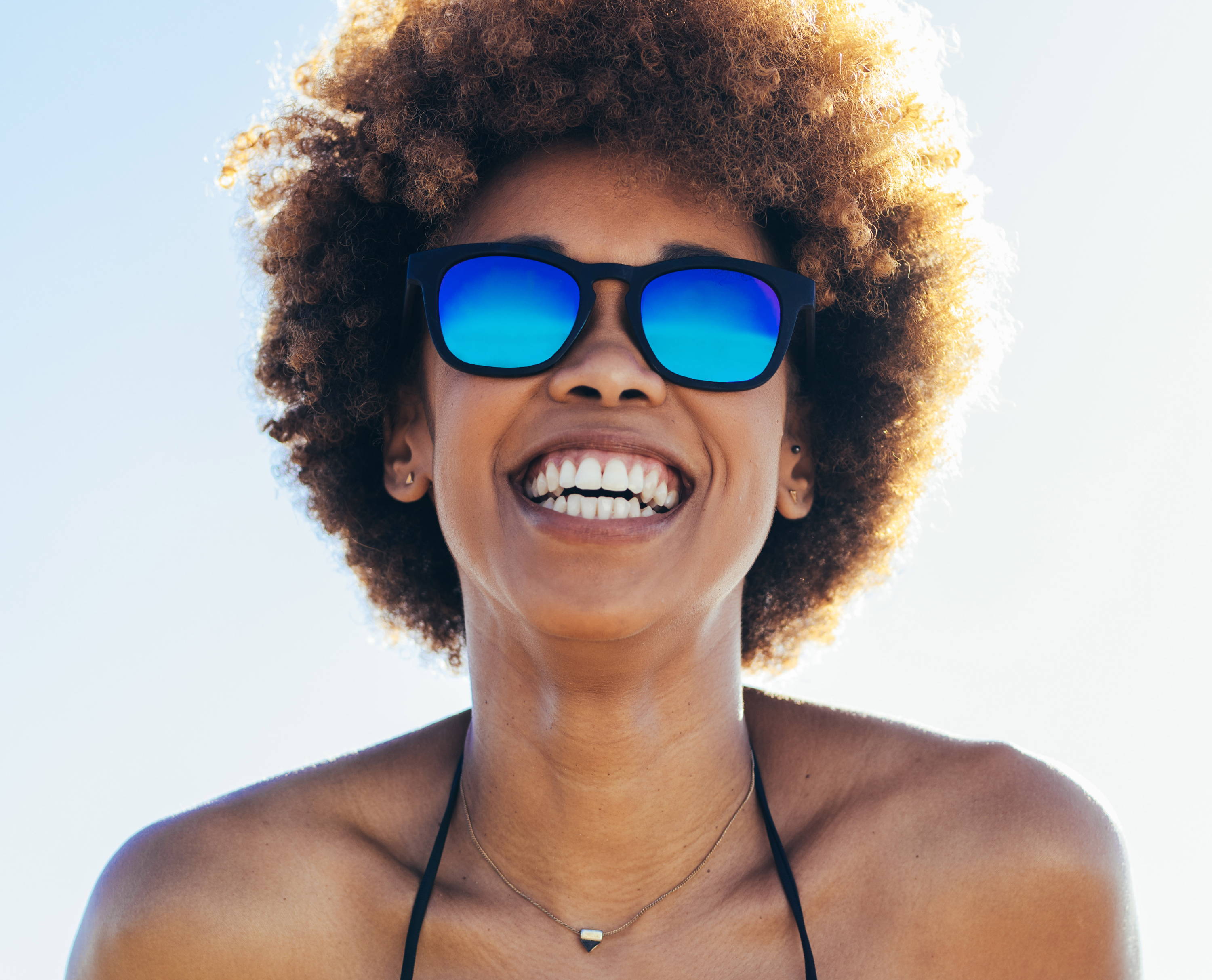 As well as being a nice accessory to any outfit when the sun is shining, sunglasses are super important for protecting our eyes. UV radiation can damage our eyes so be sure to shop for sunglasses that have good quality lenses to filter out the UV rays. Those that have the EU CE Mark are proven to offer safe protection for our pretty peepers.   
In addition to using sunscreen, keeping your skin covered will help avoid burning or causing other damage. Loose-fitting cotton clothes work best for protecting your skin. Where possible, cover up as much as you can when the sun's rays are strong.
It is doubly important to drink plenty of fluids throughout the day to help avoid dehydration when the weather is warmer. Keeping yourself well hydrated will also help your body to keep itself at a cooler temperature.