We believe in the power of energy healing and choosing lifestyle choices that help achieve optimum wellbeing. Which is why we are sharing this wonderful book from Sushma Sagar, founder of The Calmery.
Essential Chakras Find Your Flow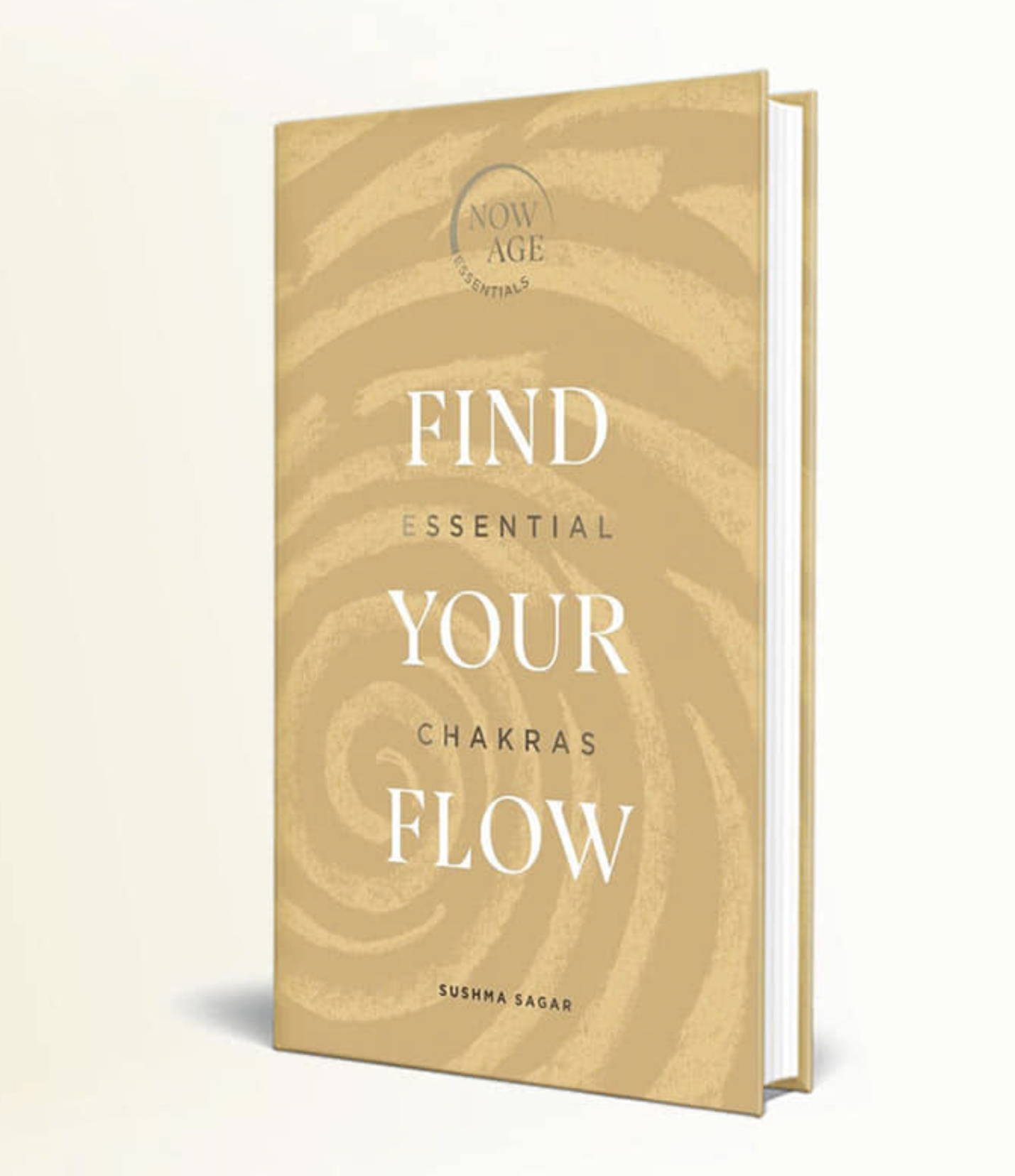 A practical, down-to-earth guide to energy. Discover you're 7 energy centres, why they are so important and how to draw on your energy to invite the good vibes in.
Understanding your energy can help to improve your life, to be happier everyday. Learn how to work with your chakras for achieving positive impact on your body and mind health by healing, empowering and raising your energy field.
Click this link to buy your Essential Chakras Guide today:
https://www.amazon.co.uk/gp/product/1529107318/
Sushma Sagar founded The Calmery after a healing journey that led her to the realisation of wanting to introduce energy healing to as many people as she can and that this would be her positive contribution to humanity.
"I walked away from my old definition of corporate 'success' to begin a new one with The Calmery." 
– Sushma Sagar
'The Calmery is the place where you can experience an absolute, perfect calm, bringing a stop to your whirring mind, ease to your stressed body and a feeling of completeness to your spirit. We help you get their using energy healing. You don't need to be spiritual, religious or interested in the supernatural to benefit. You don't even need to believe that it works. Let us change your mind.'
The Calmery, based on Harley St of London offers 1-1 Healing sessions, Distance Healing, Workshops, Learning, Programmes and more – a true oasis of calm to suit the individual.
You can see everything The Calmery has to offer here: https://www.thecalmery.com
We for one love what The Calmery brings to our society and hope to see Sushma spread her talents and knowledge to many more people to help their inner growth and overall wellbeing.