Good For The Skin, Good For The Soul: How Does Natural Skincare Affect Your Wellbeing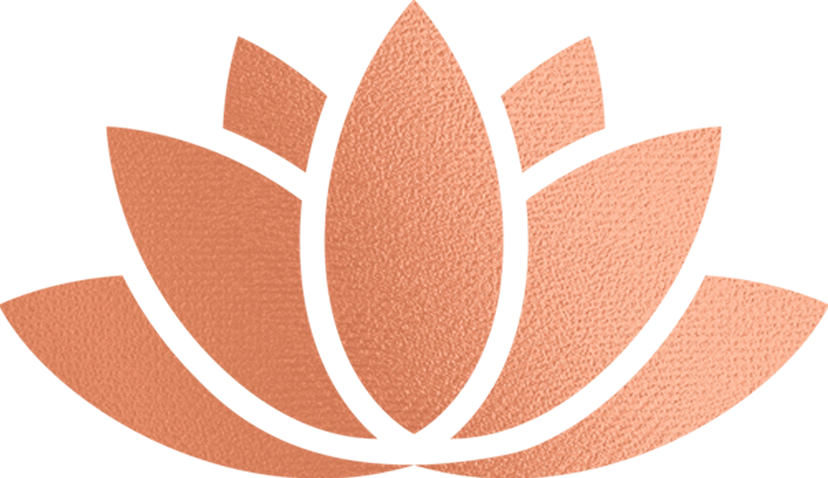 Skincare is an essential part of many of our lives. It's a great way to unwind after a long day, as well as keep our skin hydrated, healthy, and glowing. But, how many of your day-to-day skincare products can be considered natural? In this article, we will be looking at how natural skincare products can affect your wellbeing.
What is Considered Natural Skincare?
Before jumping into what is good for both your skin and soul, we must talk about what is considered to be 'natural skincare'. Natural skincare products are typically described as any product that has a high level of natural ingredients present. Good examples of these ingredients are aloe vera, argan oil, or even rose. 
Talking about roses, the first ingredient in our products is Organic Bulgarian Rose Water. As well as being completely natural, this sustainable by-product boasts exceptional antioxidant and hydrating qualities. It's our base ingredient across our range, along with other high-quality, and fully clean ingredients.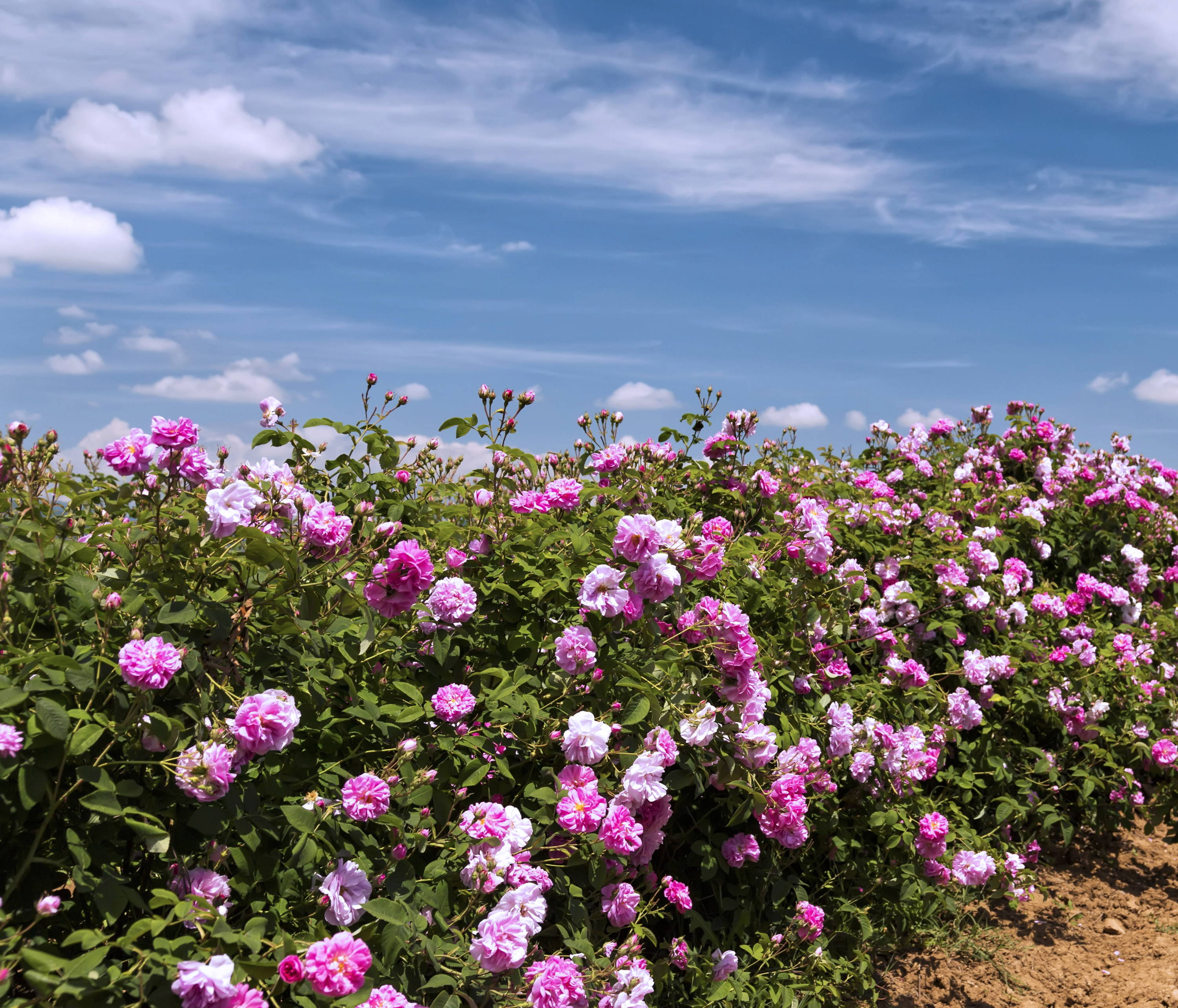 Can Your Skincare Help The Planet?
Nothing feels better than making a more sustainable choice - and choosing natural products over other brands can be a great way to start. Organic skincare brands, such as Hemsley Organics, work alongside nature. All our products are produced with the highest possible percentage of natural ingredients and without the use of Genetically Modified Organisms (GM). We also avoid herbicides and synthetic fertilisers as well. Not to mention, all our products are vegan and vegetarian. As we only use plant-based ingredients and no animal products.
How Do Organic Ingredients Affect Your Body?
When you are using your favourite skincare products, it's always a good idea to read the label on the back of it. As you may quickly notice, many products contain chemicals that can do more harm than good. Chemicals such as phthalates, parabens, sodium lauryl sulphate - the list goes on. Whilst these additional ingredients can make promises about how they will make your skin look, they can also have adverse effects on overall health. Many of these unnatural additions can impact your immune, reproductive and endocrine systems. 
Whereas if you opt for more natural products with less nasty ingredients, then you could be benefiting your well-being, rather than harming it. For example, when using clean beauty products, your body recognises the natural ingredients as being nutritious, and will therefore have better results when it comes to encouraging cell regeneration, and improving your overall moisture retention. 
Here at Hemsley Organics, we only select the most natural, beneficial, mineral, and antioxidant-rich ingredients, which have no hidden nasties or harsh chemicals. As well as being paraben-free, our products also have no synthetic fragrances.

What Hemsley Organics Customers, Industry Experts & Reiki Masters have to say...
"This range is incredible. The products work really well, the smell and packaging is beautiful. The products glide onto your skin, love that they are also reiki-infused. It's such an amazing brand!"
-Ailish Lucas, Industry Expert, The Glow Getter.
"Such beautiful products! I love that they are reiki-infused and you can feel that wonderful reiki magic. I'm not a big skincare person, usually I struggle, but this has been a game changer!" 
-Kristy Lomas, Reiki Master - The Ki Retreat
"I absolutely love the cream cleanser - it doesn't dry my skin out like some cleansers do, or cause breakouts, it's just a perfect balance for me. My skin feels beautifully clean and moisturised after a double cleanse. I find it really easy to use and love the smell!"
-Rachael Adams, Hemsley Organics Customer
"Hemsley Organics is what I am using to make sure my skin is looking healthy and glowing for my wedding, my fave!"
-Sarah Hatcher, Beauty Influencer
"Love them. Feel very high quality, at first I was using to much because I'm so used to having to put a lot on when using other products. It's great how little I can use and my skin feels the best it's felt in ages"
-Rosie Stanley,  Hemsley Organics Customer
"I love this cleanser, it feels so amazing on your skin, and the smell...it's divine!! I look forward to my morning and night cleansing ritual now...I call it 'doing my reiki face!' My skin looks so healthy and feels so soft to touch. Highly recommend"
-Jo Strachan-O'Donnell,  Hemsley Organics Customer