Skincare Trend Predictions For 2023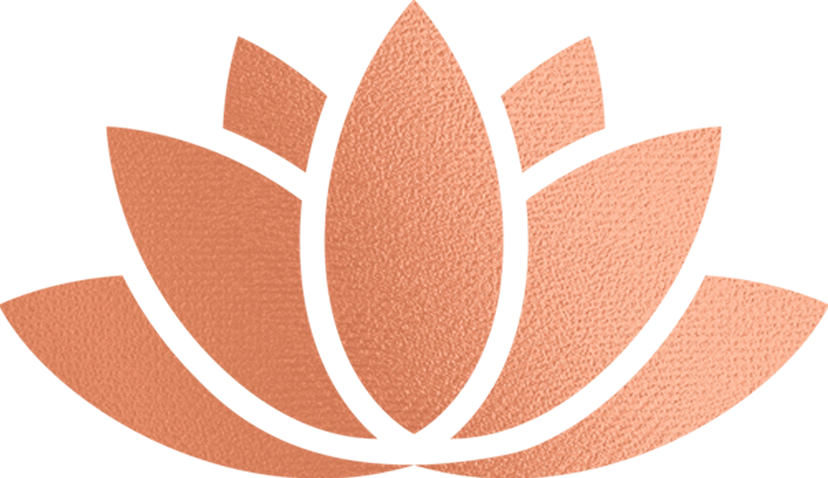 Every year we see a whirlwind of skincare trends and it can be hard to decipher which ones are worth the hype as they come and go but of course some stick around - natural and sustainable skincare is on the rise and these are the trends we think you should try for yourself going into 2023. 
1. Luminous Glowing Skin And Skinimalism
Skin lays the foundation for everything else and the strive towards achieving luminous glowing skin is here to stay in 2023. It's all about the pre-make-up skin prep to achieve truly luminous skin and the clean no-makeup, make-up look. 
The minimalist lifestyle has gained popularity over the years and has transferred into the beauty and skincare world with consumers wanting less products with less ingredients. We love this philosophy and multi-functional products with hero ingredients that deliver results are here to stay. Our Intensive Age Defying Face Serum is full of antioxidants and hyaluronic acid which is a wonderful way to achieve luminous skin.
We're hearing more and more about the importance of repairing and maintaining a healthy skin barrier which is a lot easier to irritate and damage than we think. Using too many products at once, or products that contain harsh ingredients can strip your skin. Your skin barrier helps your skin to fend off environmental aggressors, like pollution, and by protecting it we retain moisture, resulting in a less sensitive, hydrated and plump complexion. Natural, healing ingredients and formulas are going to be at the forefront for 2023 as we've realised the less ingredients the better. 
Two of our favourite barrier repairing products are the Smooth & Purify Cream Cleanser, with key ingredients like rose water and shea butter providing that extra level of nourishment. Then our Age Defying Night Cream, which is wonderfully restorative and contains essential fatty acids. All of these ingredients work to support and balance the skin's microbiome, not strip it.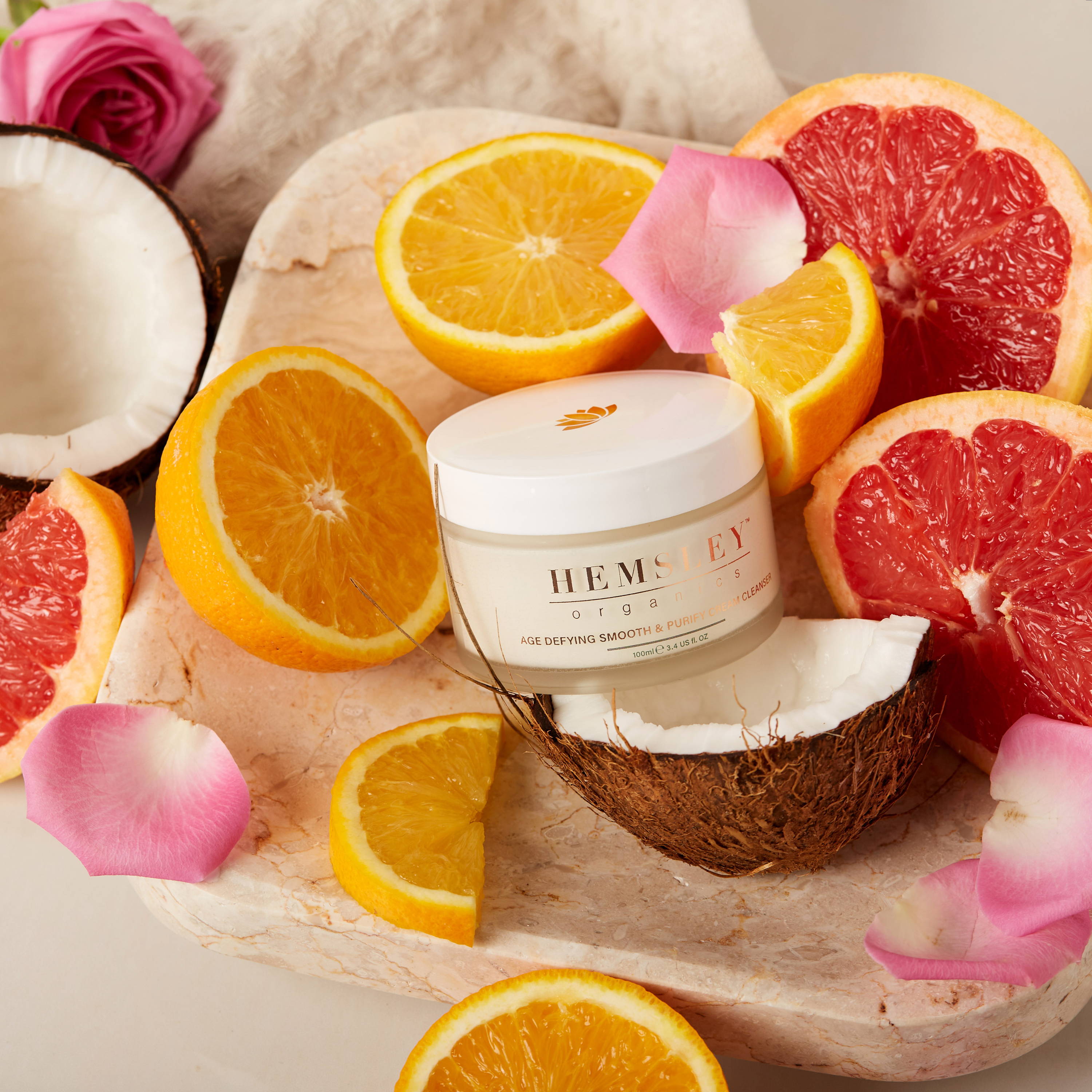 3. Bringing Blood Flow To The Face
Skincare tools like the Gua Sha and jade roller have been highly popular this year and we don't think they are going anywhere. A holistic approach to skincare is becoming increasingly prevalent. There is a higher focus on utilising the tools we naturally have to improve our skin health and appearance. Anything that brings blood flow to the face is in! Specifically, facial and lymphatic drainage massage to help remove excess fluid, achieving a more naturally sculptured and defined face minus the surgical procedures. 
Facial acupuncture and facial cupping are a great alternative to botox, combating fine lines and wrinkles. We recommend dampening and hydrating your face before any at home facial massage or cupping - our Age Defying Hydration Mist is great for this, followed by your favourite natural oil or serum. 
4. Meditation And De-stressing
We're also seeing more recognition in the skincare world for the importance of managing your stress levels not only for your mental health but your skin health too. Meditation and other healing practices like Reiki are on the rise going into 2023 and for good reason. Practices that encourage feelings of calm assist your body in managing its cortisol levels - a hormone that increases easily with chronic stress and can have a negative effect on your skin health as it raises oil levels. 
At Hemsley we offer Reiki healing sessions in 45 or 90 minute slots. You can book a reiki session with our Reiki Healer Georgina to help cleanse your 2022 energy and mindset to create space for a renewed, positive energy and outlook into the new year.


What Hemsley Organics Customers, Industry Experts & Reiki Masters have to say...
"This range is incredible. The products work really well, the smell and packaging is beautiful. The products glide onto your skin, love that they are also reiki-infused. It's such an amazing brand!"
-Ailish Lucas, Industry Expert, The Glow Getter.
"Such beautiful products! I love that they are reiki-infused and you can feel that wonderful reiki magic. I'm not a big skincare person, usually I struggle, but this has been a game changer!" 
-Kristy Lomas, Reiki Master - The Ki Retreat
"I absolutely love the cream cleanser - it doesn't dry my skin out like some cleansers do, or cause breakouts, it's just a perfect balance for me. My skin feels beautifully clean and moisturised after a double cleanse. I find it really easy to use and love the smell!"
-Rachael Adams, Hemsley Organics Customer
"Hemsley Organics is what I am using to make sure my skin is looking healthy and glowing for my wedding, my fave!"
-Sarah Hatcher, Beauty Influencer
"Love them. Feel very high quality, at first I was using to much because I'm so used to having to put a lot on when using other products. It's great how little I can use and my skin feels the best it's felt in ages"
-Rosie Stanley,  Hemsley Organics Customer
"I love this cleanser, it feels so amazing on your skin, and the smell...it's divine!! I look forward to my morning and night cleansing ritual now...I call it 'doing my reiki face!' My skin looks so healthy and feels so soft to touch. Highly recommend"
-Jo Strachan-O'Donnell,  Hemsley Organics Customer