The Benefits of Rose Water for your Skin
The Benefits of Rose Water for your Skin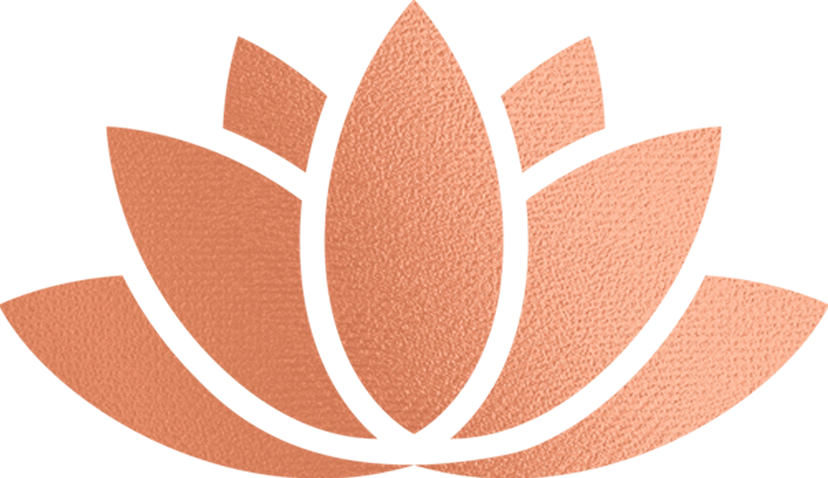 Rose water is more than just a heavenly scent addition to your skincare and beauty routine. Yes, we know it smells amazing and has a calming essence to it, but it is also an effective skincare ingredient. Even though it has been around for years, it's not as well known as we believe it should be. It has incredible nourishing and soothing properties for the skin.

 As well as this rose water has an abundance of wonderful benefits for your skin and has been helping people look refreshed, glowing, and youthful for years. Best of all it is a natural ingredient so no harmful ingredients will aggravate or cause sensitive skin.
 At Hemsley Organics, we want your skincare to be kind to your skin which is why rose water belongs in your routine for its hydrating and healing properties.
Rose water has been used for beauty and skincare treatments for years, and it is simply rose petals soaked in water. This brings out the naturally nourishing and healing properties of the rose and this can be used on the skin.
The great thing about rose water is that it is gentle enough to be used on all skin types as well as sensitive skin types. It can soothe and calm red, irritated skin as well as hydrate dry skin and balance oil levels.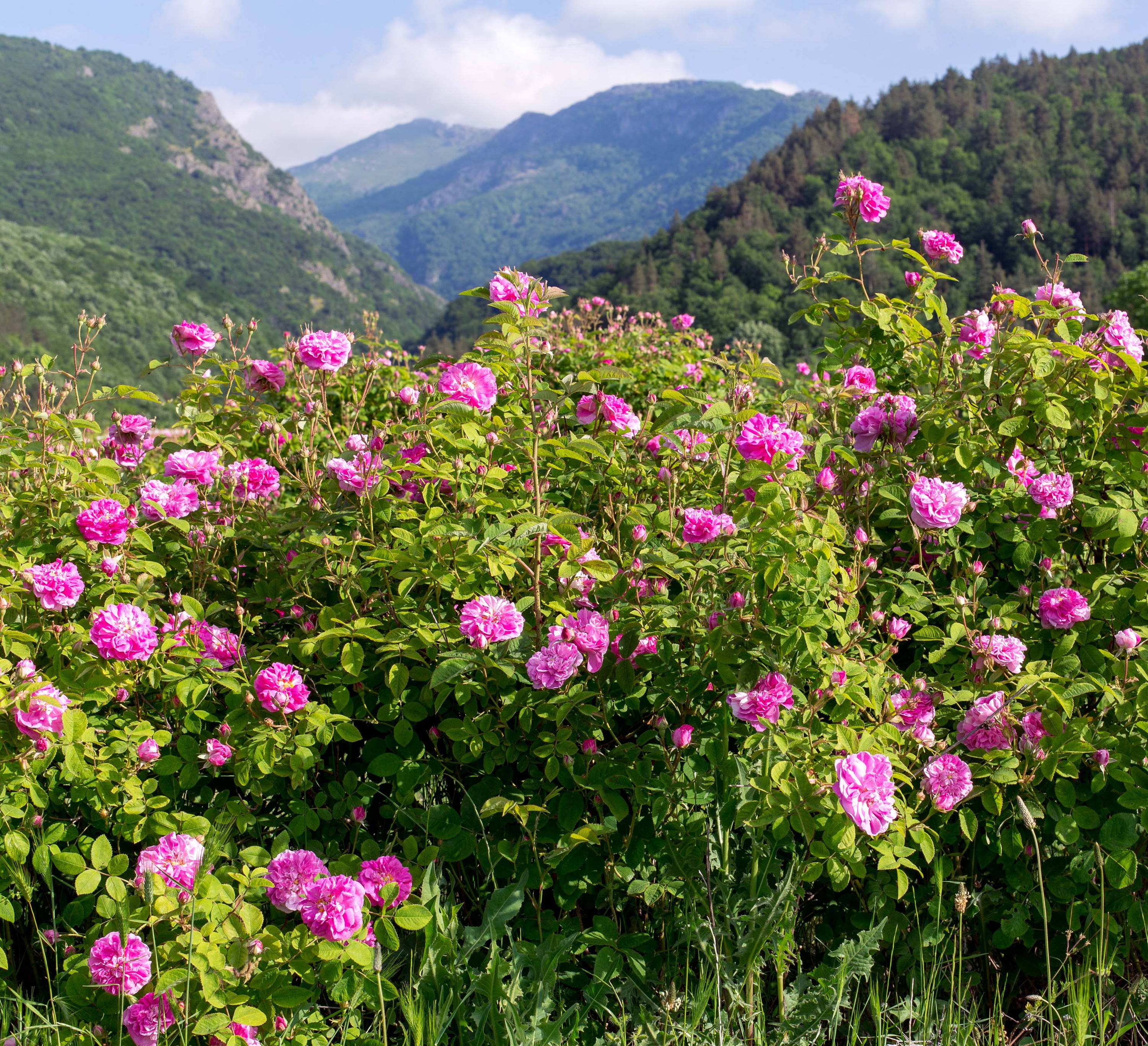 What Does Rose Water Do For Your Skin?
Rose water has many benefits and has an anti-inflammatory and calming effect on your skin. It is packed full of antioxidants that help reduce the damage of free radicals as it is naturally rich in flavonoids and vitamins A, C, D, E and B3 and is effective for people who suffer from acne or rosacea. It is a natural way of treating the skin whilst being able to treat skin issues and concerns, whilst boosting the skin's hydration levels, leaving the skin plump and refreshed.
This has now been bottled up and you can take it anywhere with the Age-Defying Hydration Mist. It uses the amazing benefit of rose water and provides hydration for your skin and works to balance the skin's natural pH balance. It is a lightweight formula that will instantly calm and soothe your skin, leaving it looking healthy and glowing.
Best of all this versatile spray can be taken everywhere with you to give your skin the boost of hydration and goodness that it needs throughout the day.
Does Rose Water Make You Look Younger?
Is rose water good for older skin? Among the many benefits that come with using rose water, it can also help to rejuvenate skin, leaving it with a youthful glow.

It is one of nature's gifts, it is an elixir for hydrating, nourished skin that will leave your skin refreshed. The Age Defying Day Cream helps to plump the skin aiding in reducing the appearance of fine lines and wrinkles whilst preventing new ones. 
Swap out your old-day cream for this daily indulgence that will hydrate and nourish your skin, giving it the instant glow it deserves. Your morning skin routine will never be the same once you add rose water to it, start every day with bright and beautiful skin, with our antioxidant-rich, Vitamin C cream.
Can Rose Water Help Fight Infection?
Rose water has been used as a natural ailment for centuries and has amazing healing properties. It has antiseptic properties that can soothe and heal infections on the skin. Rose petals also contain antioxidants that help to protect cells from internal and external environmental damage and they are able to protect the skin and cell turnover.  


What Hemsley Organics Customers, Industry Experts & Reiki Masters have to say...
"This range is incredible. The products work really well, the smell and packaging is beautiful. The products glide onto your skin, love that they are also reiki-infused. It's such an amazing brand!"
-Ailish Lucas, Industry Expert, The Glow Getter.
"Such beautiful products! I love that they are reiki-infused and you can feel that wonderful reiki magic. I'm not a big skincare person, usually I struggle, but this has been a game changer!" 
-Kristy Lomas, Reiki Master - The Ki Retreat
"I absolutely love the cream cleanser - it doesn't dry my skin out like some cleansers do, or cause breakouts, it's just a perfect balance for me. My skin feels beautifully clean and moisturised after a double cleanse. I find it really easy to use and love the smell!"
-Rachael Adams, Hemsley Organics Customer
"Hemsley Organics is what I am using to make sure my skin is looking healthy and glowing for my wedding, my fave!"
-Sarah Hatcher, Beauty Influencer
"Love them. Feel very high quality, at first I was using to much because I'm so used to having to put a lot on when using other products. It's great how little I can use and my skin feels the best it's felt in ages"
-Rosie Stanley,  Hemsley Organics Customer
"I love this cleanser, it feels so amazing on your skin, and the smell...it's divine!! I look forward to my morning and night cleansing ritual now...I call it 'doing my reiki face!' My skin looks so healthy and feels so soft to touch. Highly recommend"
-Jo Strachan-O'Donnell,  Hemsley Organics Customer