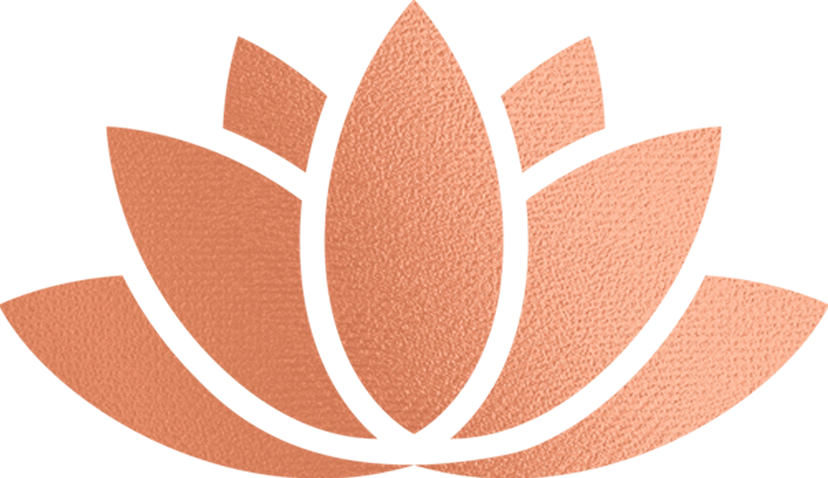 When it comes to skincare routines, consistency is key. However, we all sometimes like to venture out of that and devote time to a re boost. 
Introducing skin cycling, a four night skincare routine with two nights of treatment and two nights of skin recovery. Here at Hemsley Organics opting for products that not only hydrate and nourish on this skin cycling journey, but consist of organic solutions and positive energy infused products, are an ideal place to start for those seeking nourishing skin cycling products. 
There are specific nights for different routines on the skin cycling journey, which consists of two nights on and two nights off. The first night of skin cycling consists of a deep cleanse, followed by an exfoliant, and finally a moisturiser. Day two begins with a cleanse and is followed by a treatment. Depending on your skin and your skincare preferences, this could be anything from a retinoid to an eye or face serum. Then a moisturiser to deeply hydrate all over. 
After these two nights of treatment, it is necessary to take two days off from all treatments. Although we understand the importance of keeping your face hydrated, we recommend using a hydration spray or a moisturiser in the morning. It's important to note that on this skin cycling journey it's key to make it completely customisable with products that align to your skin and your skincare goals in order to see effective results. 
What Products Should I Use For Skin Cycling?
Delve into the The Full Anahata Collection for a vast collection of organic, clean beauty on your skin cycling journey. Fuelled with nourishing and organic ingredients it's the ideal place to start when considering a skin cycling routine. 
Consisting of everything from Age Defying Eye Serum for an instant refresh that plumps, firms and brightens. To our Age Defying Hydration Mist voted best organic product of 2022, this antioxidant rich formula is perfect for those skin cycling recovery nights to keep your face nourished and hydrated in its recovery.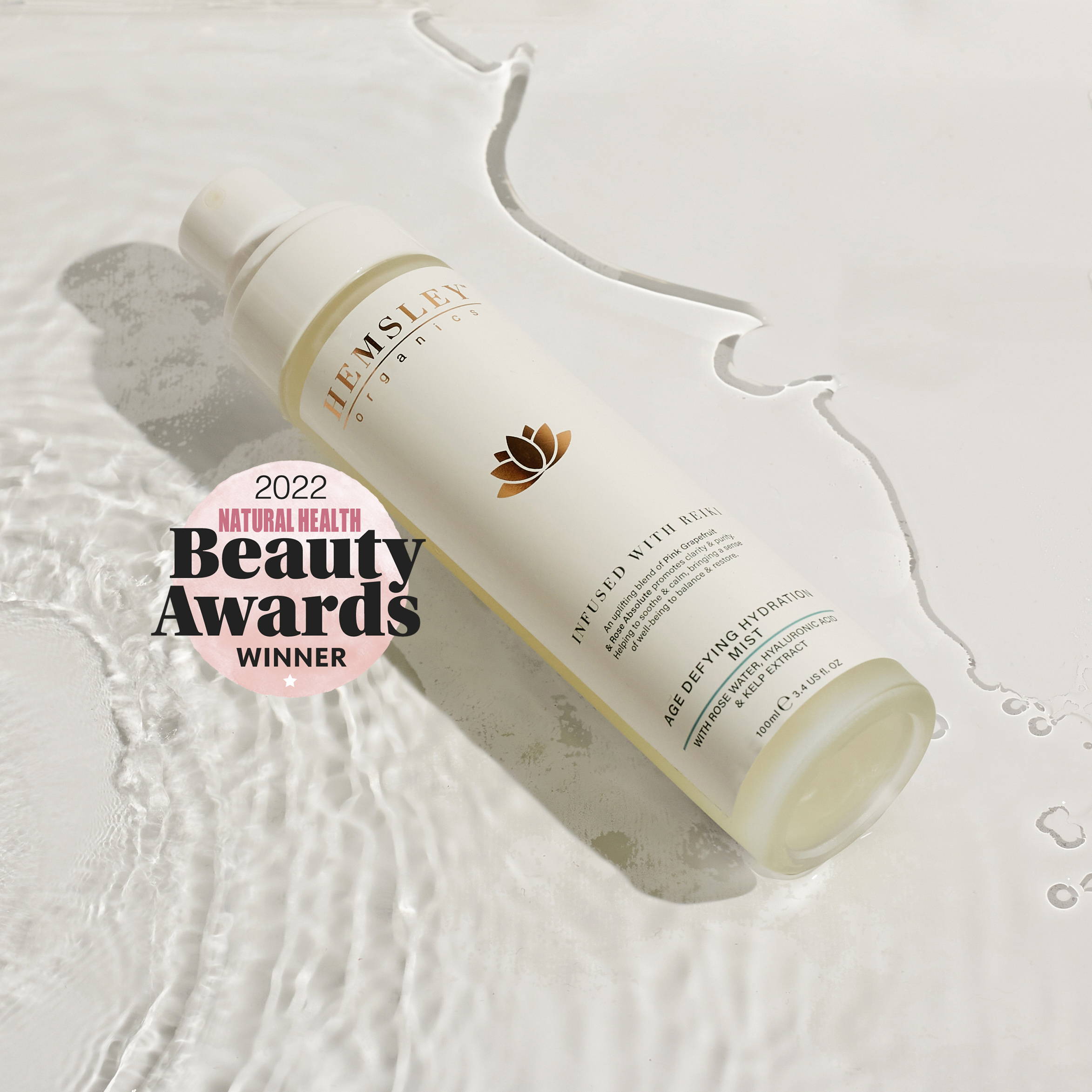 Nourishing Beauty For Skin Cycling
With your skin cycling journey happening at night, a clean beauty product that's best suited for the job is our Hemsley Organics Age Defying Night Cream. Our four-times award winning organic night cream, consists of 85% organic ingredients with a rich and creamy consistency that is ideal for those who want to renew and firm the skin. Creating a more youthful and brighter complexion.
We offer a holistic approach to all our organic formulas by infusing each product with reiki energy to nourish skin and spirit. Our Reiki master and co-founder, personally charges each product with reiki energy. It sets a tone and mood for the senses, as well as the night time skincare routine. As the Reiki healing practice enhances the vibrational energy of each product. Their natural ingredients and sensory wellness not only hydrate and cleanse but nourish your skin and care for your senses on this skincare journey. 
Opting For Natural Skincare Solutions
When delving into your personalised skincare goals for the skin cycling journey it's important to seek those with natural solutions that go beyond the senses. At Hemsley Organics our products aren't only organic but are made up of 100% Natural & Organic essential oils to help nourish your skin and care for your senses. Suitable for all skin types and those that are seeking to nourish and boost skin confidence as well as looking to support their skin with ageing. Their energy and ingredients are the ideal fit for any skincare routine. 
A great solution for hydrating on a skin cycling routine, is our award winning organic Age Defying Smooth & Purify Cream Cleanser. Be confident your skin is cleansed efficiently with our effortless daily cleanser. Consisting of 90.5% organic ingredients with hard working supportive ingredients, gently massage a small amount onto dry skin over eyes, face & neck. Rinse with warm water and for best results double cleanse, using a soft, damp cloth to remove. Use daily on those two nights of treatment to nourish your skin, taking the time to speak a positive affirmation about yourself in a moment of mindfulness on your skin cycling routine. 

What Hemsley Organics Customers, Industry Experts & Reiki Masters have to say...
"This range is incredible. The products work really well, the smell and packaging is beautiful. The products glide onto your skin, love that they are also reiki-infused. It's such an amazing brand!"
-Ailish Lucas, Industry Expert, The Glow Getter.
"Such beautiful products! I love that they are reiki-infused and you can feel that wonderful reiki magic. I'm not a big skincare person, usually I struggle, but this has been a game changer!" 
-Kristy Lomas, Reiki Master - The Ki Retreat
"I absolutely love the cream cleanser - it doesn't dry my skin out like some cleansers do, or cause breakouts, it's just a perfect balance for me. My skin feels beautifully clean and moisturised after a double cleanse. I find it really easy to use and love the smell!"
-Rachael Adams, Hemsley Organics Customer
"Hemsley Organics is what I am using to make sure my skin is looking healthy and glowing for my wedding, my fave!"
-Sarah Hatcher, Beauty Influencer
"Love them. Feel very high quality, at first I was using to much because I'm so used to having to put a lot on when using other products. It's great how little I can use and my skin feels the best it's felt in ages"
-Rosie Stanley,  Hemsley Organics Customer
"I love this cleanser, it feels so amazing on your skin, and the smell...it's divine!! I look forward to my morning and night cleansing ritual now...I call it 'doing my reiki face!' My skin looks so healthy and feels so soft to touch. Highly recommend"
-Jo Strachan-O'Donnell,  Hemsley Organics Customer