Is Reiki Skincare The Secret for Glowing Skin?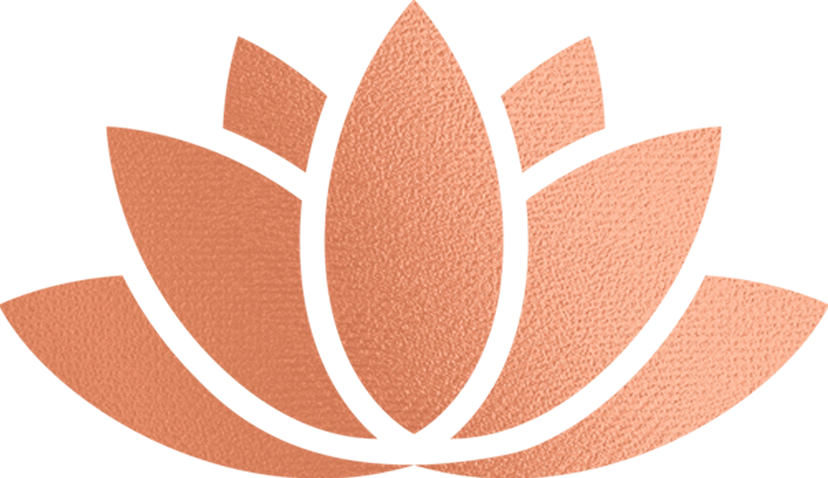 Your skin deals with an abundance of external aggressors and issues every day from pollution, stress, anxiety, diet and much more. That is why alternative ways of achieving glowing skin are on the rise and are always being introduced into the skincare space. However, Reiki healing has been around for thousands of years removing people's stress and tension.
Innovation is what drives the beauty industry and finding new ingredients and formulas to achieve youthful and radiant skin, for us this meant channelling Reiki energy into your beauty products to help you achieve the skin of your dreams. Whether that is to combat dehydration or fine lines or you want a more plump and even skin tone. Our holistic approach to skincare with Reiki-blessed products is a great way to reinvigorate your skincare routine.
At Hemsley Organics, we want to share the Reiki benefits with you and help you to implement them into your everyday life. Reiki skincare is a way to bring more mindfulness into your routine when you wake up in the morning and right before you go to bed. 
What Is Reiki And How Is Reiki Healing?
Reiki is energy healing that originates from Japan and was discovered by Mikao Usui, a Buddhist who devoted his life to Reiki teachings and practices. The word Reiki stands for Universal Life Force Energy and energy is all around us and is what binds and connects us all. Prioritising your healing and balancing your energy allows you to heal physically, emotionally and spiritually and this allows us to achieve optimum well-being.

Reiki healing energy works with your energetic system and works with your body's natural healing ability to balance, restore and heal. Positively elevating not just your body but mind and spirit as well. Energy is a magnetic and powerful force and the flow of reiki energy in the body helps return our energy flow to a state of harmony. 
This ancient practice has been around for years and is widespread in the Eastern world where people actively use energy to heal their ailments and nourish their bodies. 
What Are The Benefits Of Reiki For Your Skin?
Reiki is all about good intentions and since Reiki works on subtle energetic systems throughout the body, it impacts the entirety of your body and well-being, promoting healing. Focusing and practising Reiki healing helps most people to reduce their anxiety, pain, depression and fatigue. 
After a Reiki session, you will leave feeling relaxed, balanced and centred. This is because Reiki healing helps you to release stress and tension, this allows for your inner beauty and inner radiance to flourish and shine through, reflecting in your face and skin with a rejuvenated and glowing aura. 
Why We Infuse Our Skincare With Reiki
Our skincare is blessed with healing Reiki energy in the same way a reiki practitioner would channel energy into another person during a Reiki session. Our Reiki Master Georgina personally charges each product with reiki energy. Setting a direct intention, Georgina activates the Reiki healing practice to enhance the vibrational energy of every product. Channelling the reiki, this holistic ritual takes around 10-15 minutes each time. The Reiki energy is sealed and ready to be enjoyed and received by you.

The flow of energy into a product containing raw plant-based ingredients, crystals, organic botanicals, and essential oils can be positively charged with healing energy. We are all made of energy and connected regardless of time and space. We also offer distance Reiki healing so that you can experience the benefits of Reiki.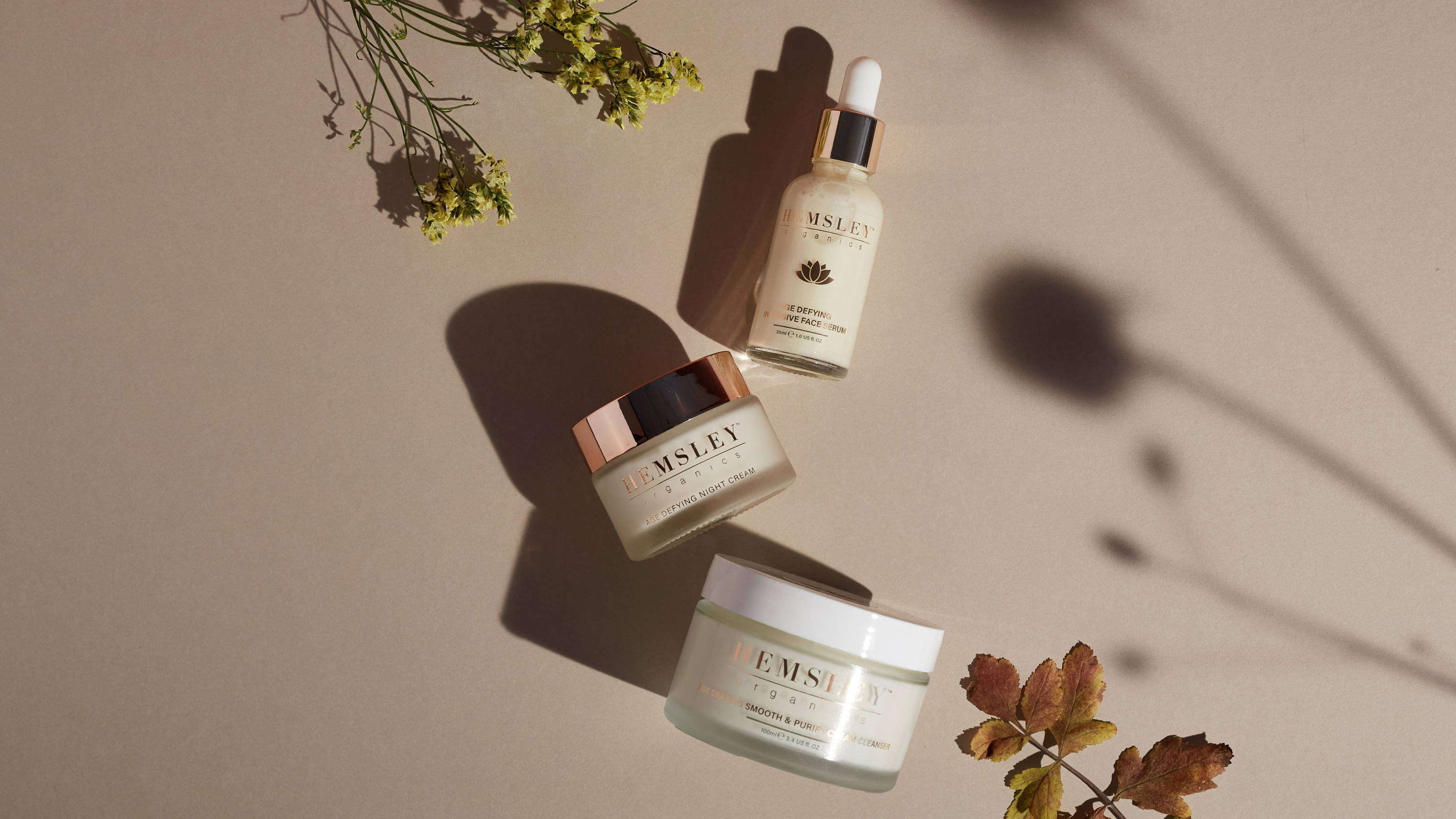 What Hemsley Organics Customers, Industry Experts & Reiki Masters have to say...
"This range is incredible. The products work really well, the smell and packaging is beautiful. The products glide onto your skin, love that they are also reiki-infused. It's such an amazing brand!"
-Ailish Lucas, Industry Expert, The Glow Getter.
"Such beautiful products! I love that they are reiki-infused and you can feel that wonderful reiki magic. I'm not a big skincare person, usually I struggle, but this has been a game changer!" 
-Kristy Lomas, Reiki Master - The Ki Retreat
"I absolutely love the cream cleanser - it doesn't dry my skin out like some cleansers do, or cause breakouts, it's just a perfect balance for me. My skin feels beautifully clean and moisturised after a double cleanse. I find it really easy to use and love the smell!"
-Rachael Adams, Hemsley Organics Customer
"Hemsley Organics is what I am using to make sure my skin is looking healthy and glowing for my wedding, my fave!"
-Sarah Hatcher, Beauty Influencer
"Love them. Feel very high quality, at first I was using to much because I'm so used to having to put a lot on when using other products. It's great how little I can use and my skin feels the best it's felt in ages"
-Rosie Stanley,  Hemsley Organics Customer
"I love this cleanser, it feels so amazing on your skin, and the smell...it's divine!! I look forward to my morning and night cleansing ritual now...I call it 'doing my reiki face!' My skin looks so healthy and feels so soft to touch. Highly recommend"
-Jo Strachan-O'Donnell,  Hemsley Organics Customer