Thoughtful Mother's Day Gift Ideas 2023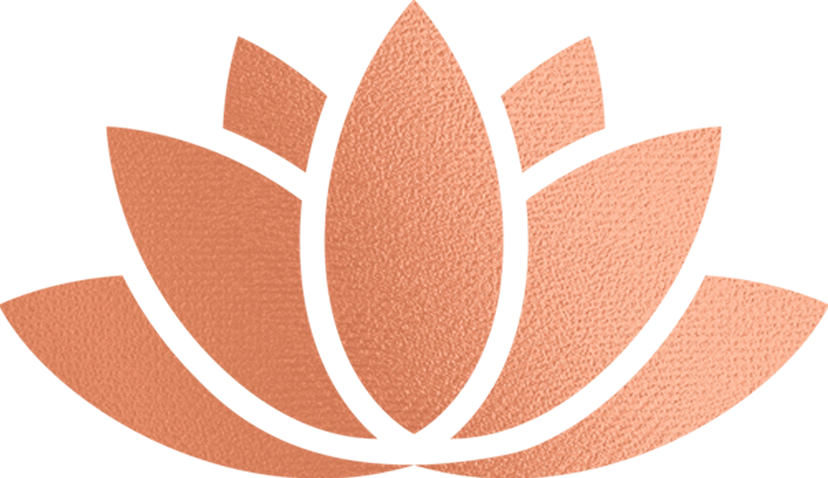 With Mother's Day around the corner, what better way to give appreciation to your mum than with a
skincare gift
that she can love all year round? 
No matter the budget, we have it all, and we are here to give you a list of Reiki-blessed and thoughtful gifts that she is bound to enjoy. 
Skincare Gifts For Mum: £30 & Under
Age-Defying Smooth & Purify Cream Cleanser
First up, we have the Age-Defying Smooth & Purify Cream Cleanser. Coming in at only £25, this skincare product is a must-have this Mother's Day. Not only is this product vegan, cruelty-free, and created with no harmful toxins or parabens, but it's also sustainable for all skin care types. If your mum is looking to refresh, smooth, hydrate, or boost her skin confidence, this is the ideal present. 

Age-Defying Hydration Mist
Next, we have the Age-Defying Hydration Mist. Winning Best Organic Product of 2022, just like a lot of our products, our hydration mist contains 100% natural and organic essential oils which not only care for your senses but also enhance your wellbeing. Now, doesn't that sound like the perfect skincare experience for your mum?  
Upon using our Age-Defying Hydration Mist, your senses will be taken on a journey. First, you may notice the scent of grapefruit which is both tangy and inviting. It also acts as a great mood balancer and will work to uplift your mother's mood, as it acts as a natural energiser - making it the perfect 'pick me up' essential oil. As well as the intoxicating scent of grapefruit, you will also notice the rose absolute. Famous for its calming properties, the rose will encourage you even more into a joyous mood. As well as feeling great, the rose extract also has a long list of benefits when it comes to the skin. It can rejuvenate your complexion, and firm up your skin.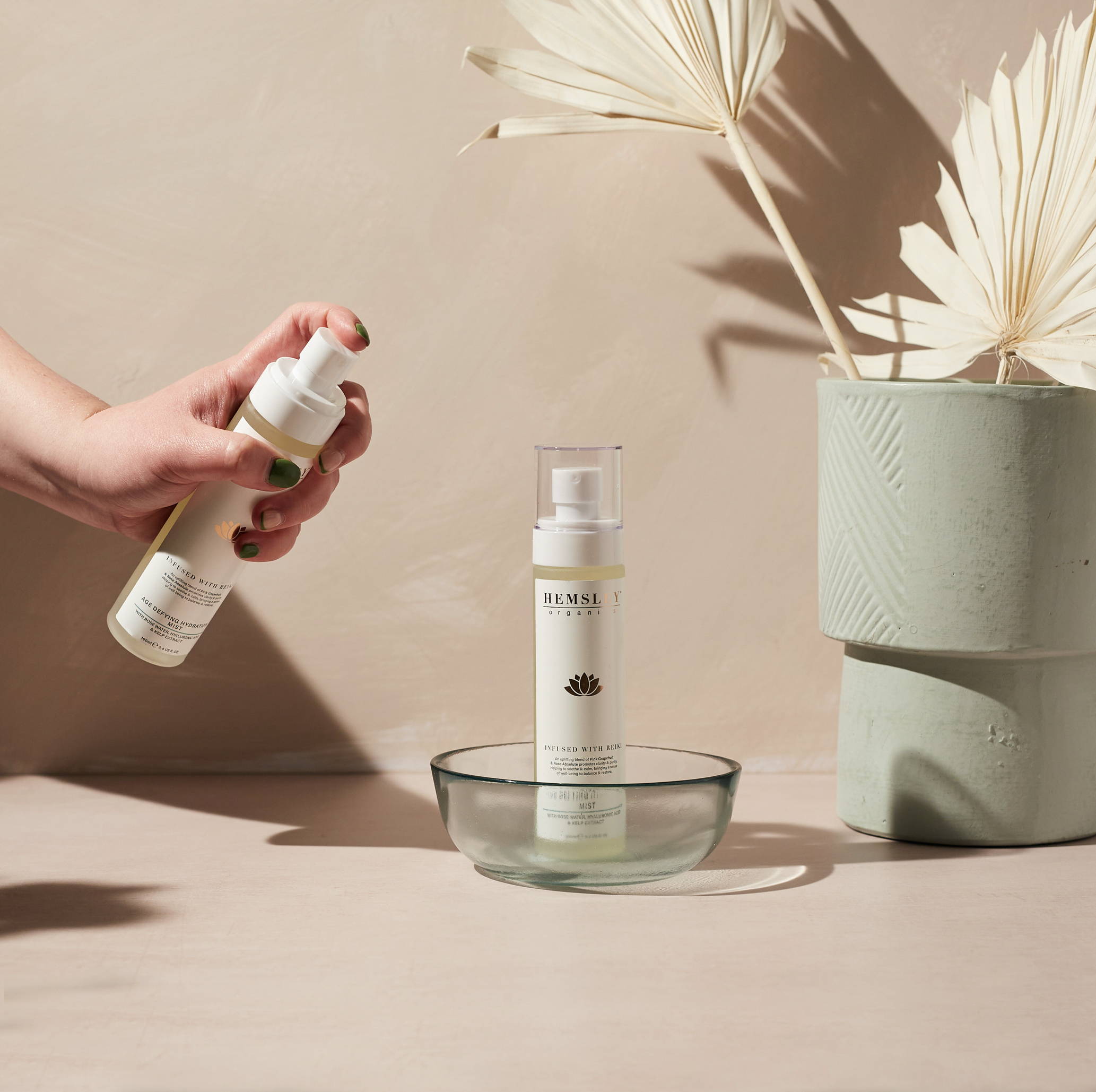 Reiki Must-Haves For Mother's Day: £60 & Under
Age-Defying Day & Night Cream
Reiki and skin care go together hand-in-hand to offer you a full mind and body relaxation experience. For many, Reiki is an essential part of their daily routine, as it helps to relax us, remove daily stresses, and give us a sense of calm. Why would we not also want all those things in our skincare routine? Here at Hemsley Organics, all our products are blessed with Reiki, by our Reiki Master and Co-founder, Georgina. Each and every product is charged with soothing Reiki energy, which brings a unique holistic approach to our range - and our Age-Defying Day & Night Cream is no exception.
For only £65 our Age-Defying Day & Night Cream could be the ideal gift for your Mum this Mother's Day. With hard-working, science-backed ingredients, both creams works to plump and firm your skin. As well as increasing our natural collagen supply, and improving your skin elasticity, they will also hydrate and nourish your face. Treat your mum to a lovely brighter complexion. 
Age Defying Intensive Eye & Face Serum
If £60 is more your budget this Mother's Day, we also have the Age Defying Intensive Eye & Face Serum. This uplifting serum duo is highly concentrated with nature's best ingredients and was created to support all skin types as they age. These serums are quickly absorbed, and light-weight, making them the perfect addition when it comes to giving the skin that much-needed nourishment boost.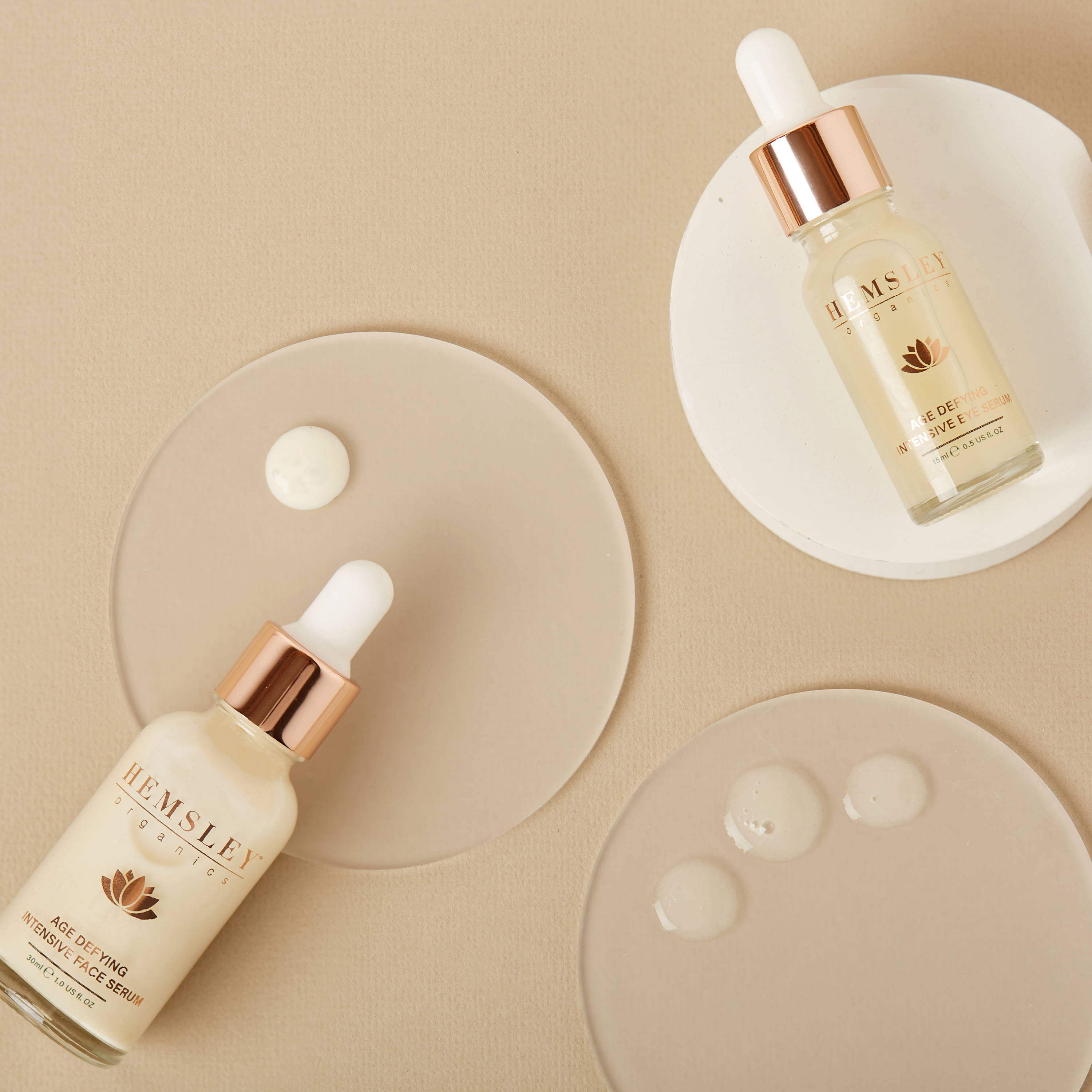 Mother's Day Present Ideas £150 & Under
The Full Anahata Collection
Every Mother needs a skincare routine that will support them day and night, and that's why we created the Full Anahata Collection. Complete with a range of Award Winning, must-have products, this collection was inspired by the Heart Chakra. The Heart Chakra is known to centre around love for oneself, and what is better than passing on that love this Mother's Day? Not only can you discover organic and natural ingredients that will love and nourish the skin, but these products will also give your mum a hydrating, youthful glow. 

In this bundle you will find:
x1 Age Defying Smooth & Purify Cream Cleanser | 100ml | 90.5% Organic
x1 Age Defying Hydration Mist | 100ml | 95% Organic
x1 Age Defying Intensive Eye Serum | 15ml | 95% Organic 
 x1 Age Defying Intensive Face Serum | 30ml | 95% Organic 
x1 Age Defying Day Cream | 50ml | 75% Organic 
x1 Age Defying Night Cream | 50ml | 85% Organic 
Give your mum the beautiful gift of relaxation with a distance reiki healing treatment by our Reiki Master, Georgina Hemsley. With 11 years of experience, Georgina offers a calming and relaxing reiki healing session where you can enjoy its healing benefits in the comfort of our own home. Working with the body's natural ability to heal itself, reiki offers support to the mind, body and soul, giving you exactly what you need in the moment. You can purchase a 90-minute healing session here, given in the form of a gift voucher to book a time that suits you.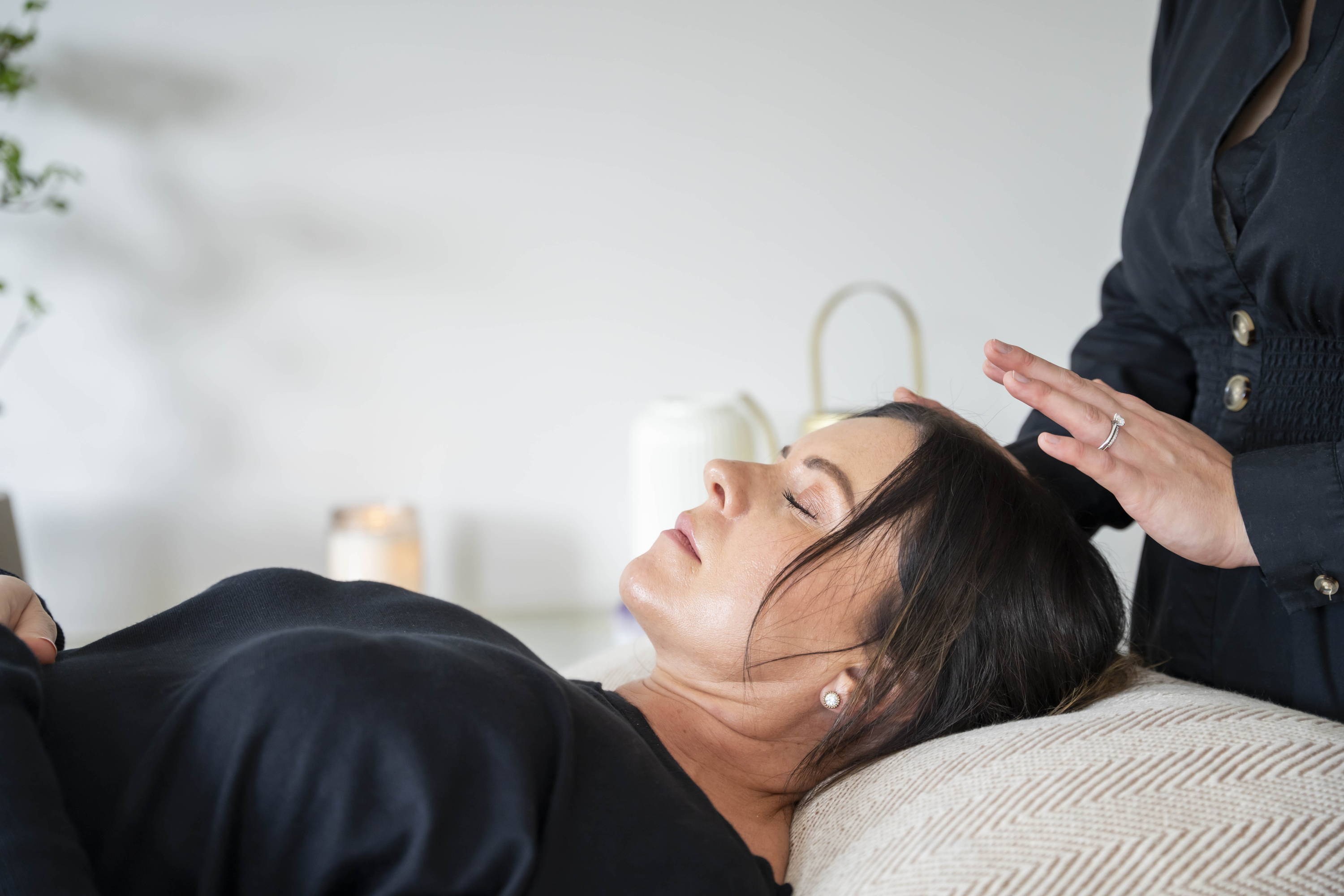 What Hemsley Organics Customers, Industry Experts & Reiki Masters have to say...
"This range is incredible. The products work really well, the smell and packaging is beautiful. The products glide onto your skin, love that they are also reiki-infused. It's such an amazing brand!"
-Ailish Lucas, Industry Expert, The Glow Getter.
"Such beautiful products! I love that they are reiki-infused and you can feel that wonderful reiki magic. I'm not a big skincare person, usually I struggle, but this has been a game changer!" 
-Kristy Lomas, Reiki Master - The Ki Retreat
"I absolutely love the cream cleanser - it doesn't dry my skin out like some cleansers do, or cause breakouts, it's just a perfect balance for me. My skin feels beautifully clean and moisturised after a double cleanse. I find it really easy to use and love the smell!"
-Rachael Adams, Hemsley Organics Customer
"Hemsley Organics is what I am using to make sure my skin is looking healthy and glowing for my wedding, my fave!"
-Sarah Hatcher, Beauty Influencer
"Love them. Feel very high quality, at first I was using to much because I'm so used to having to put a lot on when using other products. It's great how little I can use and my skin feels the best it's felt in ages"
-Rosie Stanley,  Hemsley Organics Customer
"I love this cleanser, it feels so amazing on your skin, and the smell...it's divine!! I look forward to my morning and night cleansing ritual now...I call it 'doing my reiki face!' My skin looks so healthy and feels so soft to touch. Highly recommend"
-Jo Strachan-O'Donnell,  Hemsley Organics Customer