Wellbeing experience gifts: What Are The Benefits of Reiki healing?
 Wellbeing experience gifts: What Are The Benefits of Reiki healing?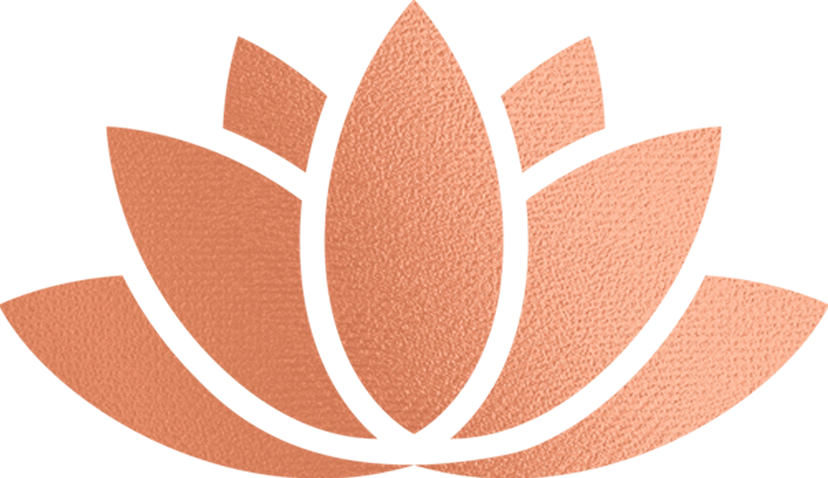 Our core values at Hemsley Organics revolve around providing everyone with effective, transparent, and meaningful skincare. 
To achieve high quality effective skincare, we offer a holistic approach to our organic formulas by charging each product with reiki energy, which is at the heart of our Anahata Collection.
With our Reiki Master and Co-Founder personally charging each one. We charge each product with Reiki Energy and offer Distant Reiki to provide our customers with the highest level of wellness through our natural, organic skincare line. This article will explain how and why Reiki Healing can be beneficial to your wellbeing. 
Originating in Japan in the early 20th century by Reiki Master Mikao Usui. The word Reiki stands for 'Universal Life Force Energy', a form of energy healing undertaken by a qualified Reiki practitioner and master. Guiding energy throughout the body to activate our self-healing abilities through gentle techniques called palm healing or hands-on healing. 

Each product is carefully blessed by Reiki, the ethos of this ritual is to return the natural plant based extractions to their most genuine state and rebalance the product from the manufacturing process bringing you a product supercharged with its natural energy for a more spiritual skin care experience. 
For those who do wish to feel the relaxation effects of a Reiki Master and directly step into healing, we offer direct Reiki sessions. For Reiki sessions join our Reiki master to bring your body back into balance. With energy not being bound by physical space, our direct sessions are online at either 45 minutes or 90 minutes long. 
Benefits of Reiki Healing 
Practicing this Japanese healing technique has many benefits to the energy of oneself. We use Reiki healing for numerous reasons, mainly to result in balance and overall well being. 
Here at Hemsley Organics we individually charge all our products to give a personal touch and to deliver high quality results alongside a positive impact for skin and wellbeing. Enriching our organic skincare with Reiki Healing allows for key essential oils to deeper connect with the senses and promote feelings of comfort. 
With energy all around us channeling into our own universal energy around our bodies, we can then begin to heal physically, emotionally and spiritually. Allowing us to achieve optimum well-being and to promote emotional and physical wellbeing. With Reiki presenting itself as a method to achieve better sleep and boost energy levels, it aids relaxation and stress reduction, improving your mood and enhancing pain relief. It's an effective way to deal with emotional responses too, creating balance in the mind reducing anxiety, fatigue, negativity and addictions. 
With our skincare using the highest possible percentage of organic ingredients, our formula is natural, mineral and antioxidant rich, to bring our customer clean and effective skincare. Products like the Night Time Ritual Limited Edition Gift Set are the ideal wellbeing gift to any. Without the use of any nasties and seeking natural and rich ingredients our sustainable products are suitable for ALL skin types. End your day with calming essential oils and hard working organic ingredients, giving the gift of relaxation and happiness. 

Or for those who want to give the gift of balance and harmony as well as de-stressing the mind and body, opting for a 90 Minute distance healing session with our Reiki Master, may be the perfect way to go, with the stress of gifting this Christmas.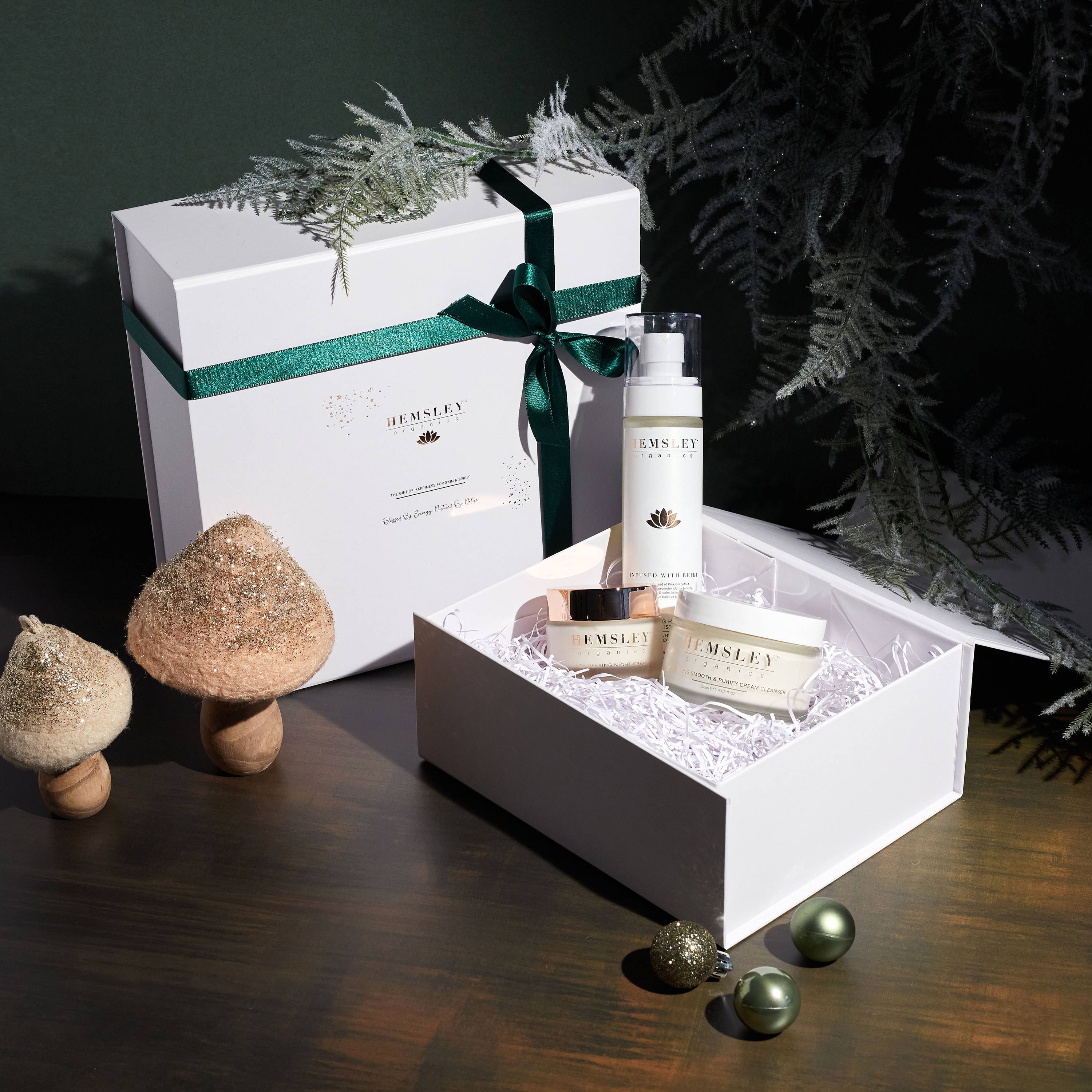 What Hemsley Organics Customers, Industry Experts & Reiki Masters have to say...
"This range is incredible. The products work really well, the smell and packaging is beautiful. The products glide onto your skin, love that they are also reiki-infused. It's such an amazing brand!"
-Ailish Lucas, Industry Expert, The Glow Getter.
"Such beautiful products! I love that they are reiki-infused and you can feel that wonderful reiki magic. I'm not a big skincare person, usually I struggle, but this has been a game changer!" 
-Kristy Lomas, Reiki Master - The Ki Retreat
"I absolutely love the cream cleanser - it doesn't dry my skin out like some cleansers do, or cause breakouts, it's just a perfect balance for me. My skin feels beautifully clean and moisturised after a double cleanse. I find it really easy to use and love the smell!"
-Rachael Adams, Hemsley Organics Customer
"Hemsley Organics is what I am using to make sure my skin is looking healthy and glowing for my wedding, my fave!"
-Sarah Hatcher, Beauty Influencer
"Love them. Feel very high quality, at first I was using to much because I'm so used to having to put a lot on when using other products. It's great how little I can use and my skin feels the best it's felt in ages"
-Rosie Stanley,  Hemsley Organics Customer
"I love this cleanser, it feels so amazing on your skin, and the smell...it's divine!! I look forward to my morning and night cleansing ritual now...I call it 'doing my reiki face!' My skin looks so healthy and feels so soft to touch. Highly recommend"
-Jo Strachan-O'Donnell,  Hemsley Organics Customer