3 Reasons Why You Need A Hydrating Face Mist In Your Life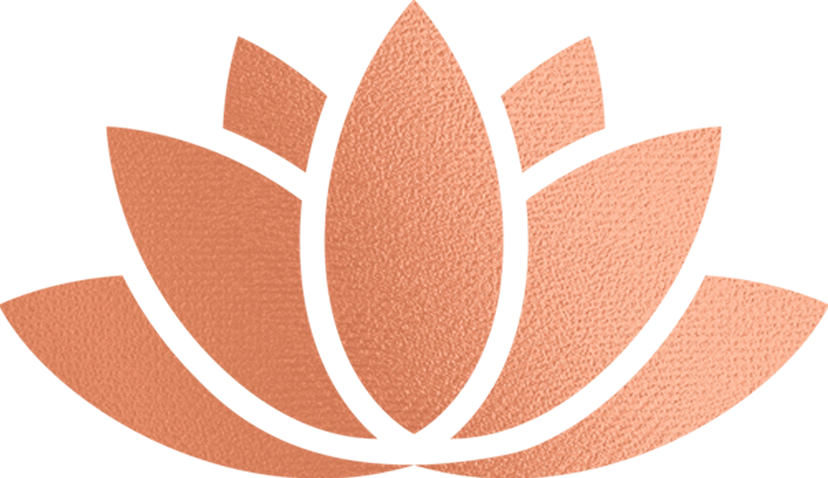 If you haven't met, let us introduce you to our Hydrating Face Mist. With a hot summer coming, you are going to want to offer your skin as much hydration as possible - and that's exactly what our face mist can help you achieve. In this article, we will be looking at the top 3 reasons why you should incorporate our Hydrating Face Mist into your skincare routine. - let's get summer ready!
Firstly, our Hydrating Face Mist offers long lasting hydration for your skin. With added minerals, vitamins and antioxidants, this all natural face mist works to soften and hydrate your dry skin. 
Think summer, think beach weather, now think dry skin. This summer, we will glow all season. This handy, easily portable hydrating mist can sit in your beach bag and be taken with you anywhere. It can help your skin retain that all important moisture and keep it hydrated for much, much longer. 
Hydration is key to staying out a long time in the sun, and enjoying those long summer evenings. As well as sunscreen (yes, you should definitely be wearing it everyday), we would recommend having a face mist with you. Being in the sun has many benefits, such as getting a good amount of vitamin D, which is not only good for our mental health, but also is vital for our bone structure. However, the sun can have long-term effects on our skin if we are not careful. Our Hydrating Face Mist is a natural skin protector that helps fight against oxidative stress, daily pollution and UVA rays. We would recommend layering it on top of your suncream, to fully protect yourself this summer.
2. Charged By Reiki Energy
What truly makes our Hydrating Face Mist stand out from the rest is that it's been carefully blessed by Reiki. In doing this, we aim to return the natural plant-based extractions to their most genuine state and rebalance the product from the manufacturing process. This brings you a product supercharged with its natural energy for a more spiritual skincare experience. 
Our Reiki Master and Co-founder, Georgina personally charges each product with reiki energy. Setting a direct intention, Georgina activates the Reiki healing practice to enhance the vibrational energy of every product. This holistic ritual of channelling the Reiki can take about 10-15 minutes, and adds a much more personal touch to your product. Upon receiving your product, the reiki energy is sealed and ready to be enjoyed and received by you.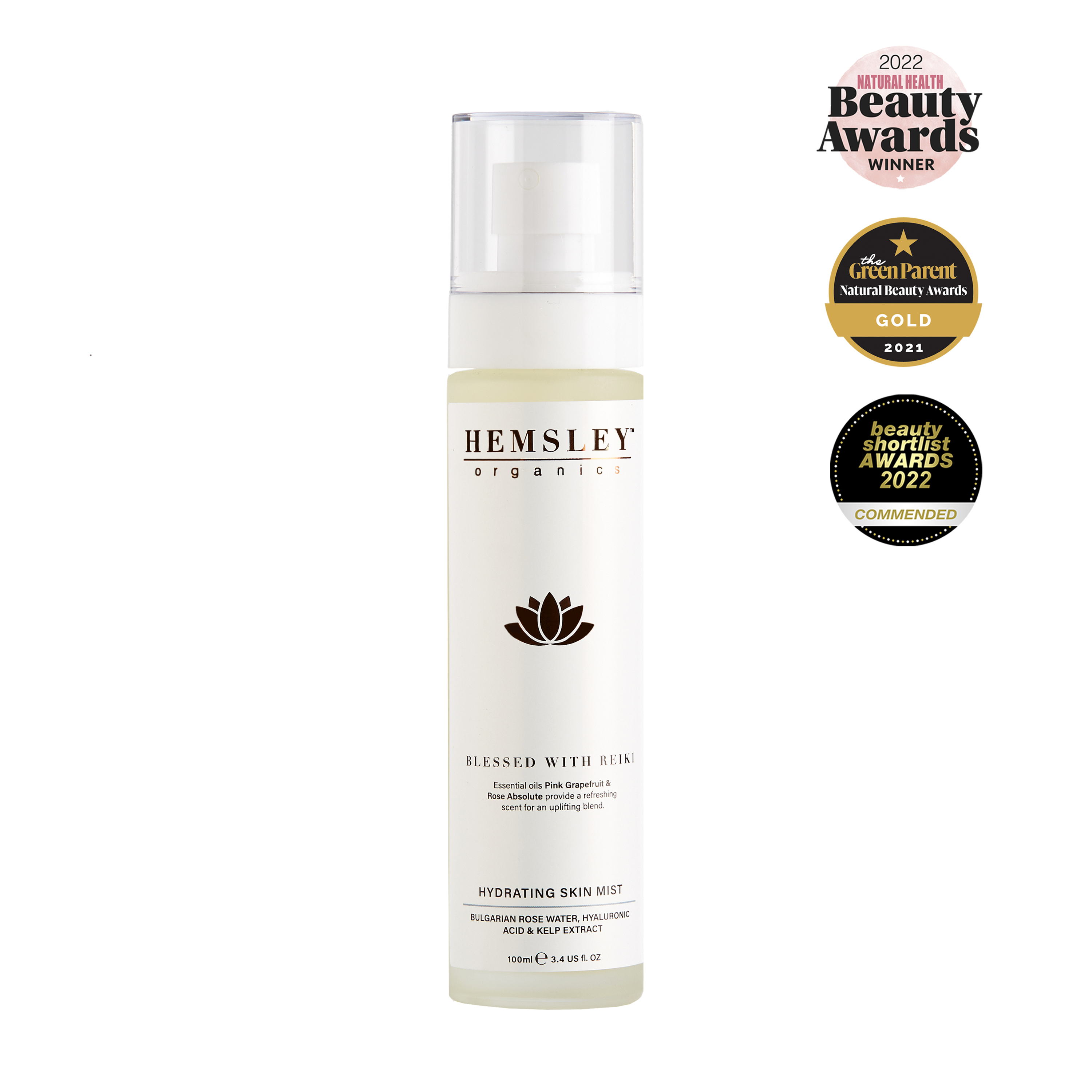 3. Protects Your Skin & Balances Natural Ph
Finally, our Hydrating Face Mist works to protect your skin and balance your natural Ph. One of our first ingredients in this product is Organic Bulgarian Rose Water which offers a powerful antioxidant base and works dynamically with the natural plant-based extractions. 
We use Bulgarian rose because it's so naturally rich in flavonoids and vitamins A, C, D, E & B3. This superior ingredient works to keep skin's natural pH balanced, as well as plump skin, visibly soften fine lines and protect you from harmful free radicals. With this formula of organic and natural ingredients, our Hydrating Face Mist helps your skin to draw out any toxins, reduces the dullness and provides that much-wanted radiance.